Sight Management Studio
E-mail: irene@sight-management.com
Address: Paseo de Gracia 37, 2º 2ª – 08007 Barcelona – Spain
Telephone: +34 93 272 24 34
Fax: +34 93 487 25 51
Website: www.sight-management.com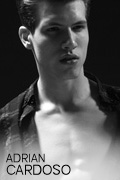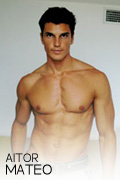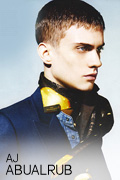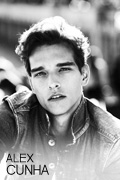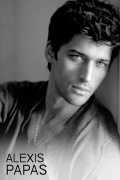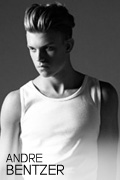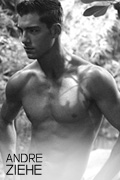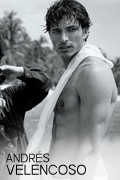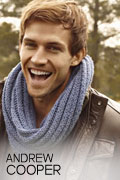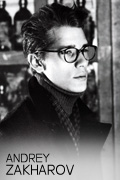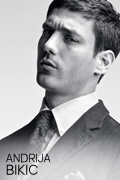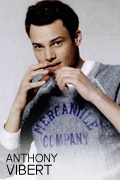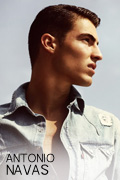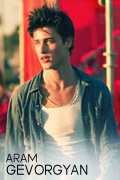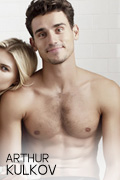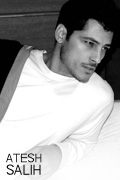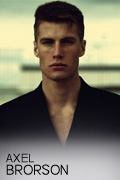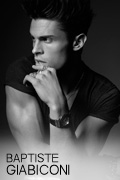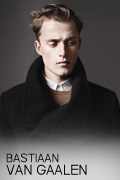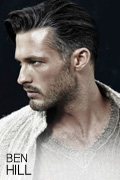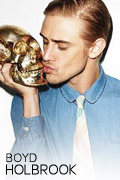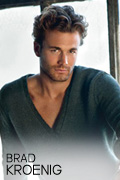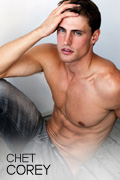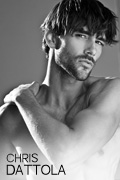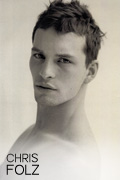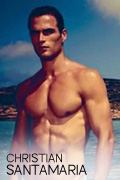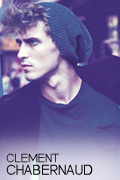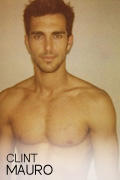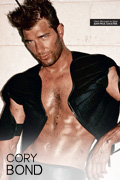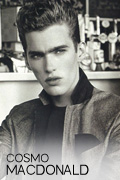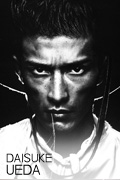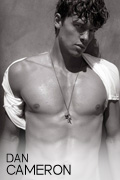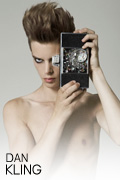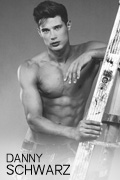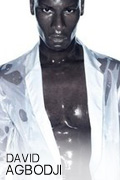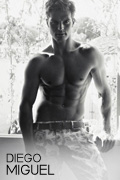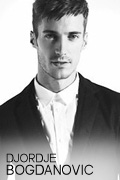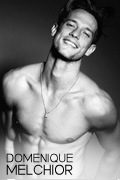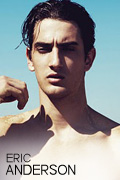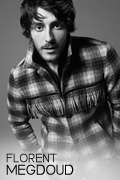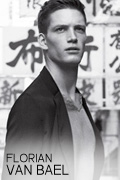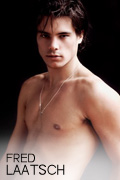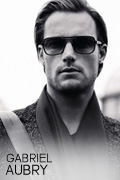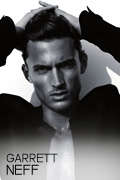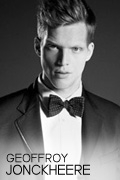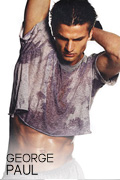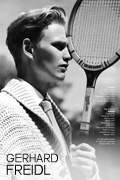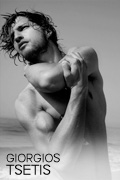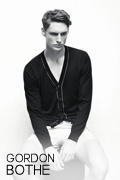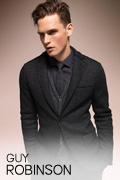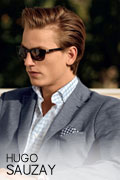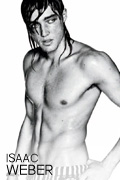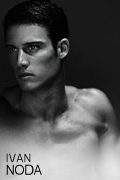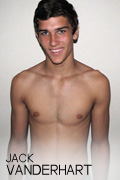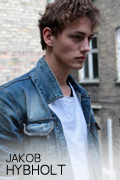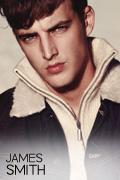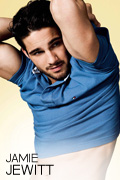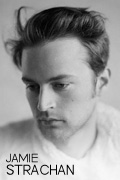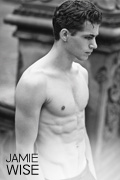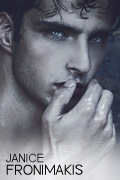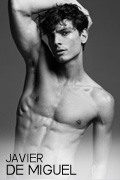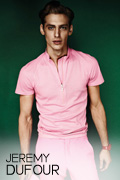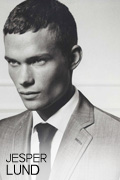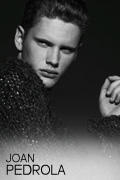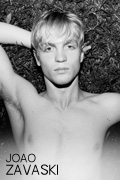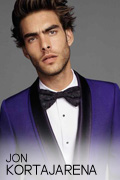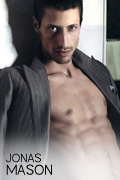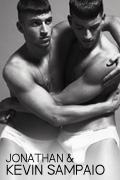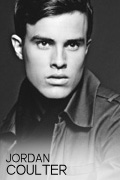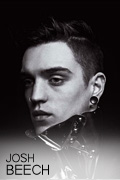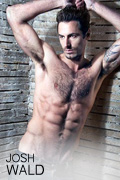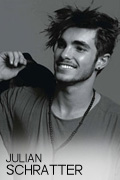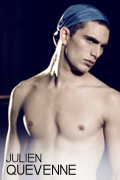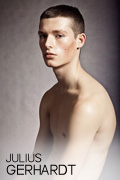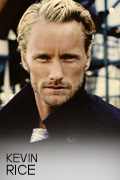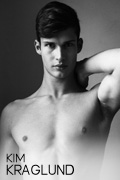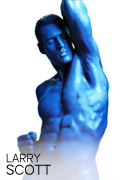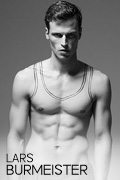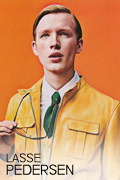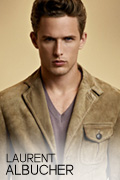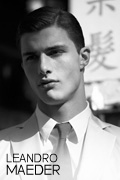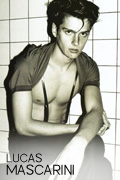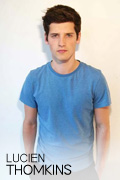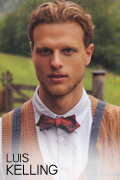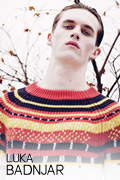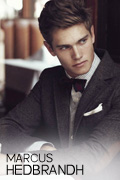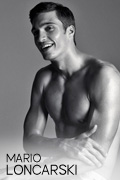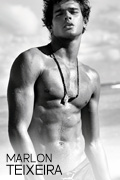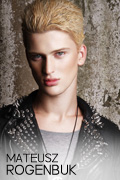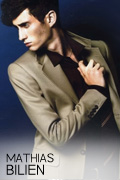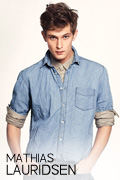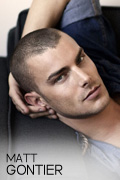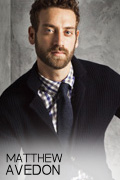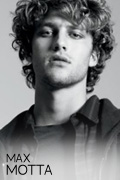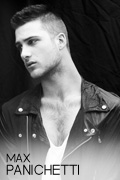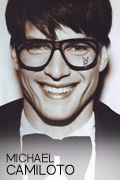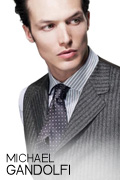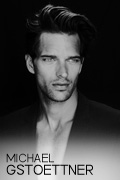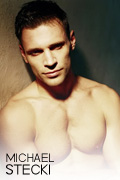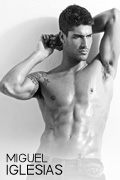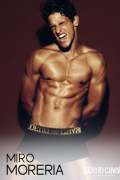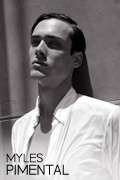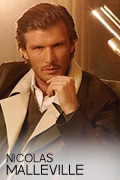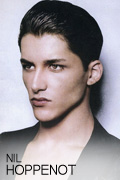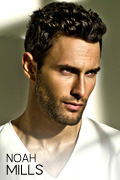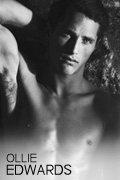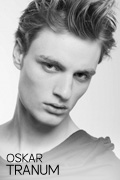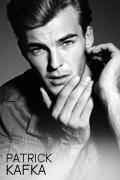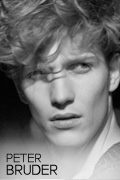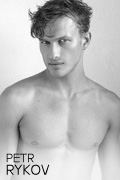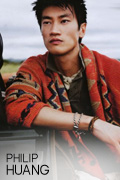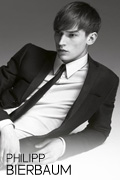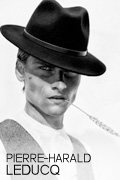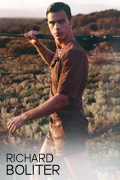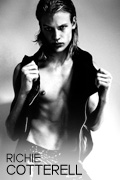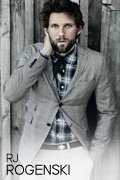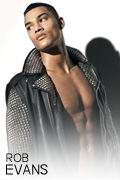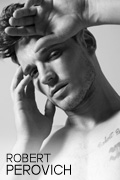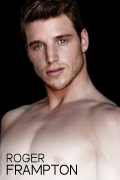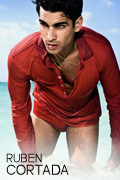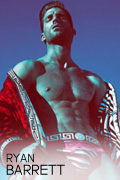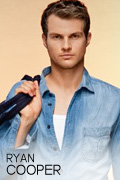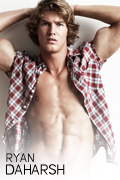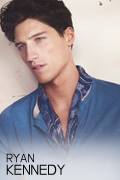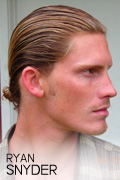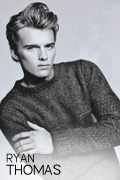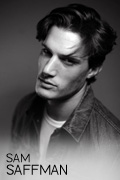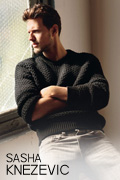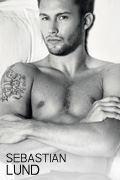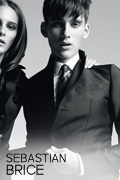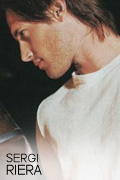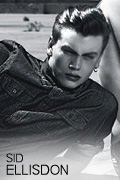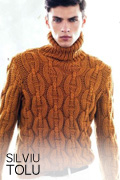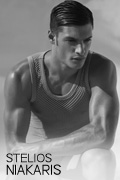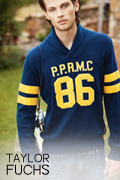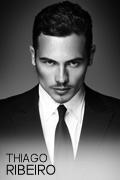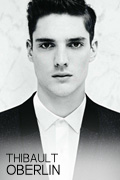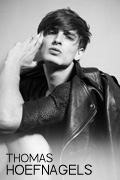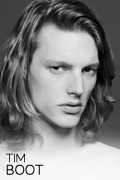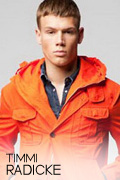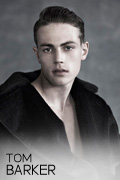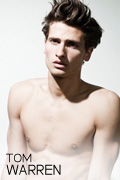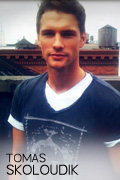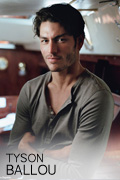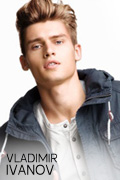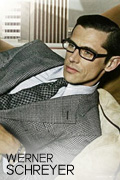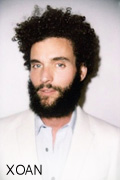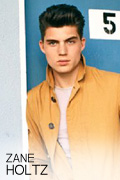 *NOTE: Featured models do not represent the complete board of the agency, in fact these are only the names we have previously written about. To view the complete board visit agency's official web page.
For fresh updates browse the Sight Management Studio category on MMScene.