Exclusive: Andrei at M+P Models by Cecilie Harris
|
Photography by Cecilie Harris
Model: Andrei Andrei |M+P Models|
Styling: Daleya Hassan
Grooming: Josie Heighton-Towers
Website: www.cecilieharris.co.uk
Exclusive first look of Andrei Andrei's excellent new shoot with talented up and coming fashion photographer Cecilie Harris, Andrei is represented by M+P models.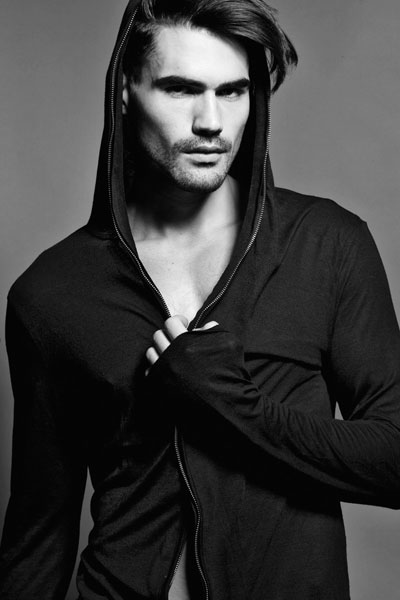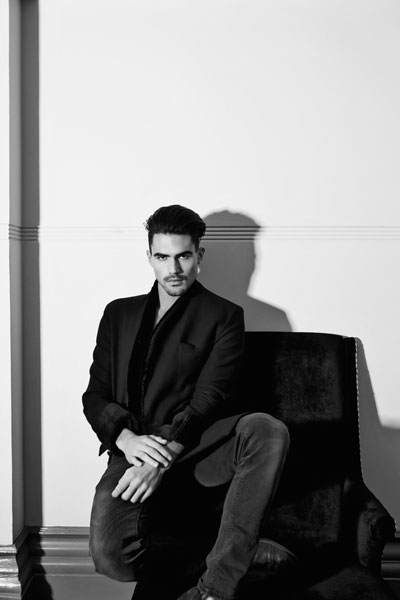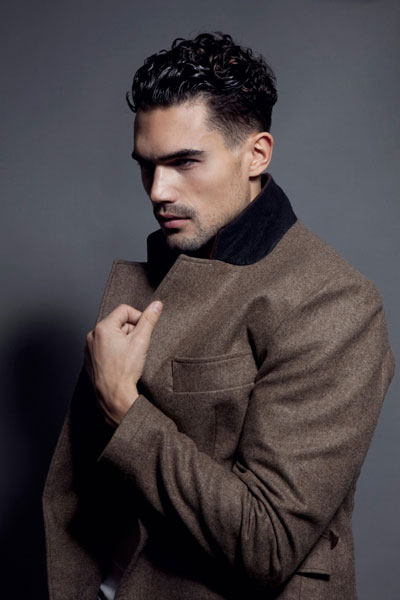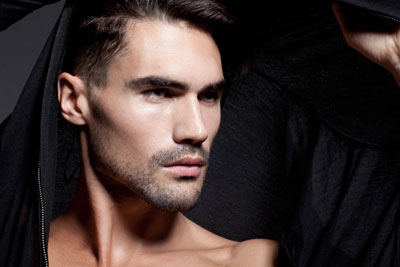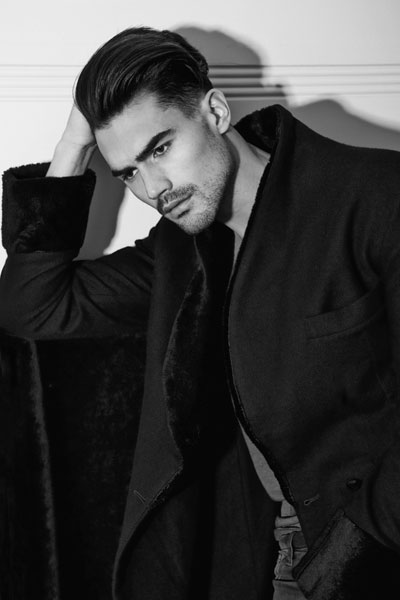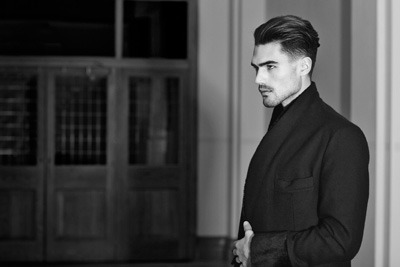 This is an exclusive preview for MALEMODELSCENE.NET, please do not re-post this story in its entirety. You are not permitted to use more than two images from this post. Images must be accompanied by a working link to this post and photographer credit.
All images copyright of Cecilie Harris.