Davey & Rutger by Armando Branco for MMSCENE Magazine March 2017 Issue
|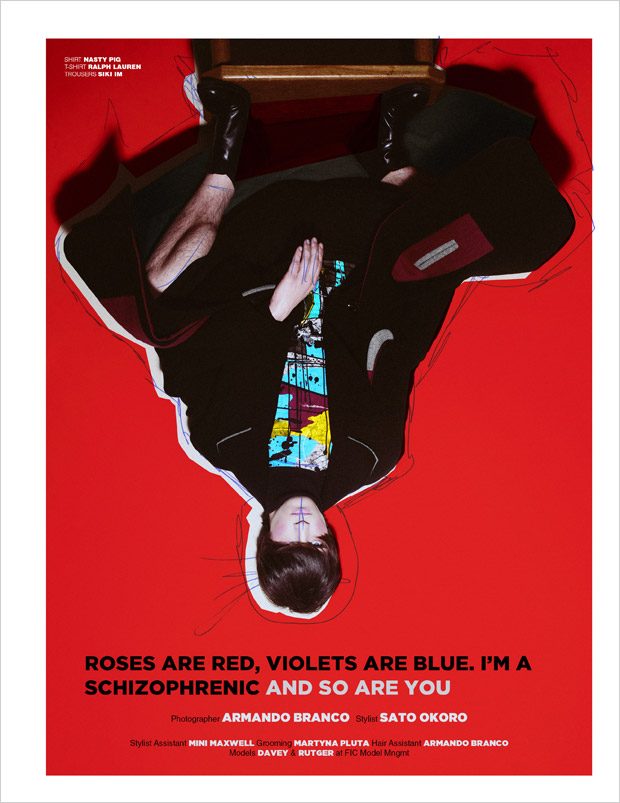 Models Davey and Rutger at FIC Model Mngmt team up with fashion photographer Armando Branco for the March 2017 edition of our MMSCENE Magazine. In charge of styling was Sato Okoro, assisted by Mini Maxwell, with grooming from Martyna Pluta, hair assistance by Armando Branco.
GET YOUR COPY IN PRINT $22.90 AND DIGITAL $3.90
For Roses are red, violets are blue. I'm schizophrenic and so are you story models are wearing selected looks from Naomi Hille, Yosef, Topman, Gidah, Nhtk Studio, Replay, Weekday, Asos, Perrine Philomeen, Yuki Ito, Zem, Weekday, Mai – Gidah, Selected, Jutka & Riska, and Monki.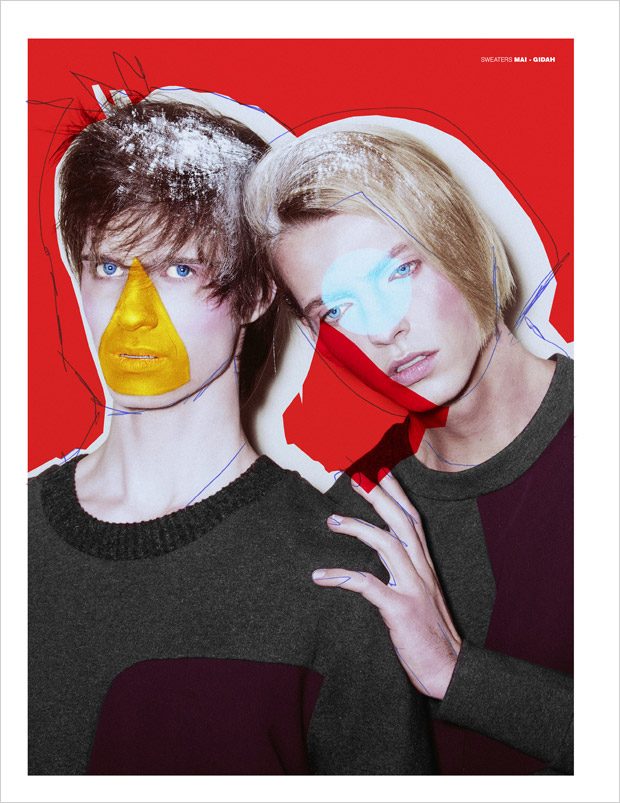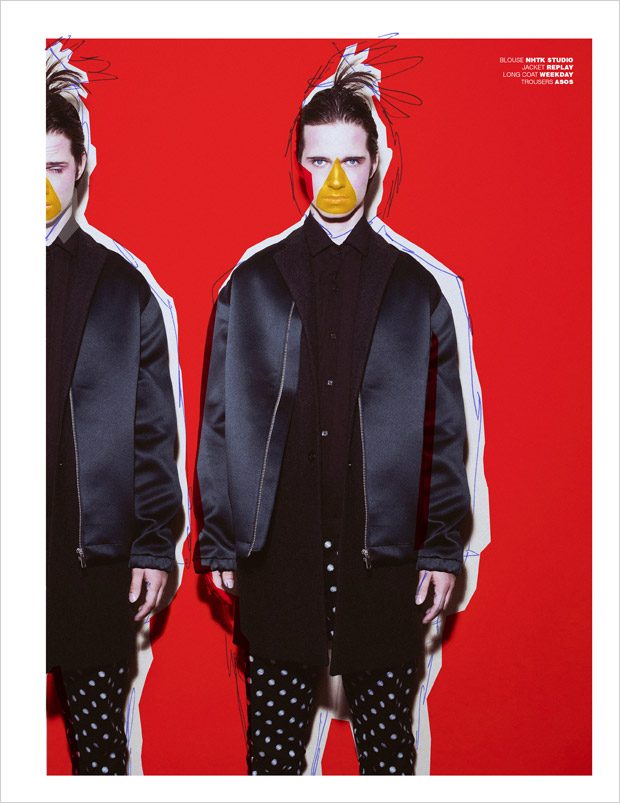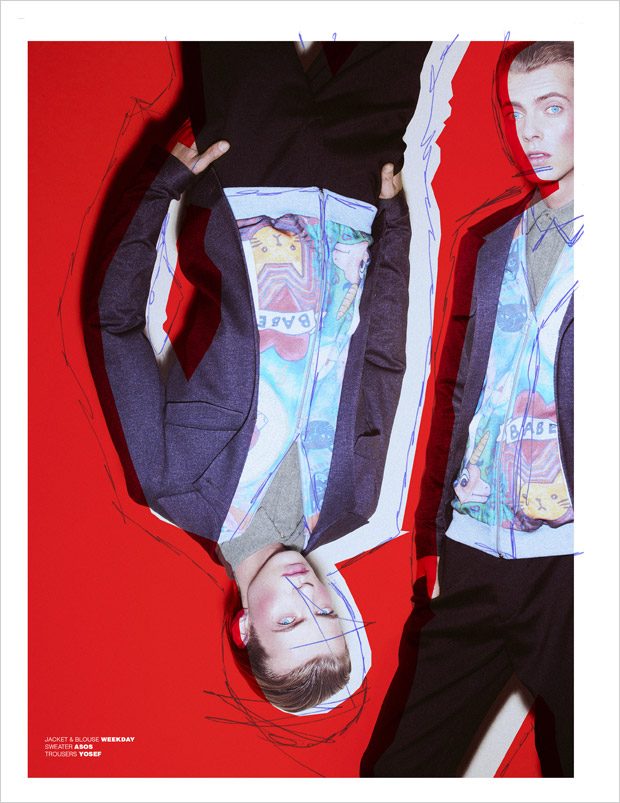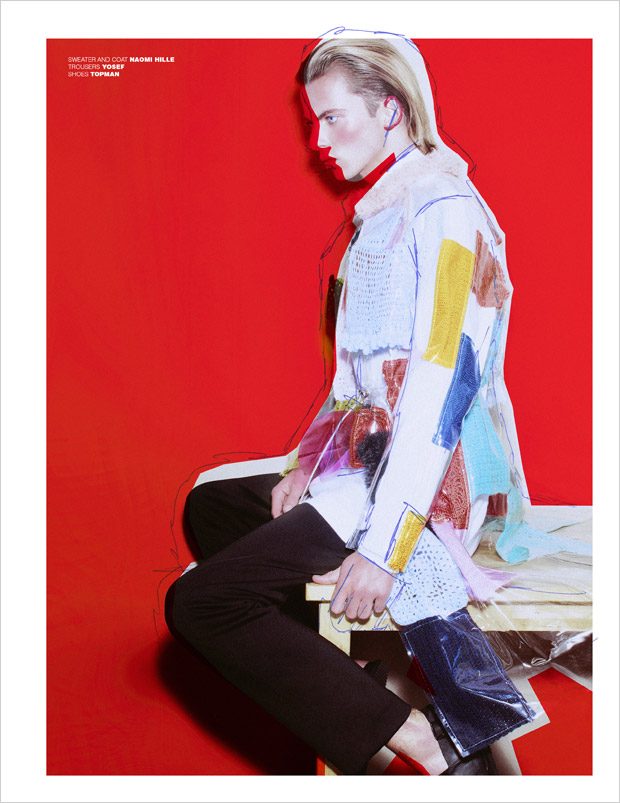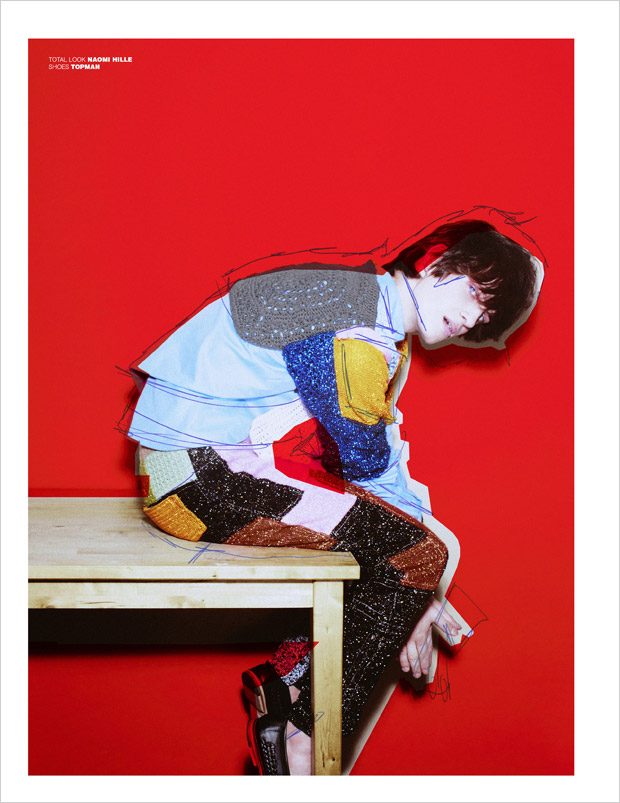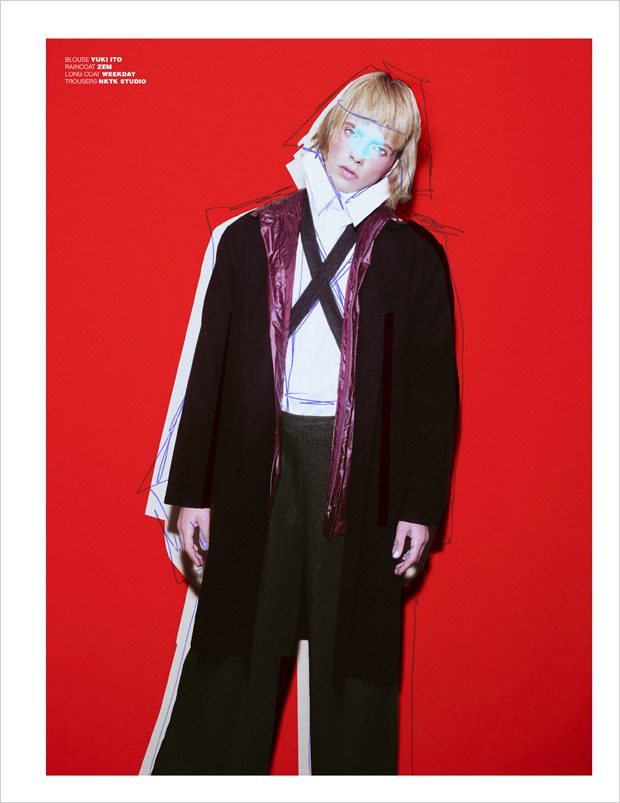 Photographer Armando Branco
Stylist Sato Okoro
Stylist assistant Mini Maxwell
Grooming Martyna Pluta
Hair assistant Armando Branco
Models Davey & Rutger at FIC Model Mngmt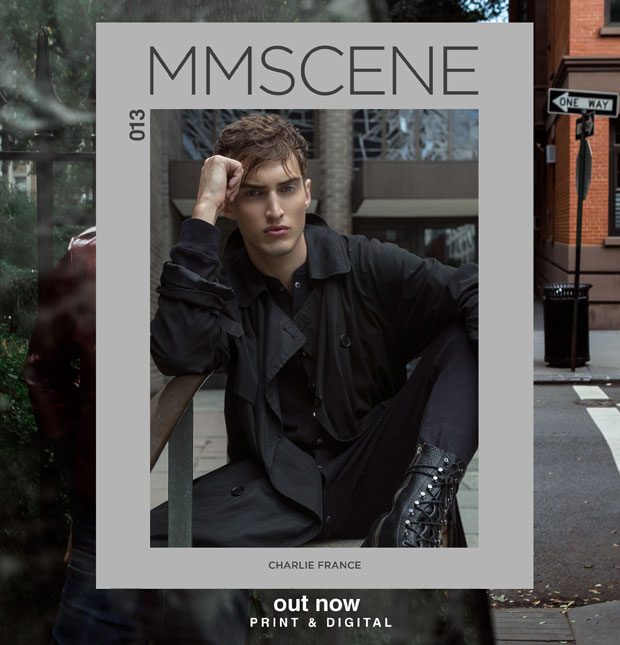 GET YOUR COPY IN PRINT $22.90 AND DIGITAL $3.90