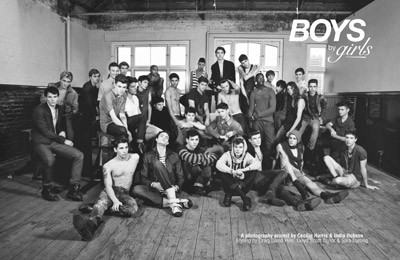 Magazine: Carbon Copy
Issue: #5
Editorial: Boys By Girls
Photography by Cecilie Harris & India Hobson
Website: www.clientmagazine.eu
Carbon Copy features a preview of up and coming photo book project Boys by Girls, lensed by Cecilie Harris & India Hobson, girls have gathered the most promising of British modeling scene, some you already know from Alex Prinz, Joe Flemming to Rorry Torrens.
Carbon Copy by Client is out now and available to order both in print and digital, for more details visit magazine's official web page.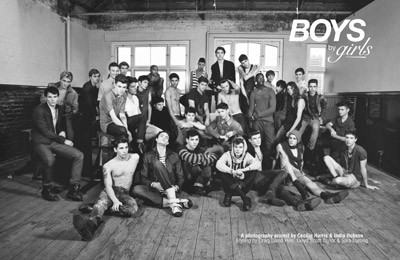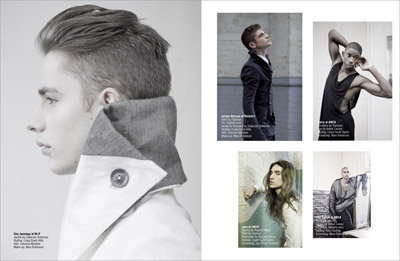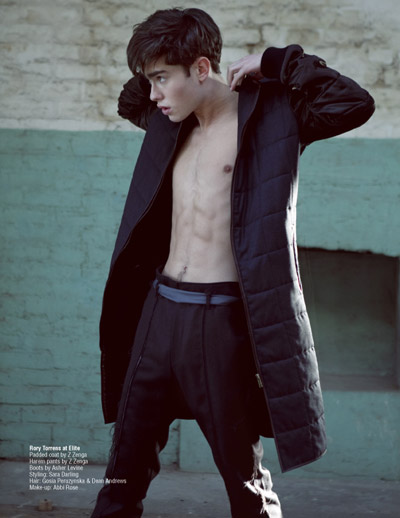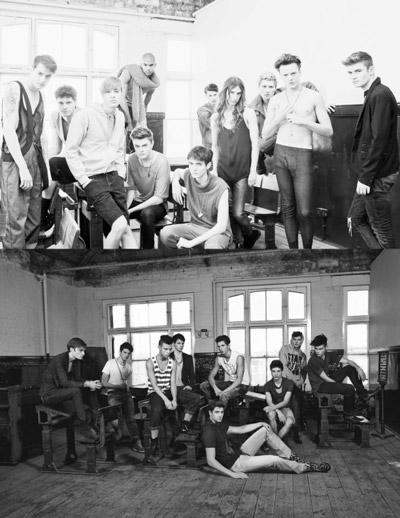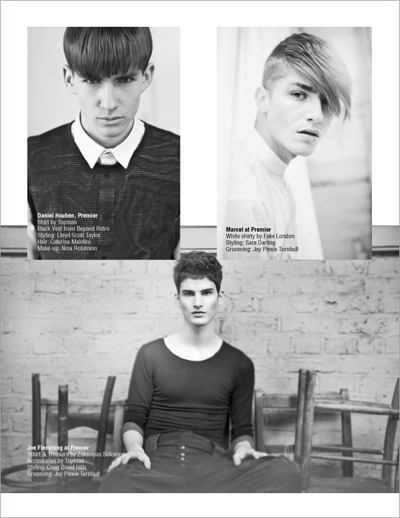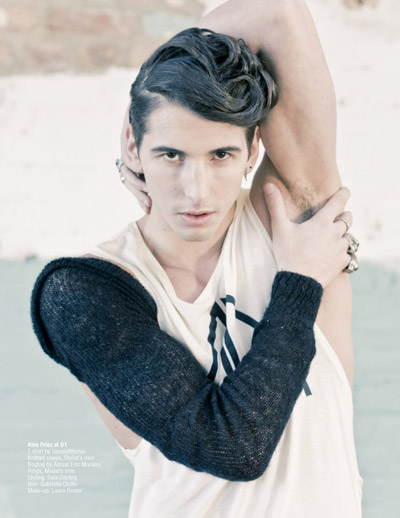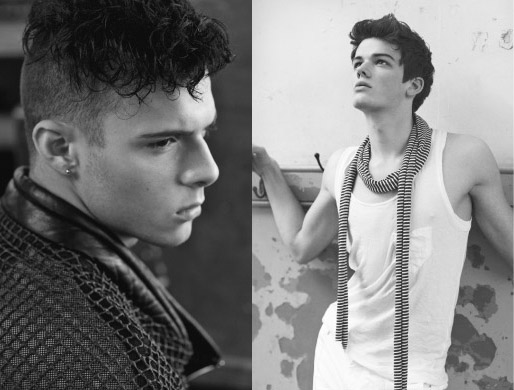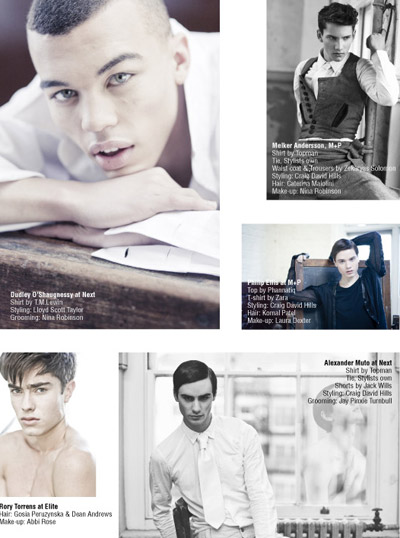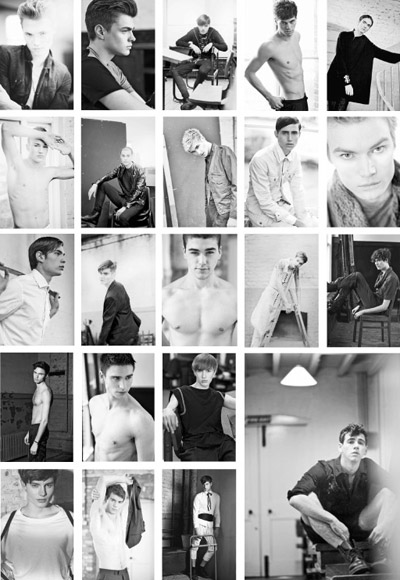 Agencies: D1 Models, Next London, Storm, M+P, AMCK, Premier, Nevs, Elite
Models: Aaron Few, Alex Prinz, Alex Semenzato, Alex Wells, Alexander Muto, Ben T, Benjamin Blackmore, Carl Agapit, Daniel Houben, Dominic O'Keefe, Dudley O'shaughnessy, George Tarant, Harrison Cooter, Harry, Ian Murphy, James Cooper, James Ross, Jay Camilleri, Joe Flemming, Joe Sanders, Jonny Alderton, Jordan Burman, Jose, Joseph Botham, Justin, Louis Rado, Lukas Sindicic, Marcel, Matthew Maroney, Max D, Melker Andersson, Paul Scott, Philip Ellis, Remo Mahler, Rory Torrens, Sim Jennings, Stanny, Thomas Tollstedt, Tim Baker, Tom Norkett.
The book Boys by Girls will be released in May 2011, for purchase info and more log on to boysbygirls.tumblr.com.
This is an exclusive preview for MALEMODELSCENE.NET, please do not re-post this story in its entirety. You are not permitted to use more than two images from this post. Images must be accompanied by a working link to this post and photographer credit.
All images copyright of Carbon Copy and Renie Saliba