Steven Kelly by Kevin Roldan for Male Model Scene
|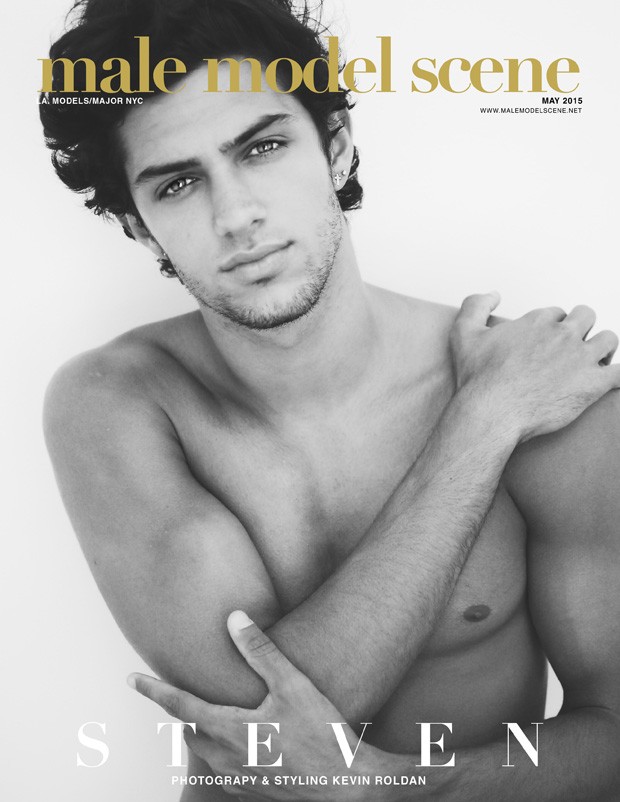 New Wave story captured exclusively for Male Model Scene with model Steven Kelly photographed in Los Angeles by Kevin Roldan. Steven takes on the casual style with pieces from ZARA Man, H&M, Topman, Koto and Converse.
RELATED: Find more EXCLUSIVE Male Model Scene stories
Steven is most definitely part of the New Wave taking on the fashion industry by storm, he is a fresh face yet his modelling career is about to take off with more than 350,000 followers backing him on Instagram, as well as thousands on Twitter, Snapchat and Vine. Whether Steven and fellow models who have the luck to generate that sort of attention on social media outlets will actually become industry's game changers, the time alone will tell. At the end of the day does anybody remember those people who had millions of friends on MySpace?
Nevertheless social media or not Steven is no doubt a promising face on the fashion scene, he's already represented by top modeling agencies such as LA Models in Los Angeles and Major Models in New York. Something tells us there's a bright career in front of Mr Kelly.
For more of the dynamic session captured in LA by Roldan continue after the jump: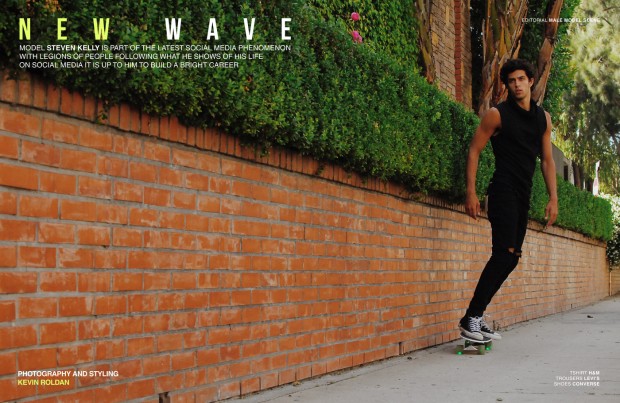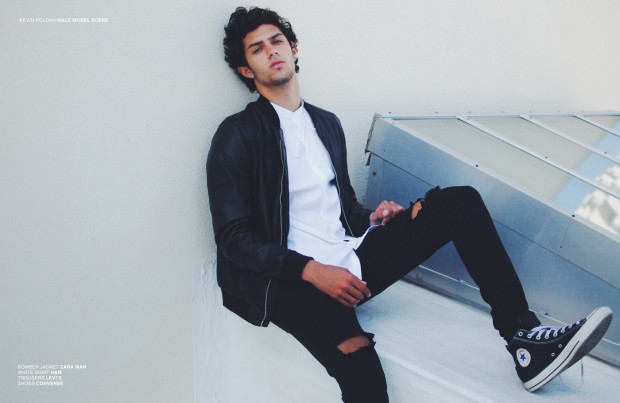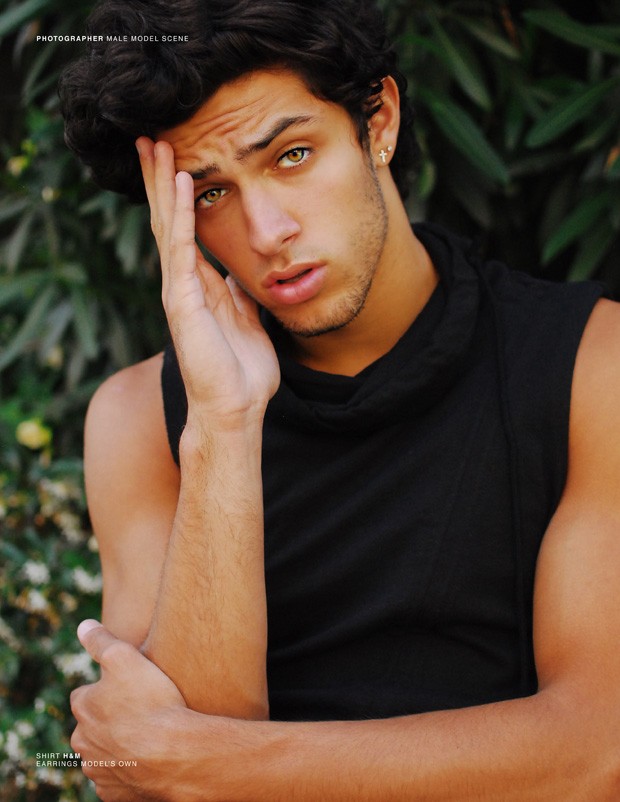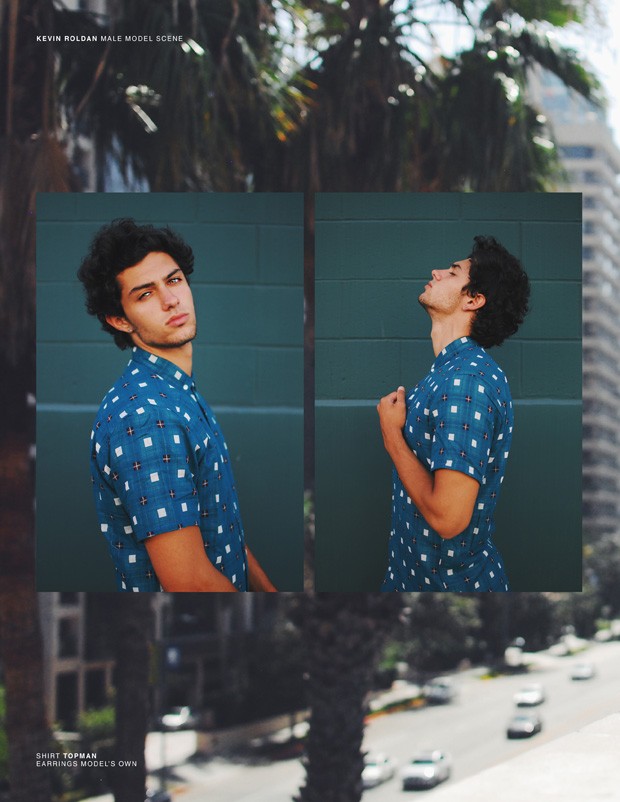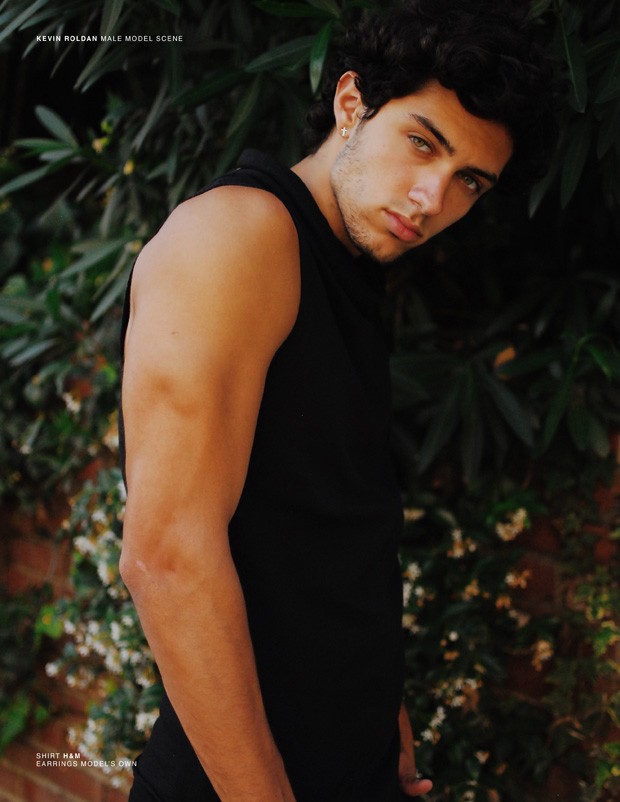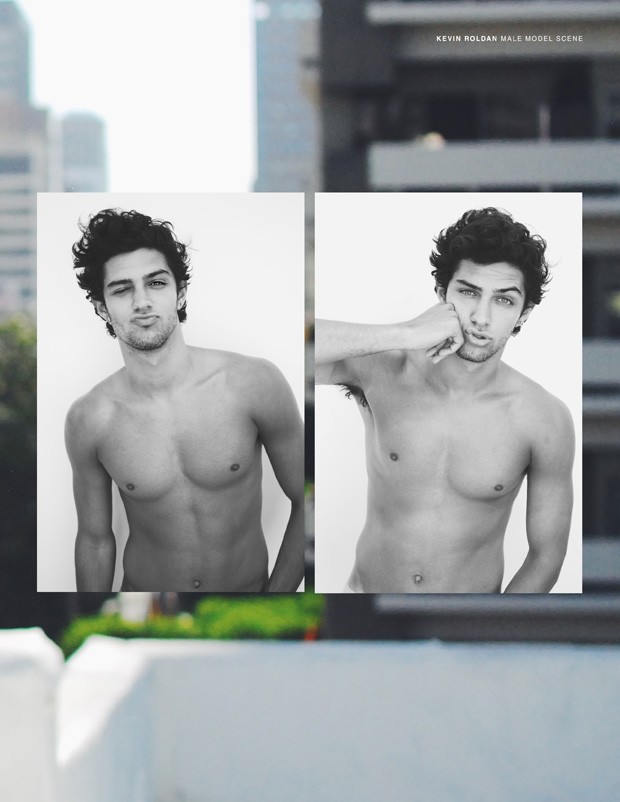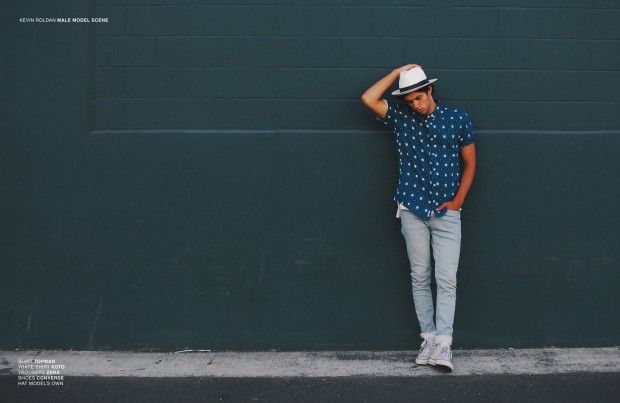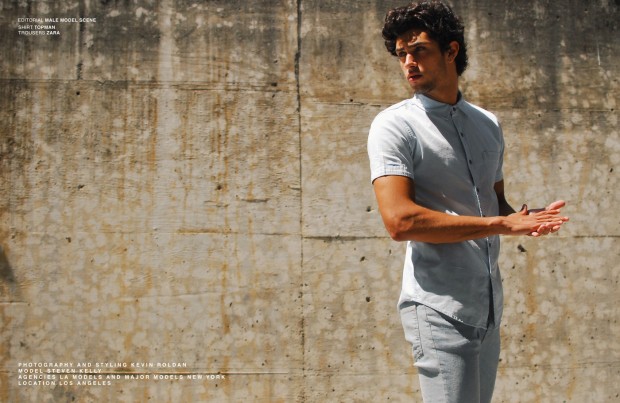 Keep up with Steven and his career @stevenkelly while more of Kevin's work you can find on his portfolio page.