MMSCENE ISSUE 018 STARRING CHAD WHITE – COMING SOON!
|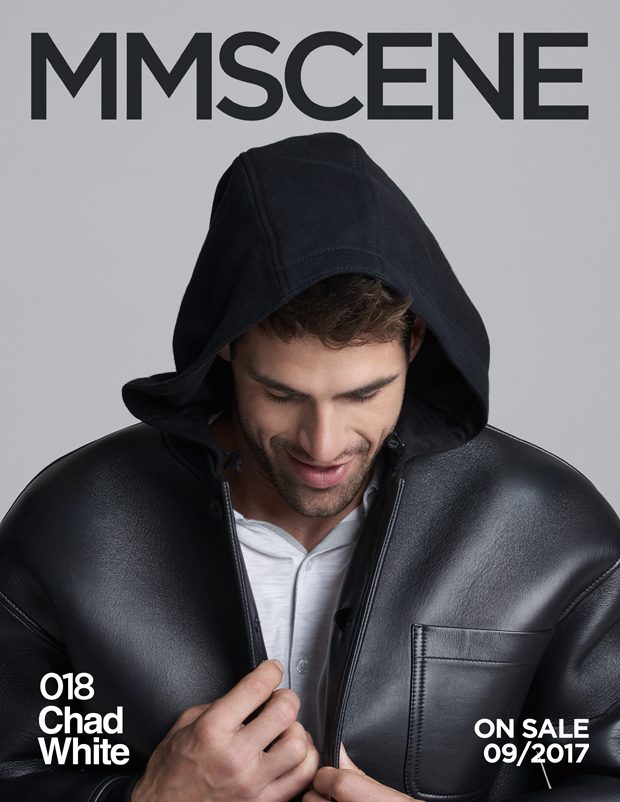 Supermodel CHAD WHITE is to take the new issue of MMSCENE 018 with shoot by photographer KOSMAS PAVLOS. Issue comes out in print and digital Monday September 18th.  Pre-order your digital copy of MMSCENE Issue 018 by September 18th and receive a free digital copy of MMSCENE Issue 017 starring supermodel Trevor Signorino.
For our 1st teaser cover Chad wears top from Siki Im and leather jacket from Marcelo Burlon County of Milan.
Photo Kosmas Pavlos @kosmaspavlos
Fashion Editor Katarina Djoric @katarina.djoric
Stylist Airik Henderson
Grooming Timothy Aylward at Artlist using Dermalogica skincare & Bumble and Bumble hair
Model Chad White at Soul Artist Management
Digital Imaging Alexandra Heindl – dienachbarin.at
Location SLIC Studio NYC – slicstudios.com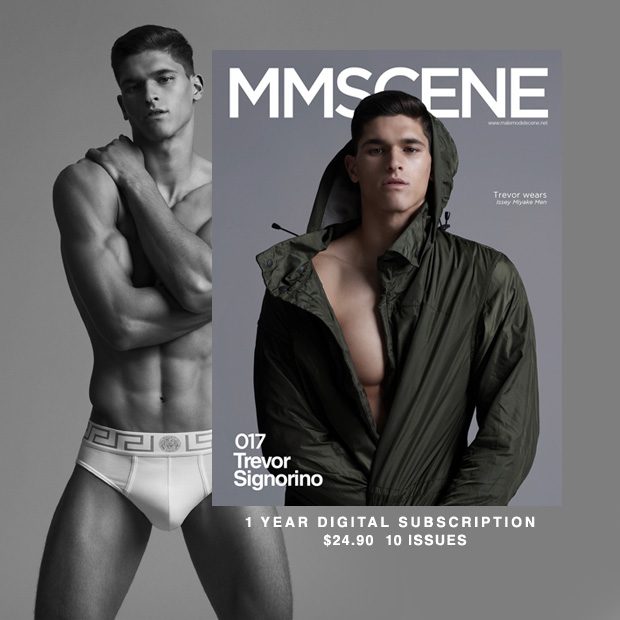 DON'T MISS OUR SPECIAL 1 YEAR MMSCENE SUBSCRIPTION for $24.90
Stay tuned for more! Meanwhile we love hearing from you, feel free to connect on Instagram, Twitter and Facebook.