Paolo Baorda by Jon Wong for MALE MODEL SCENE + Exclusive Interview
|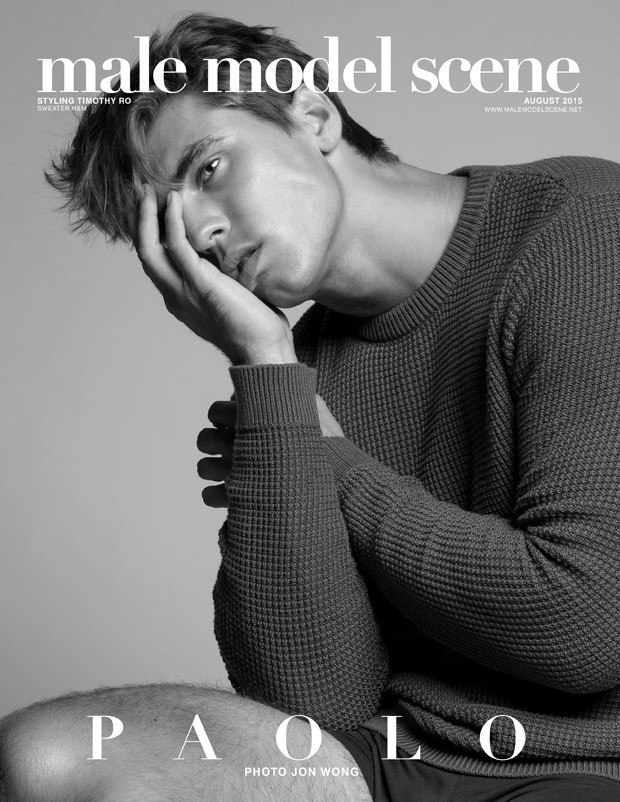 MALE MODEL SCENE conversation and exclusive editorial with Paolo Baorda who loves sports and enjoys mathematics. Paolo was photographed for the session by Jon Wong who worked on the styling with Timothy Ro also in charge of the models hair styles. Makeup courtesy of Makeup Artist Toni Quinto-Rey.
Paolo Baorda is represented by top modeling agencies such as Wilhelmina Models in Los Angeles, Models Direct Management and Elite Models in Miami, you can also follow Paolo on Instagram.
Who is Paolo Baorda?
I am Paolo, 22 years old and currently living in Germany! My dad is from the southern part of Italy and my mom is from a small city in the southwest of Germany, which is where I grew up. I study Business Administration at the University of Cologne in Germany and I play soccer! My biggest hobby is just to enjoy everyday with my great family and friends since they mean the most to me! Also spending time with my dog is something I never would wanna miss cause he is the most faithful and cutest living thing I've ever met!
If you weren't a model what would you be?
If I didn't do modeling, I would probably want to obtain my Master's degree right after I receive my Bachelor's degree. I am planning on taking a break to focus on modeling for a while.
For more of the shoot and our exclusive interview with Paolo continue after the jump: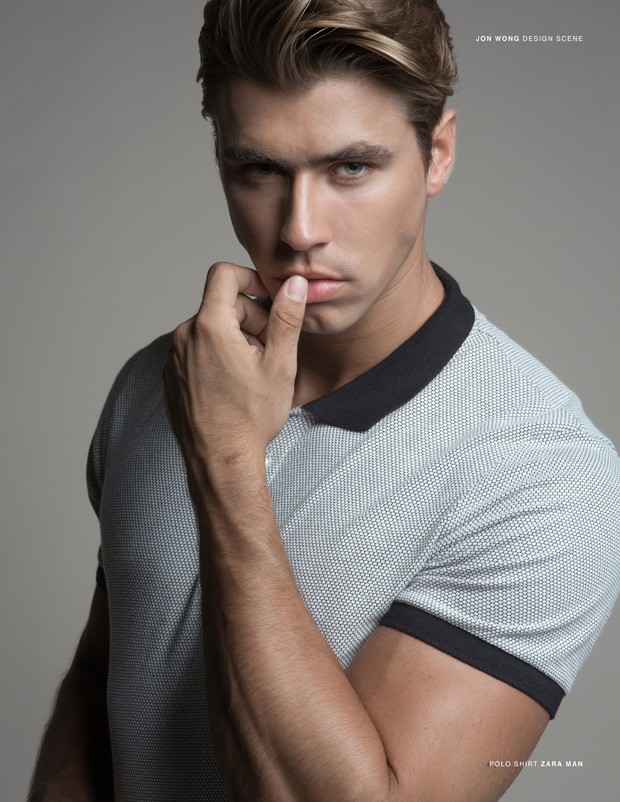 Your personal passion or hidden talents?
My passion is of course any kind of sports, especially soccer but what I really love and what is probably my biggest talent is mathematics. That's something that is probably most surprising for people to know about me. I think I just like the fact that you can either be right or wrong yet there is always a way to solve the task or problem. You just have to find it.
Ten years from now (you will be…)?
Ten years from now I hope to still be as positive and happy as I am at the moment. Since I am very ambitious concerning my studies, I hope to go as far as possible with that.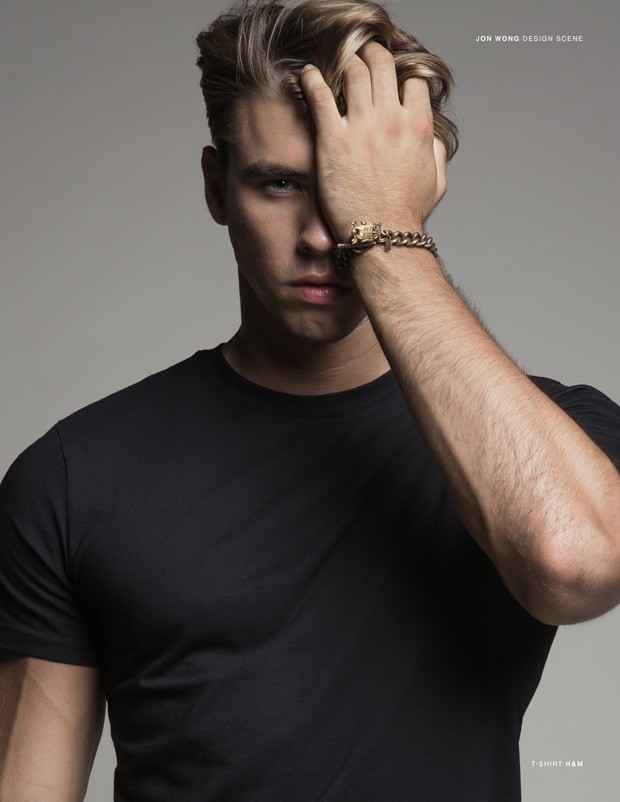 Favorite word:
Tesoro. It is an Italian word for treasure or sweetheart which is what grandma used to call me when I was little. So it somehow stayed in my mind and makes me smile all the time I hear it!
What's no fun?
I hate nothing more than jealousy and bad vibes! I'm such a positive person that being around negativity just ruins my vibe. Also I am like a little girl when it comes to snakes so being around them is definitely not fun in my eyes!
Another thing that I do not enjoy is running which is pretty annoying considering that I'm doing it at least 3 times a week to stay in shape!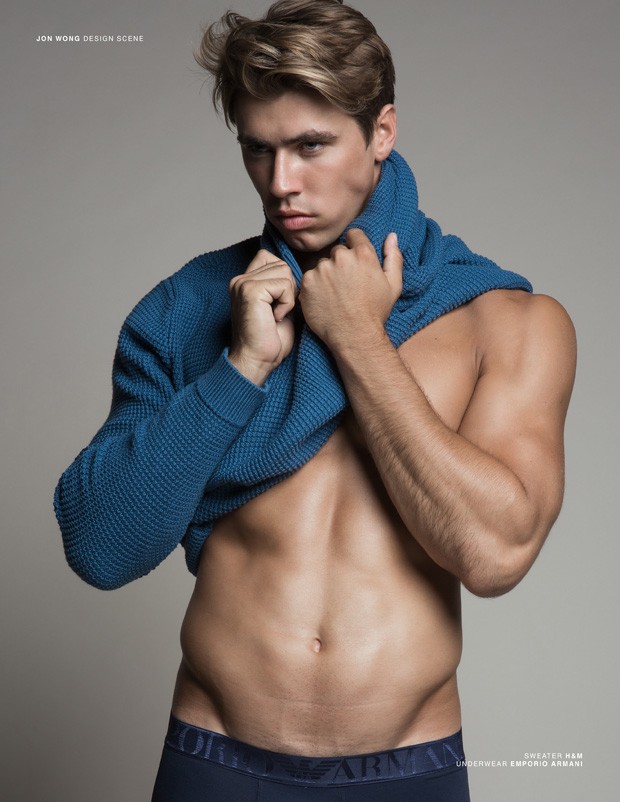 Who's your favorite Supermodel?
David Gandy
Instant gratification?
I get instant gratification from simply coming home after a long time away modeling in LA or the Philippines and spending time with my family and friends. That's what makes me happy more than anything!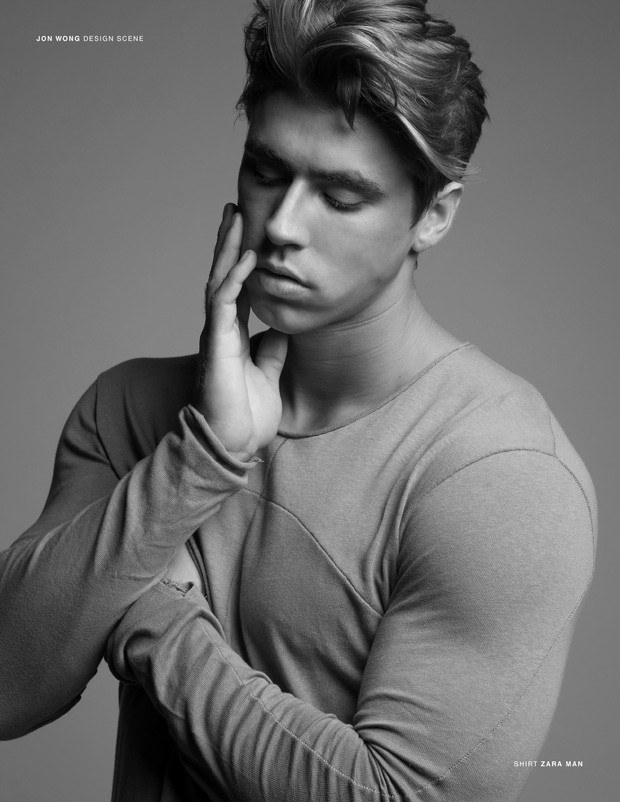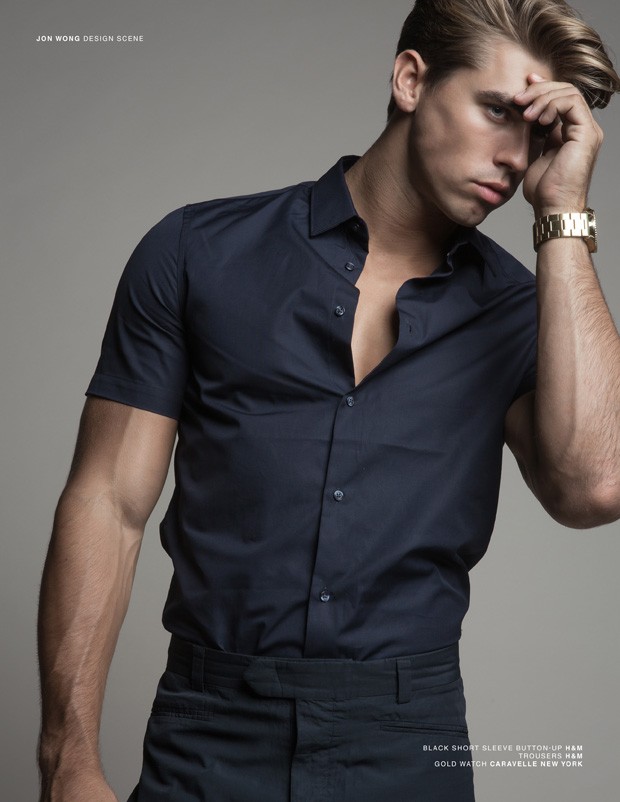 Current 'eye candy'?
I don't know! That's hard to say if you don't know someone. Especially cause there are many many pretty girls out there. But based on appearance alone, I think I'd chose Bar Refaeli if I had the chance!
Favorite movie?
Rocky. Rocky is a fucking killer! He kind of inspired me when I was young not because he is super clever or the movie has a breathtaking story but because he just never gave up and showed that if you believe in yourself and if you're willing to give everything, you can achieve anything!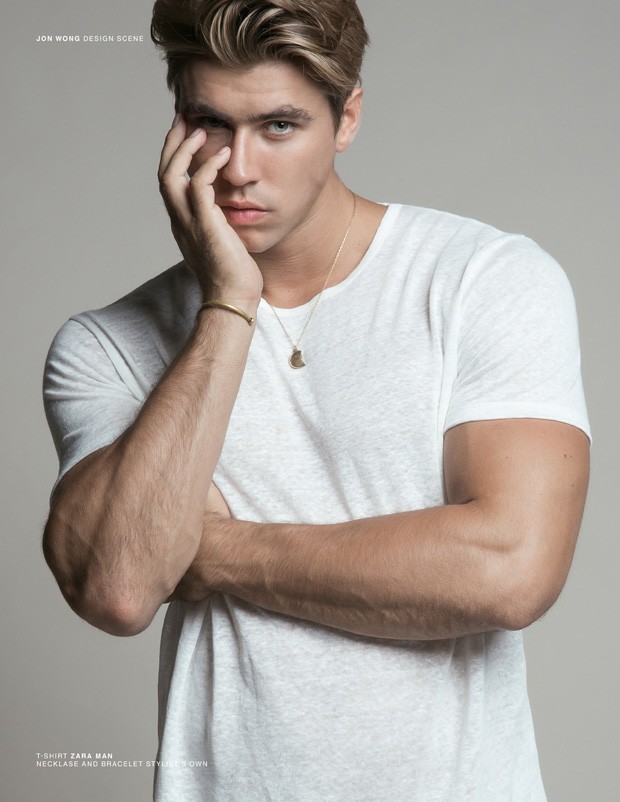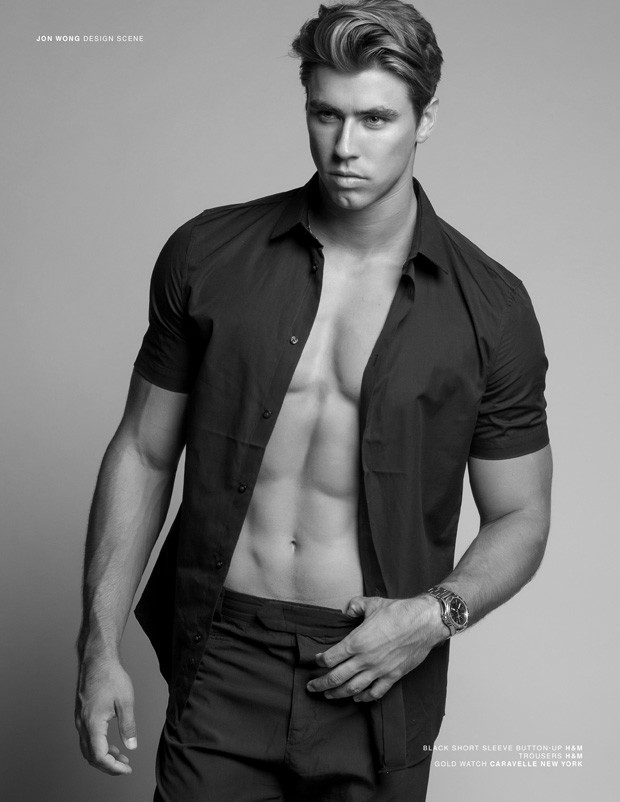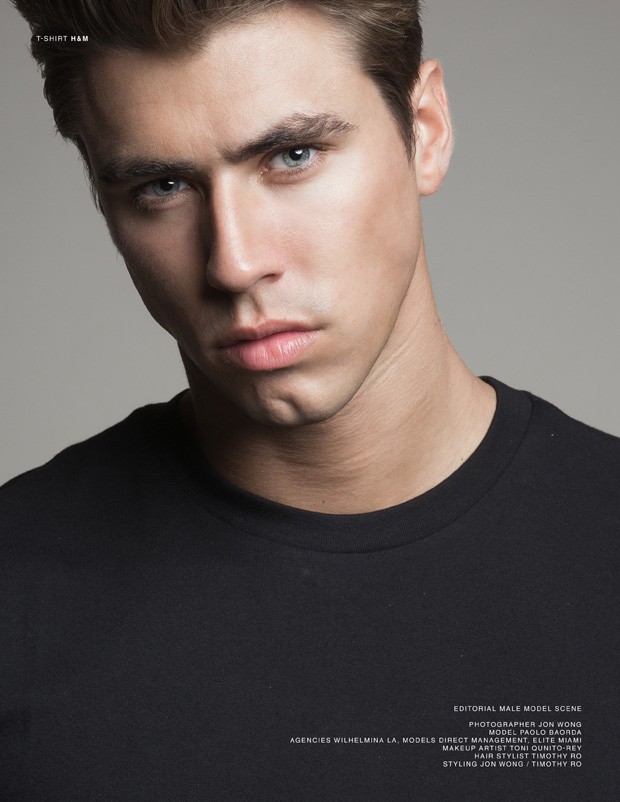 Your Dream modeling Job?
That's tough! I think my dream modeling job would be doing a campaign for Calvin Klein because it's a big name that I would be representing! It's probably not realistic but I'll never stop believing.
Something 'Timeless'?
If we're talking about something style wise, I'd say Adidas Superstars! Those will always be cool.
What's your beauty secret or essential grooming routine?
I don't really have one! I just like eating healthy and staying active by playing a lot of sports!! Oh and no cigarettes 😉
For more of Jon's work visit www.iamjonwong.com + Instagram.