Jenn Hoffman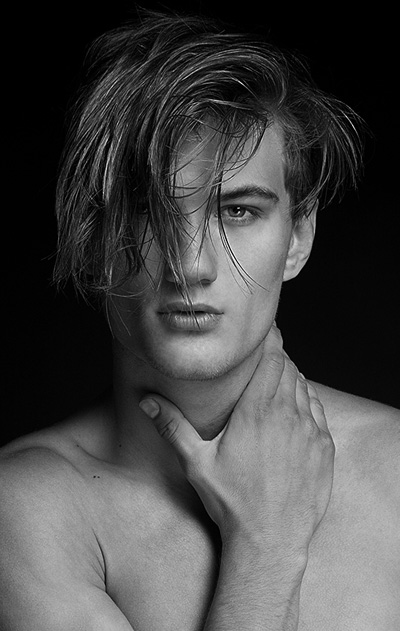 Photographer: Jenn Hoffman
Blog: jennhoffmanphoto.blogspot.com
Website: www.jennhoffmanphotography.com
Los Angeles based fashion photographer Jenn Hoffman is behind the lens from the age of 17, she has shaped and developed portfolio's for a great number of rising stars and established names on the modeling scene. Jenn's work features models from the agencies such as Nous, Major, Models International, Next and Vision to name a few.












Click HERE to browse Jenn's category on MMScene.