#INTERVIEW: Benjamin Hall by Rudolf Azzi for MMSCENE
|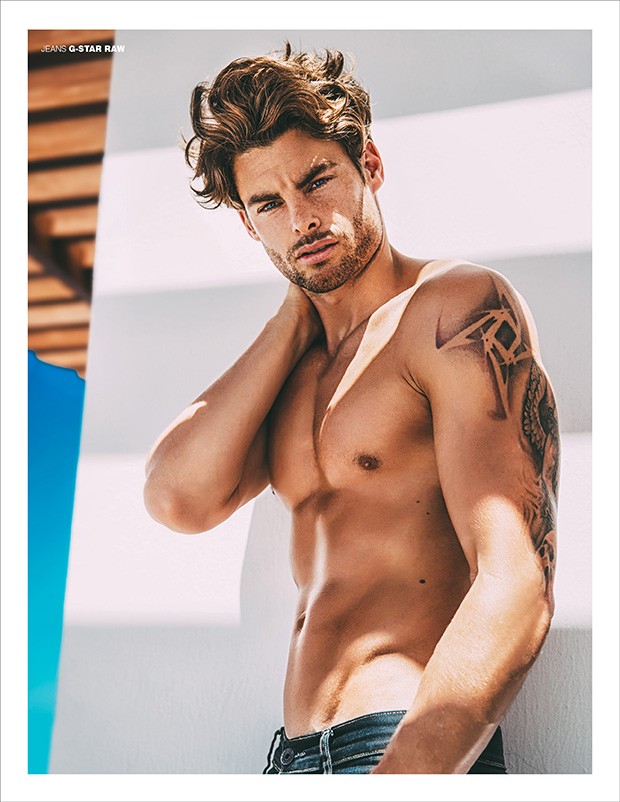 Bringing the summer vibes with his latest shoot for our MODEL TALK section is Australian model BENJAMIN HALL posing for a shoot by photographer RUDOLF AZZI. Benjamin is represented by RED MODELS in New York and we talked with him bout modeling as well as his promising acting ambitions.
What are you up to these days besides modelling? 
Screen Acting, I have just been accepted into New York Film Academy.
Read more after the jump: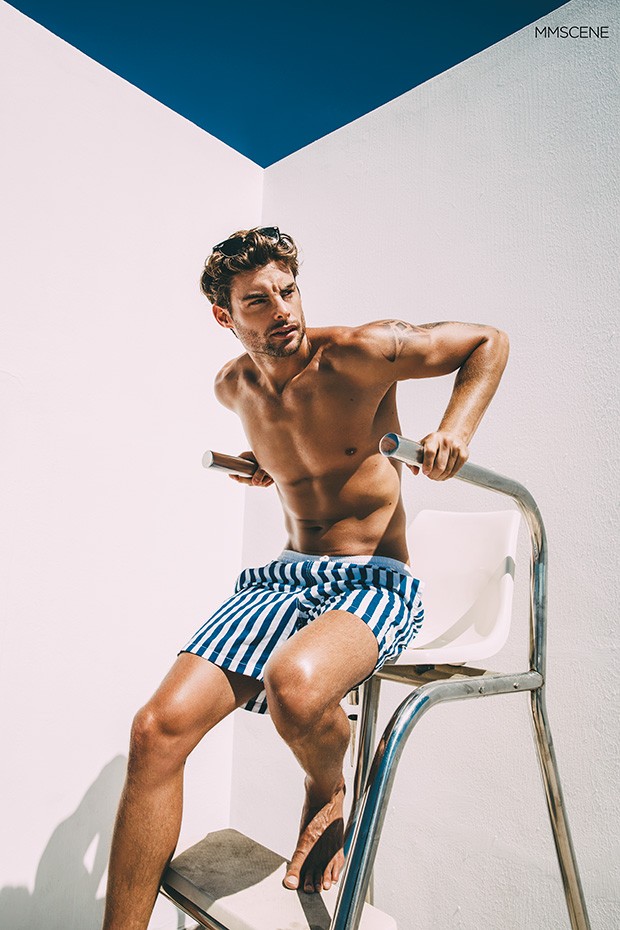 Your personal passion or hidden talents? 
I would have to say my boxing skills are pretty slick, I started boxing way back in 2003 when I was living in Dublin, Ireland and trained at Freddie Roach's gym 'The Wild Card' in Los Angeles. Also, I go pretty decent in the kitchen.
Ten years from now (you will be…)? 
A successful Screen Actor in major budget projects and business owner based in Los Angeles.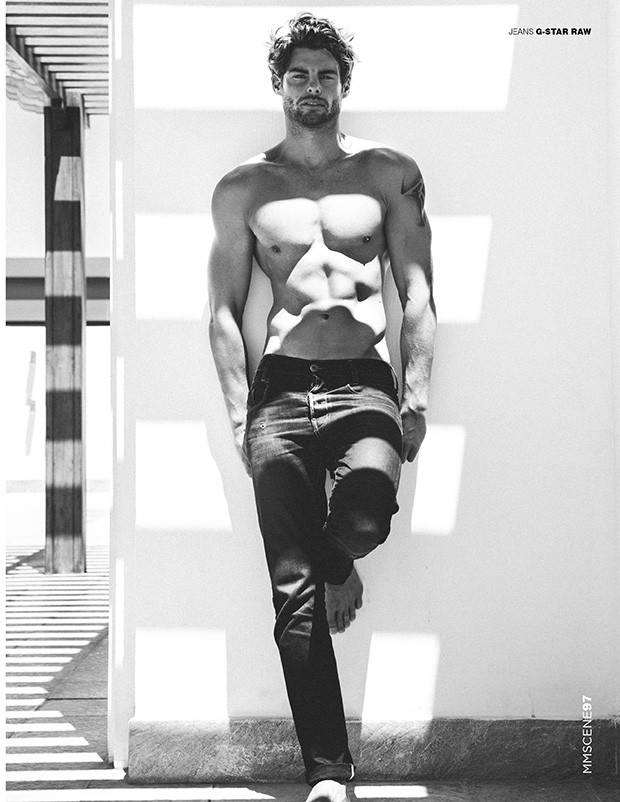 Name three places that you want to travel to. 
I'm obsessed with Ancient history so Cairo, Egypt and Petra, Jordan. I would love to go back to Porto Alegre, Brazil.
What is your downtime like? 
I'm an Aussie so for me its the beach, exploring new cities that I am fortunate to be modelling in, and watching youtube documentaries!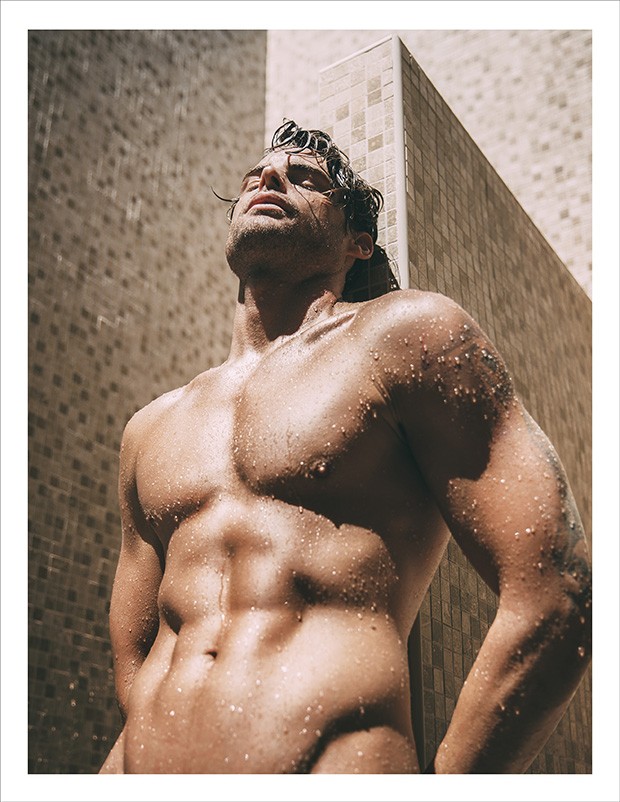 What are your beauty essentials? 
Jeunesse skincare products are the most amazing products I have ever used.
Name the famous person you'd most like to meet? 
I would love to meet actor Jim Carey.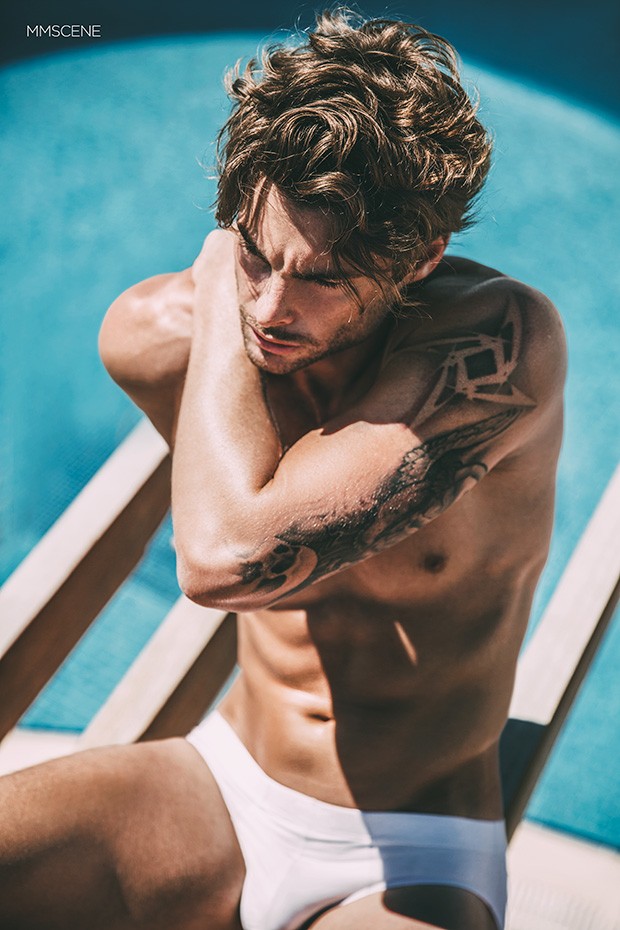 What's on your current playlist? 
Tool, Gojira, Deftones, Metallica, Big L, Radiohead and a bit of Neil Young.
Favorite word? 
LOVE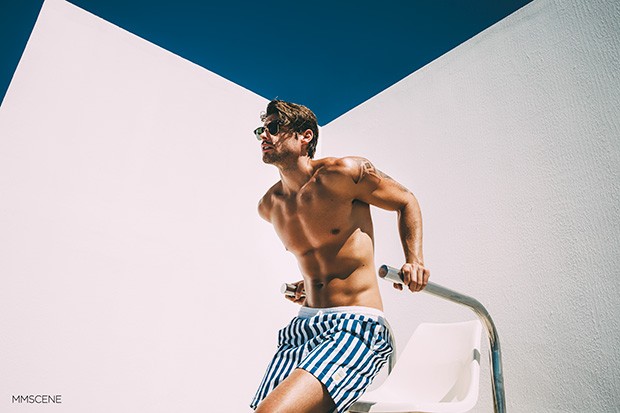 What's no fun? 
International travels from my home city in Western Australia its rough.
A quote that sums you up:
Believe, and succeed.