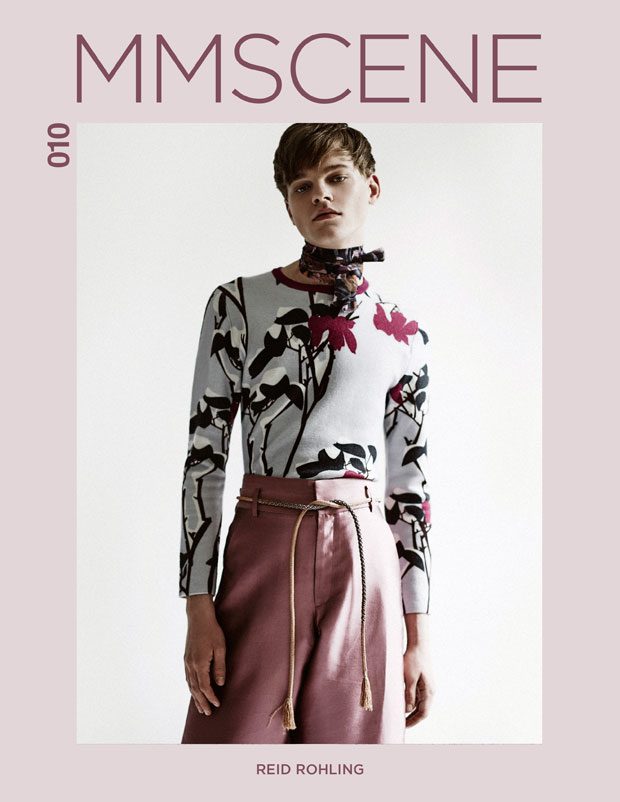 While creating MMSCENE September 2016 issue our objective was to feature some of the most promising young talents on the scene. Models and designers alike whose work is already garnering attention on the global scene. Thus our cover star clad in the groundbreaking florals for Fall is the young REID ROHLING who in a few seasons has already a showstopping portfolio in his book. This is not the first time for us to work with Reid, he took part in past two issues of our D'SCENE Magazine and I was happy to cast him for the top models story we shot in Milan last Winter. Rohling is on the front lines of the new legion of models, adored by casting directors of top brands such as Calvin Klein and Gucci. This time the young star also found some time to talk about the fashion industry and his downtime with our Fashion Features Editor Katarina Djoric in the interview accompanying his New York shoot by the talented Sarah Brickey.
Save 20% on your PRINT order – Use code SAVE20 at checkout until 8/30.
When almost two years ago Gucci created the buzz of unparalleled proportions with Frida Giannini's exit, the fashion industry was split in half. The entrance of Alessandro Michele has created a strong following and an even bigger uproar of a backlash. For many the ousting of Frida's runway vixens was the ultimate demise of the Florentine fashion house, thus I explored how did the Michele Effect become a success formula against all the odds.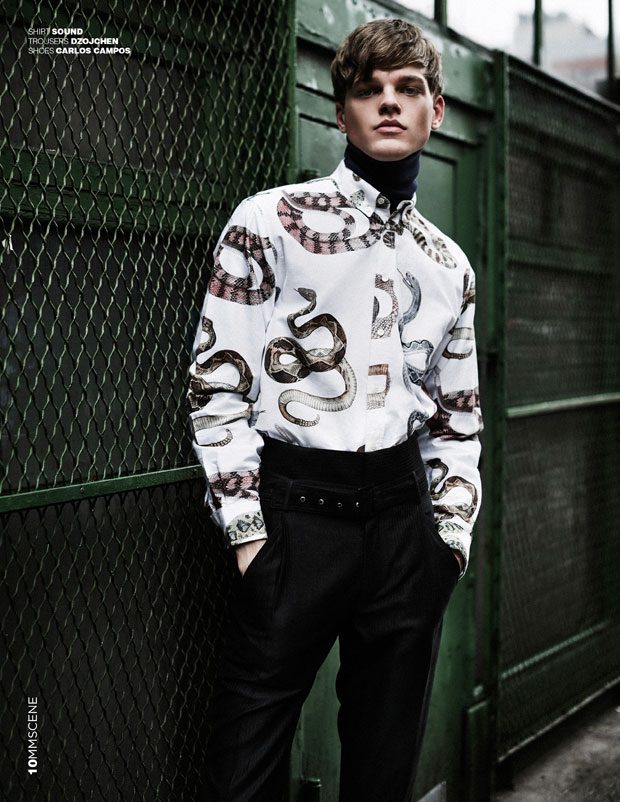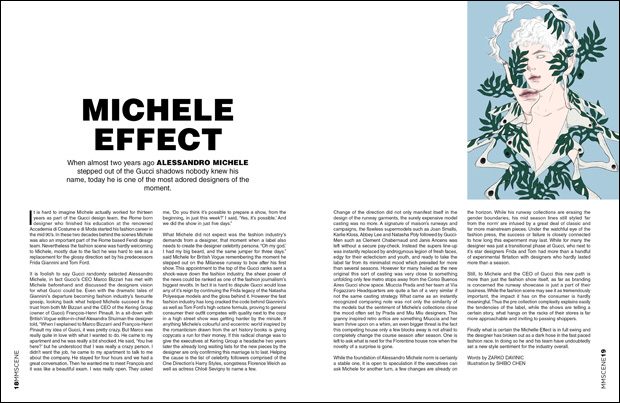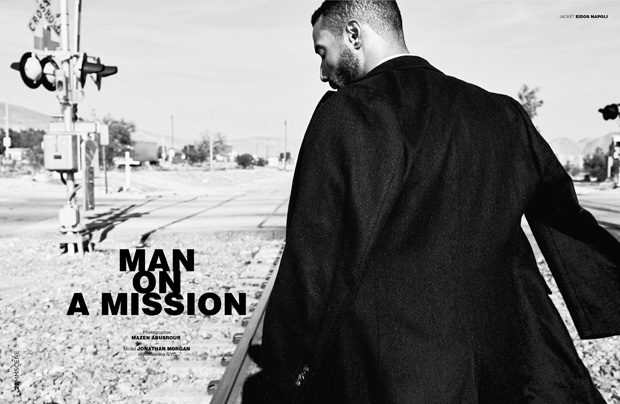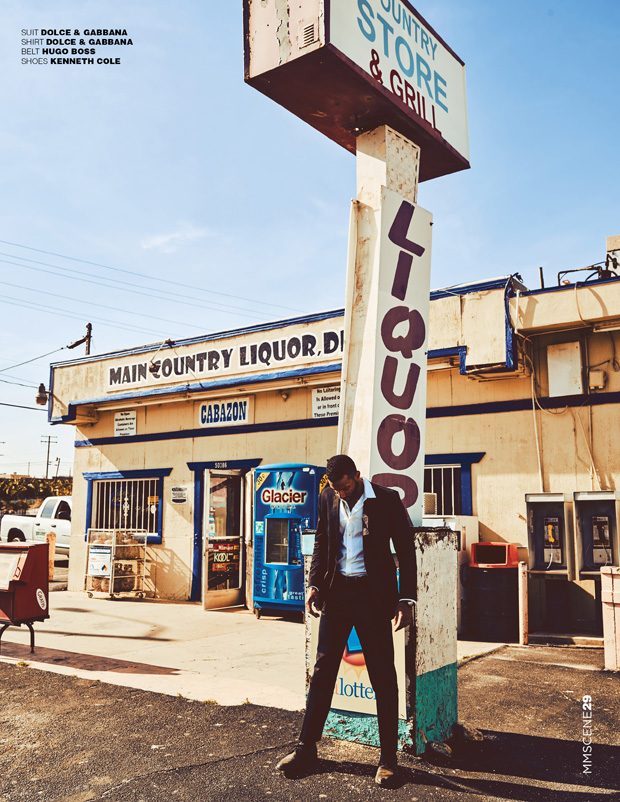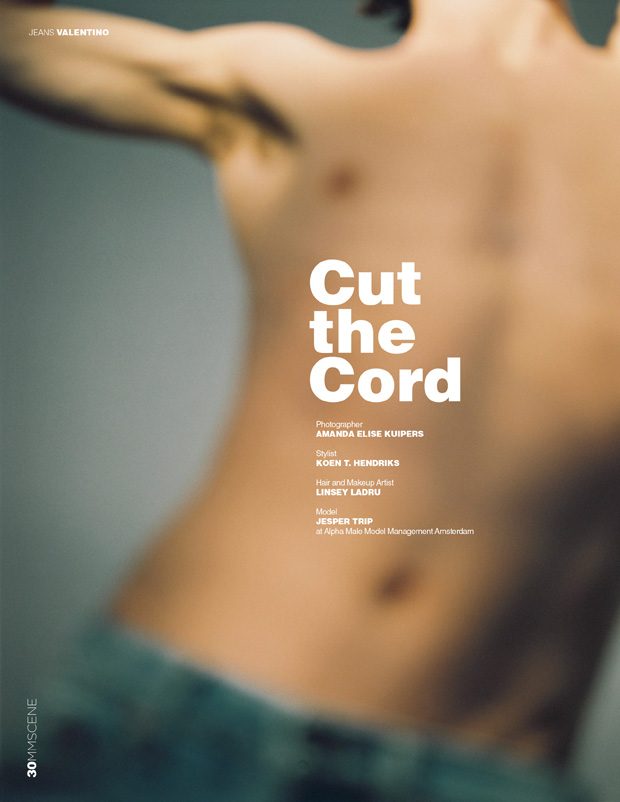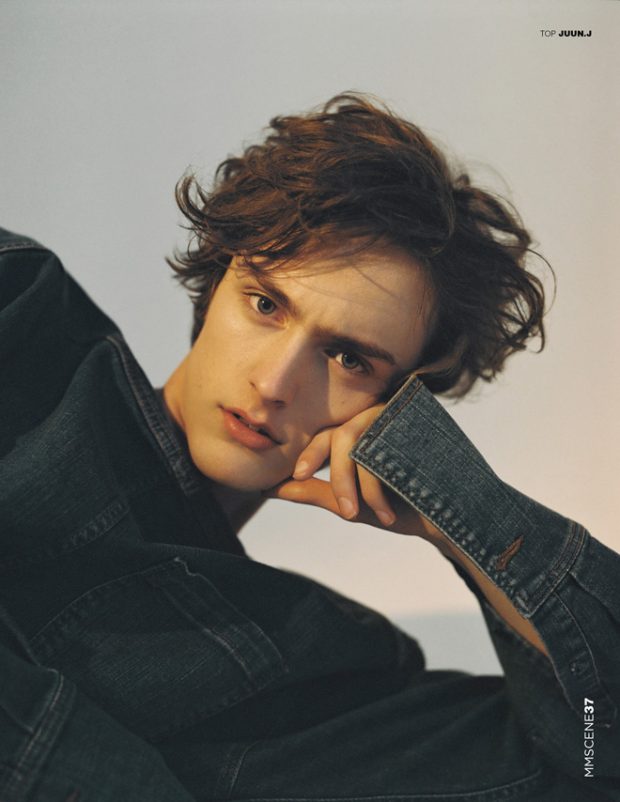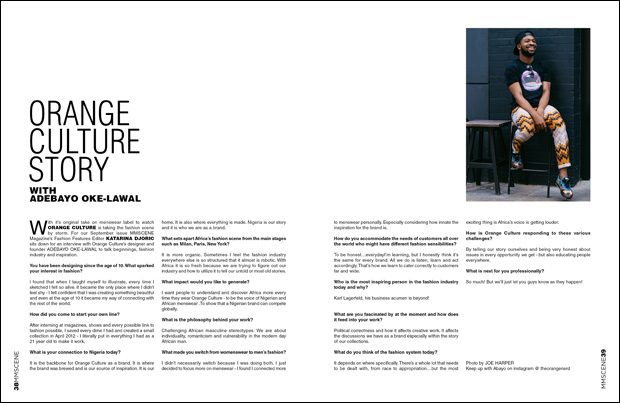 Elsewhere in the issue we took some more time to actually talk with the faces of the male modelling scene, who at the end of the day are the subject of our web and print pages. We were thrilled to work together on a shoot with model Jonathan Morgan and celebrated fashion photographer Mazen Abusrour who for MMSCENE voyaged to a striking location on the American countryside. Jonathan with whom we collaborated quite a few times behind the lens on the production of D'SCENE stories also talked with us about his modelling and singing career. In addition we also spotlight four more new model faces set to take the industry in the coming season.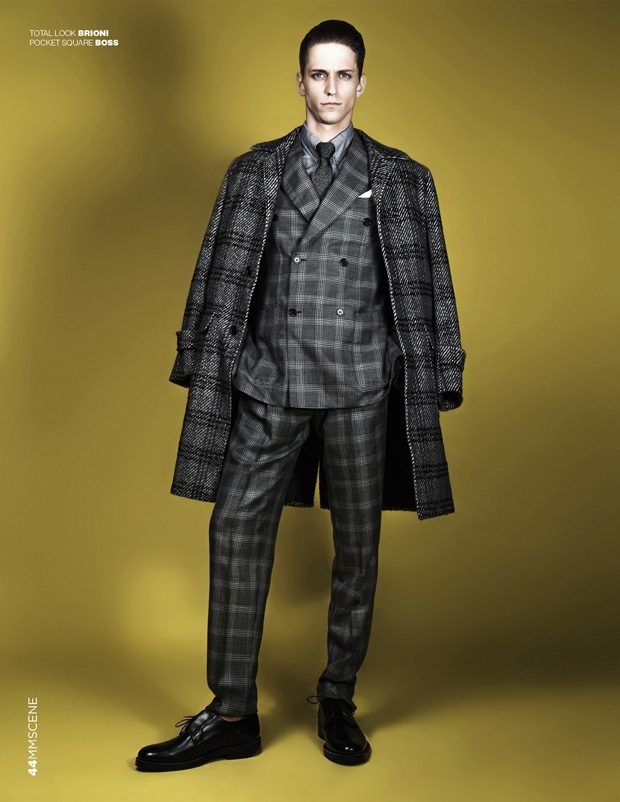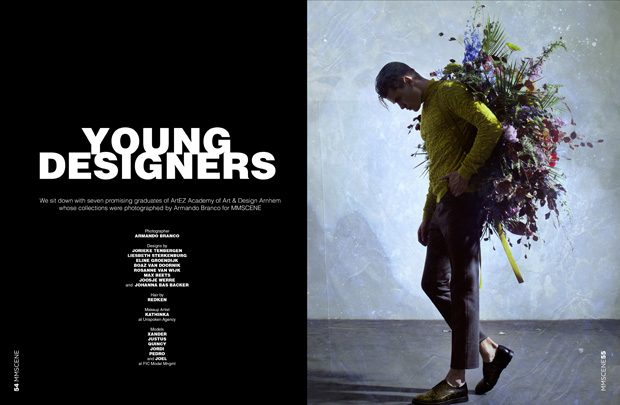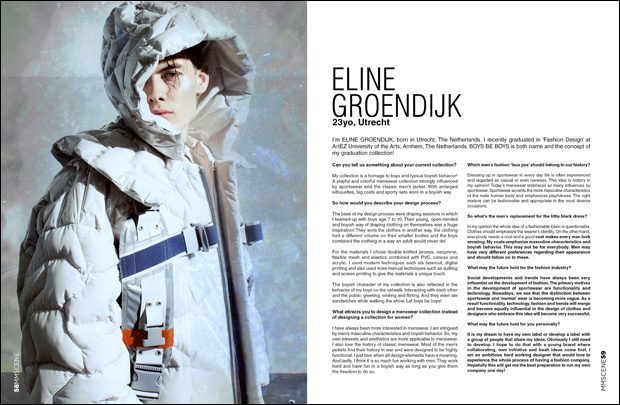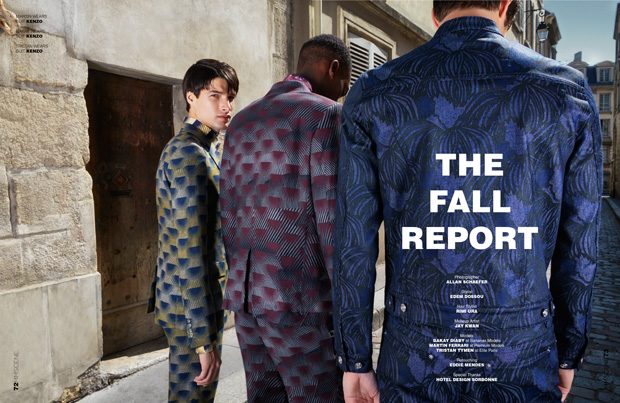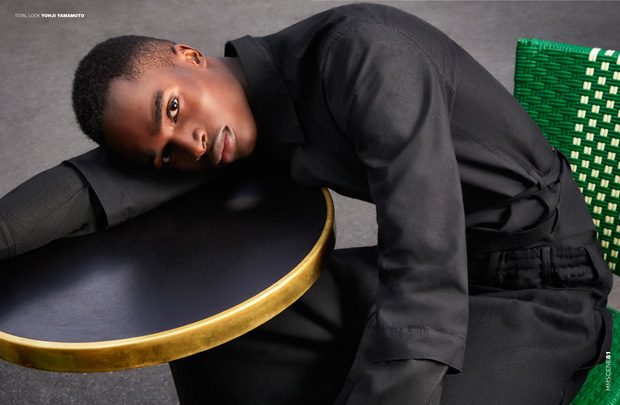 While the young Jesper Trip presented the best of this season's denim, the already seasoned Nicholas Costa teams up with Dino Busch to present the best of Fall collections with a shoot arranged by our Asia team. Such is also the sublime Fall Report photographed in Paris by Allan Schaefer with top brand styling from the very talented Edem Dossou.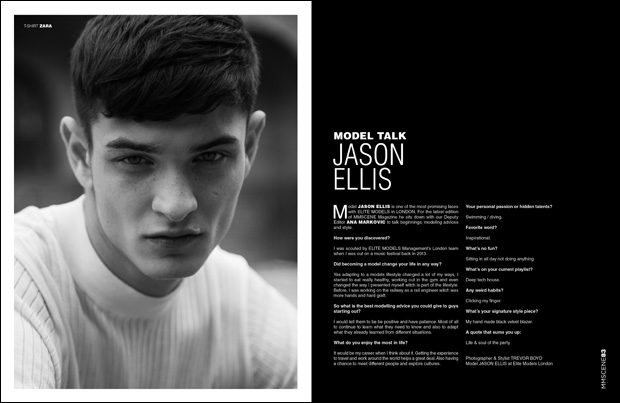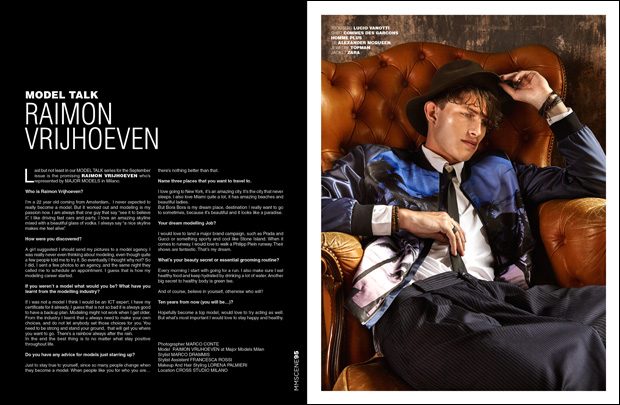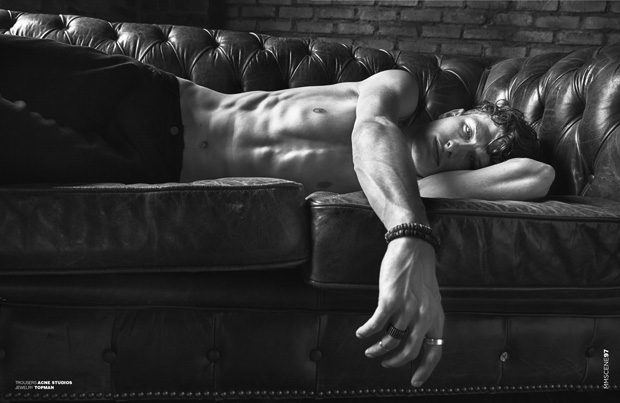 Finally we were excited to feature the young graduates of ArtEZ Academy of Art & Design Arnhem in a story photographed by Armando Branco. These promising talents also took part in our interview sharing their views and aspirations.
Words by Editor In Chief Zarko Davinic
Contributing Photographers Allan Schaefer, Armando Branco, Dino Busch, Marco Conte, Mazen Abusrour, Sarah Brickey, Stephan Glathe,  Trevor Boyd, Theyaoh
Contributing Stylists Bhisan Rai, Donte Mcguine, Koen T. Hendriks, Marco Drammis, Mark Mendez, Vera Witthaut
Models: Bakay Diaby, Jason Ellis, Jesper Trip, Jonathan Morgan, Koby Sterling, Lucas Ernst, Martin Ferrari, Nicholas Costa, Raimon Vrijhoeven, Reid Rohling, Tristan Tymen