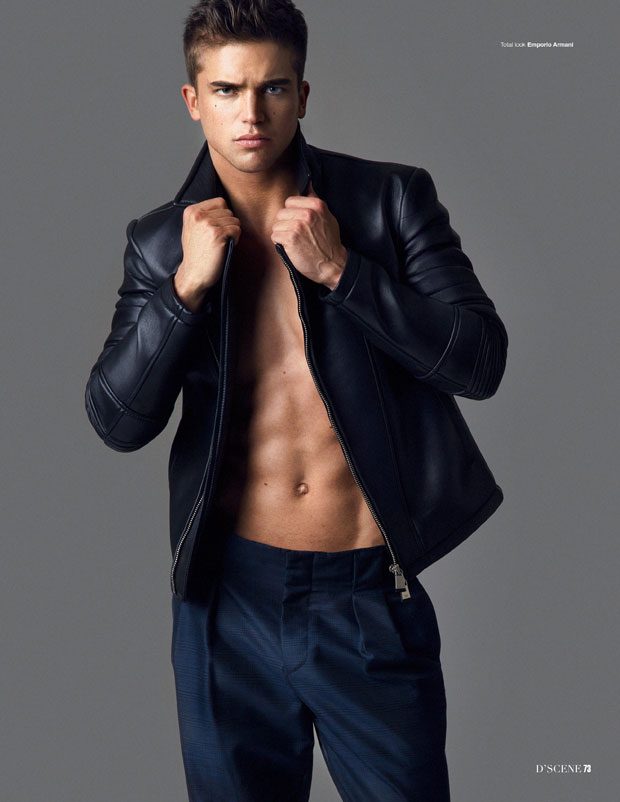 It may look effortless but good looks aren't all that easy to maintain especially when a hectic lifestyle with little sleep start taking its toll on the body. In recent years, male grooming has truly boomed and become one of the fastest developing sectors in the beauty market. It's good news for the industry that can now reach out to a larger audience, but it's also truly significant in the sense that taking care of oneself and being a male isn't antinomic anymore. In fact, the male grooming industry is now worth billions. With famous and glamourous figures such as David Beckham, Joey Essex and David Gandy being hailed as ambassadors of modern male grooming, men are finally feeling comfortable with the idea of embracing taking care of oneself without feeling vain or lacking virility.
Here we reveal some top male models top beauty tips so you can start incorporating them into your daily grooming routines.
Exfoliate
Skin care is one of the most essential part of male grooming. Every morning should start with a face wash but exfoliating once a week is also essential as it gets rid of all the skin's dead cells and prep it for step 2.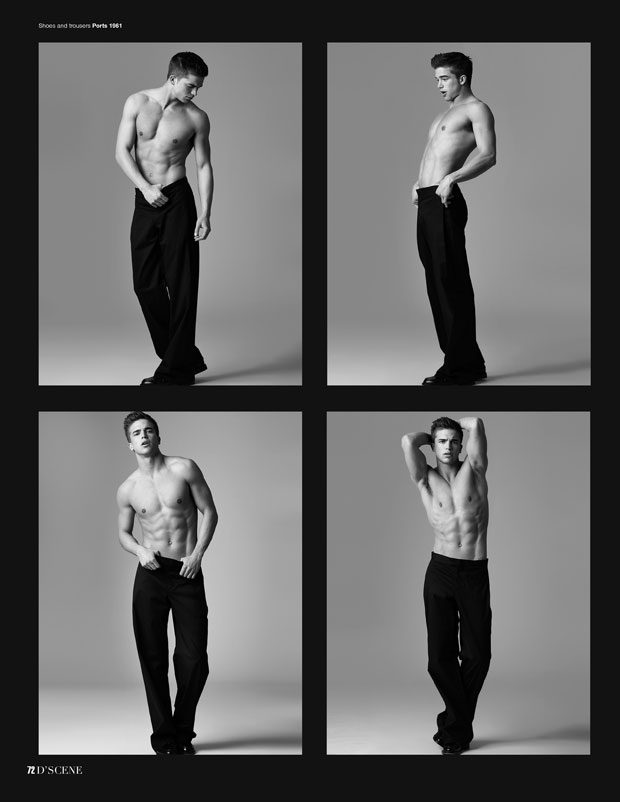 Moisturise
Moisturising is probably the one thing that you shouldn't forgo. You should be able to find one that is right for your skin type to avoid any breakouts or unwanted dryness that would be very hard to hide indeed during a shooting. Oil free hydrating creams will do wonder for oily skins that are prone to mild acne or breakouts, without risking to worsen the condition of your skin.
Should you botox it?
Botox treatments have become a favourite amongst models and celebs alike and the procedure is becoming more and more popular with men as well. Over the last sixteen years, the use of Botox has jumped 350% amongst men. Smoothing out unwanted lines and wrinkles is the primary goal for most patients, actors and male models alike typically over the age of 30, although the younger people start getting the procedure, the better they will look as they age: according to most experts, wrinkles aren't as hard to remove if they haven't had the time to settle in in the first place. Simple but get ready to spend around 200 USD per session.
Eye cream
If you can't just bring yourself to using botox yet, eye creams are most definitely the way to go so as to avoid the dreaded crow's feet and dark circles. A good eye cream should contain specific ingredients to take care of the most fragile skin on your body and make it stay younger. Top brands include Kiehl's and SkinCeuticals.
All photos from D'SCENE Magazine featuring male supermodel River Viiperi photographed in Milano by Igor Cvoro with styling from MMSCENE magazine fashion editor with pieces from Brioni and Emporio Armani.