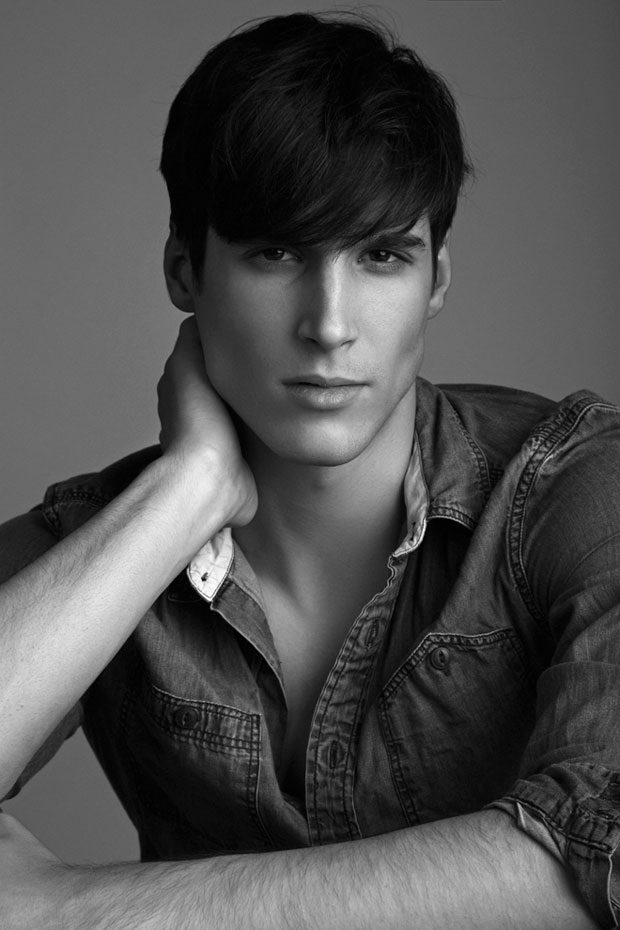 If you are planning a style reinvention or thinking to change up your look for 2017, moreover, you want to make it in an easy, fast and cost-effective way – look at the men's haircuts we have for you today as they are the perfect way to give a fresh new start and better looking. And it's much cheaper than buying new clothes or paying for extra gym time.
Make up your mind on shaving the mohawk but keeping the top super long or think of getting a new style by changing your hair color. If you are not sure as to what color or style to change your hair, our list of the latest men's hairstyles and haircut trends will help you to get some inspiration.

Textured Top
You can see so much diversity in men's haircuts and styles. In order to stand out of the crowd, youth are willing to experiment each time they visit their barbers and stylists for some grooming. This year, we see men keeping the sides of their hair short embracing the naturally curly hair on top. They go for longer hair on top and play with textures in different styles.
An easy method to make this hairstyle is to ask your barber for short back and sides, textured on top, slightly longer at the front. That is a layered haircut with scissors and thinning for an uneven textured look. So, this is one of the most adventurous men's haircuts trends that is coming back. You can experiment with a textured quiff as it can be easily styled with the right products like hair gel, pomade, wax or mousse. This is a stunning hairstyle for a man who has a round face as the brushed up and textured hair on top will make the illusion of a longer face.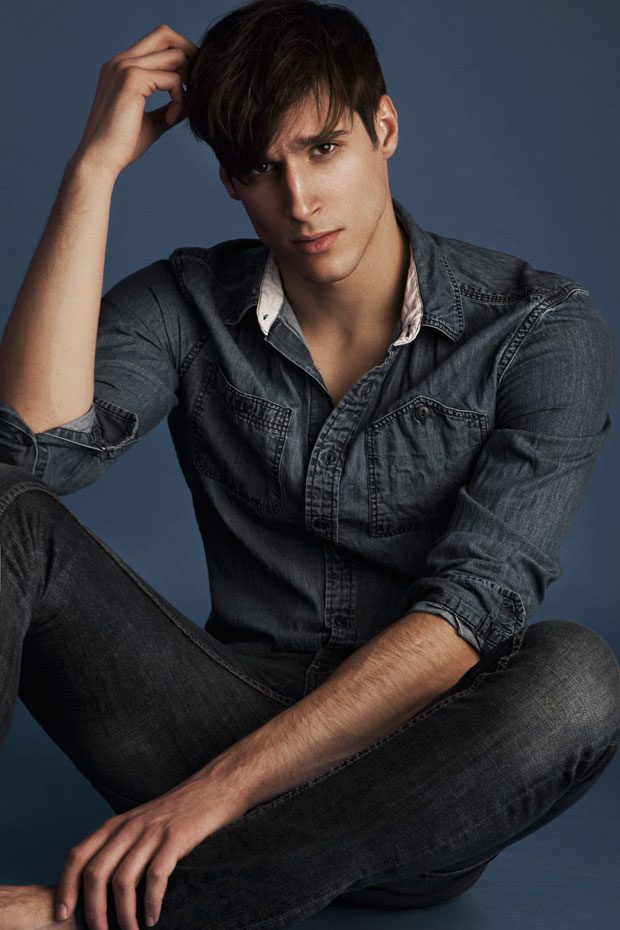 Long Hair
Thanks to a Kit Harrington (Jon Snow) shoulder length hairstyle, we're going to continue seeing long strands among men. Of course, we can't blame Kit for long curly locks, but over-the-shoulders hairstyles are set to be big this year. From chin to shoulder-length hair brushed up back to really long hair with the sides and back trim, these unique styles are very trendy. Good note: Guys are moving away from smooth looks and pick lengthier styles, so you can find lighter products that come into larger demand in order to reach a more natural and boho vibe.
If you wish to turn towards such combinations that are big on texturizing the hair but light on a sharp look, you can search some progressive and professional products which will help to make a texture but won't weigh the locks down. You can always check more cuts and styles for long hair at therighthairstyles!
The Throwback Cut
This year and the last year and the one before are a perfect time for 90s bands. Cool fringes haircuts for men are coming into high demand. You can find a lot of fringe styles from the angular where the sides and back remain relatively short and the top is long and with a messy touch to the fringe with high skin fade where it is essential to keep hair falling on your forehead. Actually, it's a must-have feature of the fringe to hide a forehead with a bang.
The length of fringes is usually short and medium depending on your preferences. Thus, we advise growing two or four inches in hair length, especially in the front of the head, so there will be some locks for your bang to work with. You have to pull the strands forward to make the fringe. A fade or shortcut works pretty good for sides and back as long as it is visibly shorter than the hair in the front.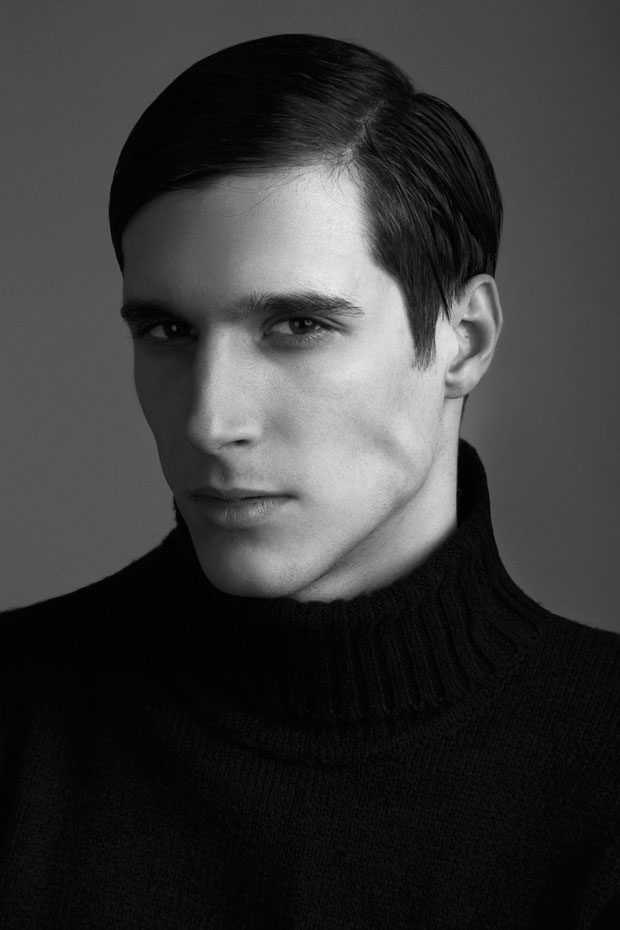 Coloring Your Hair
This year is the year of pastel, candy and rainbow colors. Dying your hair any shades of purple or red is distinctively coming into fashion. At the same time, pastel shades work well enough too. Still, if you want something that leaves a strong impression and at the same time, you want to keep your job, try making your locks bleached. Pastel colors are the trend – make an ombré and bleach your hair to dye in pink with gray shades.
And One of the Last Things
It's just impressive how hair-workplaces have become beard barber shops over the last years. It seems, in the barbershop even bald guys are coming out with high top fades and full beards. Luxury barber shops were a hot new trend in New York in 1970, and definitely, the trend continues to thrive with cool hairstyles and cut updates.
All Images by Igor C starring model Danilo Grubisic at FOX Models in Belgrade.