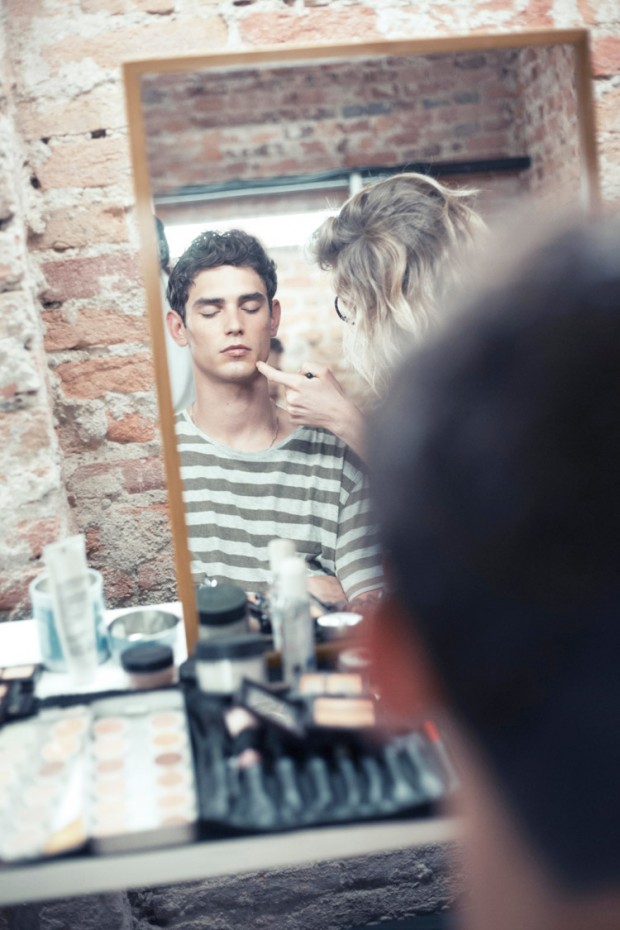 Luscious, full, natural looking lips are making a popular debut in the world of men's fashion. As fashion trends and the interests of the consumers continue to change, more photographers are looking to oblige. While you may have thought the pouty look was only for women… the fellas are making a huge impression in a sexy yet subtle way. If you want to achieve fuller, natural looking lips to increase your chances of booking a gig, check out these tips listed below: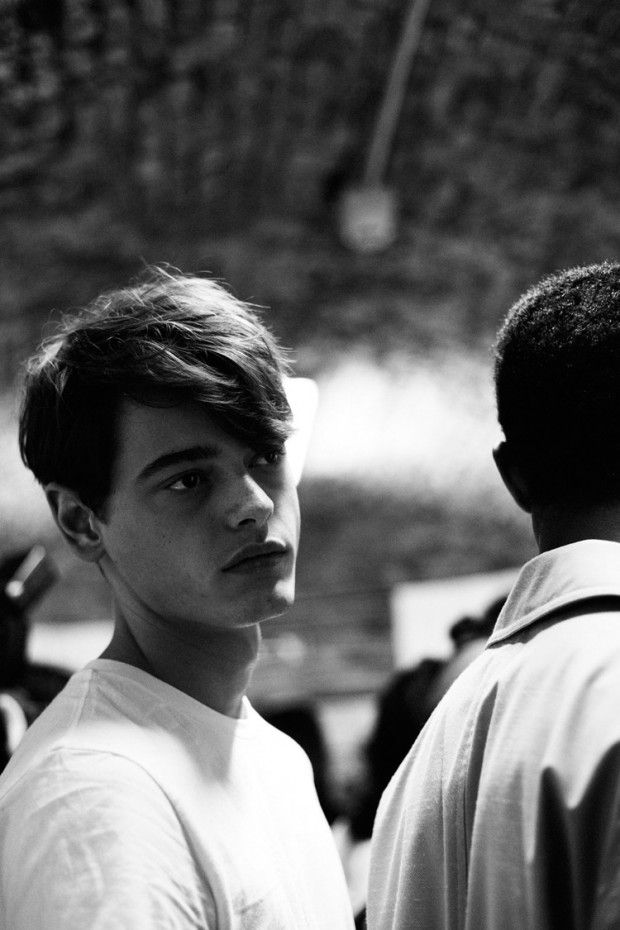 Brush Your Lips
It might sound crazy, but brushing your lips is an easy way to get fuller lips. Rub your lips gently with a dry toothbrush. This helps to remove the dead skin cells that may be present, which can help your lips look and feel smoother. The brushing is also beneficial in improving blood circulation, which naturally plumps the lips and give them a more natural look.

Exfoliate
Any skincare routine likely consists of exfoliation. This is another process for removing dead skin cells and removing bacteria and debris from deep in the pores. However, you want to make sure that you're also exfoliating your lips. Lately there have been a lot of good Kiehls reviews, especially for their lip balm which appears to work wonders. Since the skin on your lips is sensitive, it might be best to create a natural scrub. You can try mixing sugar and water to make a paste. Massage the paste on your lips and then wipe it off.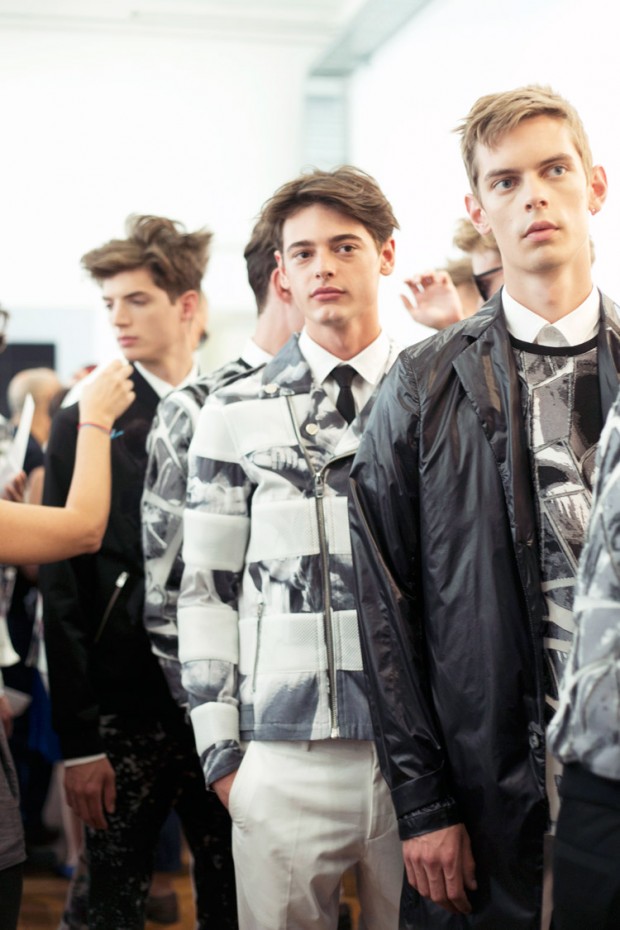 Lip Plumping Products
There are skincare products on the market, such as Dermaclara Claralips, which can be used by women and men to achieve fuller, vibrant lips. The products help to hydrate and naturally plump the lips for a fuller, attractive appearance. If you were interested in this particular product or similar lines, don't forget to check out reviews to find out what people are saying about Dermaclara Claralips before making a purchase.
Lip Exercises
Believe it or not there are actually exercise routines that you can do for the lips. Certain movements on a regular basis can help to naturally make the lips look fuller. It will be imperative for you to complete these exercises for at least 4 weeks to see significant improvements. Some of the exercises to try include:

Whistling: Have you ever noticed that musicians who play wind instruments have fuller lips? This is because they are constantly using their lip muscles. While you don't have to go out and grab a musical instrument, you can improve the fullness in your lips by whistling your favorite tune. Whistling 3 to 5 times per day will build the muscles in your lips.
Smile: Practice your model faces in the mirror, remembering to keep the mouth closed. Smiling as broadly as you can and holding it for five seconds will help to strengthen and tone the lip muscles. Next pucker your lips in that infamous pouty pose pushing the lips out as far as you can and holding it for 5 seconds. Additionally, if you have insecurities about your smile, you should look into finding the best invisible braces to fix any issues concerning you.
With hotties like Dham Srifuengfung and Justin Bieber making the pouty face an attractive model pose for men, it's time for you to hop on board. Each of the above tips is sure to help improve not only the fullness of your lips but the color and overall appearance as well. Before you know it you'll be booking photo shoots and attracting all the ladies with your sexy peckers.
All Photos by photographer Maud Maillard for MMSCENE captured backstage during Milano Fashion Week.