Peter by Doris Doppler for Male Model Scene
|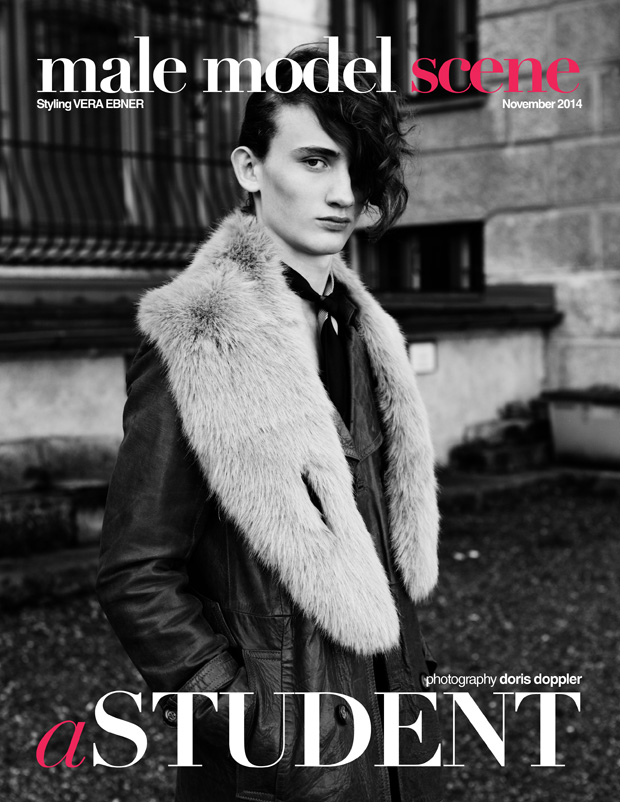 A Student story captured for Male Model Scene editorials featuring the promising Peter from SP Models photographed by Doris Doppler with styling by Vera Ebner. Hair styling and makeup handled by Andrea Lener.
Vera has mixed for Peter vintage pieces from ACNE, Balenciaga, Zara, and H&M among other.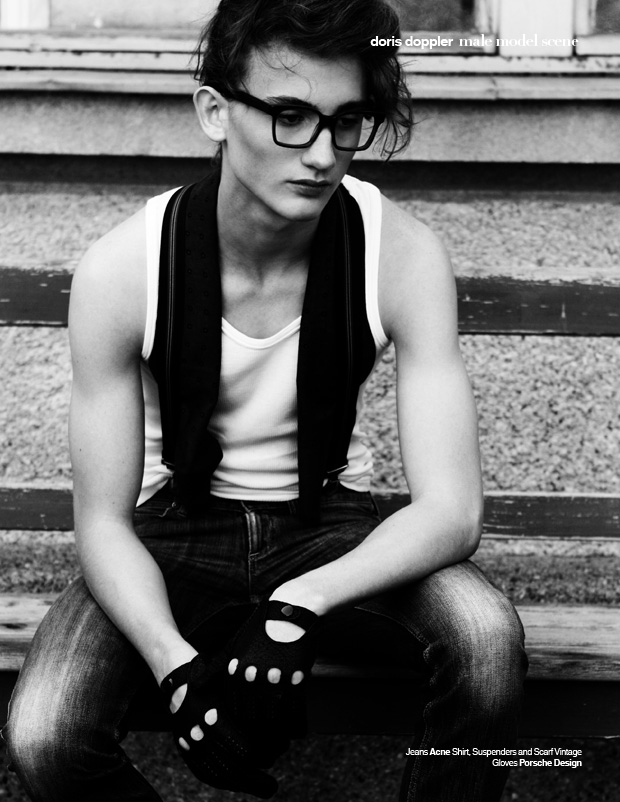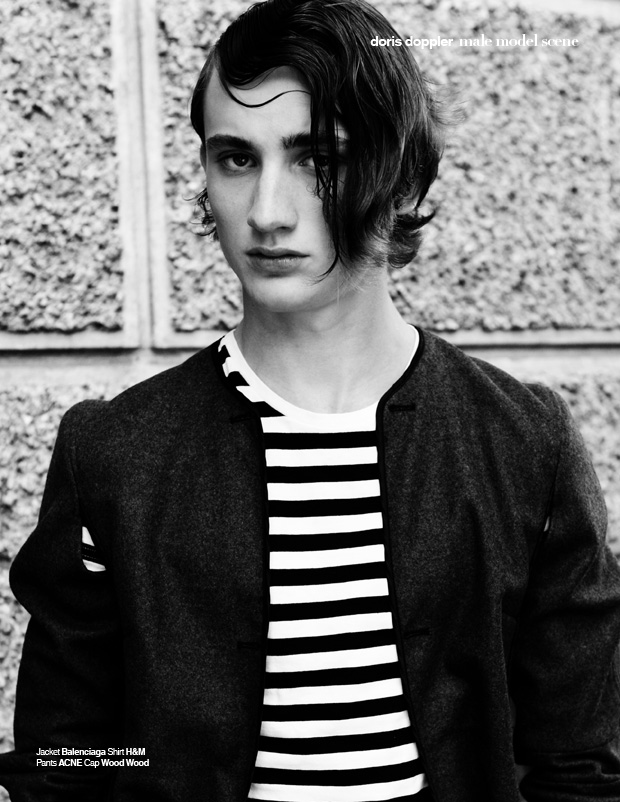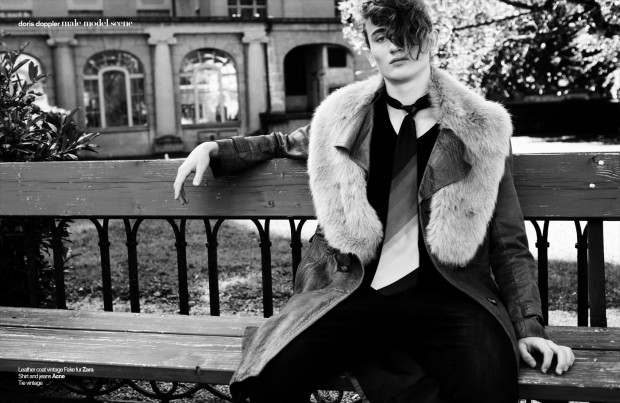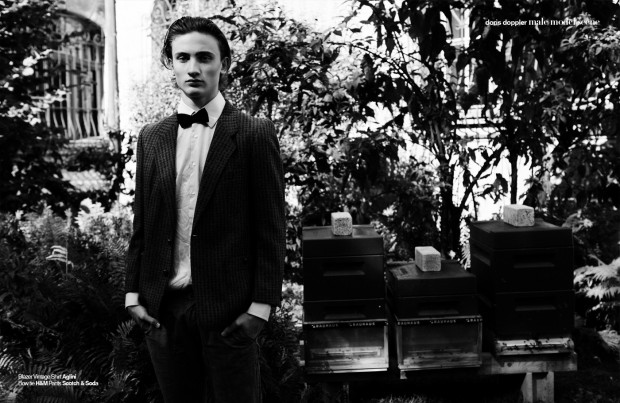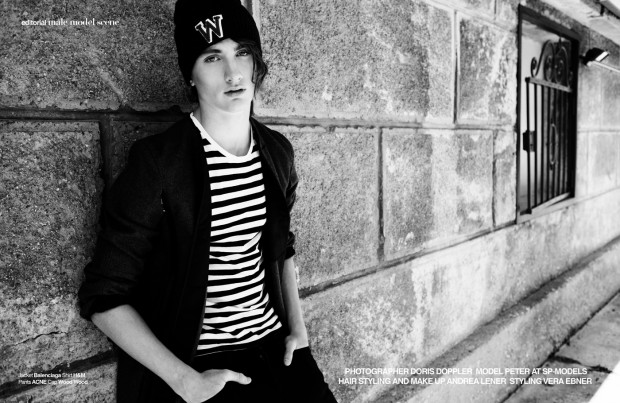 For more of Doppler's work log on to www.dorisdoppler.com.