The fresh faced Renan Jacoby teams up with photographer Sinem Yazici for New York City taken exclusive Male Model Scene editorial. Renan is represented by One Model Management in New York. Photo assistant named Seda Aral.
For more of the session continue below: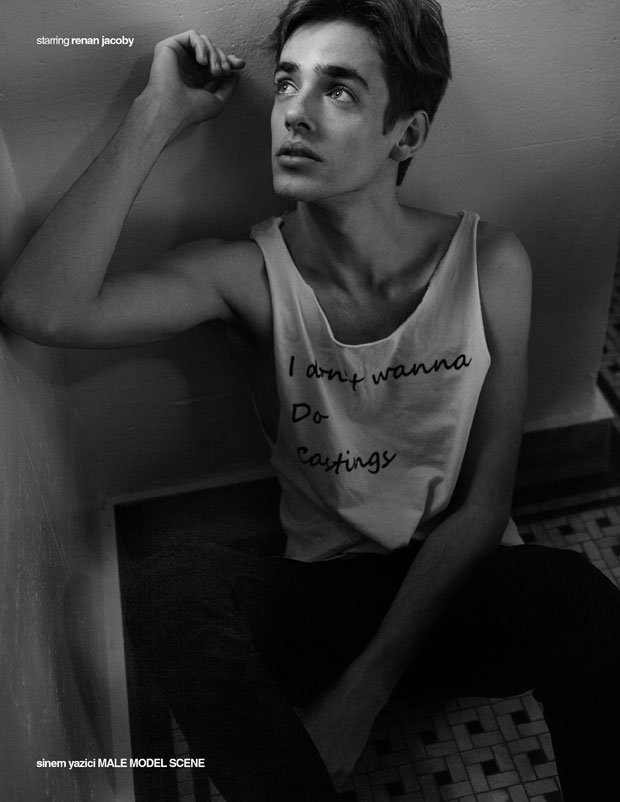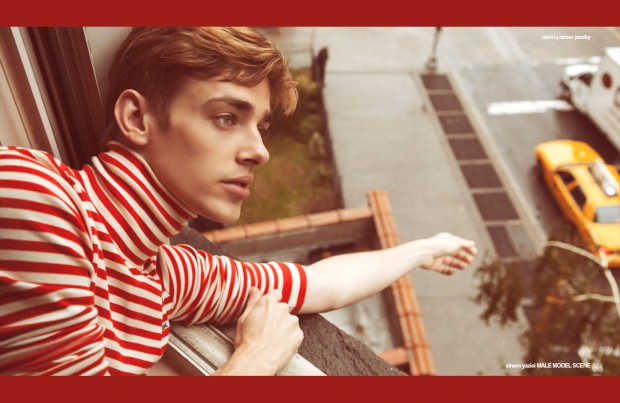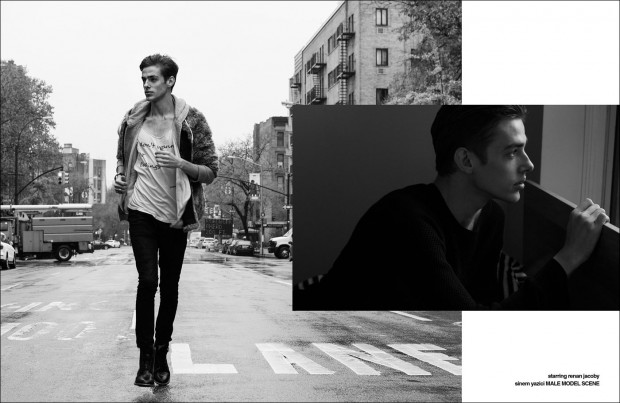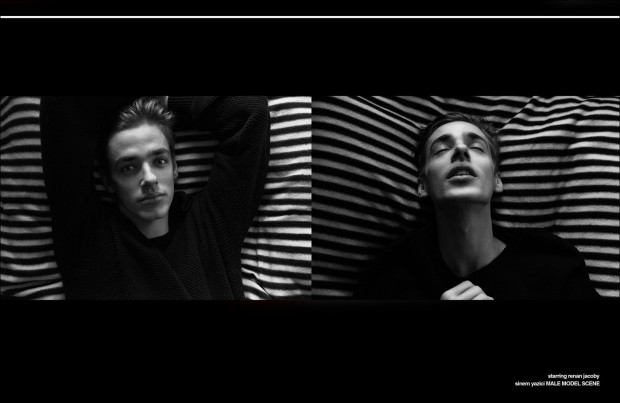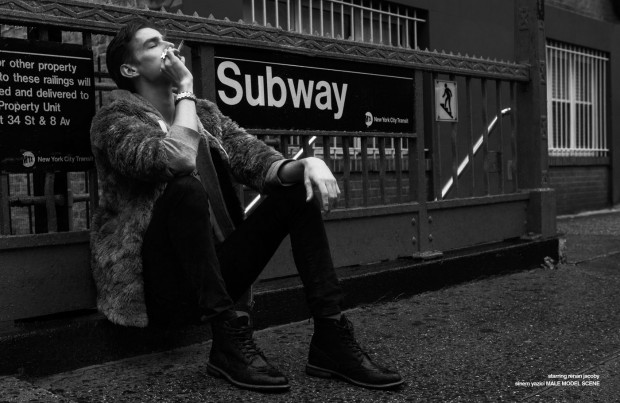 BIO: Born in 1976 in Antalya, Sinem Yazici is a graduate of Marmara University, School of Public Relations and Advertising. Starting from 1996, her advertising career reached up to 14 years, working in several international agency networks and also as the advertising manager of locally and globally renowned brands. Her evergrowing interest in photography finally found its way through a photography class in Istanbul, which started a whole new chapter that took her to New York to complete her photography training in New York Film Academy. Sinem's photography is the exploration of human soul through the stories of body and fabric. Sinem Yazici is currently available for freelance fashion photography in Istanbul and New York.
For more of Sinem's work log on to www.sinemyazici.com.