Fashion Model Management Guys by Daniel Rodrigues for Male Model Scene
|
The promising Fashion Model Management guys photographed exclusively for Male Model Scene by Daniel Rodrigues. Meet Babacar, Benedikt Nolte, Christopher Hinck, Dustin, Francois, Lukas Katinas, Patryk B., Roger D. and Zak. Grooming for the subtle black and white portrait session is courtesy of Hannette Woods, photo assistant Alessio Zini.
Special thanks for assembling the young guys of Fashion cast goes to Matteo Mazzi at Fashion Model Management.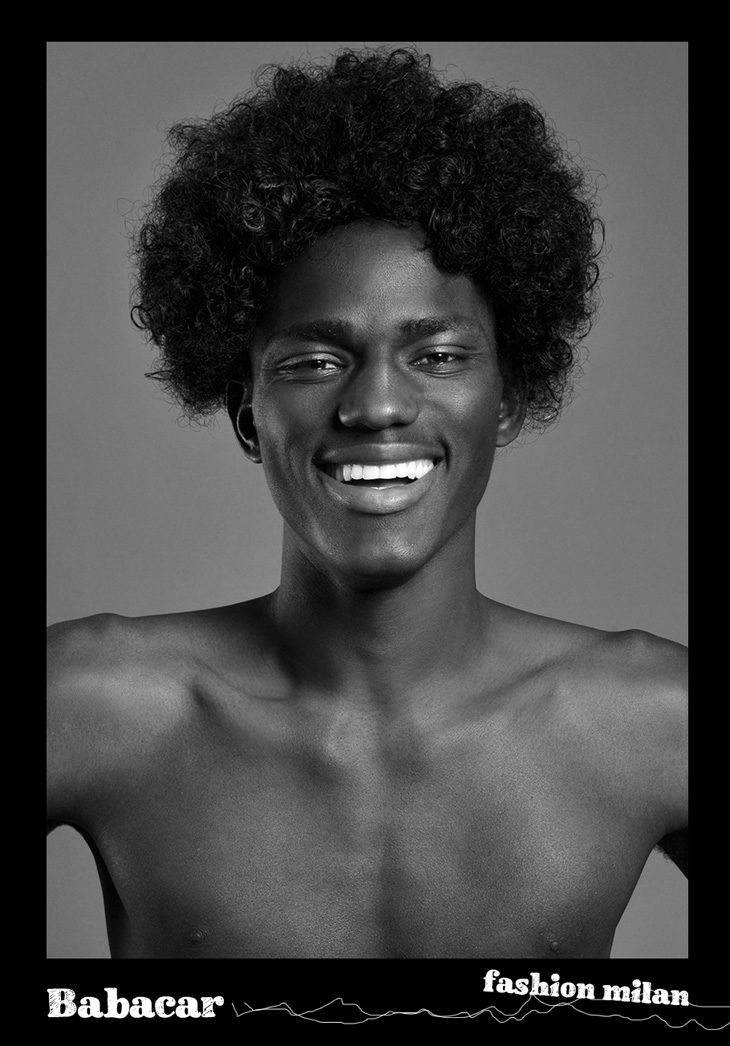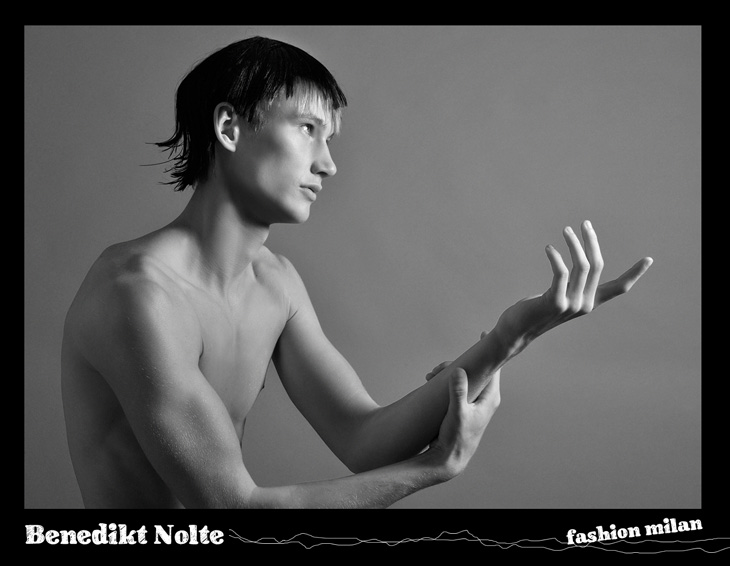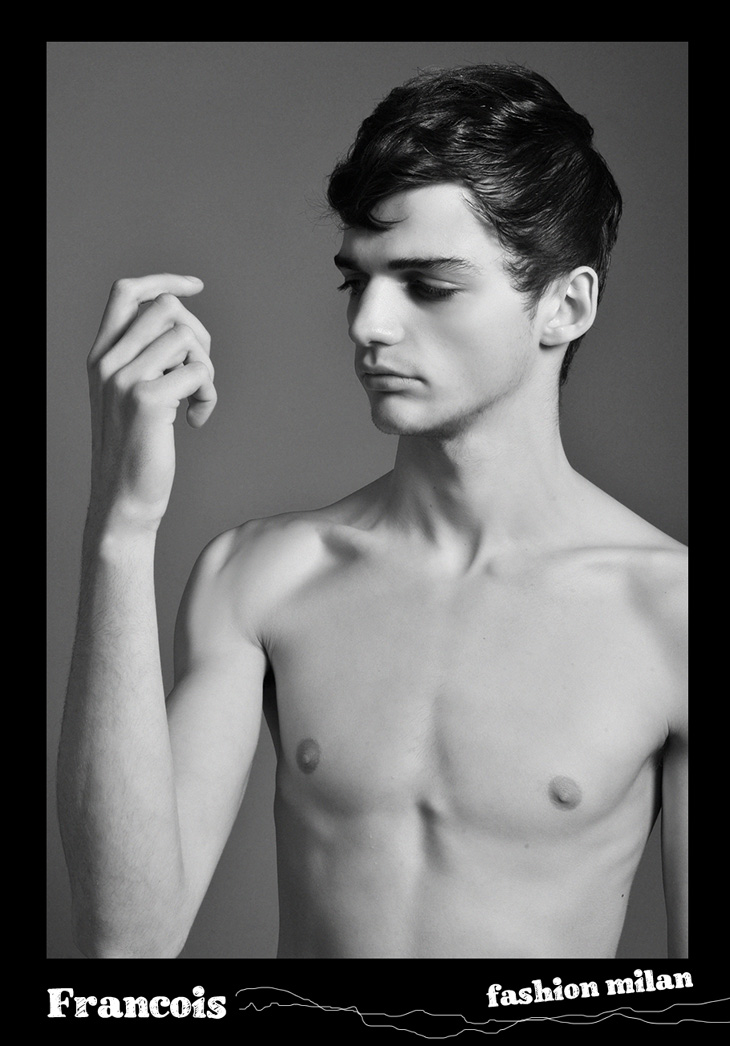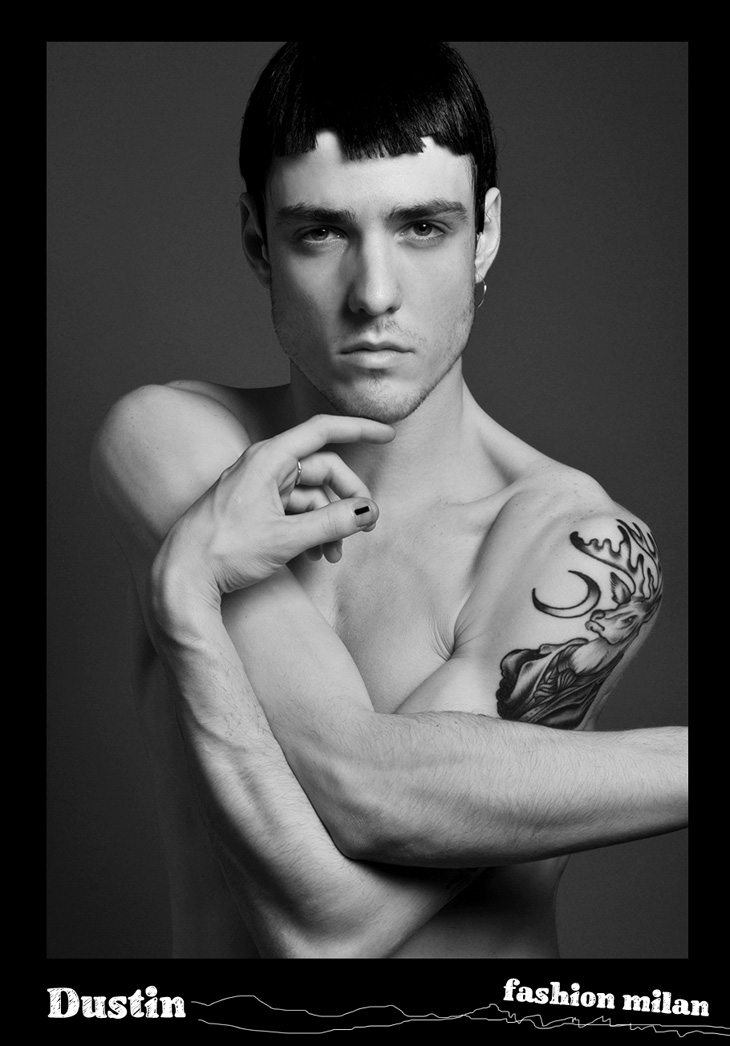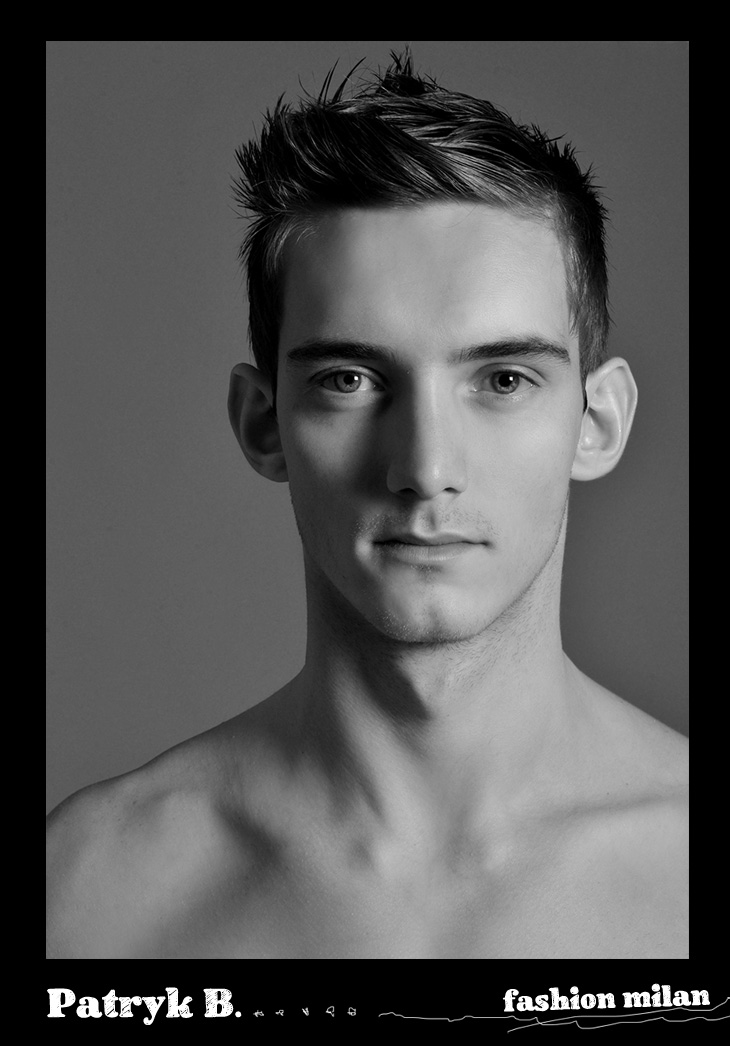 To have a better look of the guys visit the agency's official web page, and for Daniel's work log on to danielrodriguesphotographer.4ormat.com.