While 2017 is drawing near an end we are celebrating the men's fashion with some of the most interesting faces on the scene. From our top model cover star Ton Heukels to the man-to-watch Barron Hilton, as well as top models Sam Webb and Sebastian Sauve among other.
OUT NOW IN PRINT $24.90 & DIGITAL $3.90
See more of the new
MMSCENE Magazine
issue 019.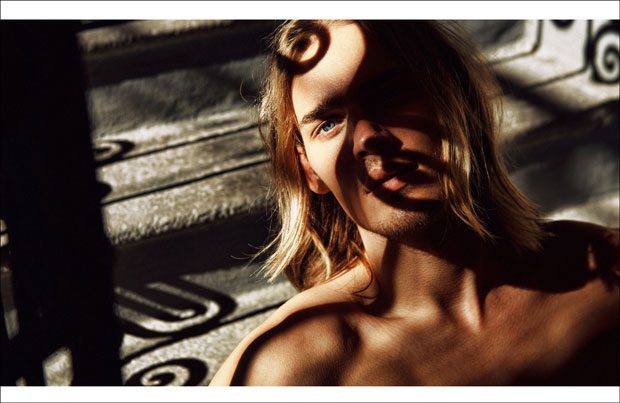 The ever elegant Ton Heukels teamed up with our Milan Fashion Editor Emily Lee and our Art Director and Photographer Igor Cvoro to take a moment during the busy fashion week and capture the supermodel in the best of Italian brands on the streets of Milano. Ton also sits down for an exclusive interview, talking to our deputy Ana Markovic.  Our contributing writer Quade Au explores the current changes in men's fashion along with its take on the youth culture and the dominance of athleisure for Youth Revolt. While on the following pages I touch on this year's hottest collaboration the Louis Vuitton x Supreme, and the effects of it on the global fashion business.
Elsewhere in the issue our editor Ana Markovic explores the skinhead movement and its influence on the way we dress since the late sixties. While Katarina Djoric connects to the subject investigating the mainstream's appropriation of the fetish wear, from latex shops to the Fifty Shades of Grey influence.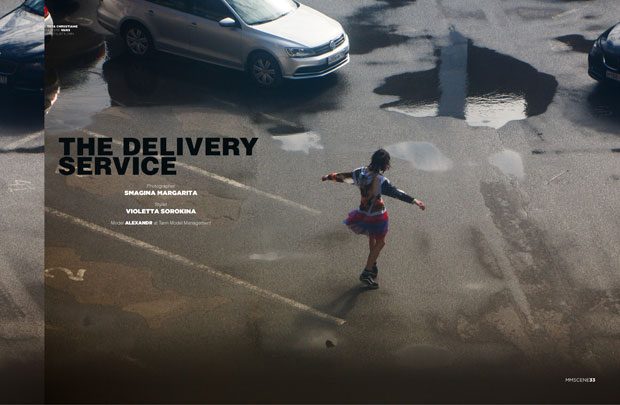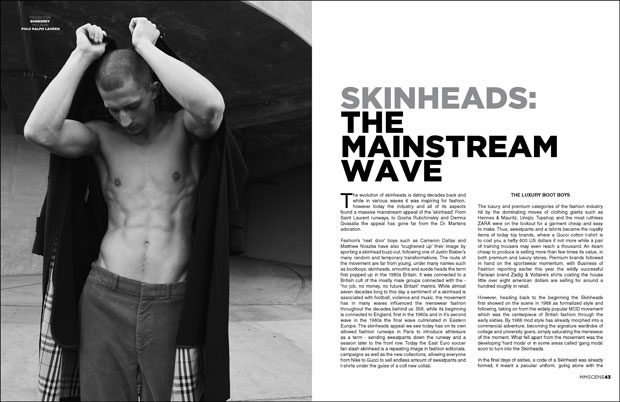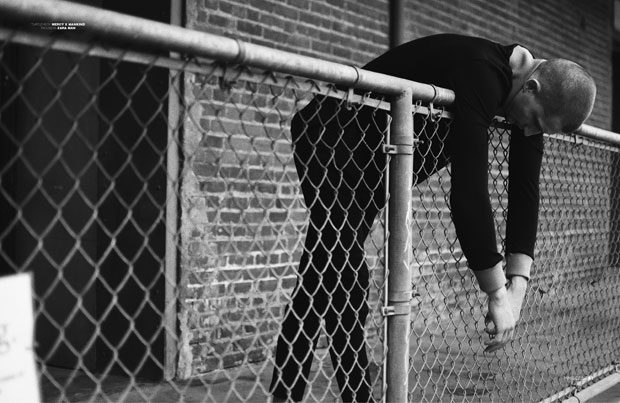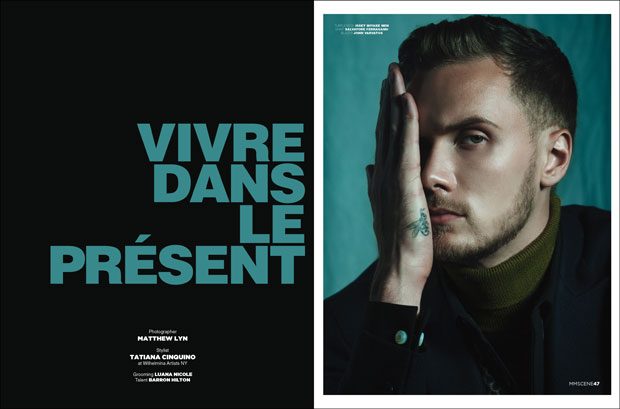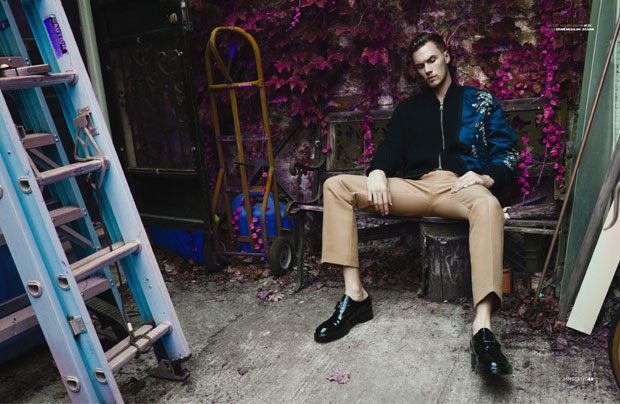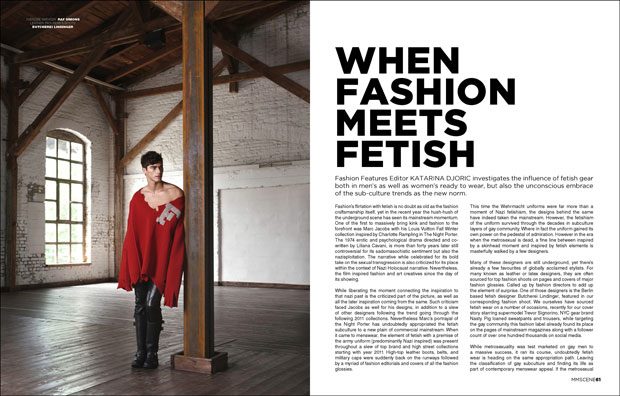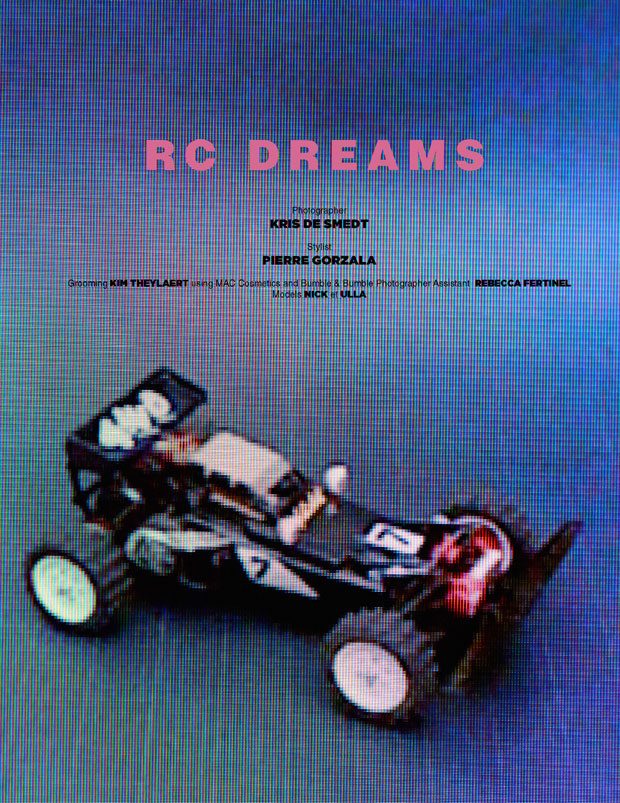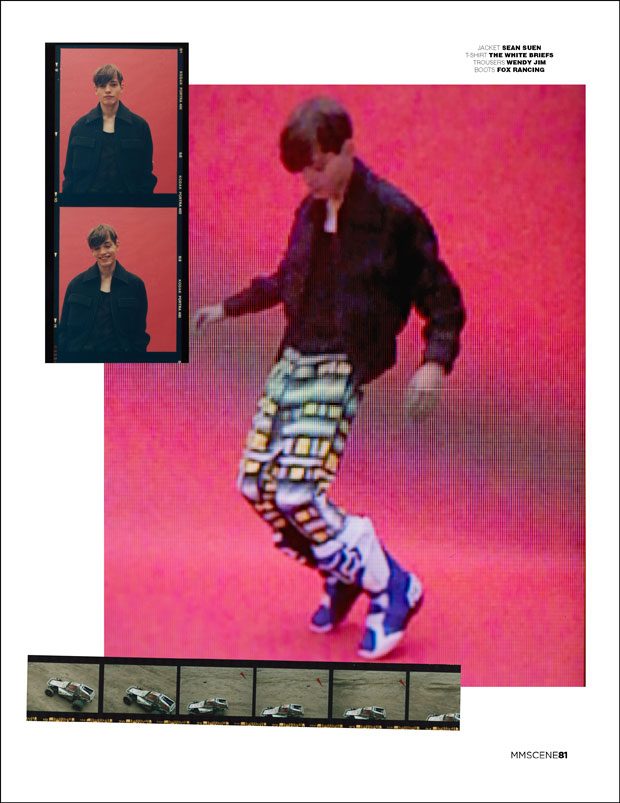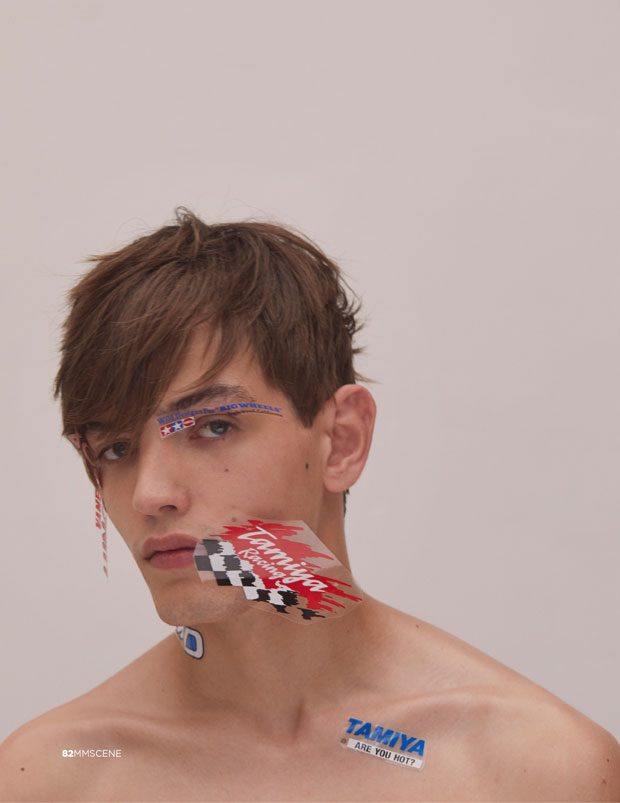 Fashion stories for issue 019 come from a selection of our truly international contributors, once again we team up with Russian photographer Smagina Margarita who explores a gender bending side of the new collections, while Wilfred Wong is posing in top brands for the Field of Dreams story shot in China by Umi Tan. RC Dreams comes as an eye-catching story by Kris De Smedt and the ever-talented fashion stylist Pierre Gorzala. While the handsome Barron Hilton is posing for a striking fall collections shoot by photographer Matthew Lyn.
We also had the honour to sit down for exclusive interview with two legends of men's male modelling industry, the unstoppable model legends – Sam Webb and Sebastian Sauve. Both Sam and Sebastian pretty much have any job a male model can dream of under their belt, they share their modelling tips and secrets to success for MMSCENE.
Fall collections once again get an elegant twist for a shoot from our Australian contributor Pat Supsiri who teamed up with model to watch Jari Lievens.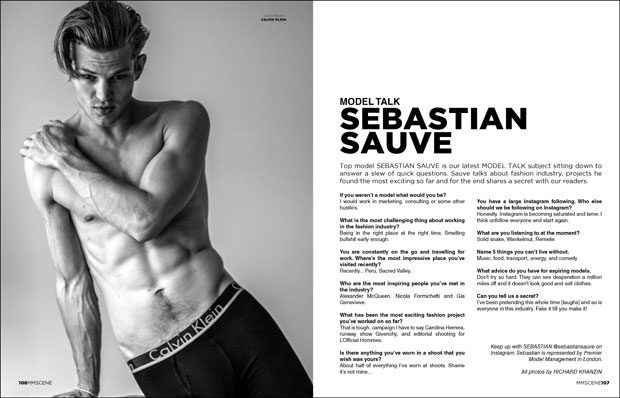 Photographers Lepka and Matenska, Smagina Margarita, Kevin Roldan, Matthew Lyn, Pascal Triponez, Umi Tan, Declan McKenna, Kris De Smedt, Pat Supsiri, Richard Kranzin
Stylists Lepka and Matenska, Violetta Sorokina, Brandon Nicholas at Art Hunter, Tatiana Cinquino, Chantal Drywa, Artur Galeno, Anson Lau, Jack Morgan, Pierre Gorzala, Andrew Hainsworth
Models Mael, Ton Heukels, Alexandr, Frederik Woloszynski, Barron Hilton, Pedro P, Wilfred Wong, Sam Webb, Nick, Jari Lievens, Sebastian Sauvé
Missed any of our previous issues? Check out MMSCENE magazine print and web store.