TOP STORIES: Adam Gregory, Martin Pichler, Client Mag and more.
|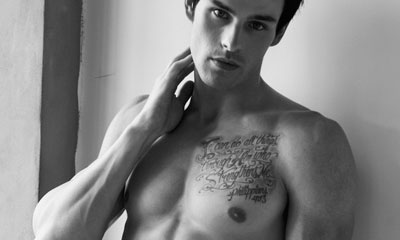 #1 – Adam Gregory by Christian Rios
#2 – Martin Pichler by Kosmas Pavlos for Hole
#3 – Steven Beckett by Ian Cole for Pin-Up Boys
#4 – Simon Nessman by Alexander Neumann for Vogue Hombre
#5 – Warriors by Richard Phibbs for Client
These five stories got the most of your page views in the previous week as well as the most responses over at our Facebook and Twitter accounts. To additionally calculate the top five we used Google Analytics.