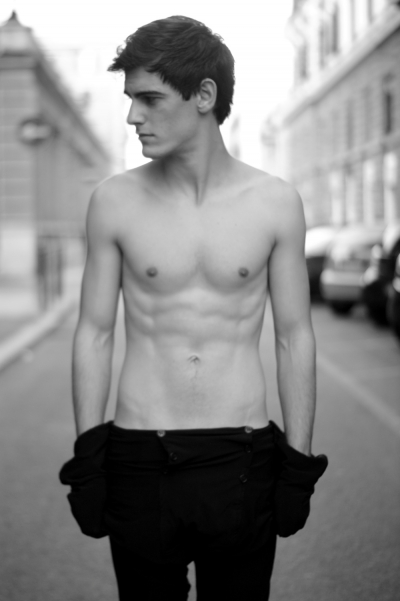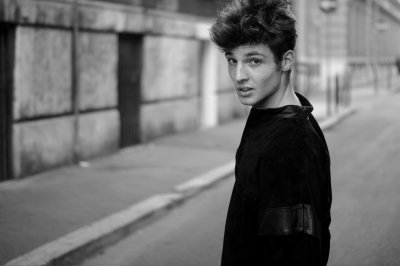 Editorial: Boys of Rome Part II
Models: Gent Rakipaj, Ale Pecos
Hair & Makeup: Vincenzo Verdesca, Nick Iovino
Stylist: Carmel Imelda Walsh
Assistants: Indigo Millar, Federico Barrazzo
Photography by Kevin Pineda
Website: kevinpinedaphotography.tumblr.com
Photographer Kevin Pineda's part two of Boys of Rome series starring models Gent Rakipaj and Ale Pecos. To style this marvelous session Carmel Imelda Walsh used clothes from Pifebo.
For more visit our DESIGN SCENE.