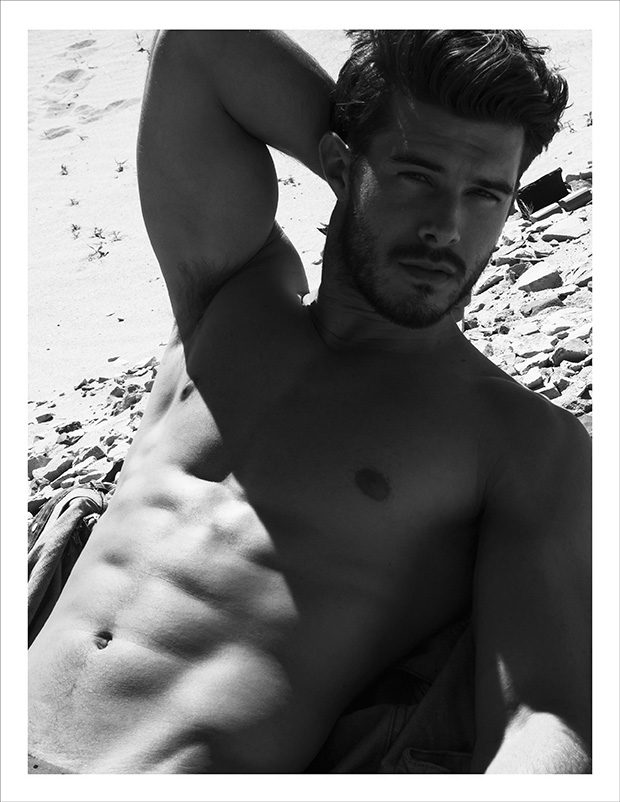 The first thing you might think when you read the phrase "Eyelid Surgery" is "Ouch!" But in reality, the diverse array of eyelid surgeries available today are easy and effective, almost always achieved in one outpatient procedure. They will be recovery, of course, but the results can be dramatic and impressive. In just weeks you can be fully recovered, with changes that look natural and give you a lot of confidence. People get eyelid surgery for several reasons: for repair, to improve eye function, and to improve the appearance around the eyes. We'll talk about each of these below, as well as what to expect from various eyelid surgeries.
One of the most common reasons to get eyelid surgery is to eliminate the sags and wrinkles that happen as we age, above and below the eyes. In some cases, sagging skin can actually reduce the field of vision. In other cases, it is merely an aesthetic complaint, one that is pretty easy to fix for plastic surgeons these days.
Read more after the jump: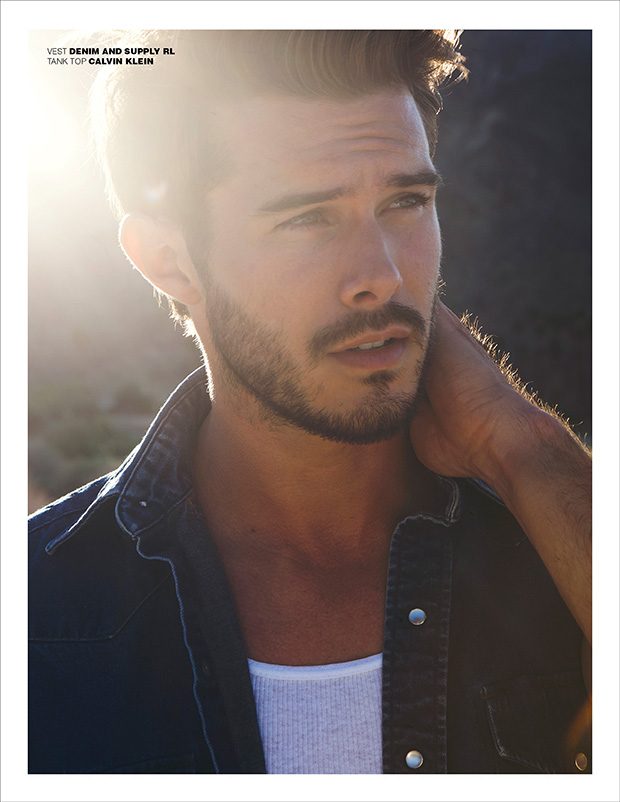 There are two main versions of this surgery: upper blepharoplasty and lower blepharoplasty. With upper blepharoplasty, a small amount of fat and skin is removed through an incision above the eyelids. The incision is sewn with a tiny stitch and the patient is sent home to recover. The procedure is small, but the results are incredible, making people look immediately younger. With lower blepharoplasty, a similar procedure is used to remove the fat and skin that forms bags under the eyes. In some people, these develop very young, and that's why this surgery is becoming more popular among young men. In either case, the surgery is so common now that, despite the complex array of muscles and tendons in the eye, the surgery is safe and effective for an affordable price.
The other common eyelid surgery is called Monolid surgery. Monolids are eyelids that don't have a crease at the top. It's was naturally evolved in certain Asian races, but it is found in some other races and in certain mutated eyelid variants as well. Monolid surgery is complex, as it has to create a perfect crease using the remarkably thin tissue of the upper eyelid. Today, many practitioners are so experienced that the procedure can be performed in just a couple of hours.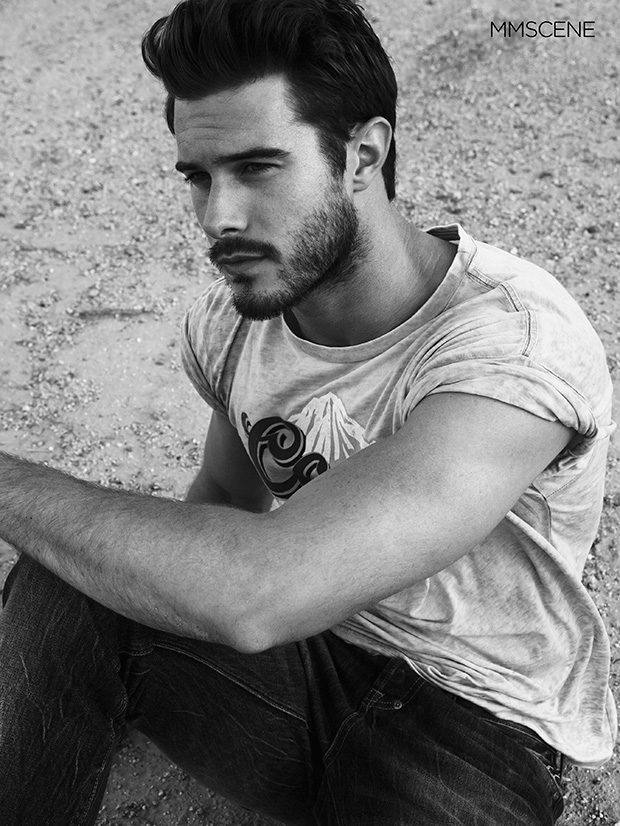 These comprise the major eyelid surgeries, but who should consider getting these procedures performed? There is no right or wrong answer, but if you are reading this article you probably already have an instinct about whether one of these is right for you. People who are not happy with how their eyelids look are reminded of their complaint every single day when they look in the mirror. Puffy or saggy eyelids can add decades to the appearance of a face, and monolids can reduce field of vision and make a person feel unconfident, if they prescribe to certain standards of beauty. If you feel this way, understand that there is little stigma in most places for getting such procedures done, and they are more affordable than ever. See better, look better, feel better. Eyelid surgery may be the way to do all of the above.
Images from Alex Prange by Christian Rios for MMSCENE