CHARLIE FRANCE STARS IN MMSCENE MAGAZINE MARCH 2017 COVER STORY
|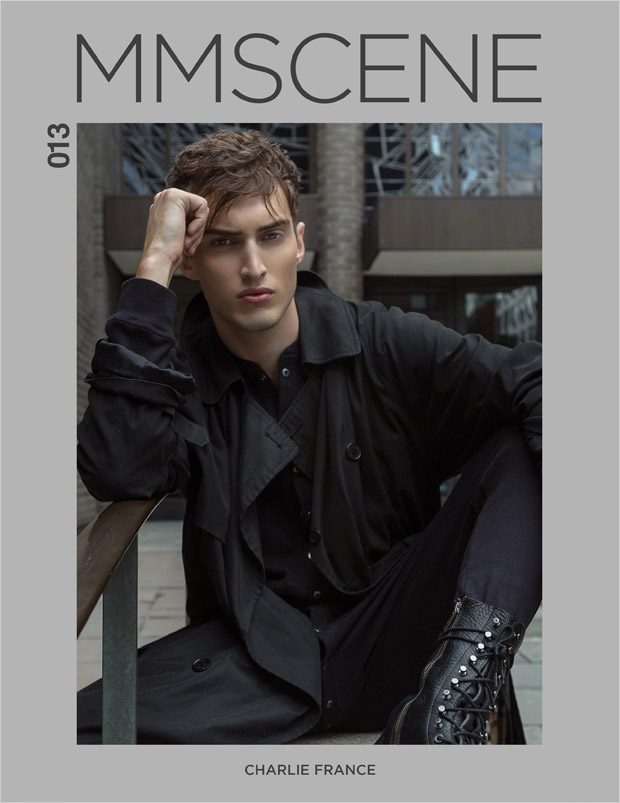 Supermodel Charlie France takes the cover story of our MMSCENE Magazine's March 2017 edition captured by fashion photographer Alejandro Cabezut. Styling is work of Airik Prince, with makeup from beauty artist Alsenio Espinal, and hair styling by Roberto Rios. In charge of creative direction was Alejandro Cabezut.
GET YOUR COPY IN PRINT $22.90 AND DIGITAL $3.90
For Million Dollar Man story British fashion icon is wearing selected looks from top brands such as Burberry, Nasty Pig, Dr. Martens, Eleven Paris, Calvin Klein, Belstaff, Givnechy, Alexander Wang, Dries Van Noten, Falke, Corneliani, Nicopanda, Coach 1941, Levis, Issey Miyake, Maison Margiela, Ralph Lauren, and Siki IM. Assistance by Fabricio Suarez.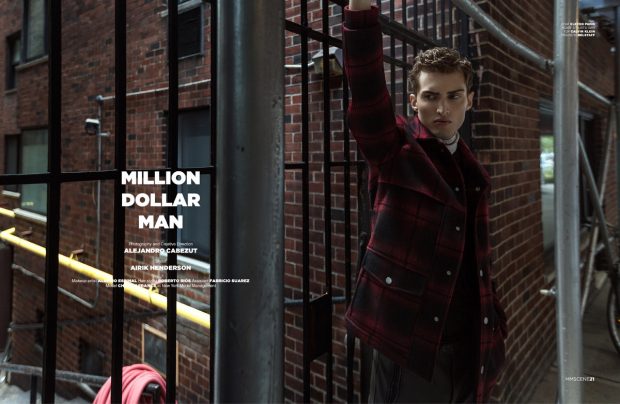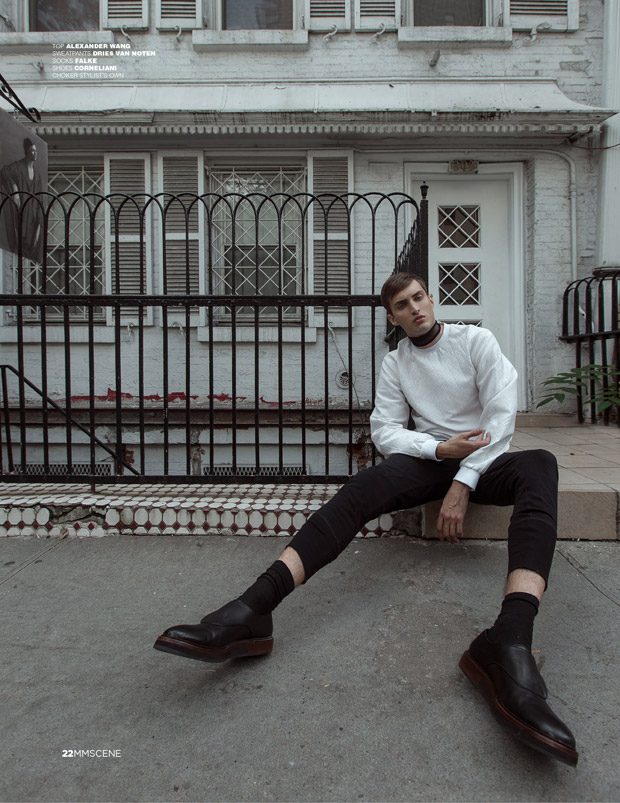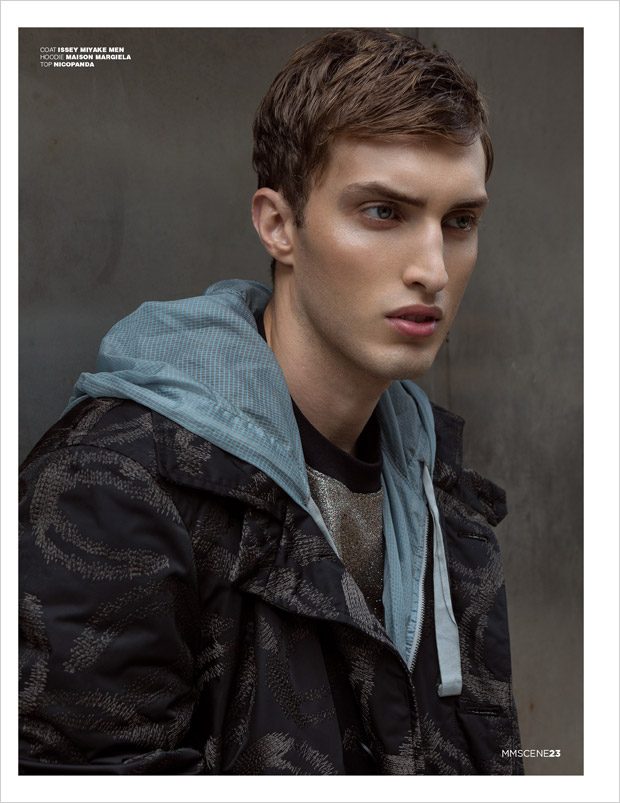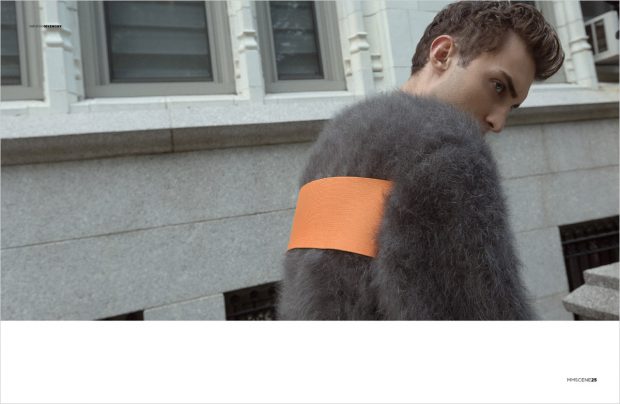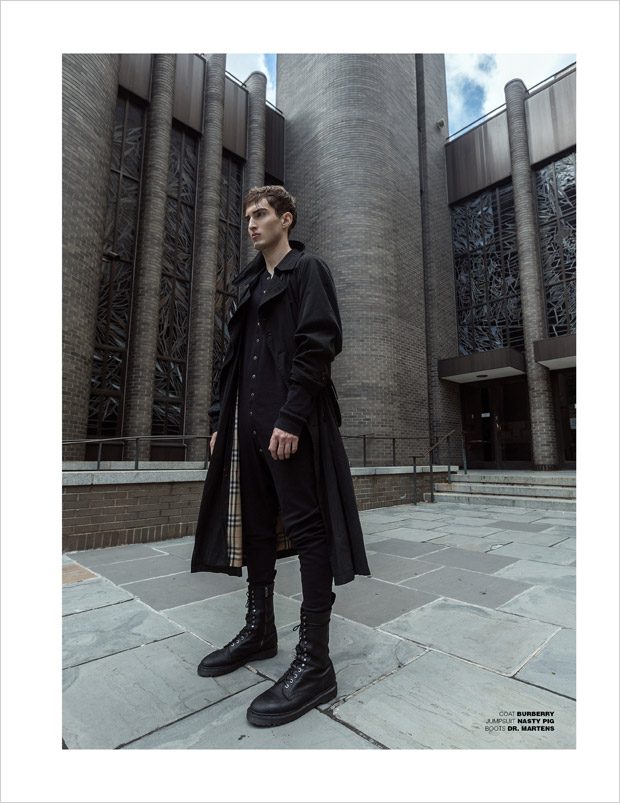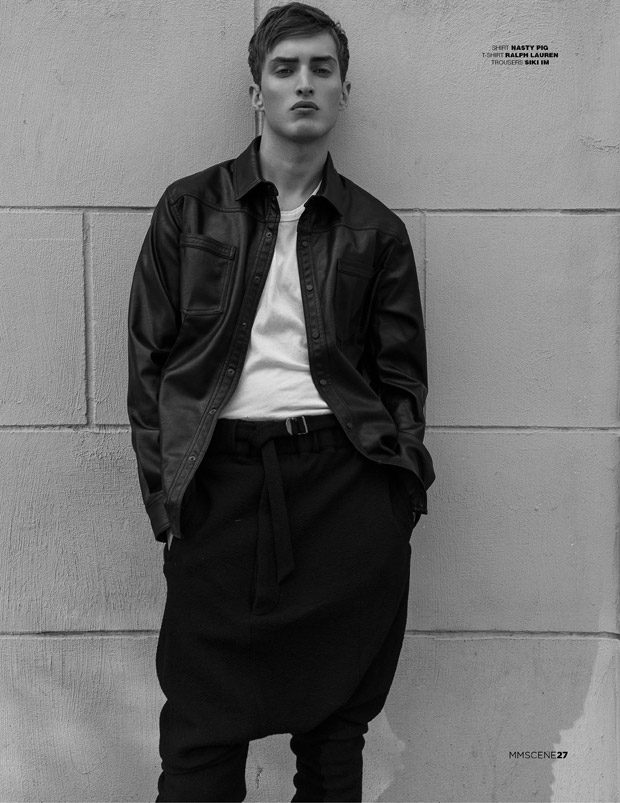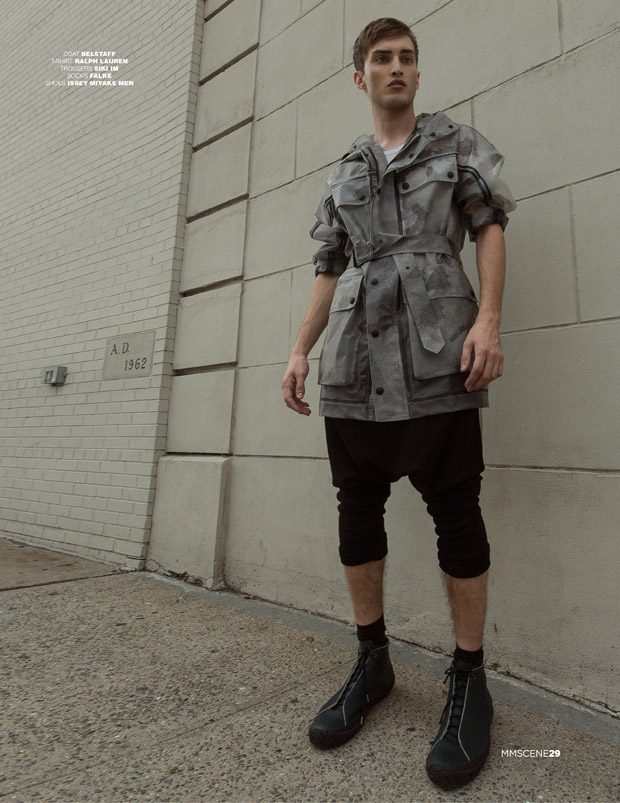 Photography and creative direction Alejandro Cabezut
Stylist Airik Prince
Model Charlie France at New York Model Management
Makeup artist Alsenio Espinal
Hair stylist Roberto Rios
Assistant Fabricio Suarez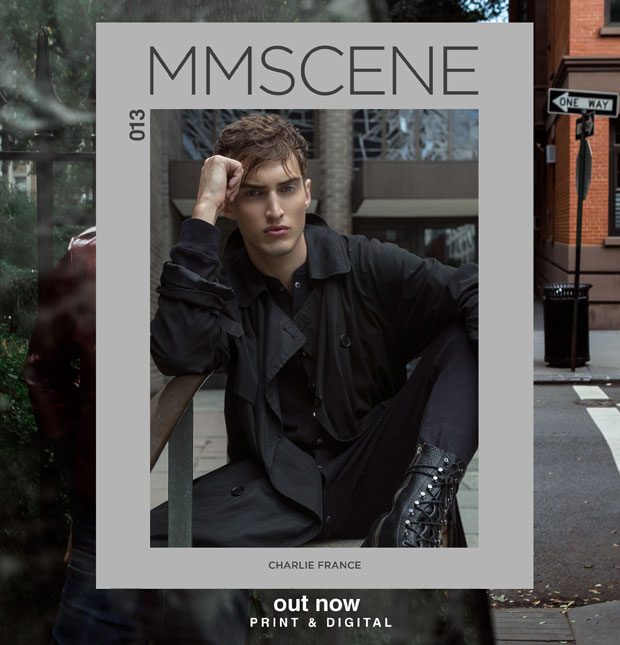 GET YOUR COPY IN PRINT $22.90 AND DIGITAL $3.90