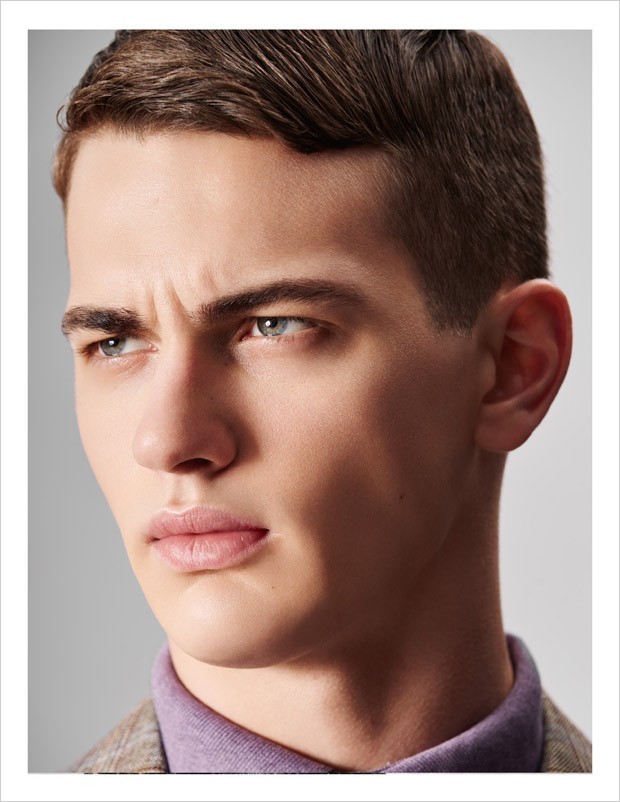 For decades, skin care products have been seen as something that are only used regularly by women. However, it's important for men to take care of their skin too, and more and more cosmetic companies are bringing out men's skin care products. With more and more men wanting to look their best, skin care is one of the basic things that you should incorporate into your daily routine. Taking good care of your skin helps to keep it clear and free from blemishes as well as hydrated, soft and supple. If like most guys you don't want to waste too much time on your skincare routine, here are some top tips to make it a simple and quick process.
Cleansing
Even if you don't do anything else with your skin, cleansing is a must. Of course we all shower daily, but the products which you use in the shower can make a big different. Some soaps and shower gels can actually be harmful to the skin and clog the pores, so spend a bit of time choosing a natural skin cleansing product when you're next shopping for toiletries. Skin scrubs and facial scrubs can be used in the shower, keeping your skin cleansing routine as short as possible whilst still being effective. The skin on your face is more susceptible to dirt and grime so ensuring that you give it a good scrub every day is important.
RELATED: Find More Beauty & Fragrance Stories on MMSCENE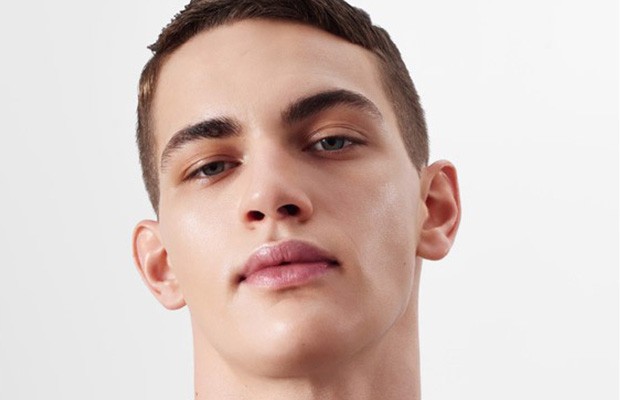 Moisturizing
Dry and tight skin certainly isn't an attractive look, and it's not the most comfortable of situations to be in either. If you regularly suffer from dry skin, you might need to get a good moisturizing product. Moisturizers aren't just for the girls – they're also very effective on male skin to, and your face will definitely thank you when your skin feels soft and hydrated. Before bed, applying a thin layer of hydrating moisturizer can help you to wake up feeling more refreshed and eliminate any dry skin problems which you may have been suffering from. For dry skin in other areas of the body, there are a range of moisturizers, body butters and emollient creams that you can use. Don't worry – these products are available for men as well, so there's no need to stress about girly scents.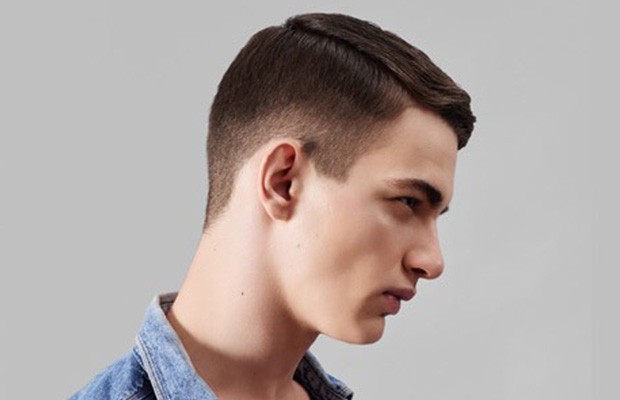 Exfoliation
Exfoliation is the process of removing dead skin cells from the surface of the skin to reveal the new skin cells beneath. If you really want to see and feel a difference in your skin, exfoliation is a necessary process. If you don't want to spend that much time on your skin care routine, you can get products to exfoliate your skin such as skin scrubs and special exfoliating gloves all of which can be used whilst you're having your morning shower. Don't forget to apply moisturizer afterward so that your skin remains hydrated.
Skin care is just as, if not more important for men!

Photo Dawid Kolasinski for MMSCENE Magazine by Mateusz Tyszkiewicz