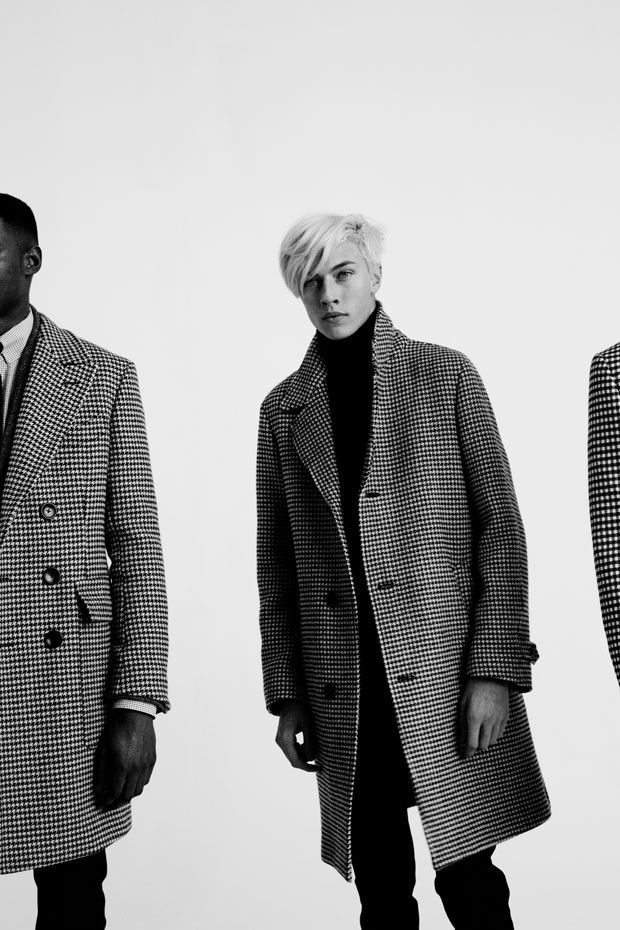 Just as the iconic 'little black dress' has become a staple item in every woman's wardrobe there are a few designer essentials that will ensure every man has the opportunity to stay on top of keeping his wardrobe up to date without breaking the bank. Whether you model clothes for a living, or just take pride in and enjoy looking ultra-stylish at all times, it's important to learn how to blend your key designer items with your ready-to-wear basics in order to build your own, personal look.
Here are a few tips on what to wear and how to dress to impress:

High-low apparel
Most high-end shops mimic the successes of the fashion runways. This makes it possible to pick up bargains that reflect the current season's trends, like colorful pants or shirts with geometric or floral prints that may not be in fashion next year. However, investing in key designer items that have a longer shelf life makes very good economic as well as fashion sense. Just as a canny mother of the bride chooses an outfit that she can recycle for a variety of other formal occasions, including cocktail parties and dinners, so men who are knowledgeable about buying strategically important items for their wardrobe can benefit from purchasing a selection of quality branded pieces that are not only useful in the short term, but can also last for decades without losing their impact.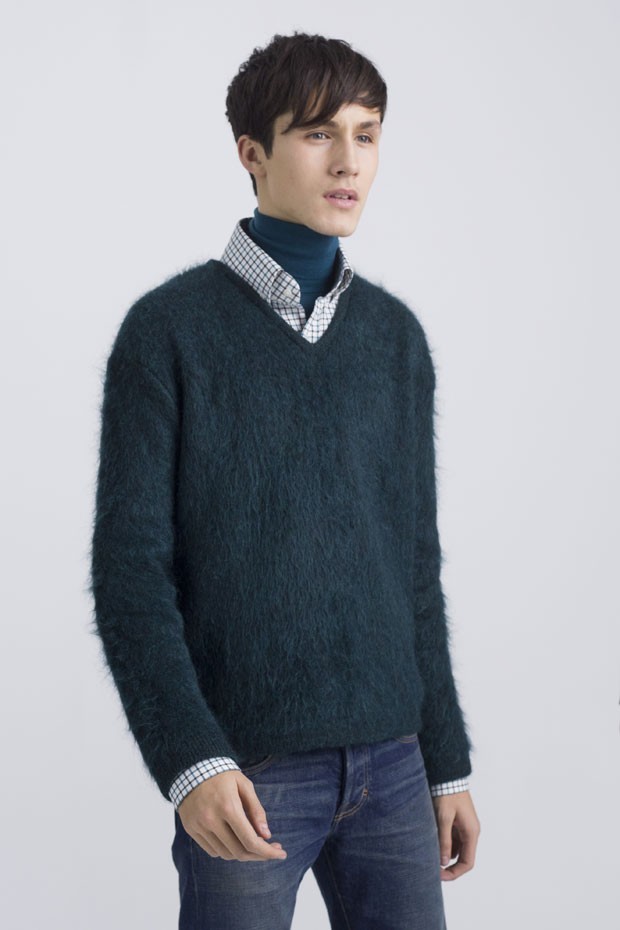 What to look for
Classic designer clothing forms the foundation of every great wardrobe – think well-cut dark jackets, tailored pants, and versatile business suits in gray or dark blue. When choosing dress shirts, it's probably best to opt for those that are fitted, and selecting dark blue jeans means they will work well with a wide range of other items. According to ranker.com, among the top designers of men's fashion clothing are Armani, Ralph Lauren and Hugo Boss, closely followed by Burberry, Gucci and Tom Ford. Undoubtedly these designers are in a position to (and they do) charge sky-high prices. However, if you want to reduce the sting of cost and save some money, it's possible to find quality designer items at budget prices on sites such as for-sale.co.uk/mens-clothing. In fact, you can find both new and pre-loved clothing that will provide you with the quality you want, but at a fraction of the normal retail price.
Interchangeable attire
An article posted on RealMenRealStyle (RMRS) advocates building a wardrobe of clothing that is totally interchangeable – that is, buying separates that can be mixed and matched, and the process allows you to create a variety of outfits from a few items. This is a great way to provide you with more options, and works better than a collection of standalone garments. Remember that a statement jacket, shirt, pair of shoes, or accessory can elevate whatever else you happen to be wearing. Also, view these items as an investment, as they enable you to combine less expensive, more disposable garments with your quality pieces in order to achieve an impressive overall effect.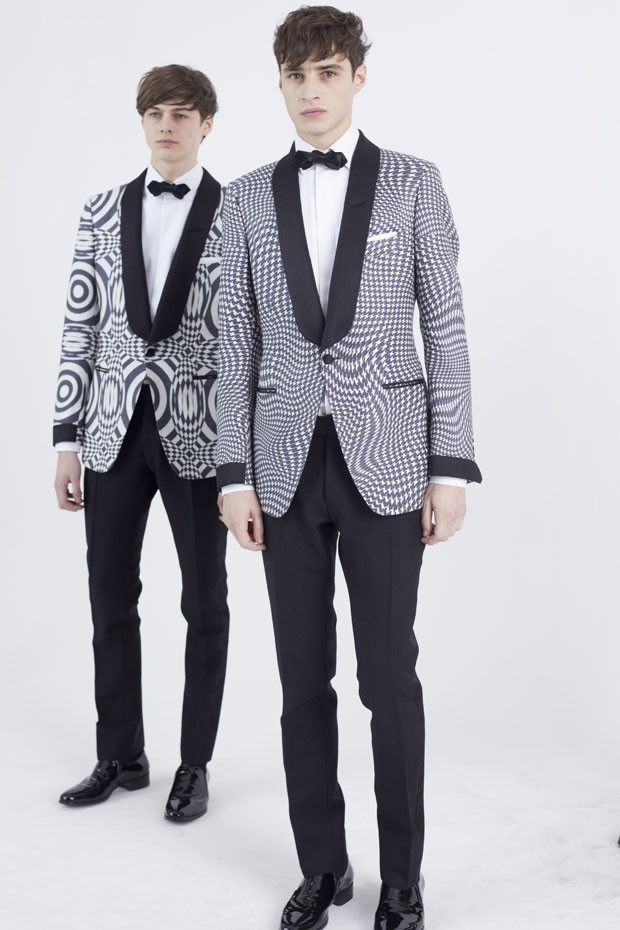 Color restrictions
To restrict the colors in your wardrobe may sound odd, but in fact it makes sense: for example, if you choose casual clothes based on a blue and white color palette, then having just three pairs of shorts and pants, plus six T-shirts in shades of each color, results in an impressively large collection of possible combination outfits – about 36 in all. Once you begin to factor in sports jackets and shoes, you immediately increase the breadth and impact of your wardrobe, and can adapt your look according to the occasion. Monochrome looks work with a wide range of alternatives, so having black, white and gray pieces will always look great.
How to buy
One important point to note about building your style collection is how to buy, or rather how to not buy – especially on impulse. Something that looks wonderful on the mannequin in the store is useless to you unless it's going to match everything in your wardrobe at home. For this reason, it's important to resist the impulse to buy that dashing sweater or fabulous shirt and tie combo unless you are sure they will fit with your chosen color scheme as well as your key statement items. Just remember that you can admire fabulous pieces of furniture that you wouldn't necessarily buy because they just won't work in your home.
The ideal wardrobe
Ideally, or so the fashion gurus say, clothing should be worn at least once per month, and accessories such as watches, cufflinks, tiepins and sunglasses (according to the season) several times per month. Buying less in terms of quantity, but buying better in terms of quality, can pay great dividends when it comes to establishing your personal look. If you apply a little imagination, then versatile designer pieces can be mixed easily with cheaper, readymade clothes.As long as you recycle the budget items frequently, you can update your signature look on a regular basis.
Accessorize to glamorize
One way to keep your style up to date, having invested in designer classics, is to accessorize using contemporary jewelry and other key items, such as an edgy tie, or a stylish scarf. According to Zayna Mossum, cited by Alina Dizik in an article for the BBC, even one single trendy accessory canmake a huge impact, and indicate that you are really at the forefront of the latest trend. Thereforehaving a designer item can be enough to get you noticed, and establish the fact that you are a man of style who knows what works. If you are keeping to a budget, then a pair of designer shades,or a Lacoste shirt is likely to be more affordable than an Armani suit – so makechoices that are appropriate.
Staying stylish is not difficult if you combine your disposable bargain brands with your indispensable designer items. Shop carefully and carefully to get the best results on both counts.
All photos above Maud Maillard for MALE MODEL SCENE from TOM FORD Menswear fashion show in London.