Kim Woo-bin teams up with photographer by Mok Jungwook for the striking new cover of Arena Homme+ Korea May 2023 edition. Woo-bin is back with "Black Knight" a much talked about new Netflix action film. Woo-bin takes the lead in the dystopian sci-fi action movie, taking him in a post-apocalyptic world where oxygen is scarce and is part of special delivery.  The actor is wearing exclusively Ralph Lauren's spring summer 2023 collection for the stylist cover story.
In a dystopian future where the air quality is so bad that civilization is on the verge of extinction, the fate of humanity rests in the hands of the Black Knights, who are not your typical messengers. Black Knight is scheduled to premiere on Netflix worldwide on May 12th (see the trailer).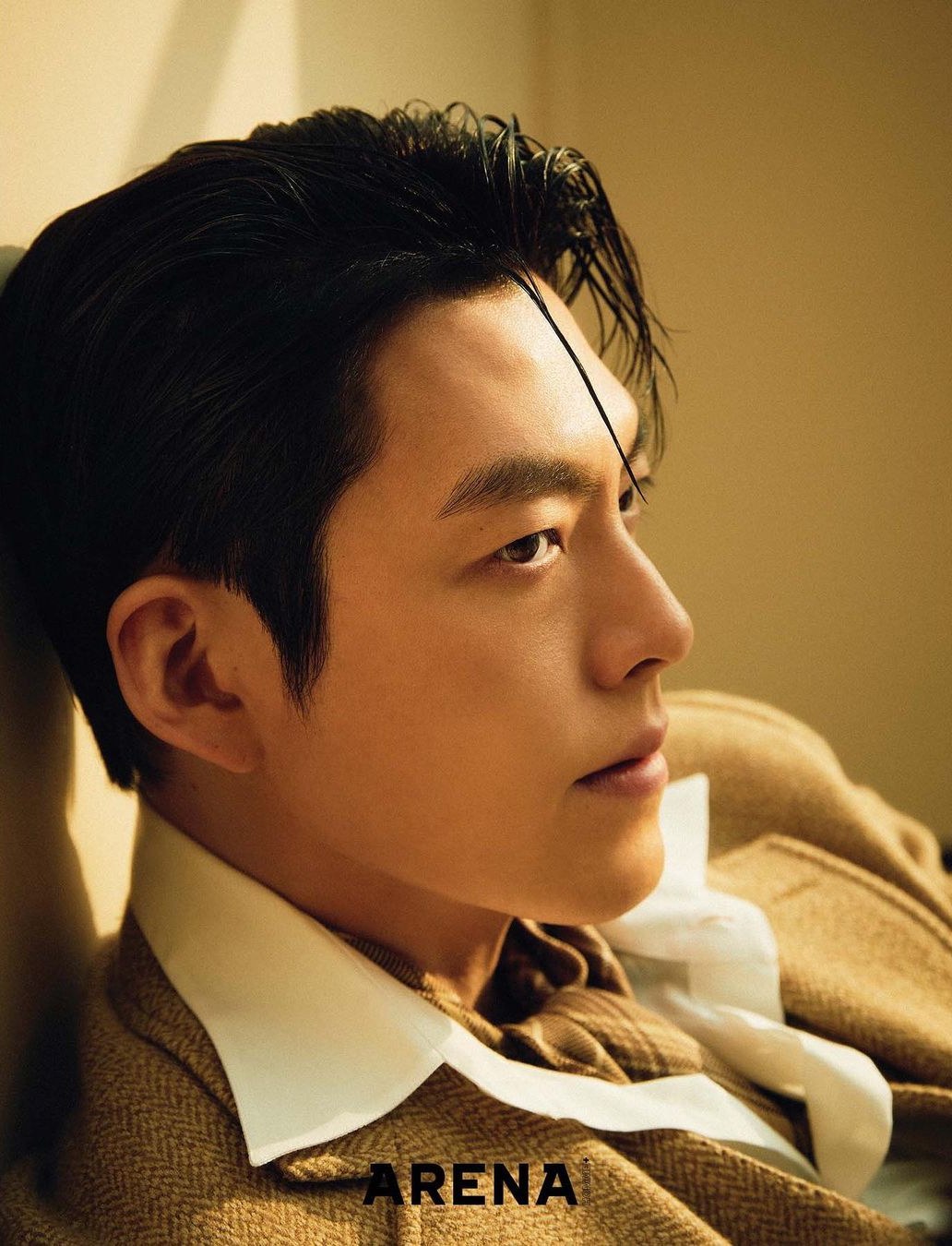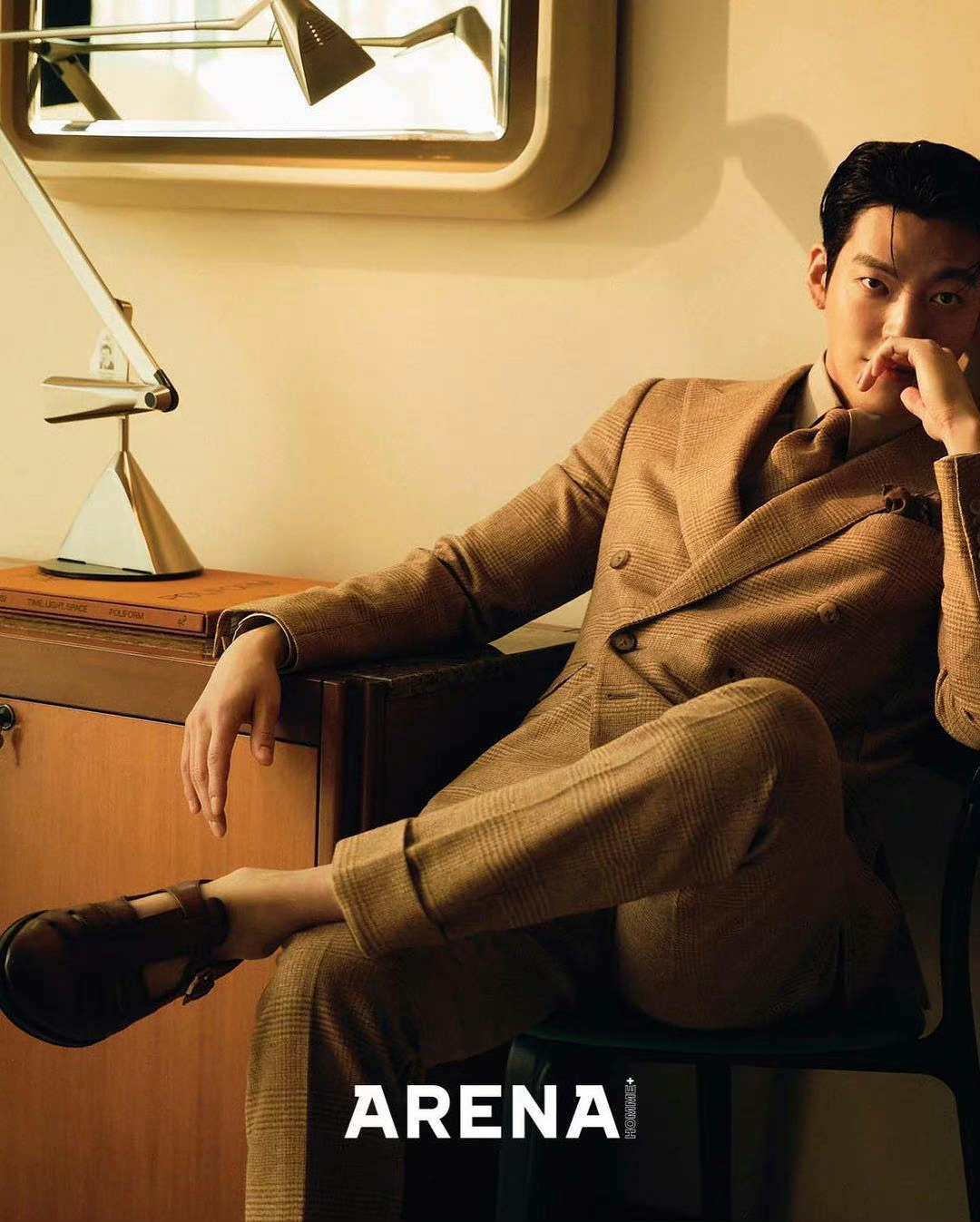 This marks the biggest comeback for the Korean rising star who after a slew of successful movies and shows was forced to take a step back. On May 24, 2017, it was announced that Kim had been diagnosed with nasopharyngeal cancer and had began treatment; the filming of Wiretap was put on hold indefinitely while he underwent treatment. Immediately, Kim had begun treatment for nasopharyngeal cancer. In December of that same year, he made the announcement that he had finished his treatment for the malignancy and was now cancer-free. As a result of the diagnosis, he was not required to serve in the South Korean military.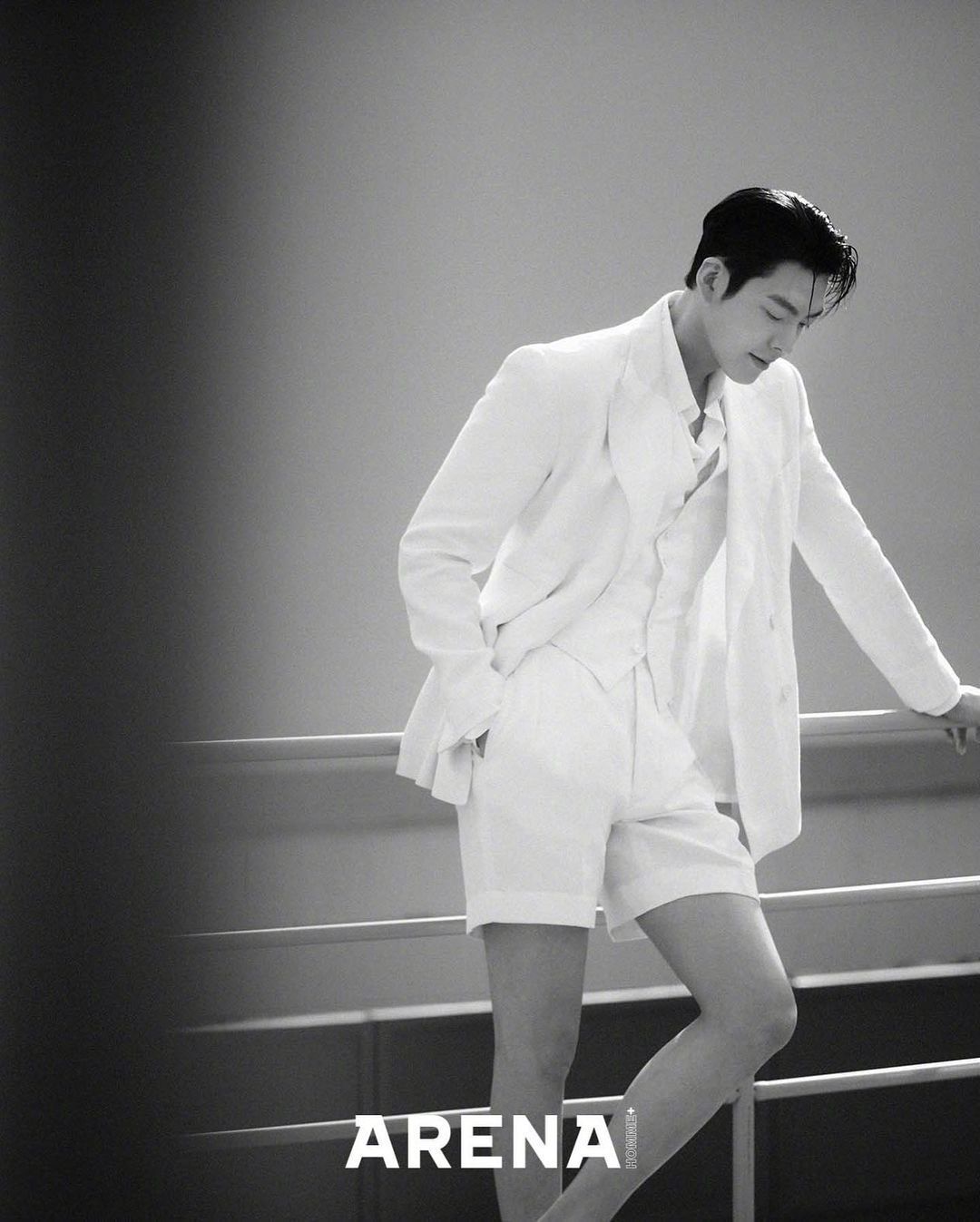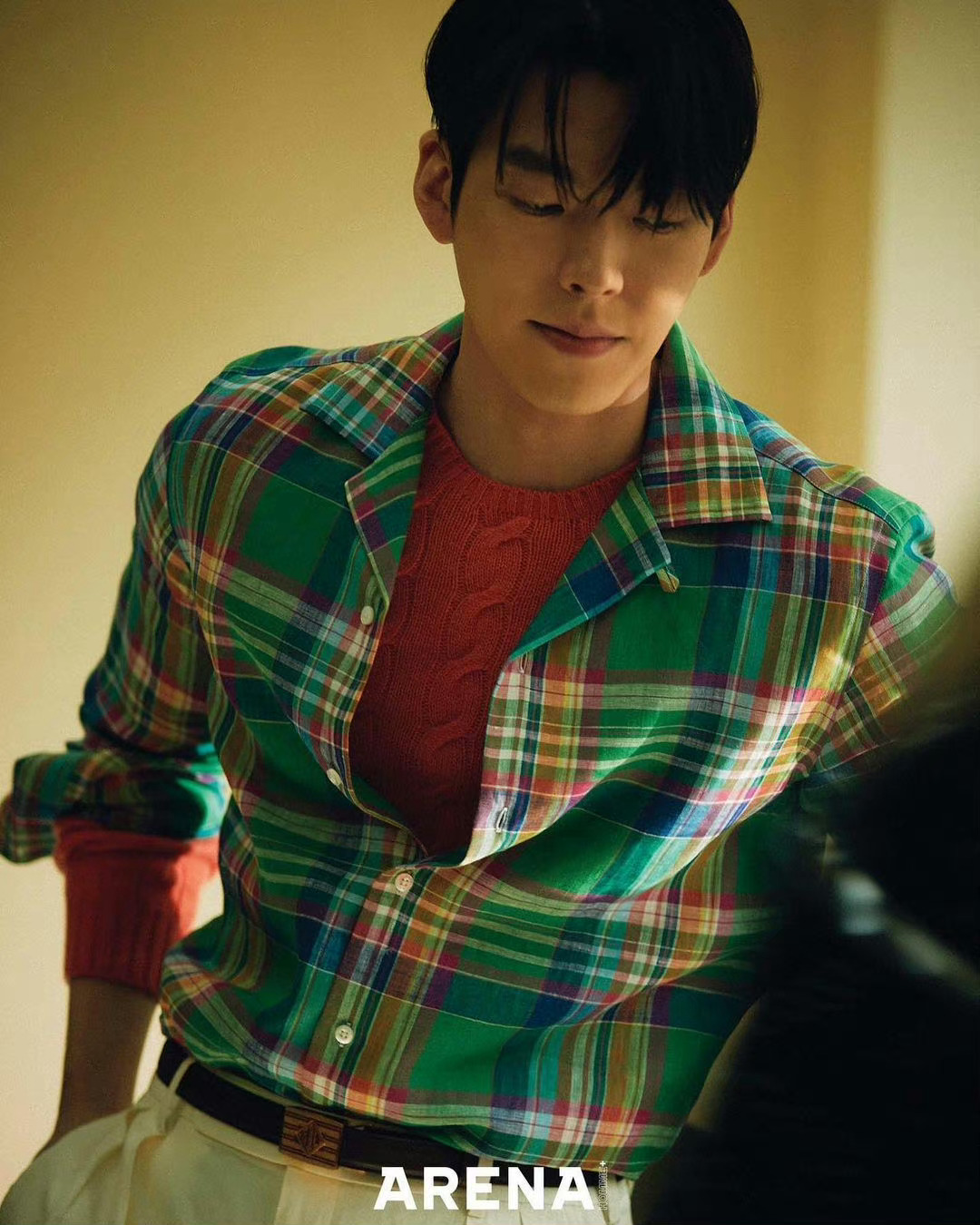 While he was still in high school, Kim Woo Bin had aspirations of becoming a model, but he didn't give much thought to pursuing a career in acting. However, as his career in modelling expanded and he began receiving offers to appear in commercials, he was soon informed that a fundamental understanding of acting was required, and he made the decision to enrol in acting classes. As soon as he started taking acting classes with Won-joo Moon, he was blown away by his instructor, who instantly became his inspiration, and he fell in love with the acting profession. His first role was in the television series "White Christmas," in which he played the character Mad Mireu, a clever prankster with red hair who was the bully of bullies. The character became an instant fan favorite with the audience.
Fashion director Taekyung Choi
Feature editor Hyunwook Joo
photography Jungwook Mok @mokjungwook
digital director Hyunjin Noh
videographer Hohyung Nam, Seungyoon Han
Stylist Hyeyoung Lee @hye_young_style
Hair Stylist Cheolwoo Lim@aurabeauty_01
Makeup Artist Seonghye Kim
Kim Woo-bin talks for ARENA HOMME+ Magazine in an exclusive interview accompanying his cover story: