You may find those simple, inexpensive, but heartfelt ways to celebrate a loved one's birthday are the best. These ways highlight the sentiment behind the celebration rather than the cost or extravagance of the event. They can strengthen relationships by showing the effort and care put into the celebration, rather than just buying a gift or throwing an expensive party.
Simple celebrations are accessible to people of different financial situations. It can help to create cherished memories without financial strain. Overall, simple and heartfelt celebrations allow people to focus on what truly matters – the love and connection they share with their loved ones.
Simple, Earnest, And Remarkable Ways To Celebrate A Loved One's Birthday
1.    Creating A Photocard
Creating a photo card can be a simple, inexpensive, and heartfelt way to celebrate a loved one's birthday. With the availability of digital cameras and photo printing services, it is easy to take a few pictures and create a personalized photo card.
You can choose photos that have special meaning to you and your loved one. There are many platforms and online services where you can create stunning and remarkable photo projects. Mixbook's custom photo card creator and other online helpers can organize your photos and create your heartfelt token.
It will allow you to make a collage of pictures that can highlight your relationship or past memories together. Adding a heartfelt message to the card can make it even more meaningful.
Photo cards are affordable and have a personal touch that can show your loved one how much you care.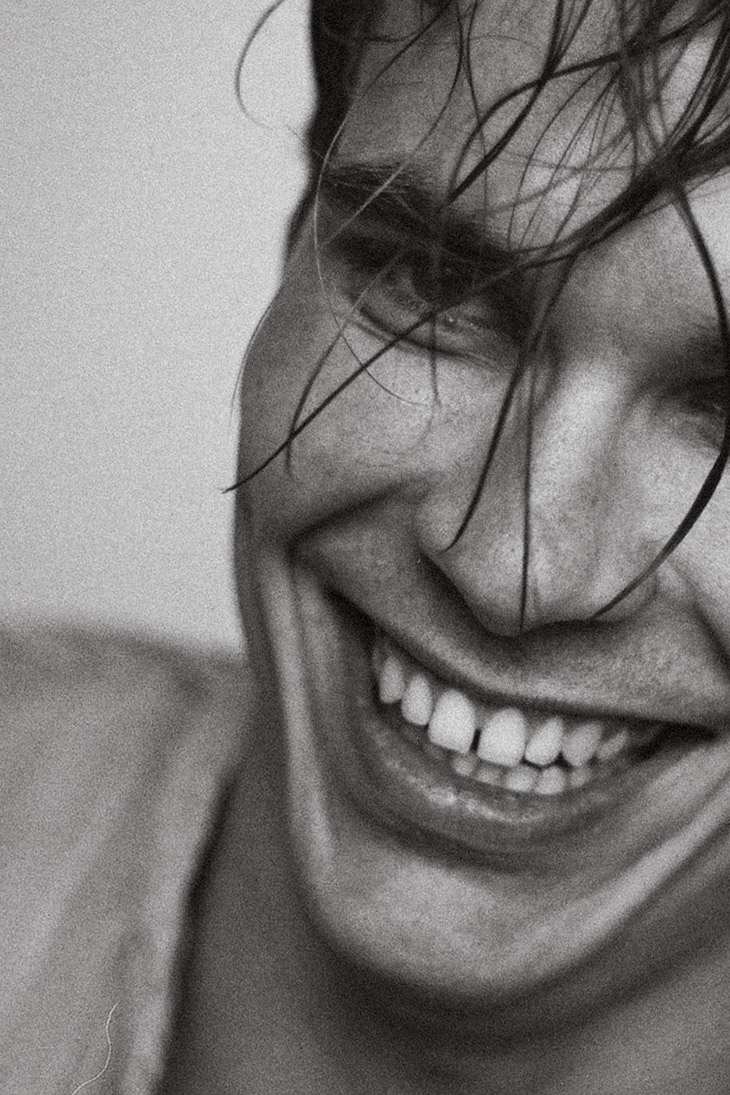 2.    The Gift Of Time
Time is a measure of the value we place on the people and things we care about. Your time is the most unique treasure you can share with someone very special. Giving your time as a gift is a simple, inexpensive, and heartfelt way to celebrate your loved one's birthday.
It will allow you to prioritize spending quality time together, which is often more valuable than any luxurious gift you can find.
This celebration may include activities that you both enjoy, like hiking, cooking a meal, or visiting a new place. The gift of time will show your loved one that you value your relationship and want to create meaningful memories with them. It'll show your loved one that you're willing to invest in your relationship beyond the one-day celebration.
This exciting way of celebrating your loved one's special day can strengthen your bond in the long term. Giving the gift of time is also a thoughtful and memorable way to celebrate a loved one's birthday without breaking the bank.
3.    Writing A Heartfelt Letter
Writing a letter from the heart is an easy but meaningful way to celebrate a loved one's birthday. It lets you show how you feel about them and how much you appreciate them in a personal way. A letter from the heart can say what you're thinking and feeling in a way that words often can't express.
It can also be a lasting memory of your love and support. It's an act that will last forever and can be read again and again, making people feel comforted and connected. Writing a letter shows that you are willing to take the time and make an effort to make something meaningful.
It can also be a touching and cherished gift that your loved one will never forget for a lifetime.
In A Nutshell
Personal and heartfelt creations are best seen in inexpensive and simple tokens. It will mean more than the words you want to say to your loved one. How special they mean to you, and how valuable is spending time celebrating with them.
Keep these suggestions and explore the links here to get more inspiration to celebrate the most memorable day for your beloved. Keeping memories together will make you more attuned in this lifetime.
Images from MMSCENE PORTRAITS: Adrian Romanowski by Lisa Habets – See the full story here