MMSCENE STYLE STORIES: Jimi Muler by Alex Pinero
|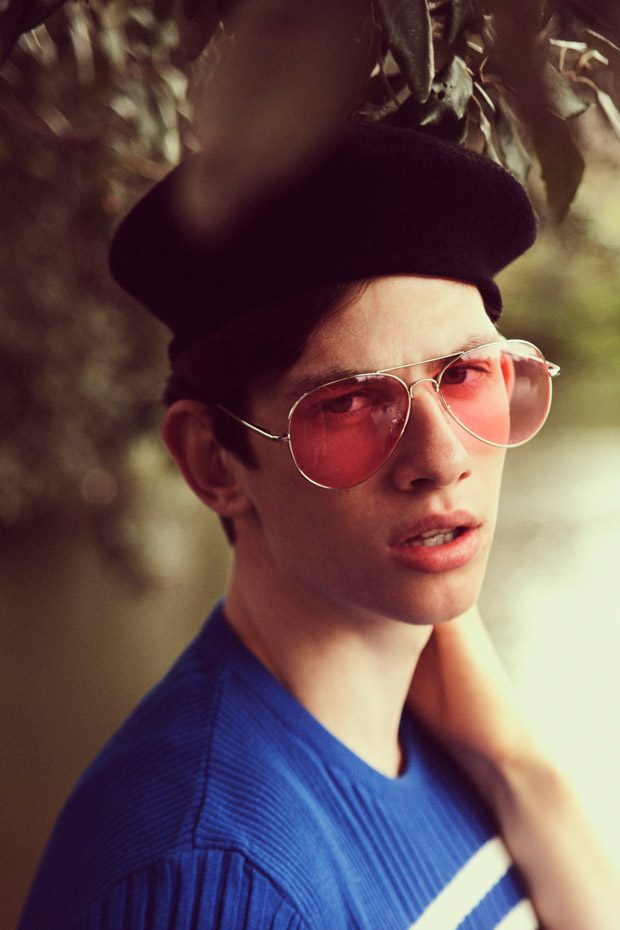 Fashion photographer Alex Pinero shares exclusively with MMSCENE STYLE STORIES his latest session featuring the handsome Jimi Muler represented by One Time Management. In charge of styling was Jose A. Cabezon, who for the session selected looks from Gucci, Dior, Topman, Zara, Craig Green, Lavin, M&S, and Carrera.
Discover more of the story bellow:
Gucci T-Shirt
Dior Trousers
Topman Beret
Zara Top
Craig Green Trousers
Glasses Stylist's own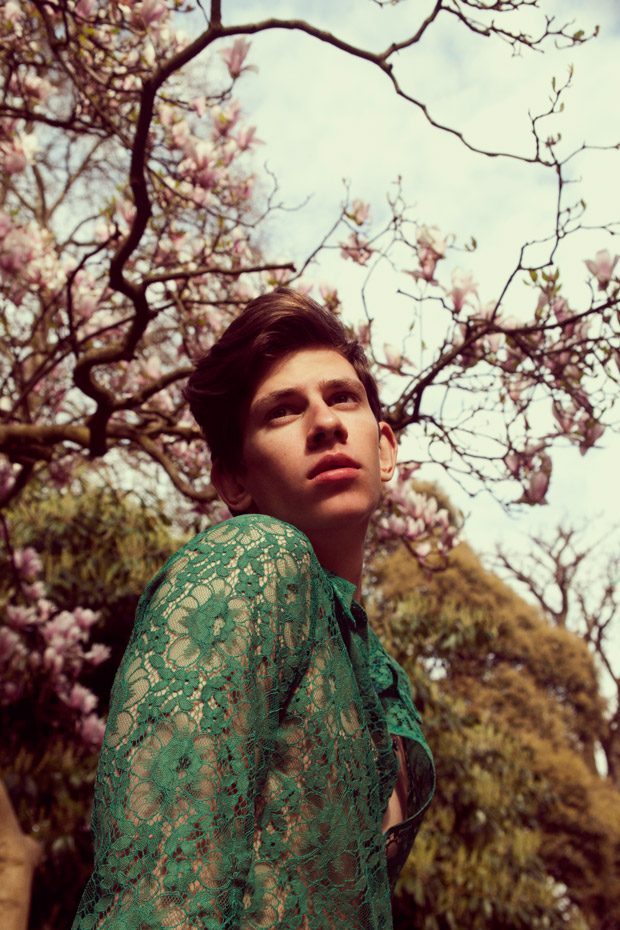 Gucci Shirt
Gucci T-shirt
Dior Trousers
Sailor Cap Stylist's own
Lavin Scarf
M&S Vest
Zara Trousers
Zara Coat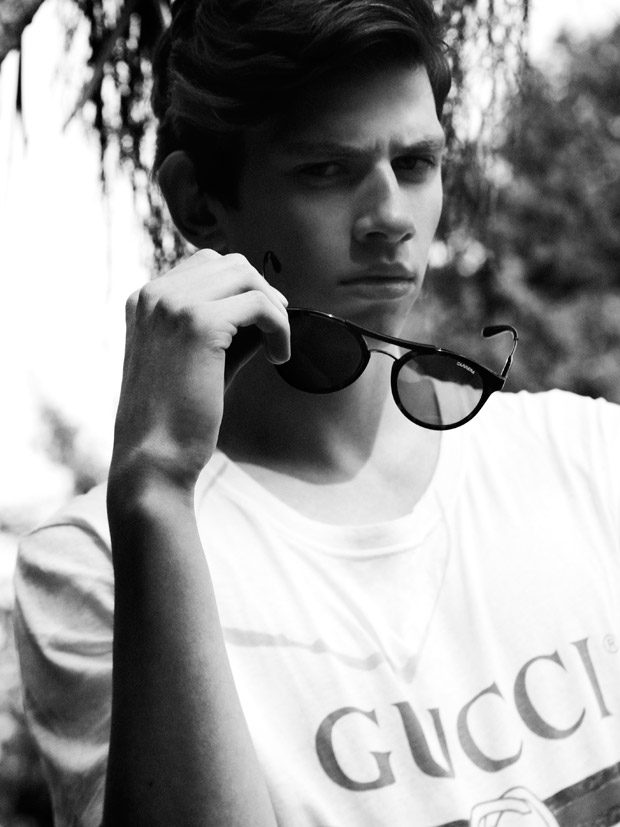 Gucci T-Shirt
Carrera Glasses
Sailor cap stylist's own
Lanvin Scarf
M&S vest
Vintage Shirt
Gucci Shirt
Dior Trousers
Boots Model's own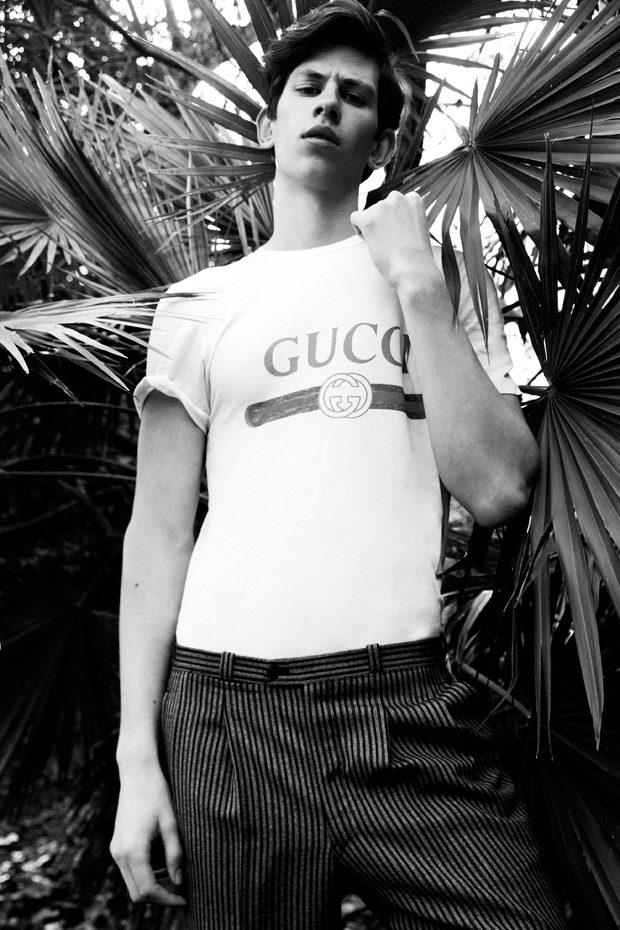 Gucci T-Shit
Dior Trousers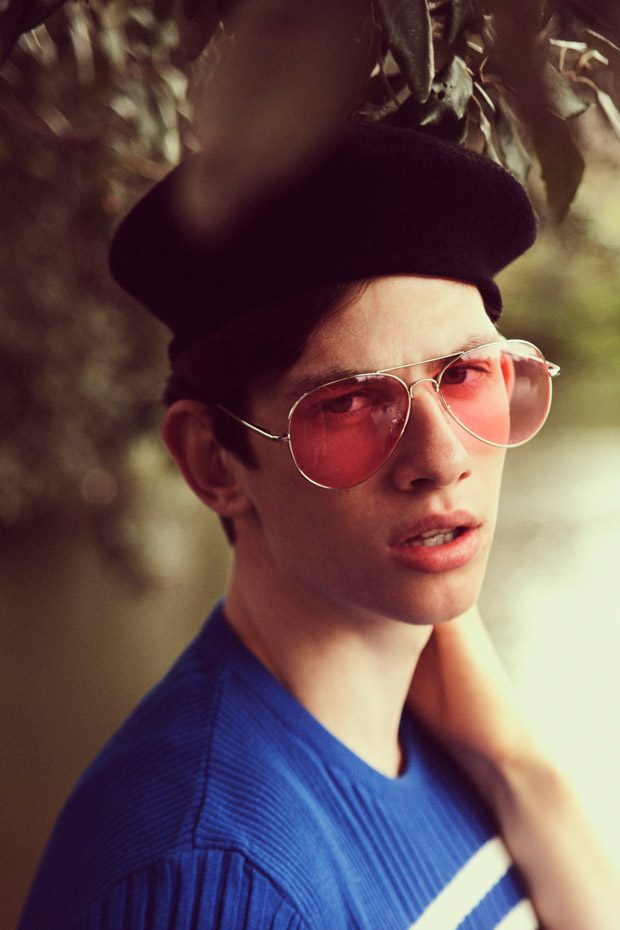 Topman Beret
Sunglasses Stylist's own
Zara Top
Model: Jimi Müler at One Time Management
Stylist: Jose A. Cabezon
Photographer: Alex Piñero – www.alexpinero.com
We love hearing from you, connect with us on Facebook, follow us on Twitter and Instagram.