Liam Dean by Idris & Tony for Carbon Copy
|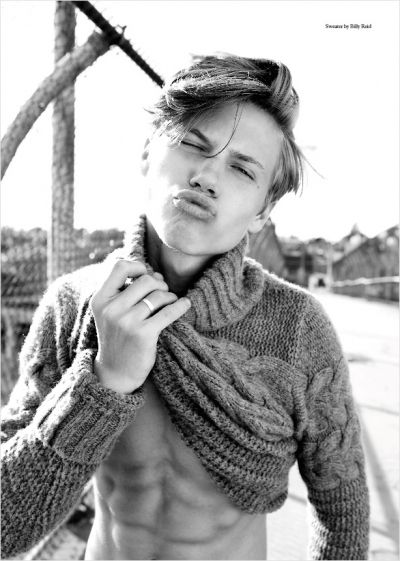 Magazine: Carbon Copy
Issue: #15
Editorial: Hey, Mr Wilson!
Model: Liam Dean |Red Citizen|
Hair & Grooming: Katsuo Matsuo |Redken|
Stylist: Kareem James
Photographer: Idris & Tony
Website: www.ccmag.eu
Photography duo Idris & Tony captures for Carbon Copy the dynamic Hey, Mr Wilson! story with the promising Liam Dean at Red Citizen.
Order Carbon Copy in print or digital.