MMSCENE PORTRAITS: Sam by Aleksey Zubarev
|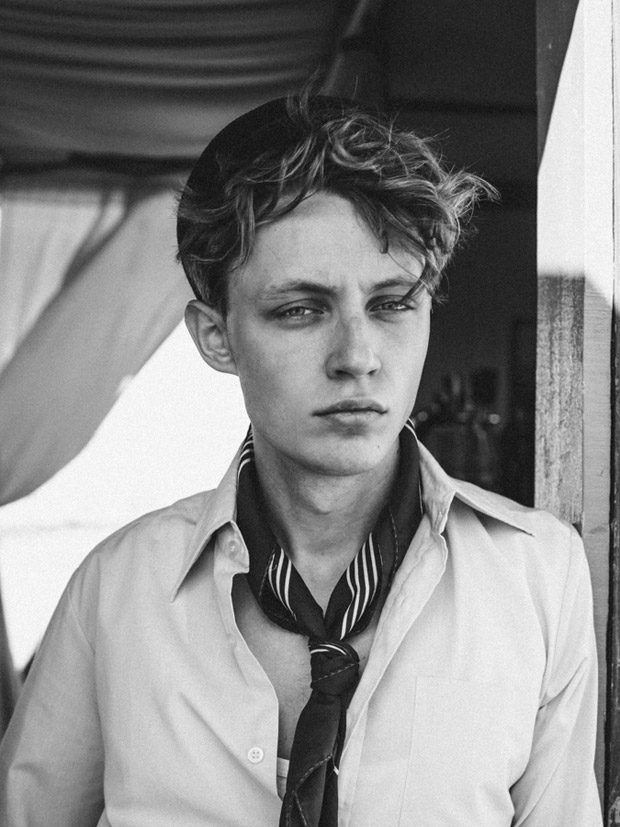 Fashion photographer Aleksey Zubarev shares exclusively with MMSCENE PORTRAITS his latest session featuring the handsome Sam represented by DTA Model Agency. Styling is work of Katya Osa, who for the session selected looks from Yellow Hanger.
Hair styling is work of beauty artist Olga Zhuk. Production by Kate Fedorova. Discover more of the story below: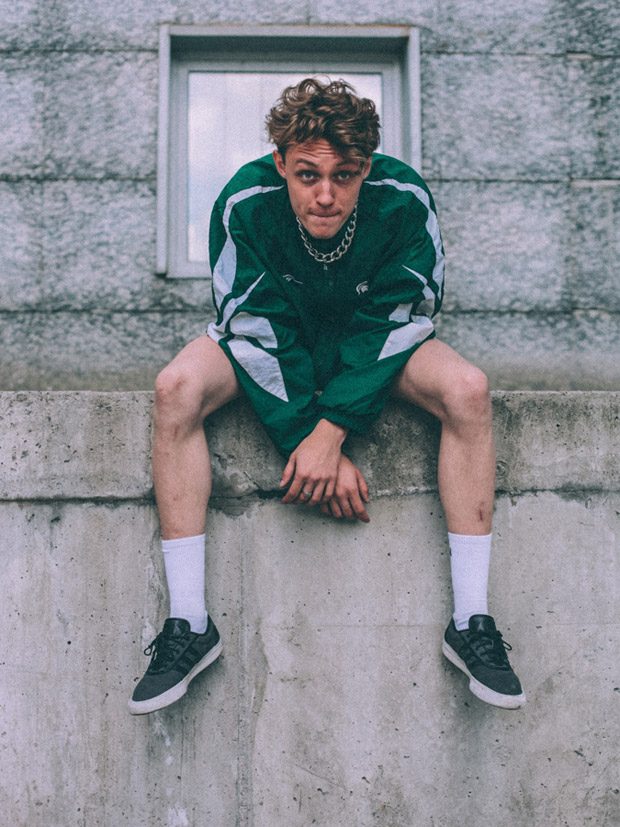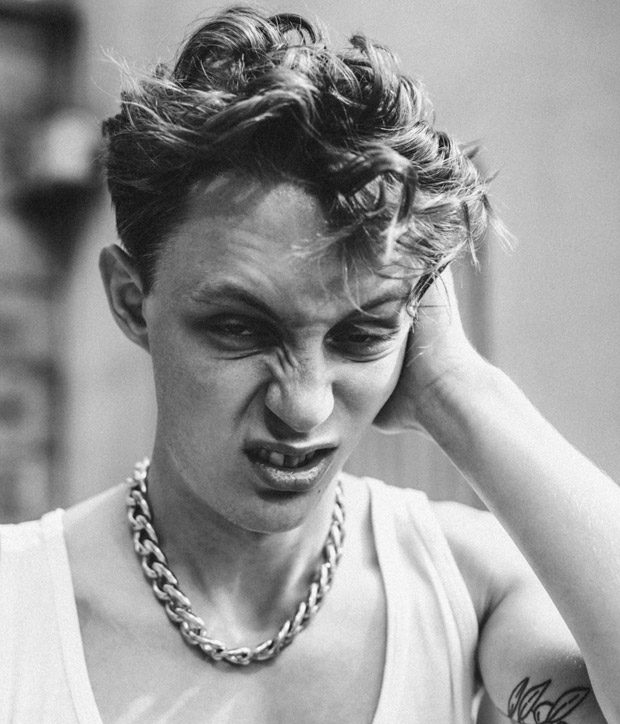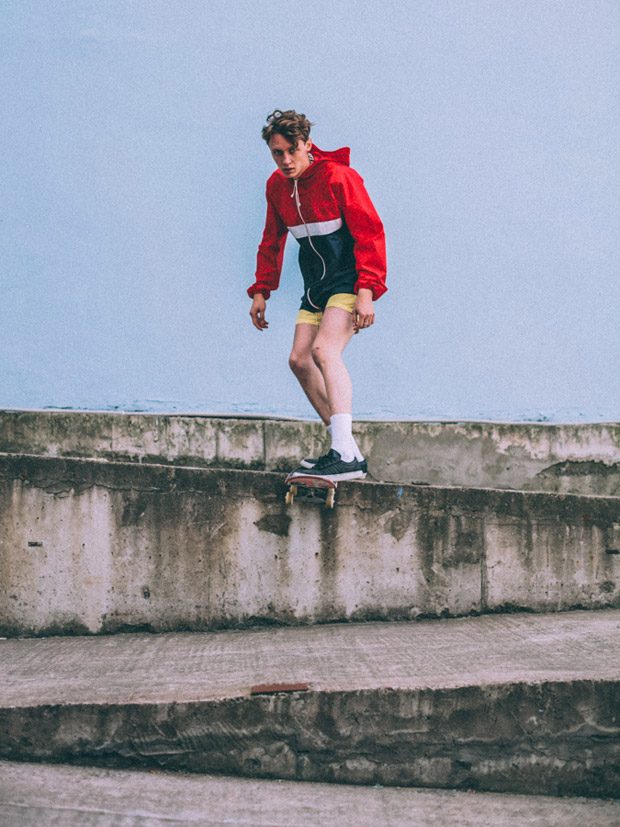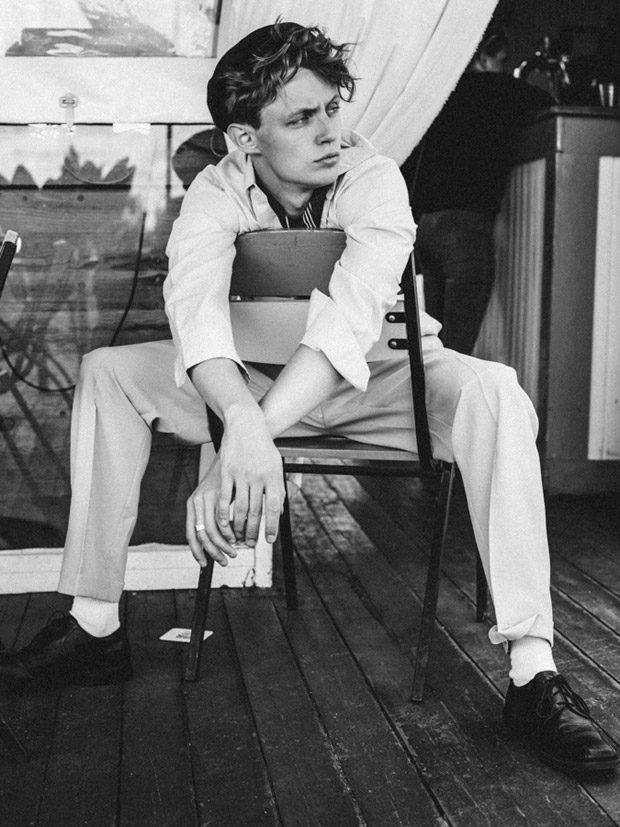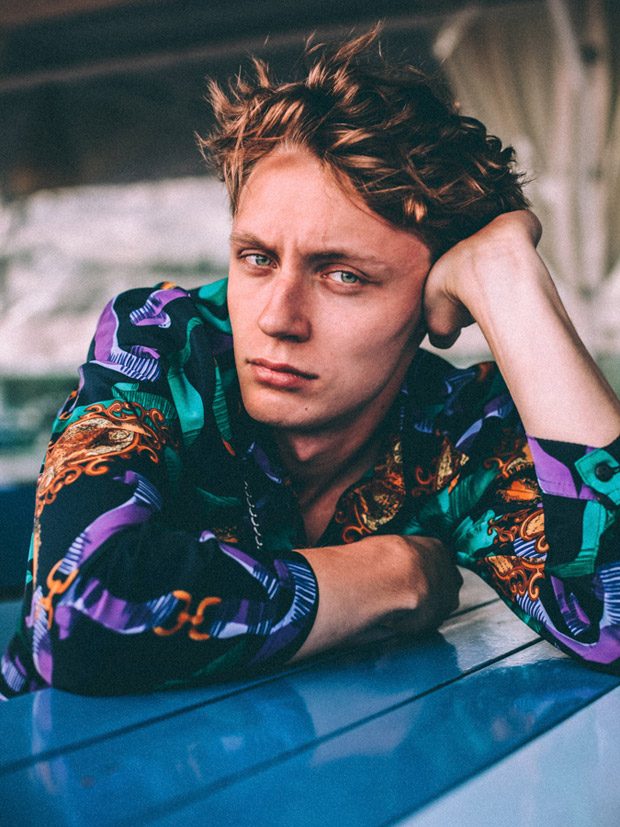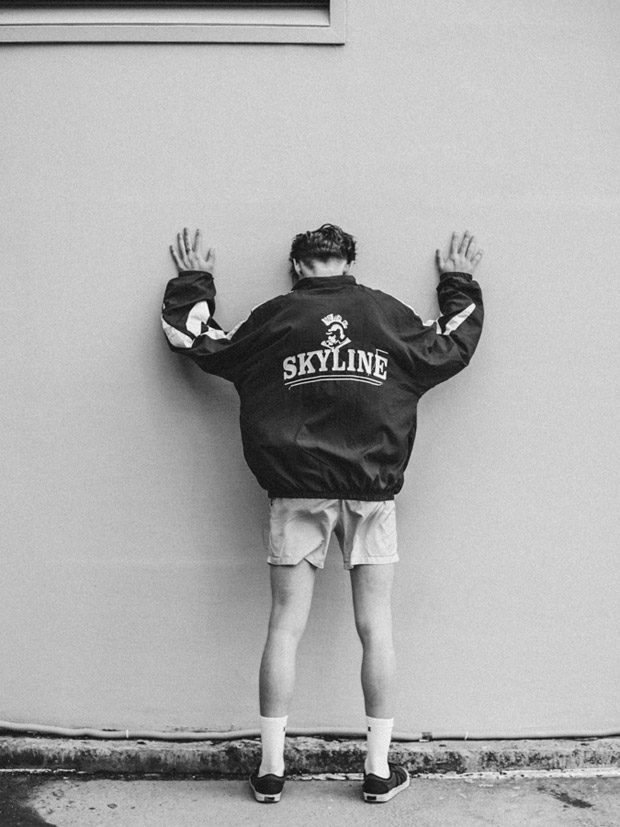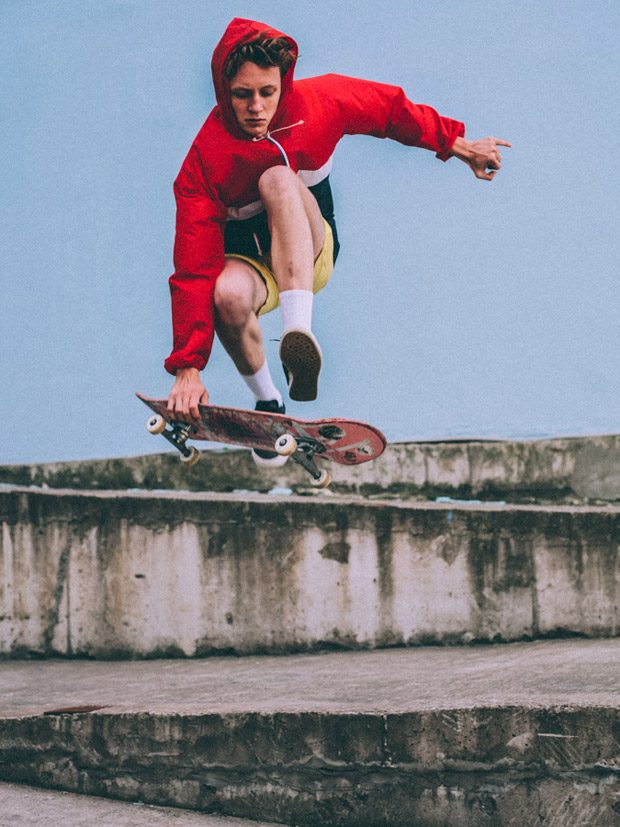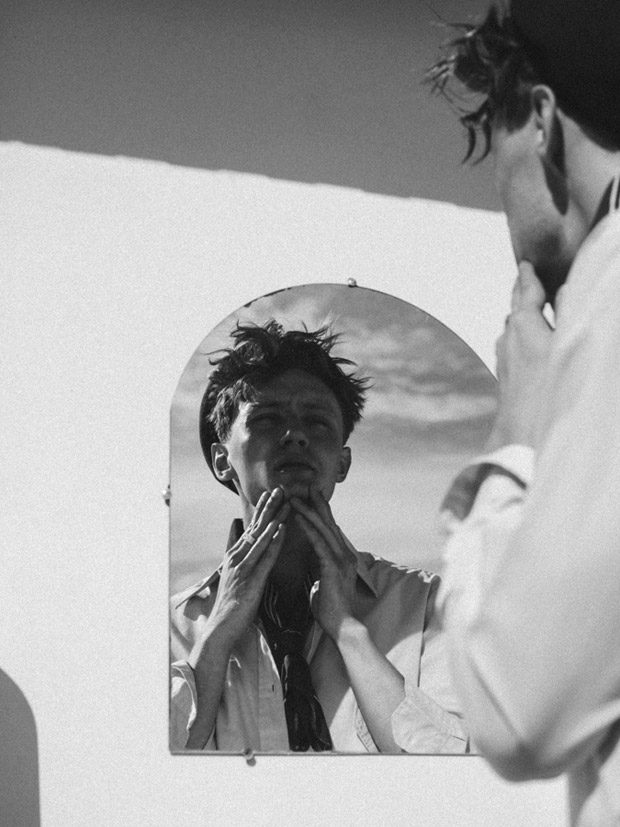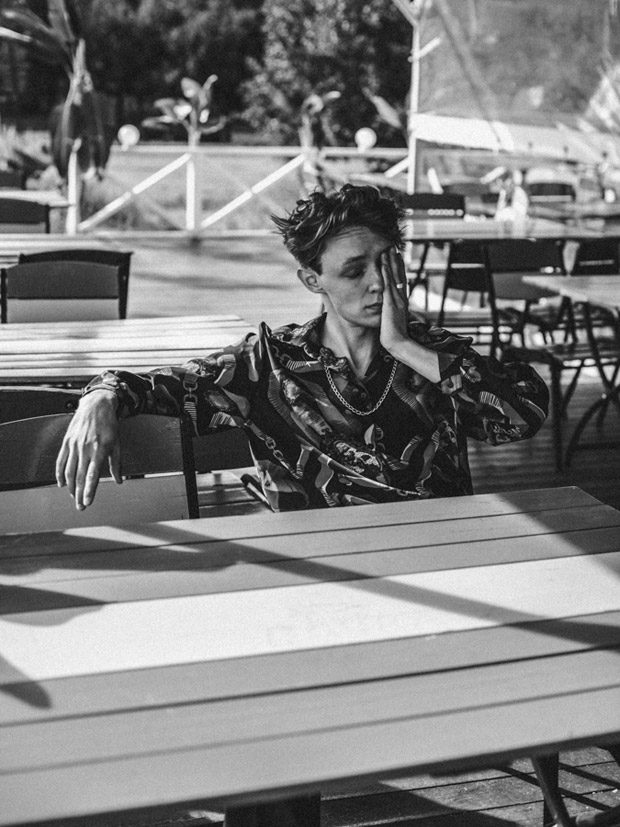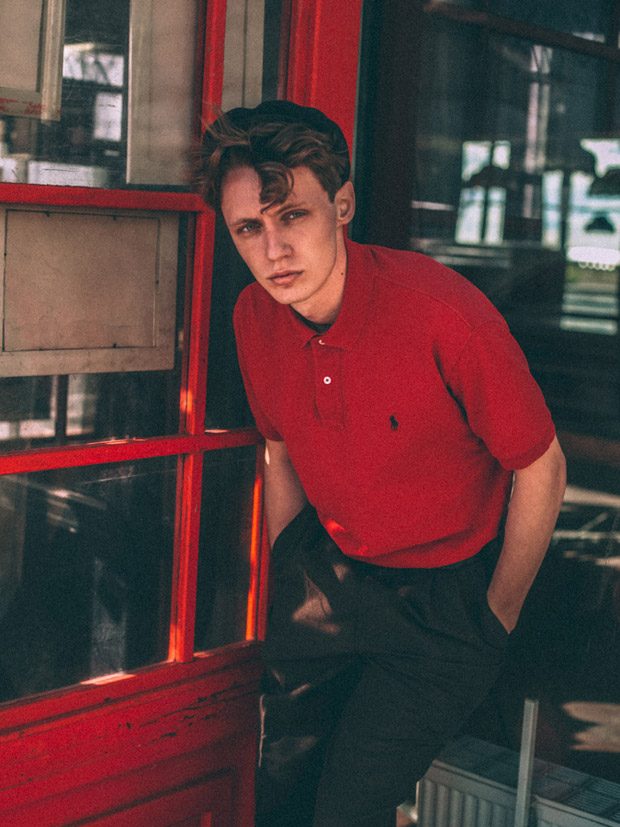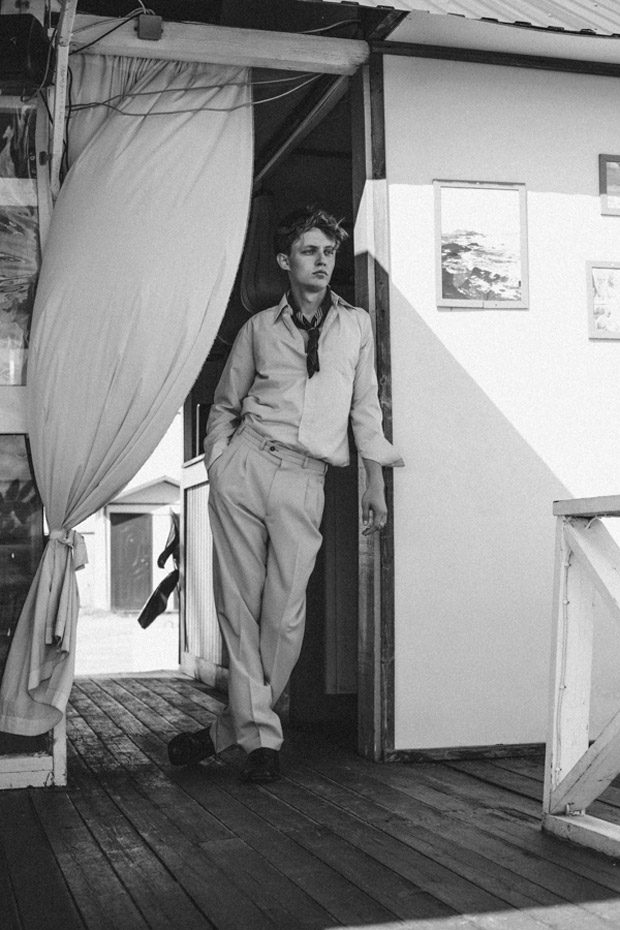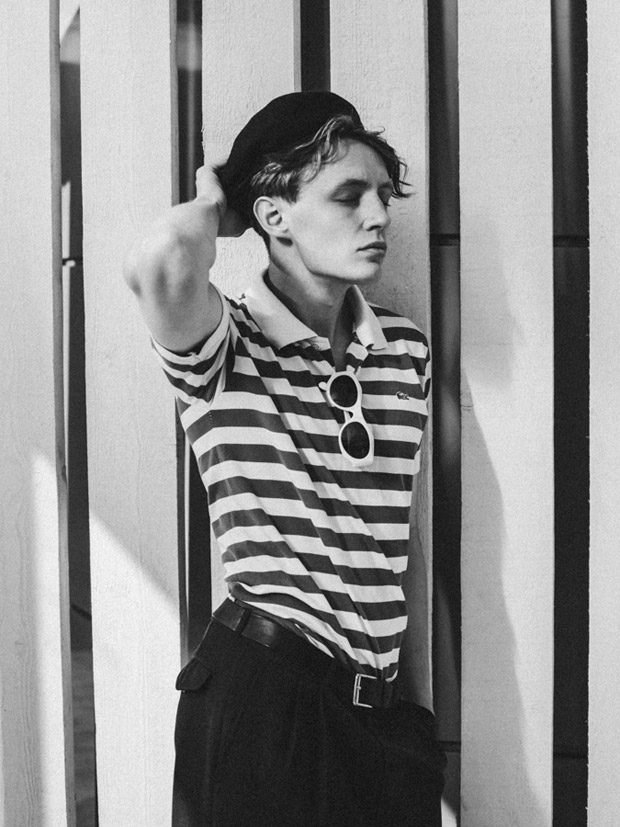 Photographer: Aleksey Zubarev
Style: Katya Osa
Hair: Olga Zhuk
Producer: Kate Fedorova
Model: Sam at DTA Model Agency
Sam Aleksey Zubarev – @zubarevaleksey
We love hearing from you, connect with us on Facebook, follow us on Twitter and Instagram.