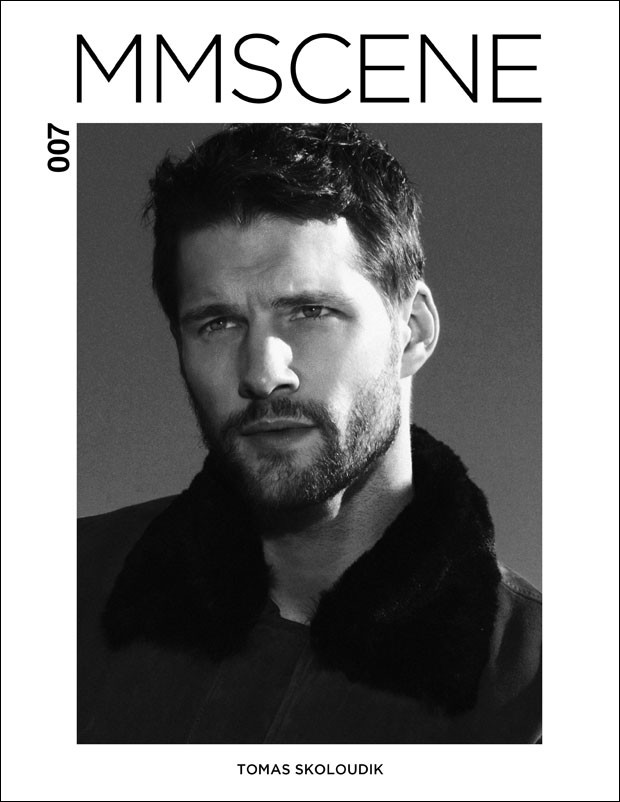 With MMSCENE Magazine's June '16 issue (OUT NOW IN PRINT $23.90 & DIGITAL $2.90) we are looking back more than six months ago when this project marked a new chapter for SCENE pages. Today with six issues behind us we have one of the biggest names in the industry fronting our cover cover, top model Tomas Skoloudik. The handsome European is a true example of how hard work and dedication in this industry can take you a long way. Tomas took the spotlight back in 2010 when he fronted his first Armani campaign only to be followed by advertising deals with Dolce & Gabbana, Nautica and Guess to name a few. Furthermore he cemented his status as the face of Armani appearing in label's denim and underwear imagery for multiple seasons. Photography wise in addition to the talented Sinem Yazici capturing our cover story in New York, photographer Alvin Kean Wong is another talented creative to contribute a story from NYC to our June edition.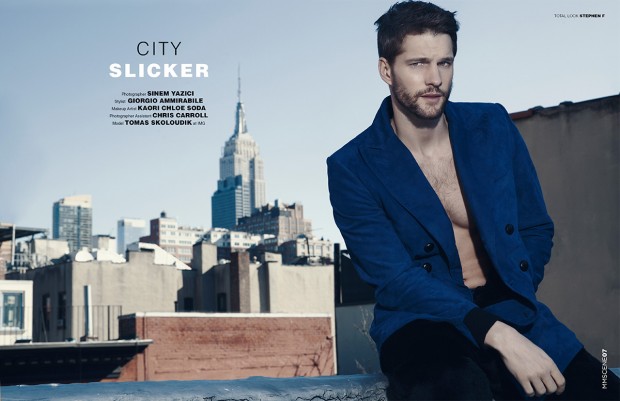 Heading back to Europe the flare of old continent is brought to our pages by two Paris stories, one by Tobias Wirth and other by Justino Panel Esteves both using the outdoor as a striking backdrop to their engaging frame. Elsewhere in the issue we made sure to spotlight a few of the most promising faces today on the scene, presenting them both in our Model Talk as well as in a slew of striking edits.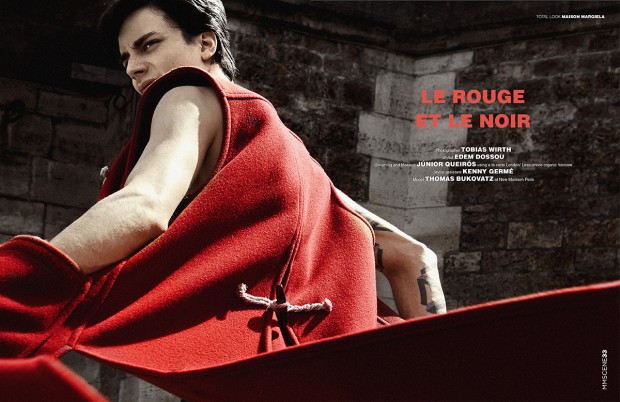 Once again we made sure to talk for our readers with few talented creatives pushing forward the fashion industry. First is the talented illustrator Dexter Malgapo and his head-turning illustrations of male models, followed by the much talked about designer Sepehr Maghsoudi who showed a true multidisciplinary side of today's innovators. Last but not least is Eduardo Sayas, a true industry icon who is what shapes the behind the scenes of today's modelling business by founding SIGHT Management Studio – one of the leading fashion agencies representing who's who of working models. We were lucky enough to have Eduardo share a few very important tips for up and coming models, as well as a unique look of the inner-workings of a successful model agency.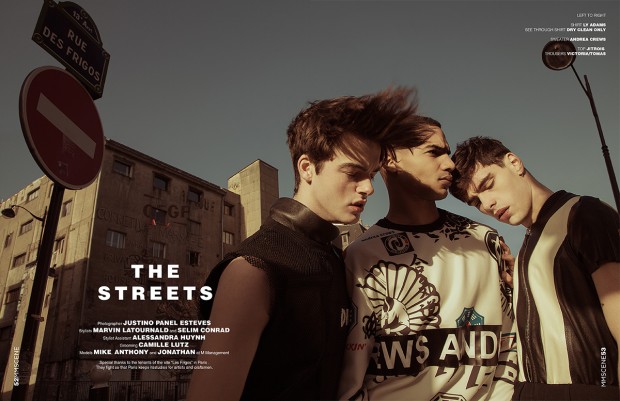 Finally, another important part of course was the fashion, in addition to the young designers we made sure to select some of the most coveted pieces of the Summer 2016 season. The time alone will tell if the design lines of these key pieces we selected are to shape the collections to come.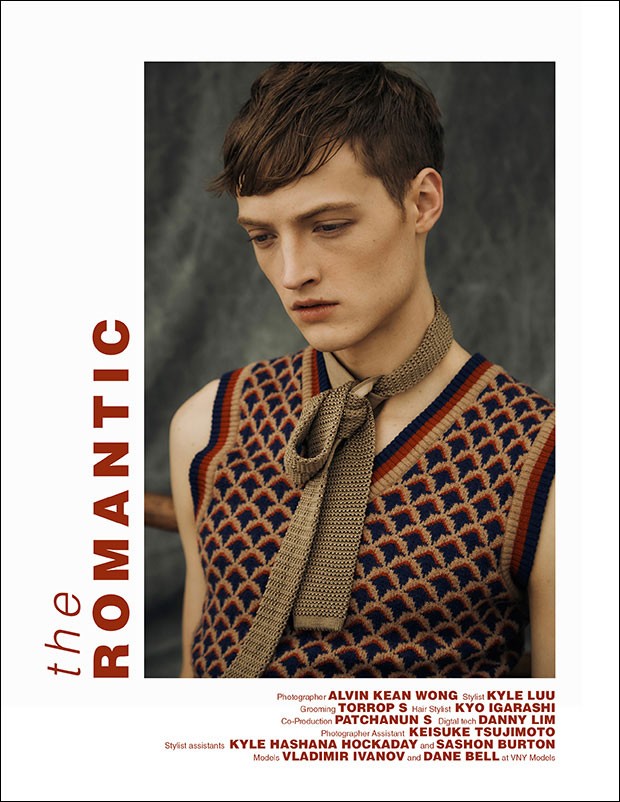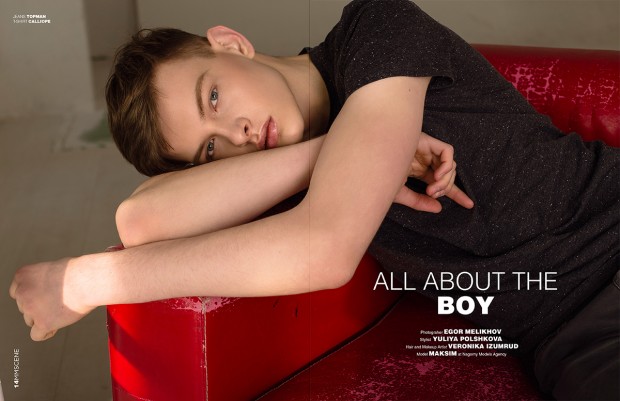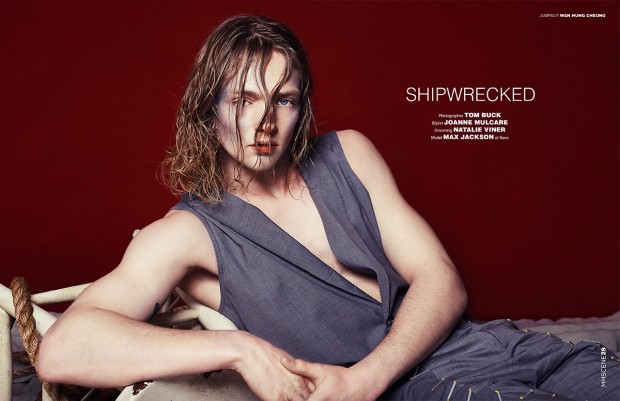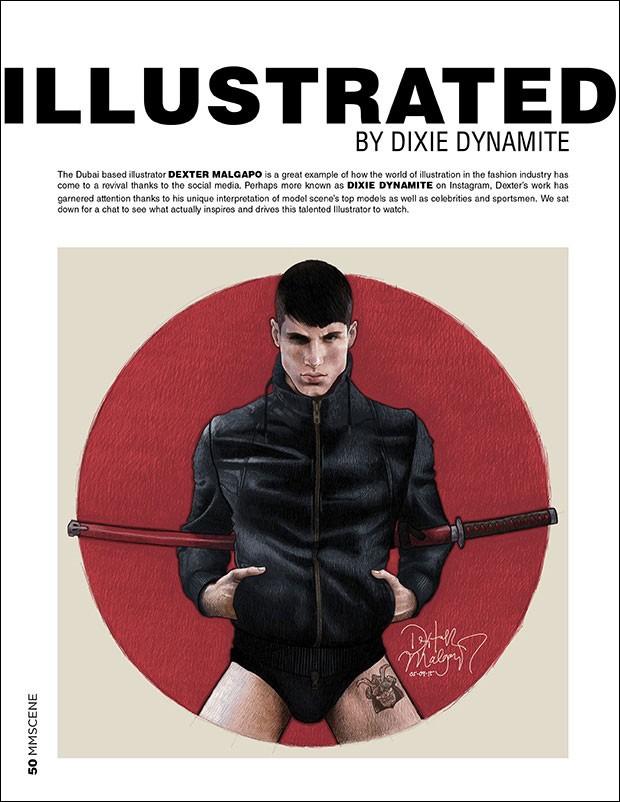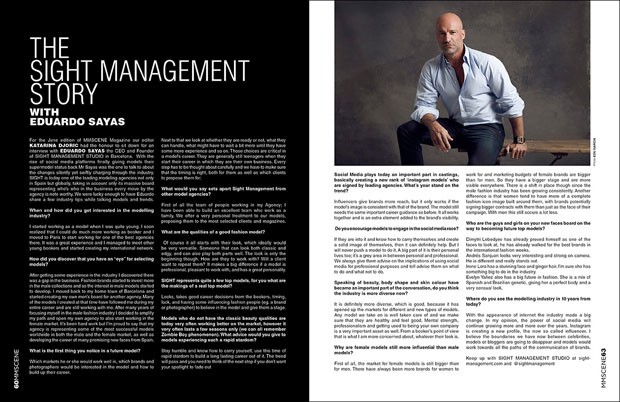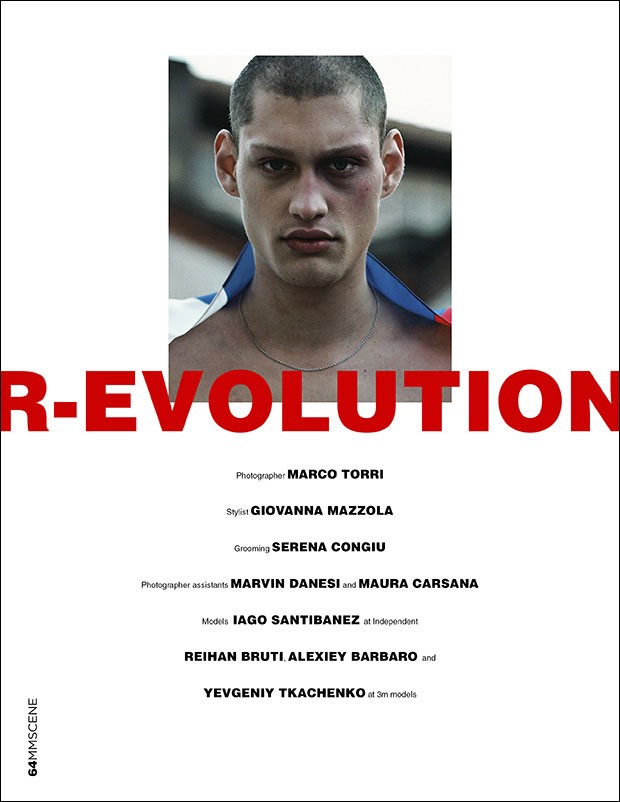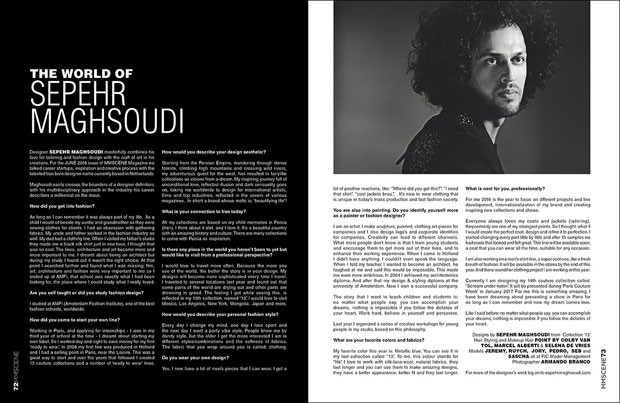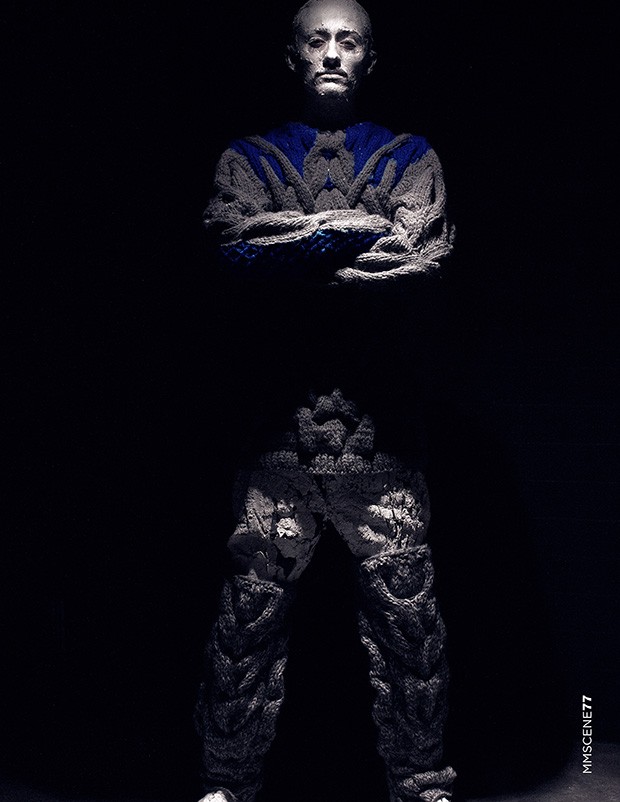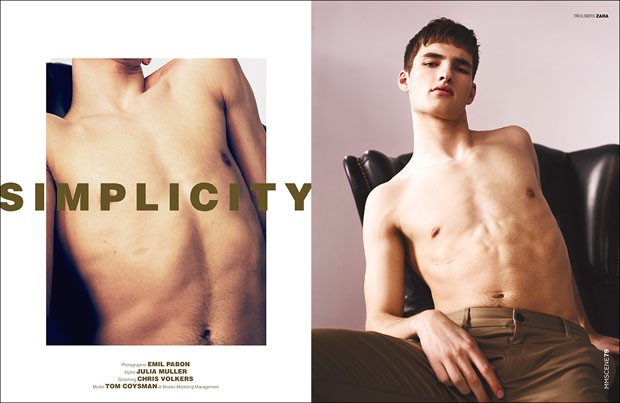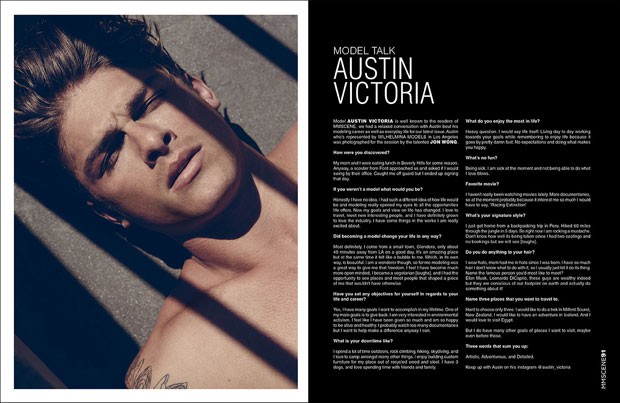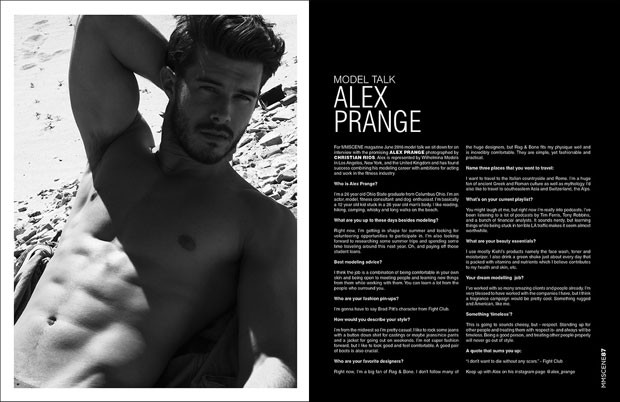 Photographers: Sinem Yazici, Egor Melikhov, Alvin Kean Wong, Tobias Wirth, Tom Buck, Justino Panel Esteves, Marco Torri, Emil Pabon, Christian Rios, Jon Wong, Rudolf Azzi, Armando Branco
Stylsits: Giorgio Ammirabile, Yuliya Polshkova, Kyle Luu, Edem Dossou, Joanne Mulcare, Marvin Latournald & Selim Conrad, Giovanna Mazzola, Julia Muller