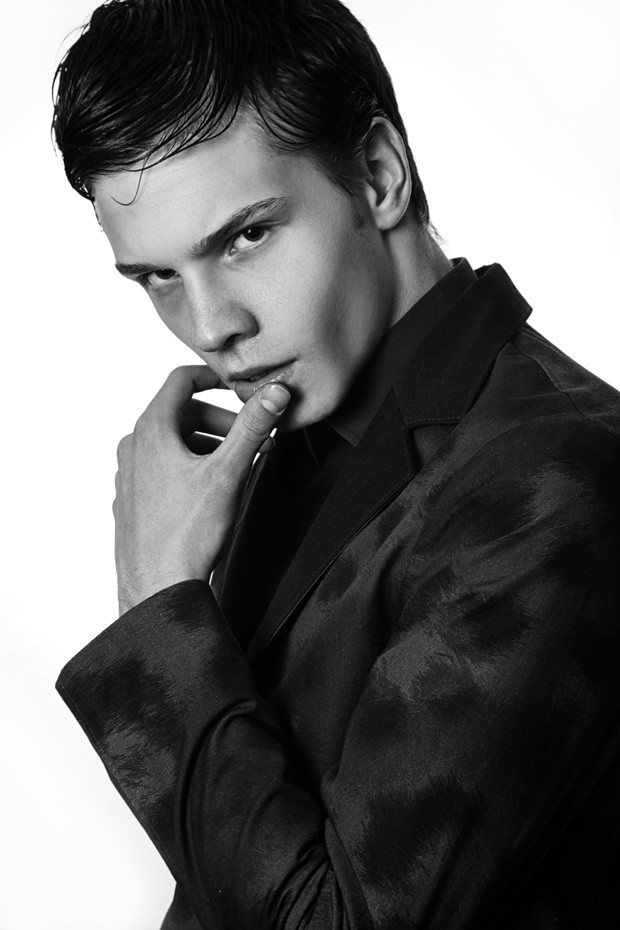 With sites like eBay so easy to use, it's really common for people to buy and sell lots of clothes over the internet. After all, if you've got something you never wear, then why leave it to sit around in your wardrobe?
There are also great value items and some really special pieces to be found that you're just not going to get on the high street. One of the things you've got to think about though, is the delivery of these items. You don't want the cost of delivery to put off potential buyers of your own items, and you don't want to be spending loads yourself either. When buying clothes online it is absolutely essential to make sure you have a reliable courier. On the flipside, you want to get good service too.

Receiving
Sites like eBay do make it pretty simple to compare the costs of shipping and handling – it usually tells you exactly how much you'll need to pay when you put in your location. Usually however, this is the cheapest method of shipping, which isn't always the best. You can never be sure you're comparing like for like, so don't immediately buy something because the shipping looks cheap. By the same token, a seemingly costly delivery price might be because the item is heavy, or the seller is particularly concerned about keeping it protected during transit. For this reason, it's good to look at the item price independently of shipping first.

Sending
If you're used to buying lots of clothes, then this is a bonus, because you'll already know what buyers expect from sellers. There are three main things you want to make sure you do for those people buying from you. They want a good price (you should be as accurate as possible with the cost of shipping – don't put in a rough estimate and keep the change), they want to know that their items will arrive in the condition they expected, and they want things to come as speedily as possible. The key to keeping people happy is to give them a couple of options, ranging from low cost, low priority delivery, to slightly higher cost express. A company such as TNT offer various solutions to suit your needs. As a side note – always dispatch things as soon as possible.
Be smart about delivering and receiving items and you won't have to pay over the odds, and you'll get a great reputation for selling, too. For more tips, checkout the delivery items infographic:

Photos – Nikola R at FOX Models by Igor Cvoro at SCENE Studio