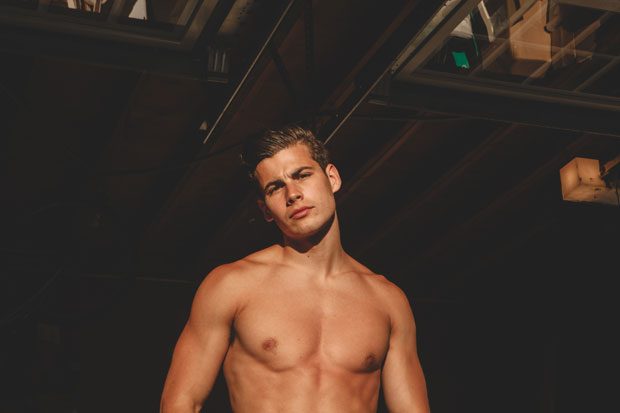 Medium chain triglycerides are gaining notoriety in the health and fitness world for their benefits to our bodies and minds. Adding an MCT oil to your diet is an easy way to go about ensuring getting enough.
These little fatty-acids are powerhouses that fuel weight-loss, fight off illness and maintain the health of our brains. This is going to be your full guide to the health benefits of medium chain triglycerides.
Read more after the jump: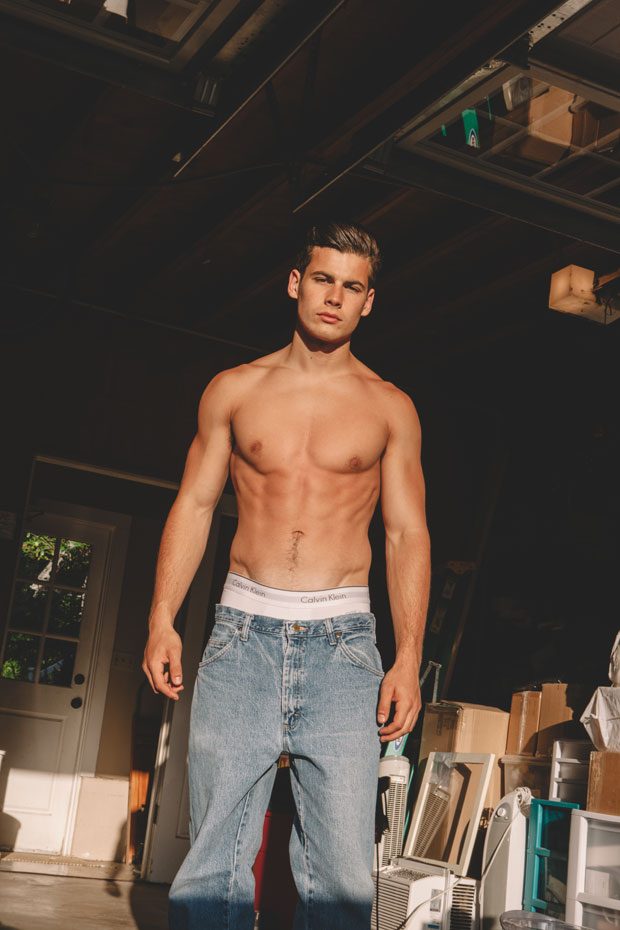 1. WEIGHT CONTROL
MCT's make you feel full, so they are useful for weight control and maintaining a healthy weight. This feeling of fullness allows you to consume fewer calories, so if you are looking to lose weight, considering adding MCT oil to your diet.
2. FAT BURNING
A diet rich in MCT oil rev's up your metabolism to help it burn more fat and calories. It helps the bodies break down fat quickly so it can easily be burned off.
3. THEY ARE ANTIVIRAL
MCT oil is both antiviral and antimicrobial. The lauric acid strain, in particular, is used to help maintain a healthy gut. These little triglycerides can kill off pathogens that may be making us sick.
4. KICKSTART YOUR METABOLISM
Medium chain triglycerides head straight to your liver and have a thermal effect on it, which in turn kick starts your metabolism to turn you into a fat-burning machine. This increase in metabolism may have you feeling more energetic as well.
5. ENHANCED EXERCISE PERFORMANCE
Studies have shown that people with diets rich in MCT oils perform better when exercising than those whose diets contain smaller amounts of MCT oil. If you are looking to perform better, consider adding MCT oil to your diet.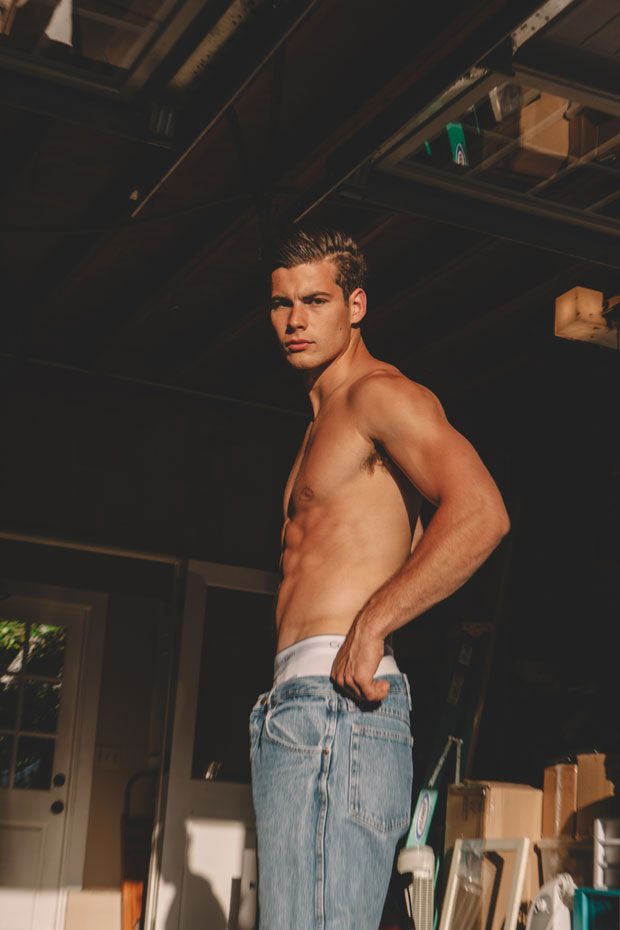 6. PROTECTS YOUR BRAIN
MCT oils have a positive effect on our brains and memories. They can help to improve our learning and memory functions. They have also been shown to help boost our moods and improve clarity. An increase in cognitive function is great for our overall health.
7. FISH OIL BOOSTER
Adding MCT oil to a diet rich in fish oils will boost the effects of the fish oil, allowing it to work better for your body.
8. SUPPORTS DIGESTION
These oils help to balance the bacteria in our guts, which in turn allows for a healthy gut and better digestion. If you are having some digestion problems, consider adding MCT oil for gut health.
9. GOOD FOR THE HEART
MCT oils help to stave off obesity, a major contributor to heart disease. By maintaining a healthy weight, our hearts will be much healthier as well. Men, in particular, are at a higher risk for heart disease, so it's best to make changes early in your life to ward this off.
10. IMPROVED CHOLESTEROL LEVELS
MCT oils have been shown to have a positive effect on cholesterol levels. By adding this oil to a low-calorie diet will reduce levels of LDL, the harmful cholesterol. It may also increase levels of HDL, the healthy cholesterol.
Adding medium chain triglycerides to your diet in the form of an MCT oil is going to improve your overall health, turn you into a fat-burning machine and keep your heart and mind in top shape.