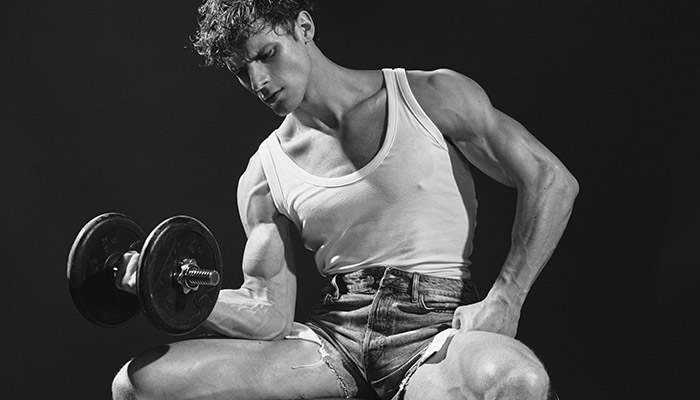 Being a male model seems to be an easy task, but it takes consistency and hard work to reach the top. While most individuals believe that having good genetics will get you going as a male model, staying in shape is also important. Experts advise choosing an appropriate workout plan, proper diet, and fitness trainer to enhance your goals. Choosing the best fitness trainer in Toronto will help you maximize the workout benefits.
Let's look at the top reasons to work out for male models.
Workouts Help to Balance Aesthetics
Experts reveal that having an impressive overall physique is key to being a successful model. Besides having a proper diet, working out will help you to get a great physique for models. While some muscle groups are more vital than others in modeling, the workout you choose should help you work on these muscles while taking care of the overall physique. Your fitness trainer can help you choose the appropriate workout to suit your needs.
Workouts Prevent Developing a Huge Body
Male models should maintain good body shape to compete at the top levels. Getting too big or bulky will edge you out among the top models. Thus, it'll be good to incorporate working out to maintain a good physique. Working out with heavy weights and a lower repetition range can help you get a proper body look. While genetics can be a determining factor for having a good-looking body, working out consistently can help you get great results.
Workouts Enhance Speedy Results on Muscle Building
Building and having well-toned muscles is key for any successful male model. Experts reveal that muscles may take a long time, approximately years, to develop. However, choosing the best workouts will help you get speedy results on your muscle growth. Consider bumping your weight during the workout and cutting down on rest time. You can also increase the training intensity to build muscles and maintain muscle mass.
Workouts Help to Speed Fat Loss
Besides reducing your muscle mass, fats may hinder you from achieving your modeling shape. Workouts can help you achieve a good body shape by speeding up fat loss and maintaining lean muscle. Your fitness trainer will help you choose the appropriate workouts, including intense exercises to help reduce fats accumulating in the body or within muscles. Most male models choose intense workouts to fasten the fat-loss process in the body.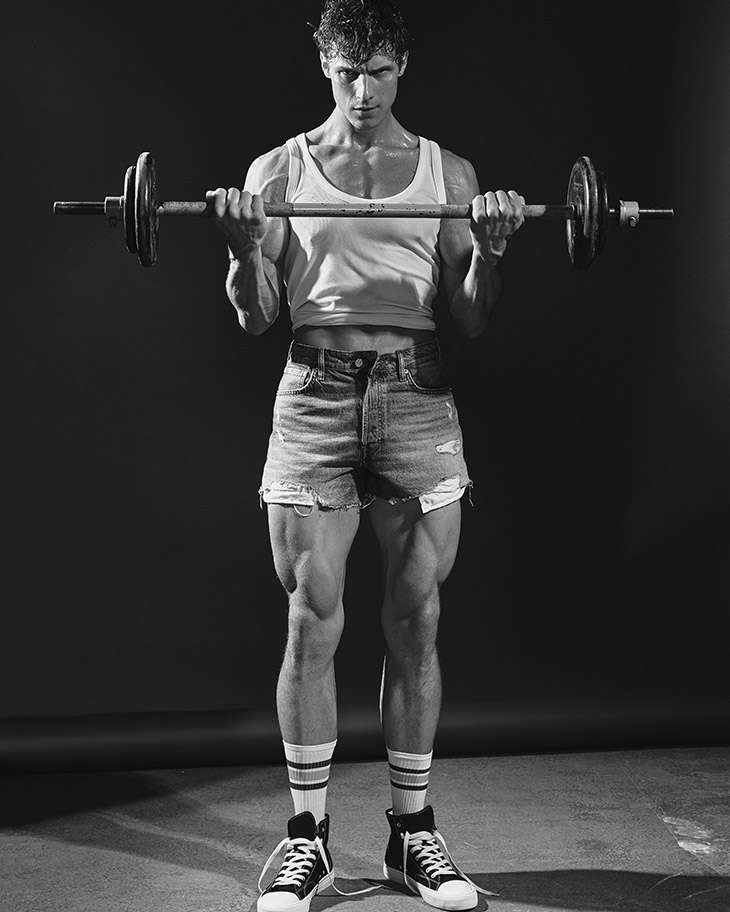 Workouts Enhance Cardio Health
Cardio health is important for numerous activities as a model. Experts advise that choosing the appropriate workouts will help to enhance cardio health. For instance, having at least 60 minutes of exercise will help you get a full body or maximal conditioning. Ellipticals and treadmills remain the top and most popular workouts for male models seeking to enhance their cardio.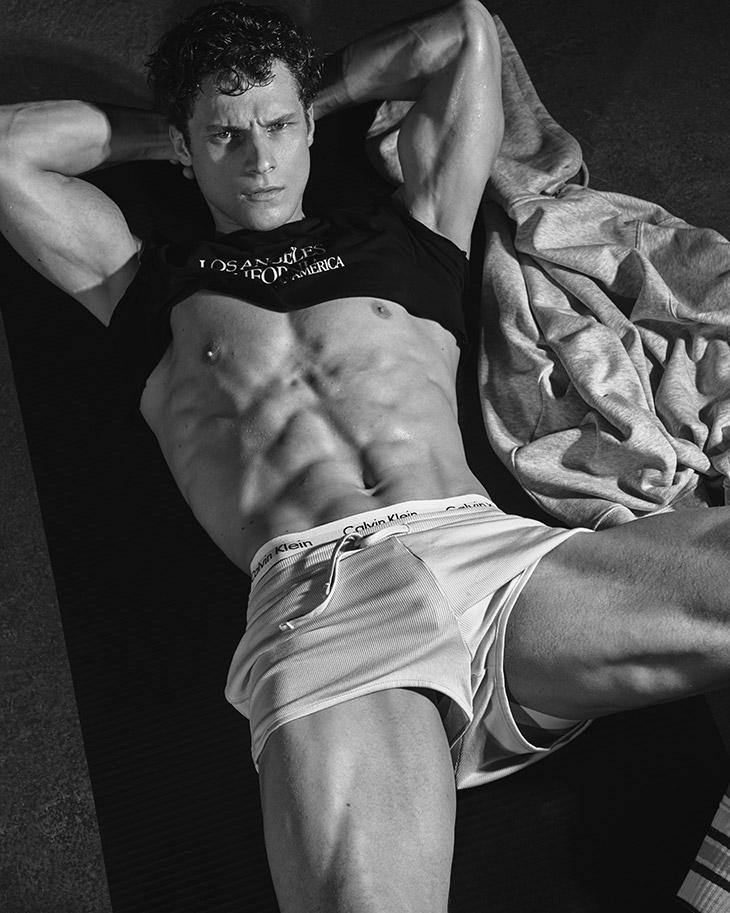 Bottom Line
Besides a proper diet and supplements, workouts are important to help you make a breakthrough as a male model. Working with a reputable fitness trainer will help you choose the appropriate workouts to attain and maintain an attractive physique. Start your journey to the top as a male model by incorporating proper workouts into your routine.
Images from MMSCENE PORTRAITS: Ivan Kardakov by Damir Zhukenov – See the full story here