It can be easy to burn the candle at both ends during a trip to Las Vegas. As the city is home to 24-hour casinos, atmospheric clubs, and sleek bars, it will not be surprising if many hours quickly pass you by. What's more, the temperature across the city can be intense, which can lead to fatigue and dehydration.
If you want to care for your health while visiting Sin City effectively, read the following tips on how to look after yourself in Vegas.
Read more after the jump:
1. Carry a Water Bottle with You
If you are visiting Las Vegas during summertime, it is essential to carry a water bottle with you to avoid dehydration, as temperatures can reach an average of 41° in July and August. You should aim to consume a minimum of two litres of water, which will help to effectively hydrate your body during the intense desert heat.
2. Wear a Jacket at Night
While you can expect to experience plenty of sunshine throughout the day, the nights can be a little chilly in Sin City, so you would be wise to pack a jacket in your suitcase. Even if you don't need to wear it, you should at least carry a jacket with you, as temperatures can drop. Plus, many casinos will power up an air conditioner throughout the day to keep their visitors cool and calm.
3. Consider a Mobile IV
As many Las Vegas casinos often provide free drinks to players, it can be easy to consume one too many drinks when playing the likes of poker, blackjack or the slot machines. However, the next morning you could experience a hangover that could completely ruin your trip.
If you want to say goodbye to a hangover as soon as possible, so you can continue to explore the vibrant city, consider booking a mobile IV hydration therapy treatment. Reset IV provide a variety of packages for you to choose from and will send a registered nurse to your hotel room to administer the treatment that can help you recover in just a few minutes.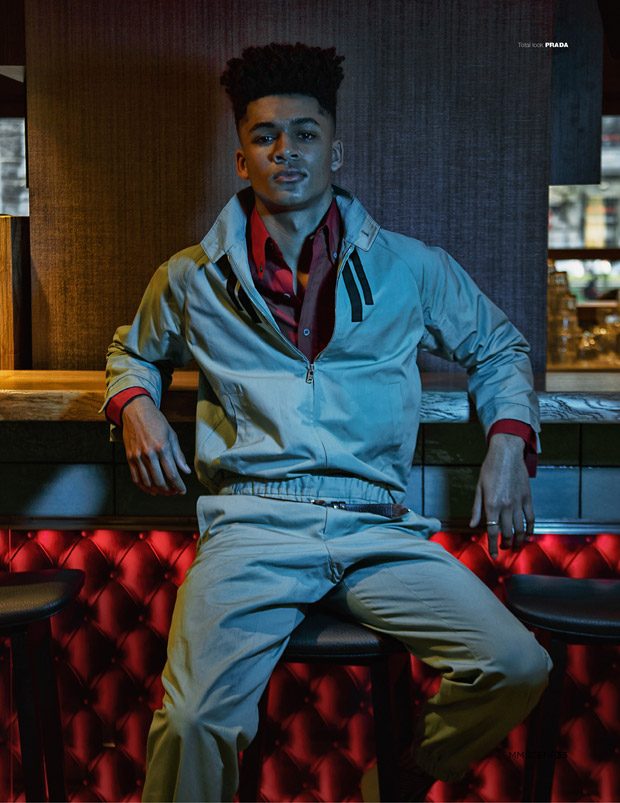 4. Try to Eat Healthily
As Las Vegas is filled with many award-winning restaurants, it's easy to indulge a little too much during a trip. Unfortunately, this can lead to lethargy or a low mood, which can detract from the experience.
To maintain a healthy body, try to consume healthier meals and snacks throughout your holiday. For example, eat a bowl of fruit for breakfast, avoid fast food, and pick a healthier option from a menu. You'll feel happier and healthier, as a result.
5. Wear a Watch
It's widely known that most Las Vegas casinos do not have clocks or welcome natural sunlight, so visitors lose all sense of time when playing. This can lead to the hours slipping by and, before you know it, you'll have missed out on essential sleep. To prevent this from happening, ensure you wear a watch, so you will know when to return to your hotel room to enjoy some quality shut-eye, which will ensure you feel fresh and energetic the next day.
Images by Igor Cvoro for MMSCENE