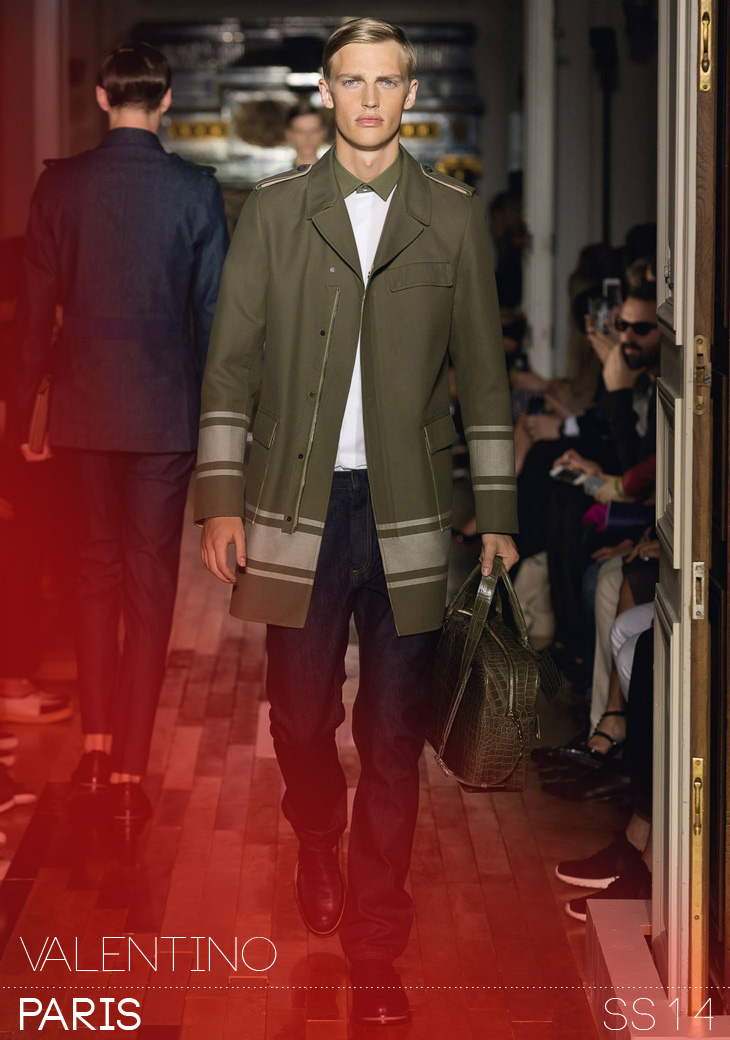 Valentino Menswear prepared an impressive cast for their Spring Summer 2014 show presented in Paris. Mixing truly promising up and comers with top models of runway and print.
After the video above see the stellar show featuring Clement Chabernaud, Victor Nylander, Nemanja Maksic and more.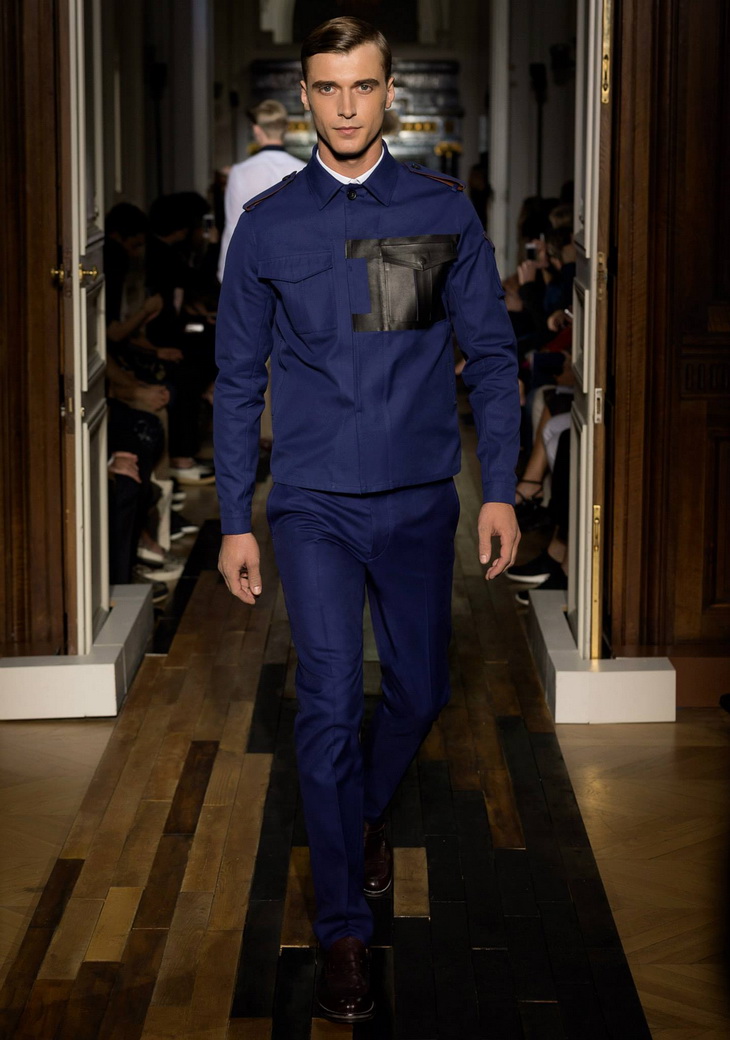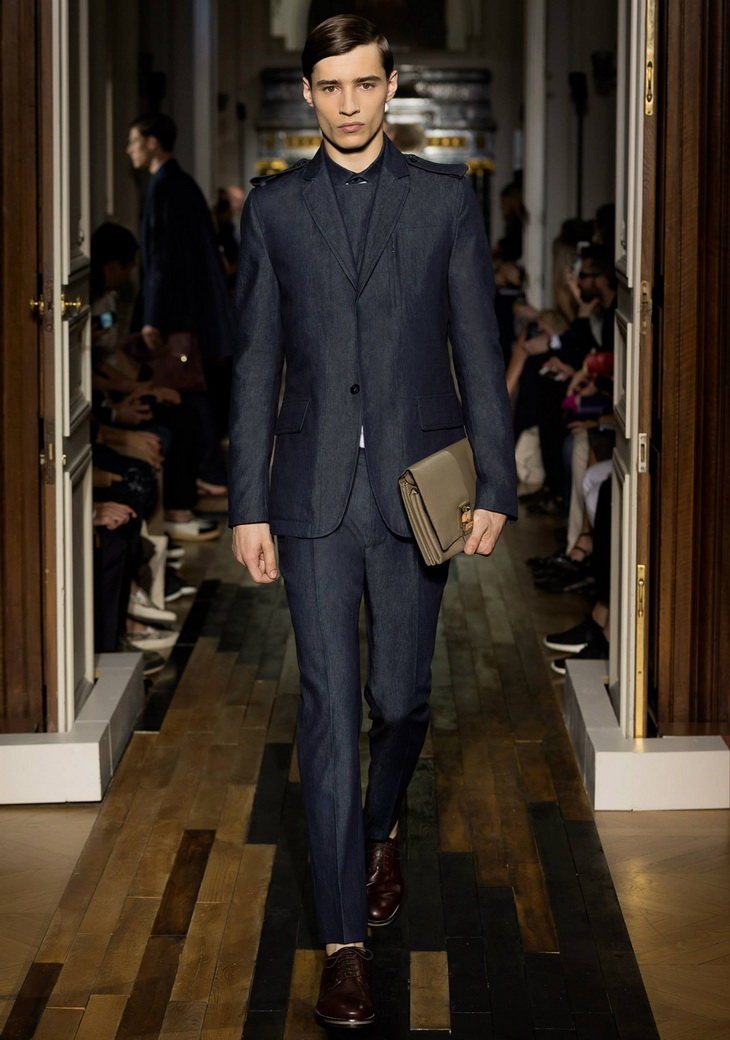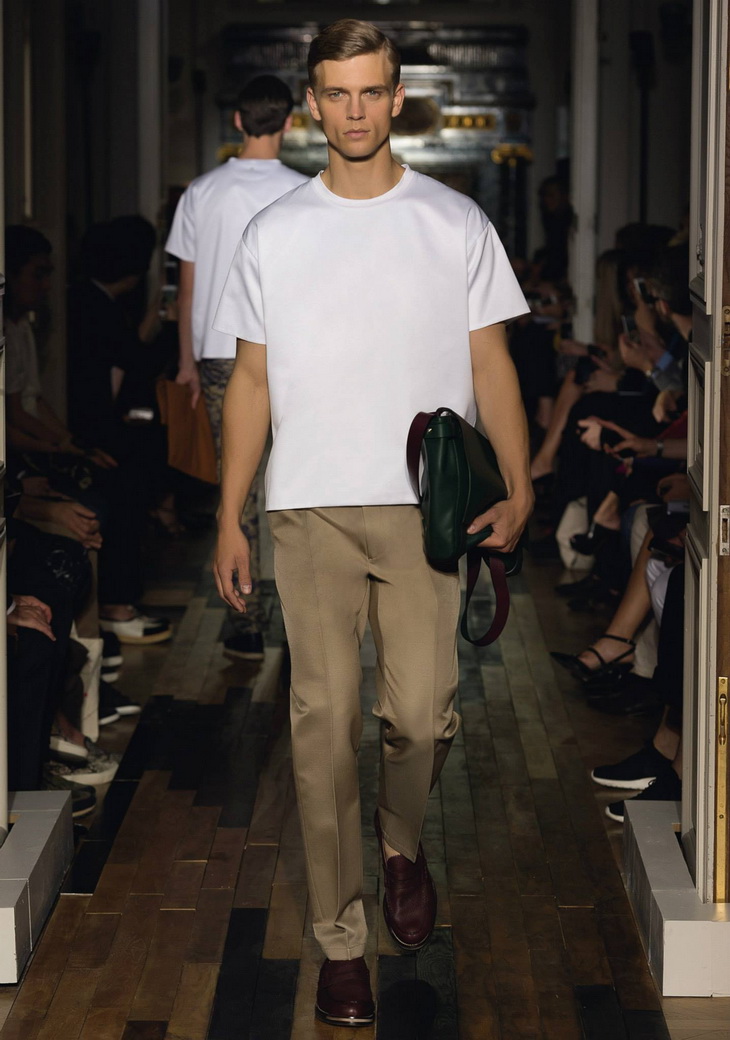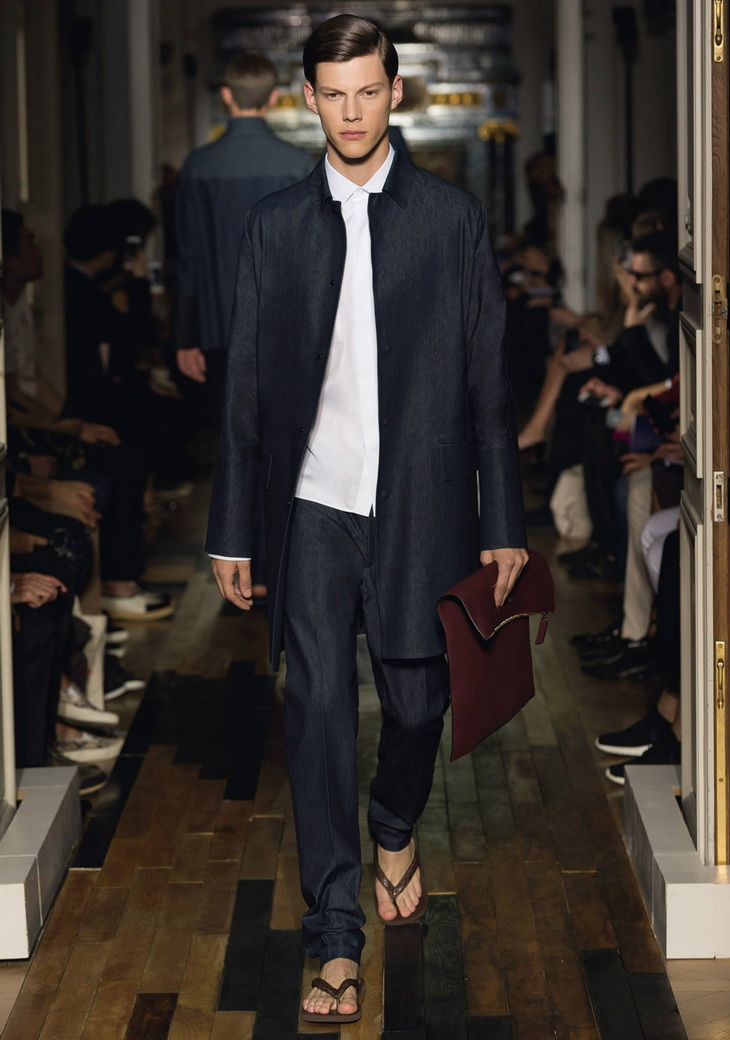 Models: Abel van Oeveren, Adrian Bosch, Adrien Sahores, Alexander Beck, Alexander Ferrario, Alexander Murphy, Arthur Gosse, Ben Allen, Benjamin Eidem, Clement Chabernaud, Corentin Renault, Dan Kling, Florian Luger, Freddie Stoker, Frederik Ruegger, George Barnett, Georges de Saint Mars, Ian Sharp, Jakob Hybholt, Jakub Pastor, Janis Ancens, Luuk van Os, Michael Lange, Nemanja Maksic, Nicolas Ripoll, Robbie Wadge, Taylor Cowan, Tim Schuhmacher, Tommaso, Valters Medenis, Victor Nylander, Zach McPherson
Website: www.valentino.com
FIND MORE ON OUR DESIGN SCENE.