Richard James presents a sophisticated and quintessentially sartorial summer 2014 collection, true to its Savile Row roots. The runway saw a number of top model faces, joined by a slew of promising model scene up and comers.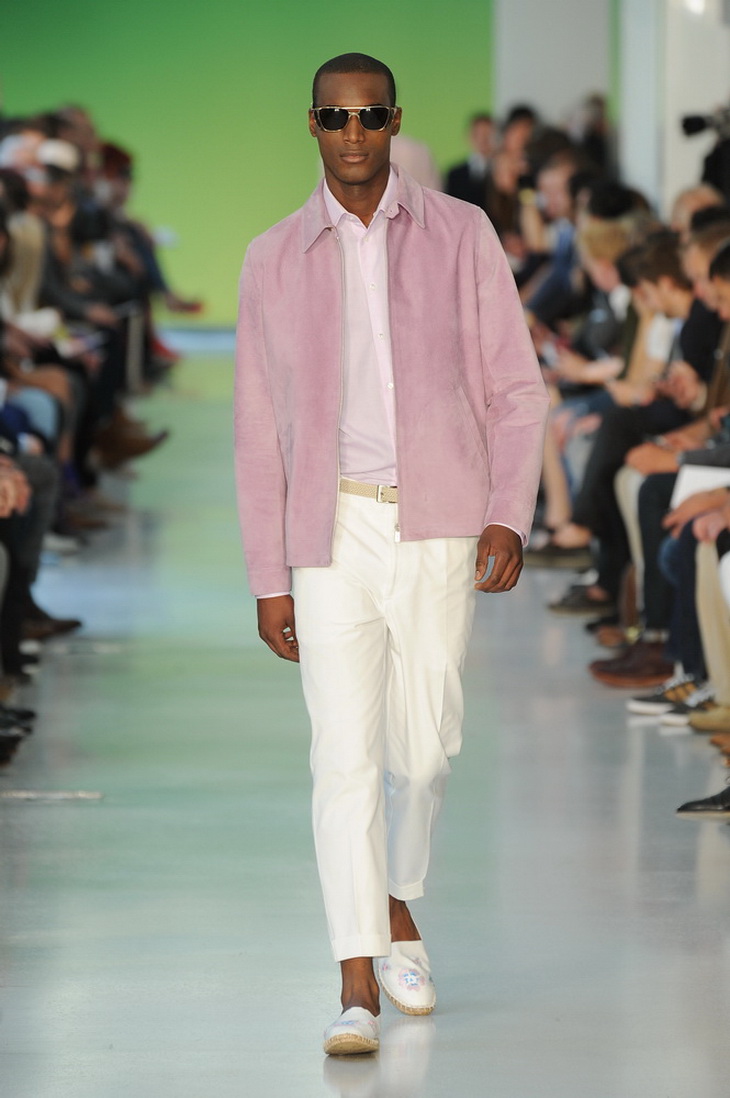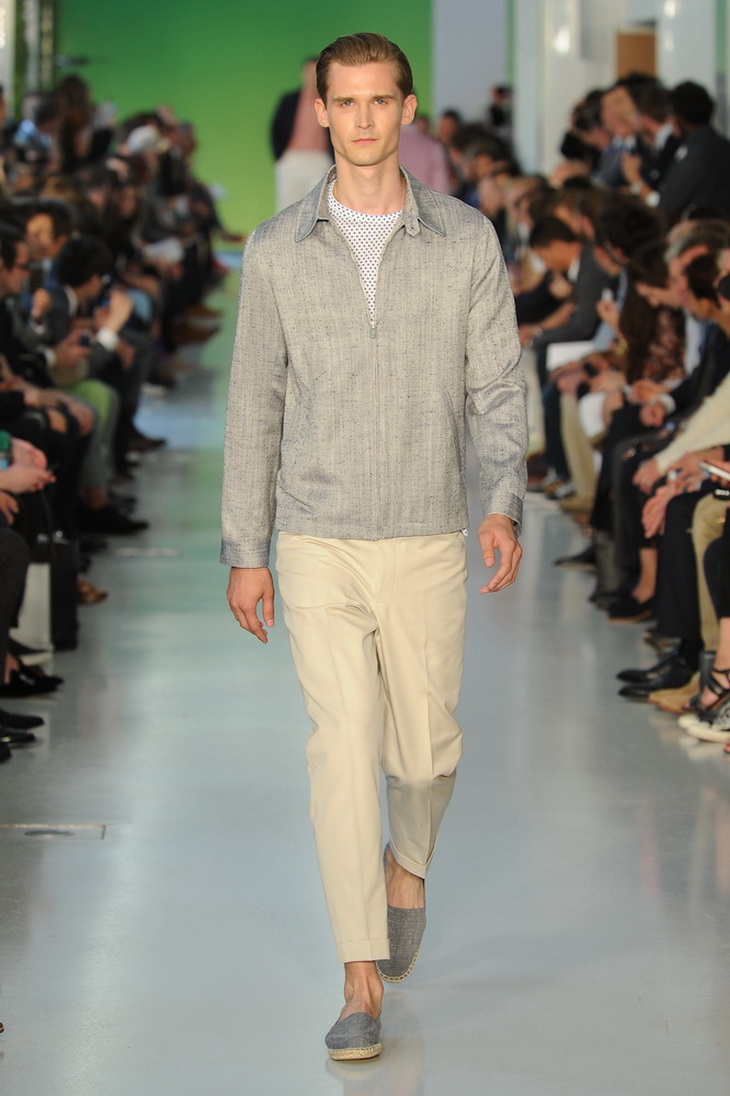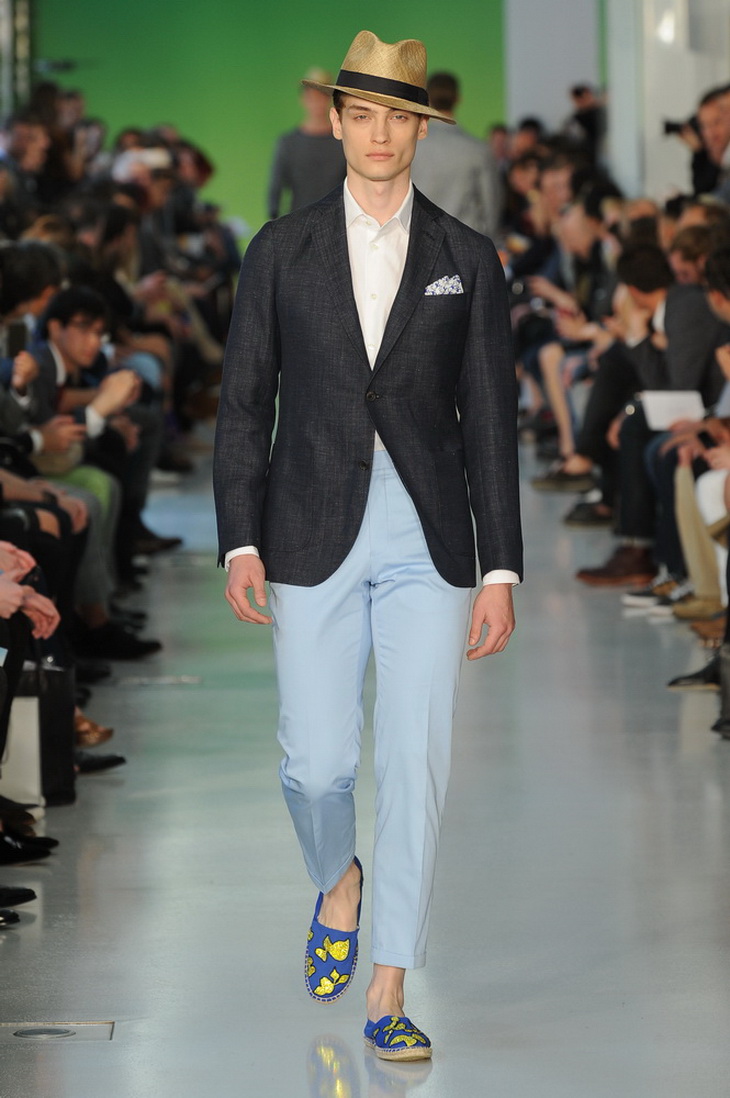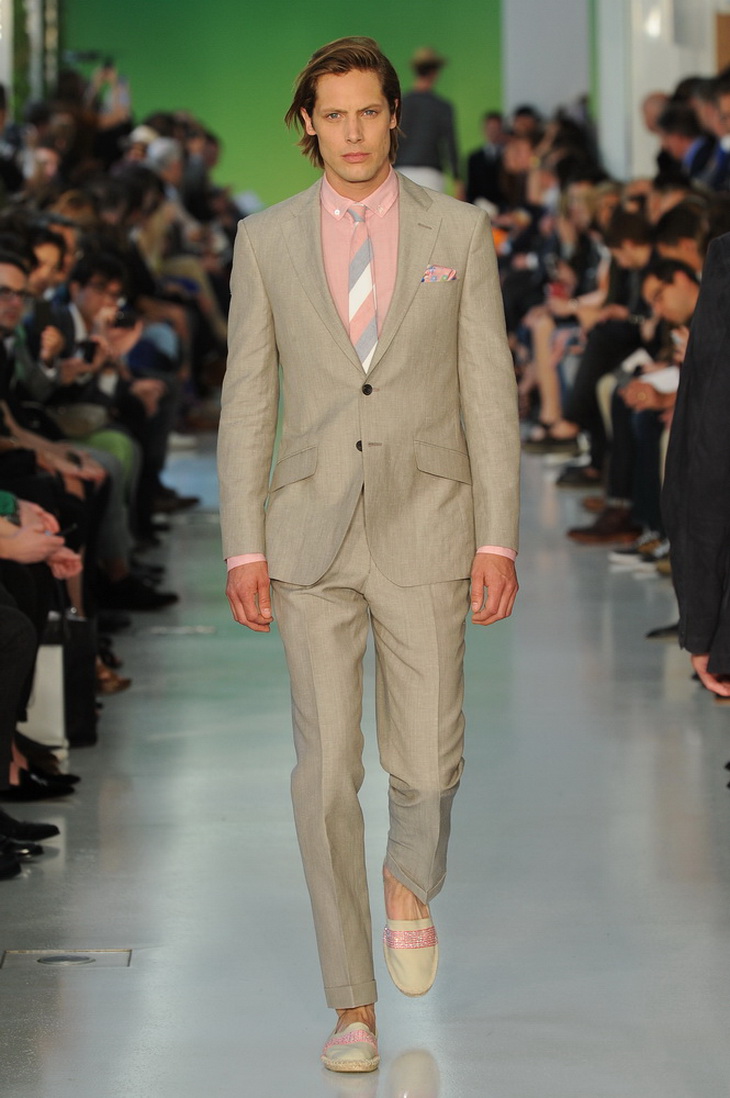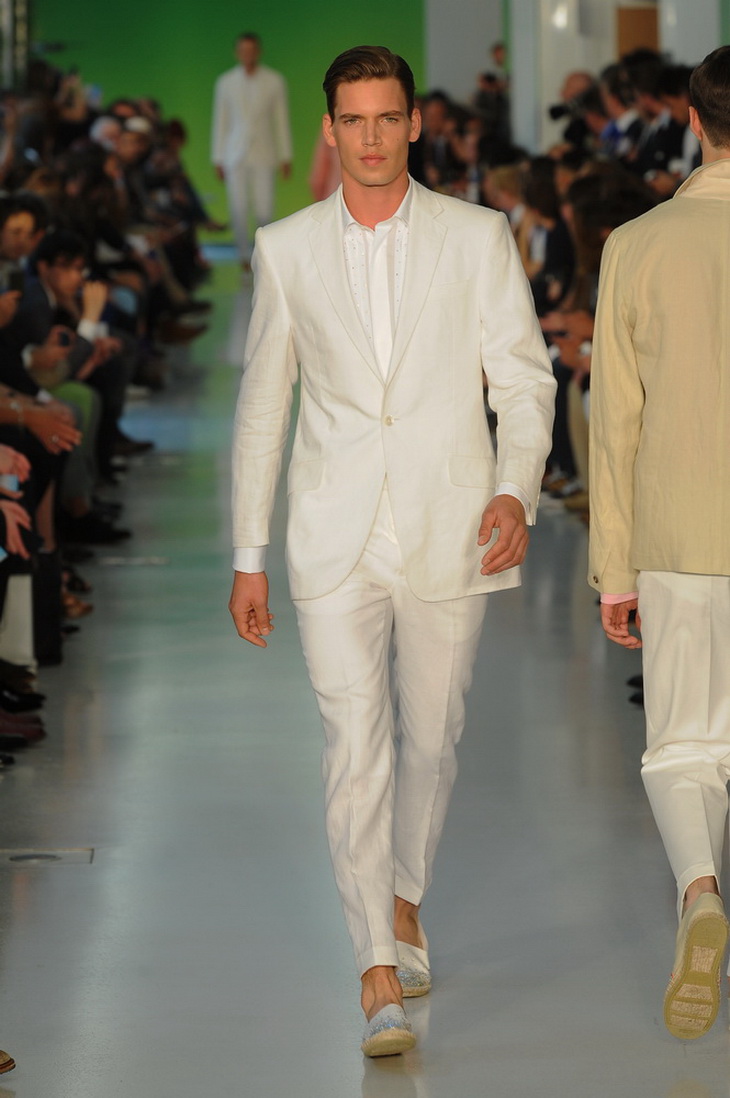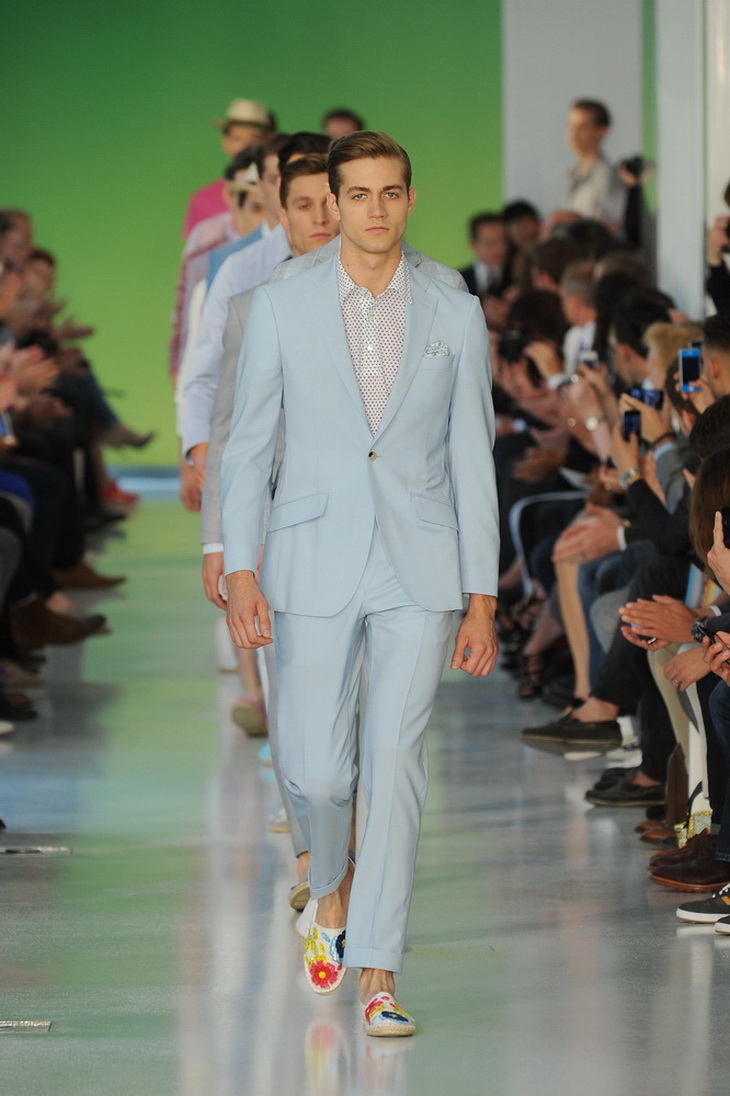 Models: Adrian Bosch, Andrew Bird, Branko Maselj, Chay Morris, Christian von Pfefer, Corey Baptiste, James Rousseau, James Sorrentino, Johann Jenkinson, Josh McGhee, Julien Chanca, Kai Keller, Karl Morrall, Lowell Tautchin, Luuk van Os, Marc Frick, Mark Cox, Mark Szocsics, Matthew Bell, Nick Wilson, Sid Ellisdon, Takeshi Uematsu, Will Higginson, Ysham Avdulahi
FOR MORE IMAGES AS WELL AS OUR REVIEW VISIT DESIGN SCENE.