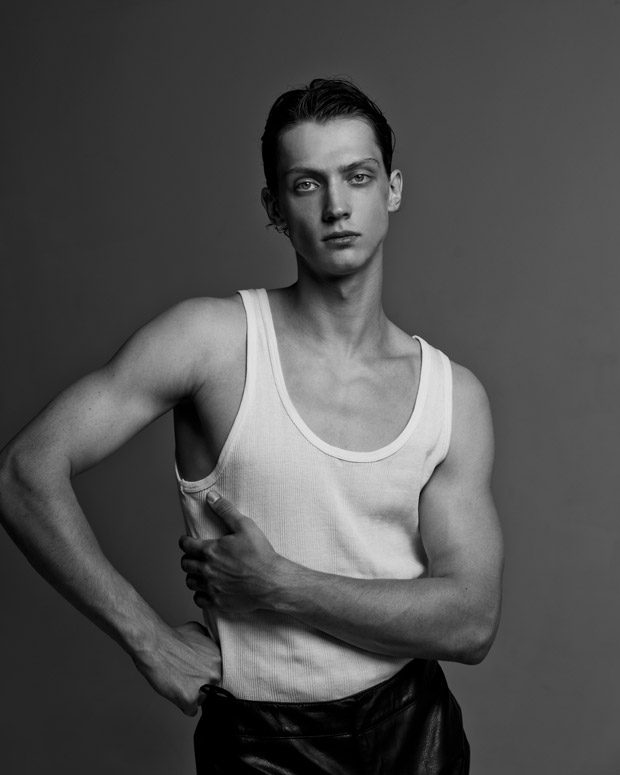 Everyone has a dream job in their head that they have always lusted after, but many people don't have the drive, motivation or ambition to follow it through to the end and put in all the hard work, effort and time it takes to fulfill a lifelong dream. So, if what you want most is to have a male modelling career where you get to strut your stuff down exciting catwalks for the best designers and brands, you will need to be prepared to put the work in so that you can land amazing jobs and get booked for high profile gigs. In this little, handy guide, you will get to grips with some of the essential things you need to do to get your foot in the door in this highly competitive industry.
Being able to get yourself out there
The very first thing you need to do before anything else is to make sure you havethe right look and the best photographs in your portfolio so that you make a great first impression to clients and agents alike. To do this, start by going to your hairdresser having done some research into what fashionable haircuts agents are looking for and then enlist their expertise to work out what is going to suit you best. Another thing you will need to do isalways be updating your wardrobe so that no matter where you are, you are always looking your best. After all, you never know, the next big modelling agent could be sitting next to you in your favourite coffee shop and spot you there, so you don't want to disappoint.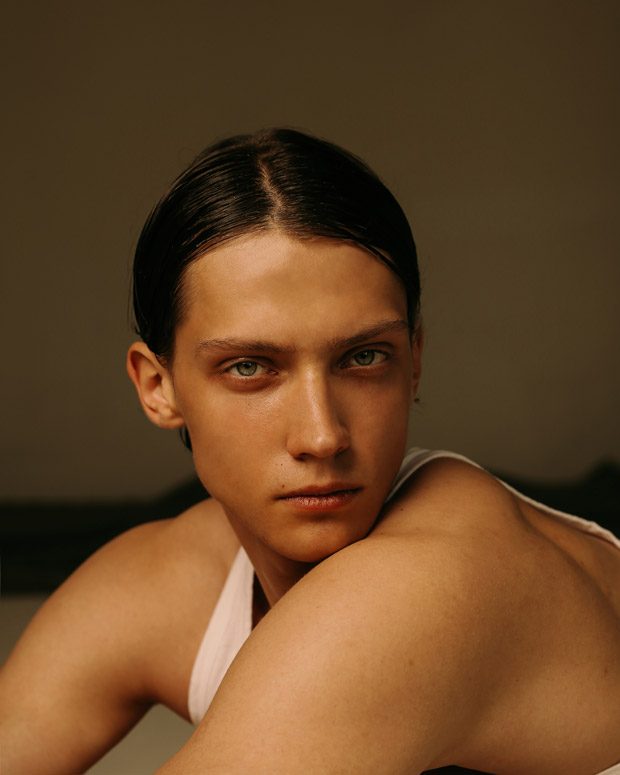 Taking care of your skin
A staple of being a fantastic model is, of course, having glowing and clear skin,so it is important you find a daily routine that will make you look your best when you get in front of a camera. A great place to start is by reading up on the simple skin care routines from male models already in the industry to see what products and rituals will do the trick for you. The chances are that the answer to making your skin glow is much simpler than youthink. The main thing you can do is drink a lot of water every day as this will keep your skin plump, moisturised and expel unwanted bacteria that can cause spots and blackheads.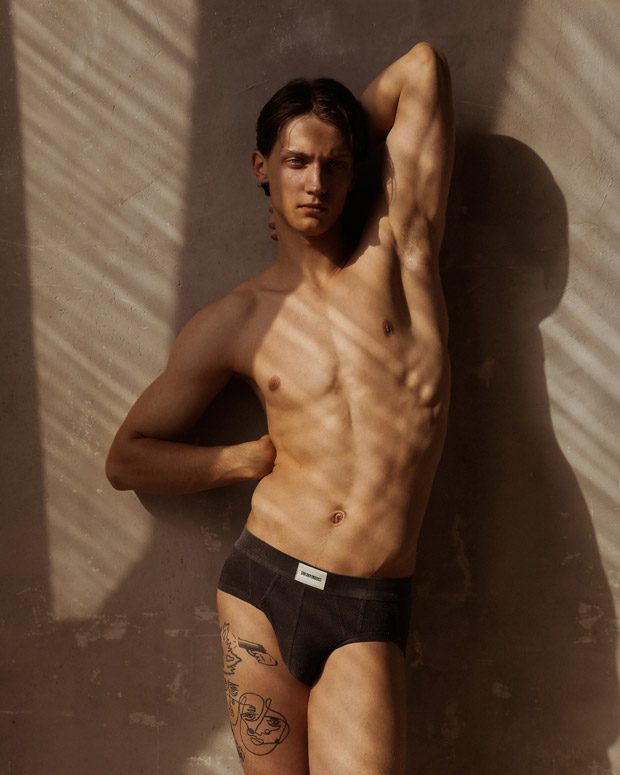 Keeping yourself in the loop
Of course, you always need to stay at the cutting edge of men's fashion in order for people to take notice of you and get your dream job. An easy way to do this is by researching which fashion bloggers you need to follow and taking their lead when deciding what to wear each day.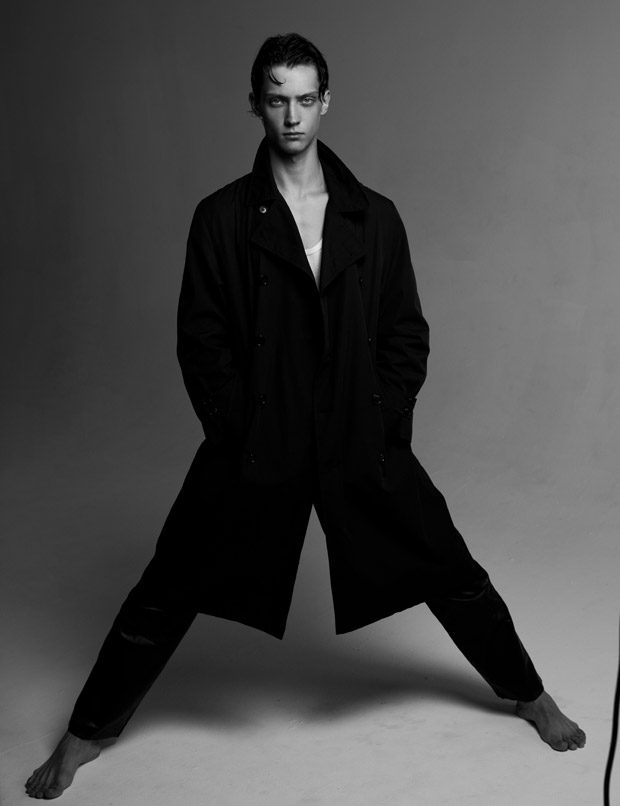 Becoming a model is a dream well within your grasp is you get these basics down.
Images from Evan Pankratov by Nicholas Efimtcev – See the full story here