TOP STORIES: VNY Models, Braeden Baade, Kevin Baker and more.
|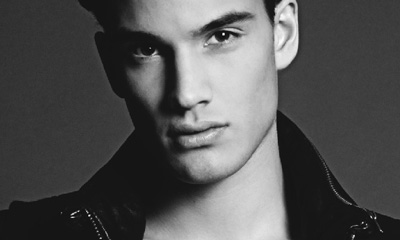 #1 – The Boys of VNY for Carbon Copy
#2 – Braeden Baade by Greg Vaughan
#3 – Jacey Elthalion for GQ Russia
#4 – Kevin Baker by Jeana Hong
#5 – Dmitriy Tanner for Calvin Klein Collection
The boys of VNY Model for Carbon Copy, Braedan by Gregory Vaughan and Jacey Elthalion take the lead in the last weeks stories.
These five stories got the most of your page views in the previous week as well as the most responses over at our Facebook and Twitter accounts.