Punk Love by Joe Lally for Supplementaire #4
|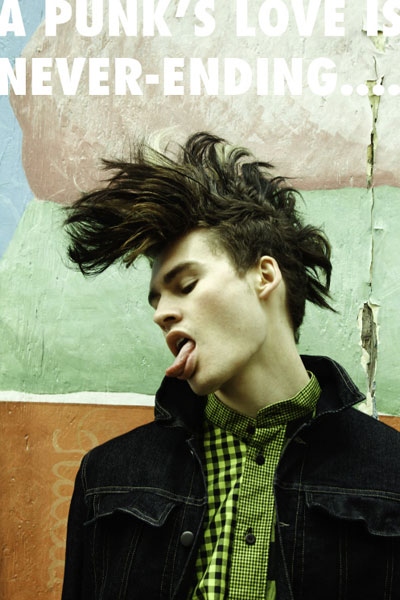 Fashion Journal: Supplementaire
Issue: #4
Editorial: Punk Love
Photography by Joe Lally |Defacto|
Fashion Editor: Joseph Episcopo
Hair: Deycke Heidorn |See Management|
Model: Mason, |Wilhelmina NYC|
Website: www.supplementaire.org.uk
Photographer Joe Lally delivers Punk Love for the pages of latest Supplementaire, this exquisite story was styled by Joseph Episcopo who selected wonderful pieces from Versace, Rad by Rad Hourani, Dior, Philip Lim 3.1, Yohji Yamamoto, G-Star, Bess and Dries Van Noten among other.
Digital version of Supplementaire's 4th issue is out now and available for download.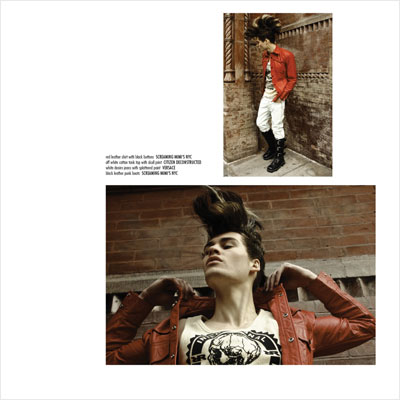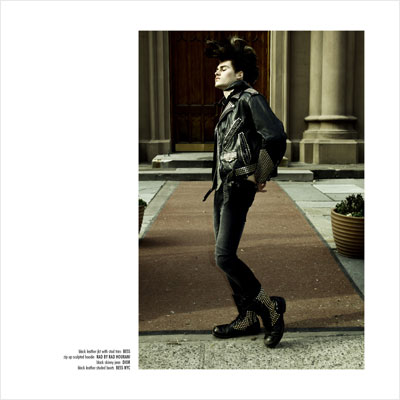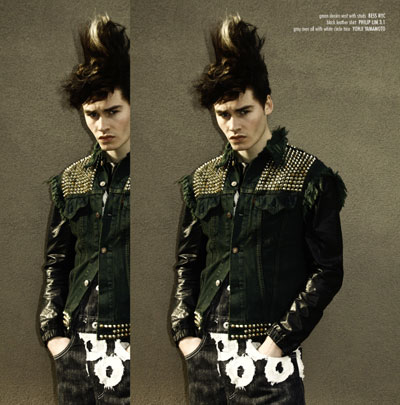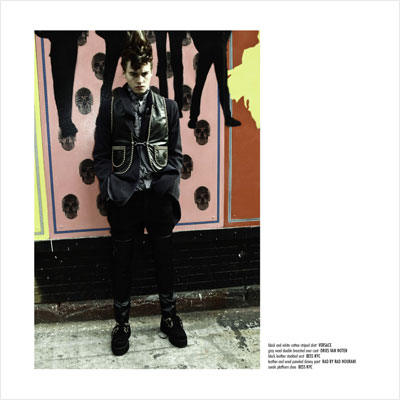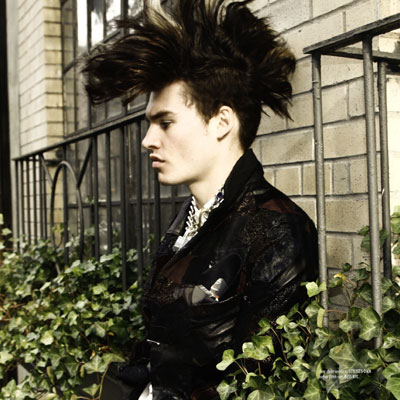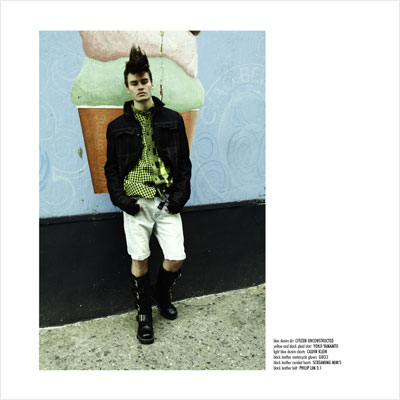 This is an exclusive preview for MALEMODELSCENE.NET, please do not re-post this story in its entirety. You are not permitted to use more than two images from this post. Images must be accompanied by a working link to this post and photographer credit.
All images copyright of Joe Lally and Supplementaire