Ton Heukels for ODDA Magazine by Sonie Peuche
|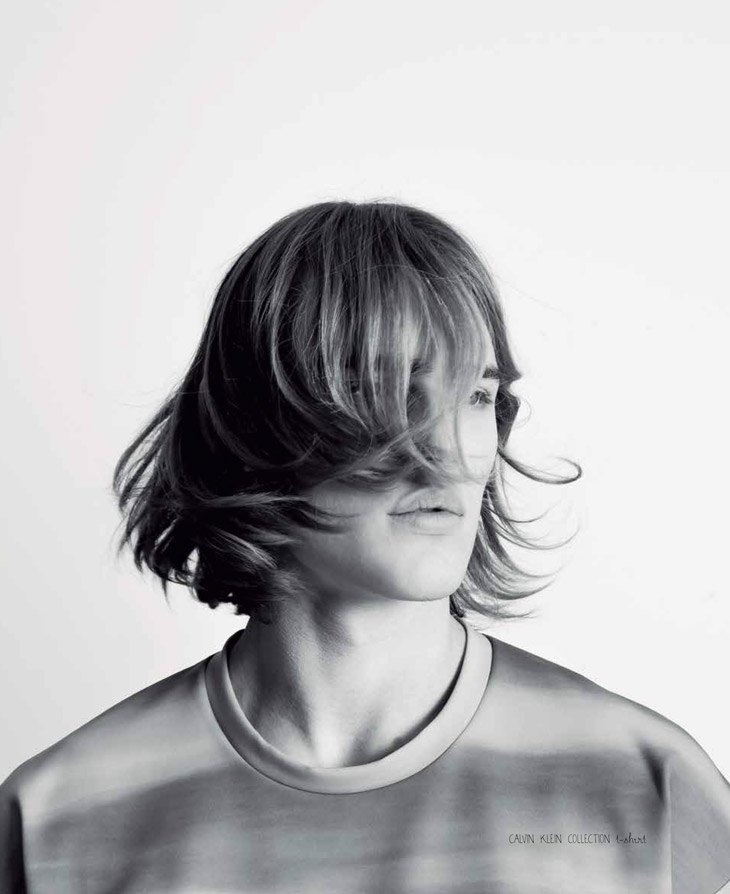 Ton Heukels returns to the for of ODDA Magazine with the cover story shot by Sonie Peuche captured with statement styling by magazine's fashion editor David Martin. Ton is represented by Elite Models in Milano.
For more of Inner Peace session continue below: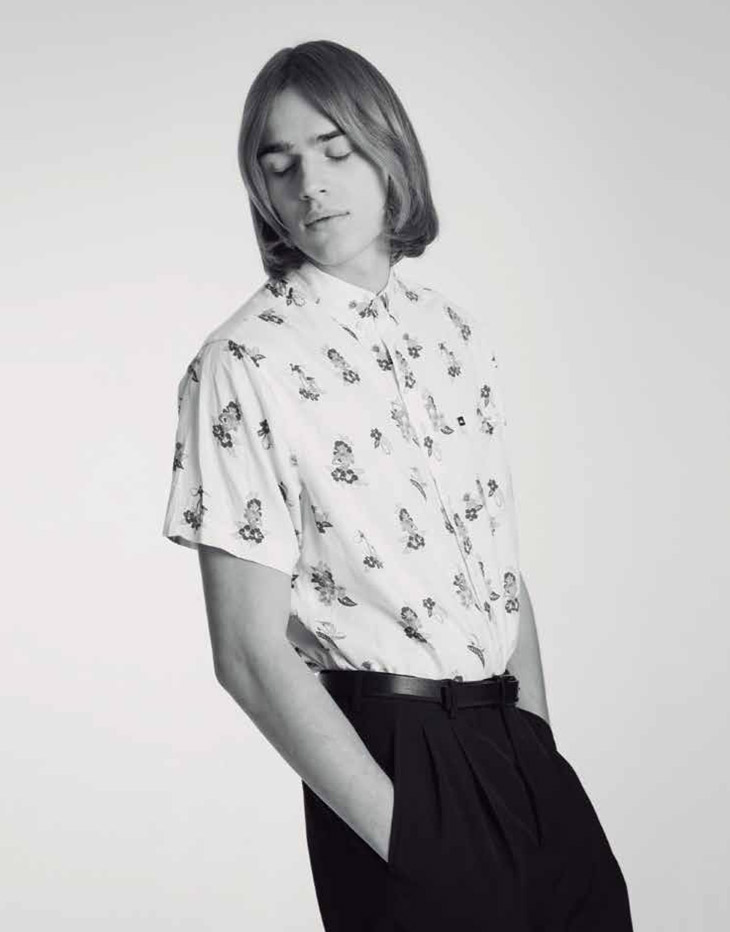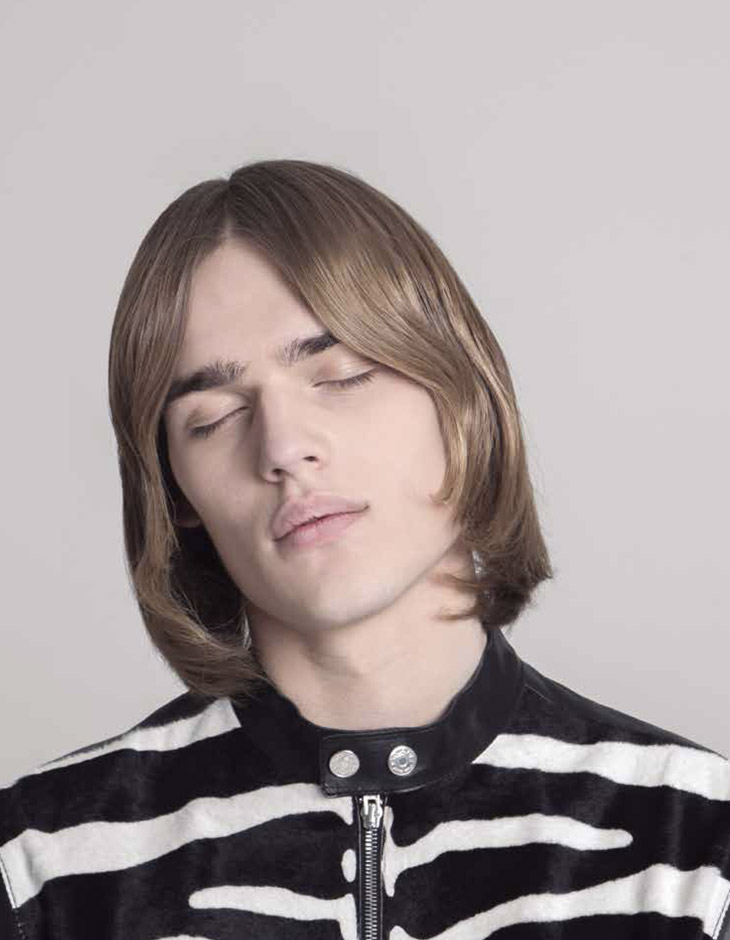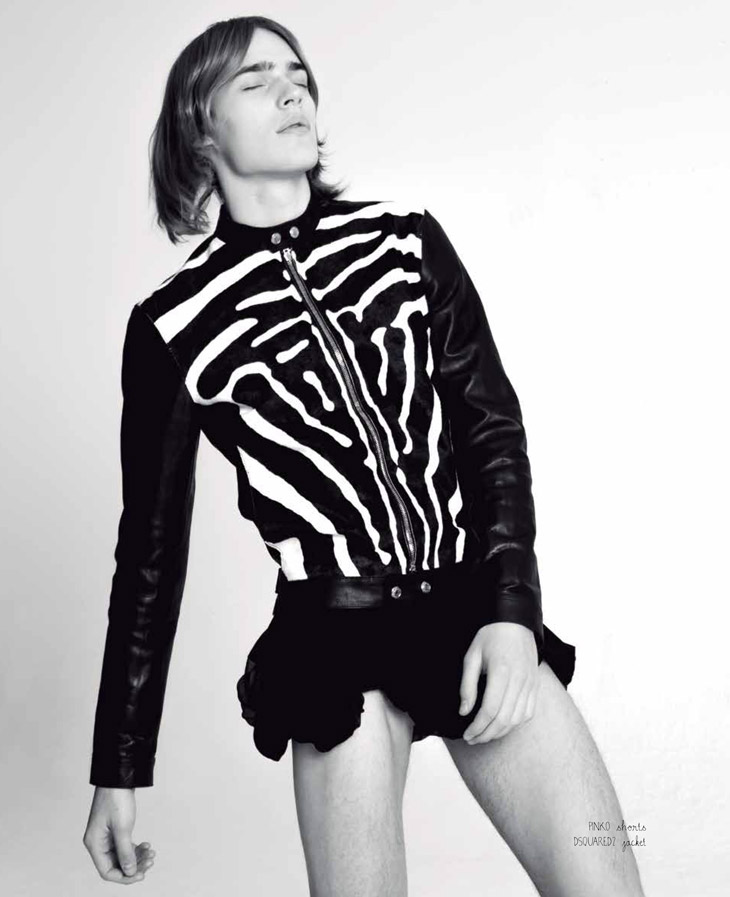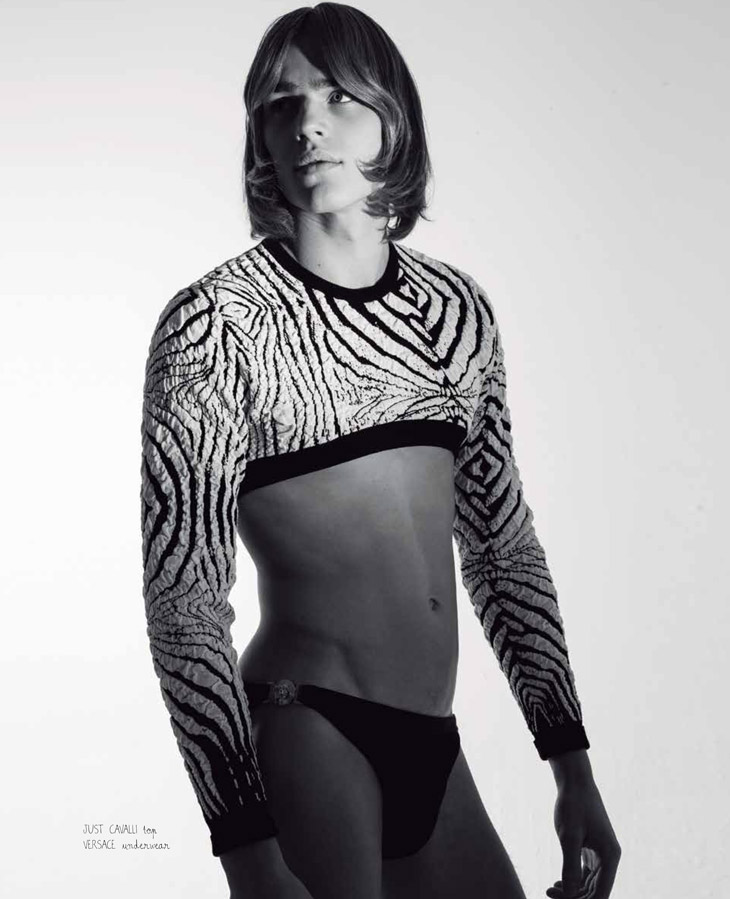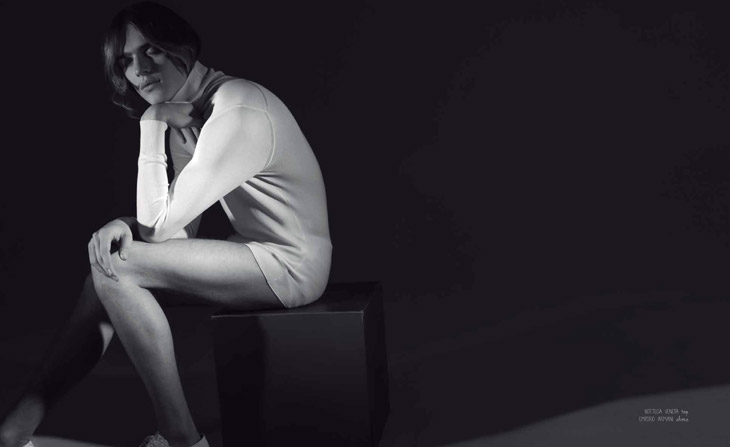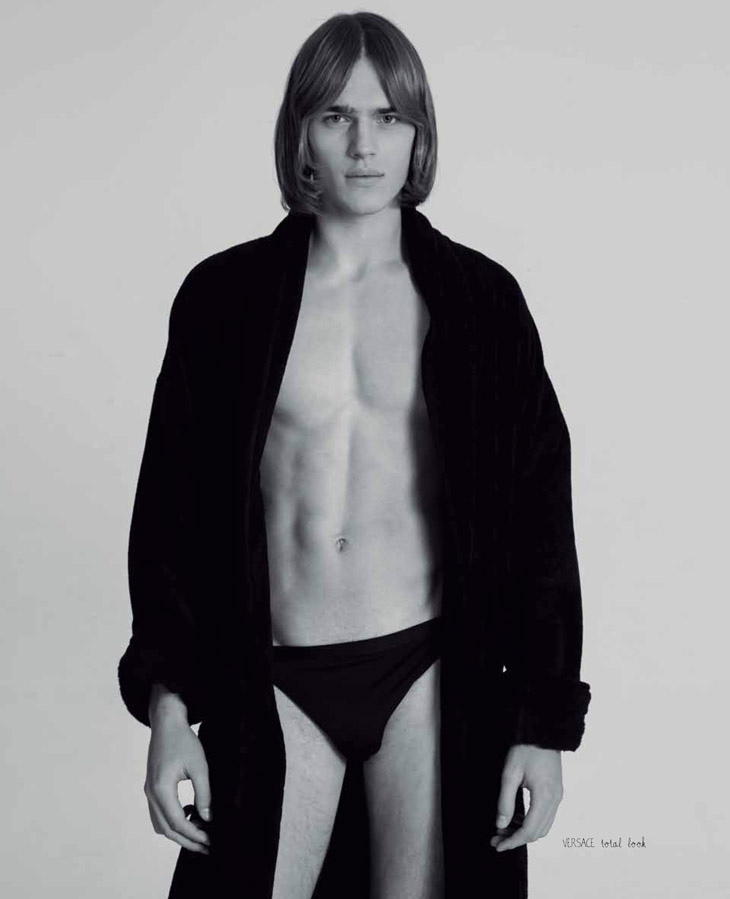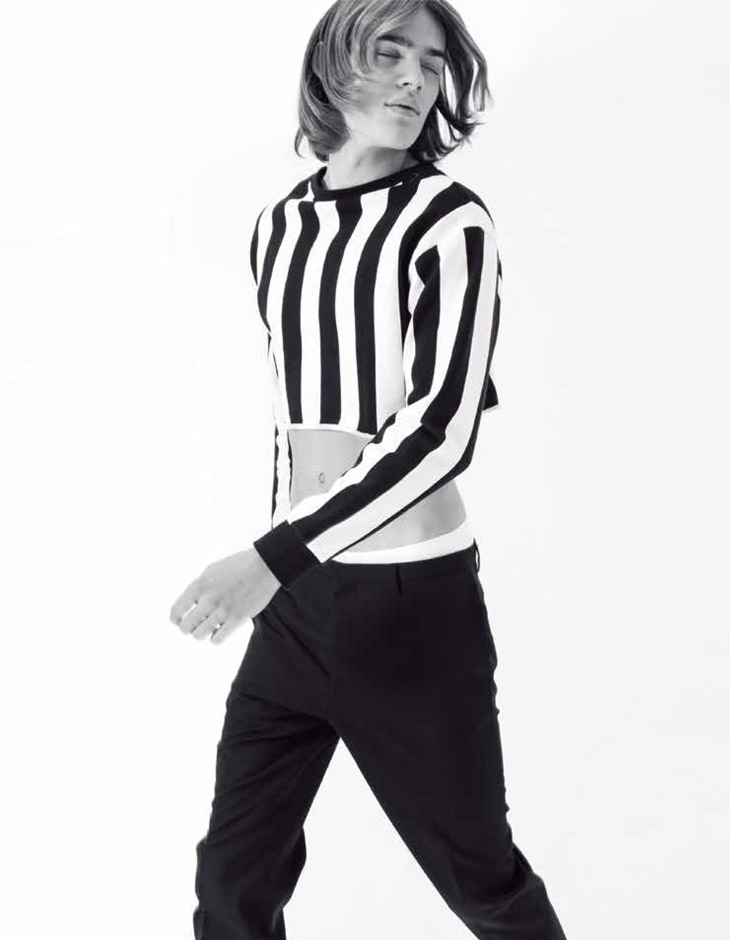 For more of ODDA log on to magazine's recently revamped web page oddamagazine.com.