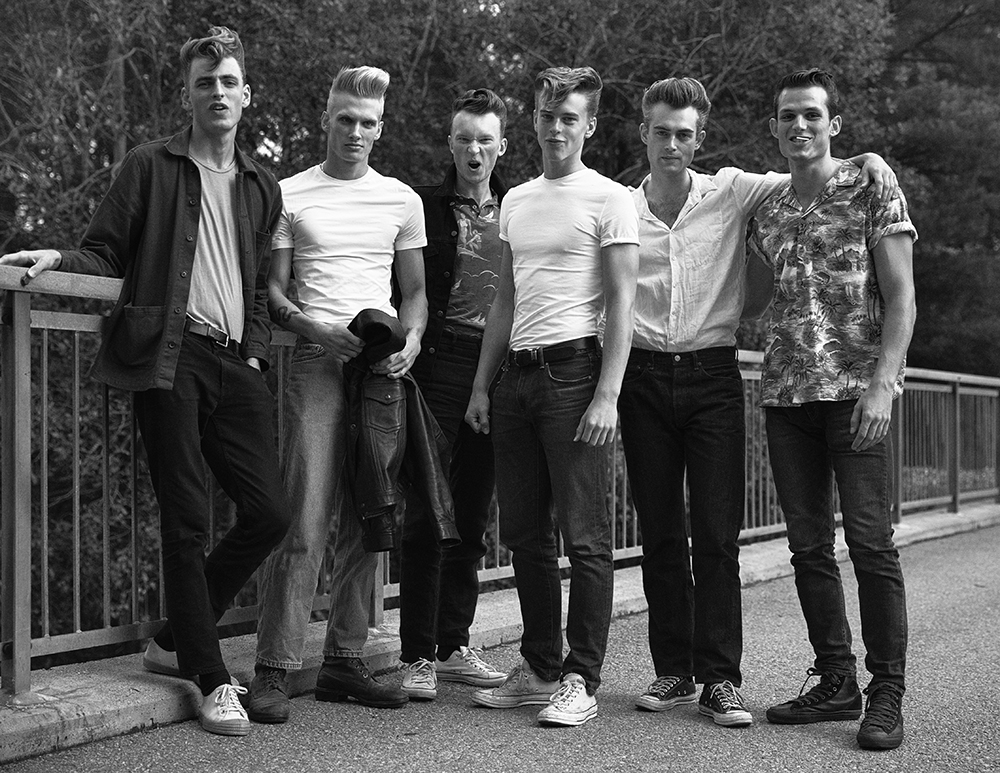 A good haircut does more than make you look tidy. It shapes your face, accentuates your facial features, and provides a powerful proclamation in your daily life. Good haircuts for men are, at the very least, transformative. That is why generation after generation tries to come up with their own unique and transformative hair trends. Some of these trends go viral for a brief second in time and then fizzles out of favor. Others not only go viral but also stand the test of time, going on to become classic hairstyles.
If you are looking for a classic haircut that's perpetually stylish, we have sampled for you 10 hairstyles for men that will never go out of style. Before we get to the list, please note that you will need to work with top-quality hairdressers and barbers in order to pull off most of the haircuts on this list. Now let's get down to the list:
Pompadour
Pompadour was invented in France more than 300 years ago but still looks contemporary to date. In this style, there are heavy portions of hair at the top and relatively shorter hair on the sides. The hair in the top portion is then combed upwards, getting it away from the face. The face, the top portion, and the sides all contrast each other spectacularly. If you're a fan of Justin Timberlake, you must be familiar with this haircut. What makes this hair even more popular is its unisex nature– anyone can rock it, especially those with round, oval, or triangle faces.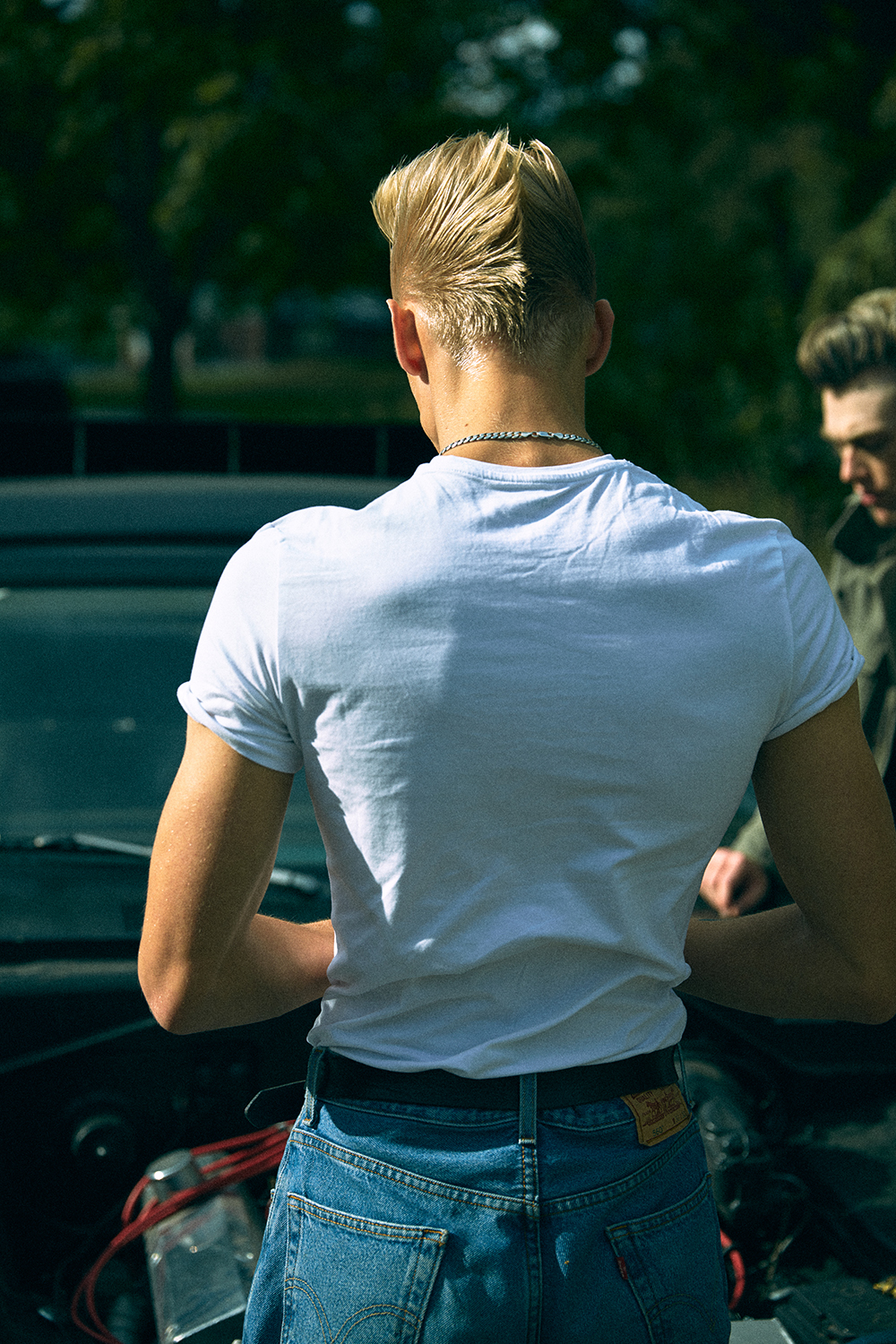 The buzz cut
The buzz cut, fondly referred to as the military-style, has also been around for centuries. It is popular for its simplistic yet stylish look… perfect for a super busy and style-conscious gentleman. It is also quite easy to DIY at home. The style is defined by the same length of hair all around. The hair isn't too short nor too long (typically, the clippers should be set at anywhere between grades 1-3). This makes it the perfect jump-out-the-shower-and-go hairstyle. Almost no maintenance is needed. The style is perfect for any face except a round one.
Slick back tresses
Have you ever watched Johnny Depp in "Cry Baby"? Did you notice how sleek his haircut was? That's the cut we're talking about! Slicked-back tresses are perfect for men with voluminous, fine hair. It doesn't work too well on thick hair. Other than that, the style is easily achievable, both with an undercut and grown-out hair. All you need to do to pull this off is comb your tresses back and then apply a glossy finish to make the haircut stick. As far as faces go, long and rectangular faces are perfect for the slick back style.
The side part
The side parting haircut is popular for its clean and professional (and classic) look. You will pull off this style perfectly with any length of hair provided you have some reasonable length at the top. The parting is created by brushing the hair at the top over to the side, starting from the point of your recession and guided by the direction of your hair. What makes it even more beautiful is how it flows flawlessly from one side to the other.
Quiff
This one has for centuries been the go-to haircut for most people in pop culture. The style borrows strongly from the pompadour, particularly with regard to heavy portions of hair at the top. Just like the pompadour, quaff emphasizes a larger distinction between the top and the sides. To pull it off, men cut hair on the sides and grow locks at the top. They then blow-dry the locks for a more textured and dimensional look. A good example of the quiff haircut is Don Draper's style in Mad Men. If your face is oval, square, triangle, or heart, a quiff haircut is for you.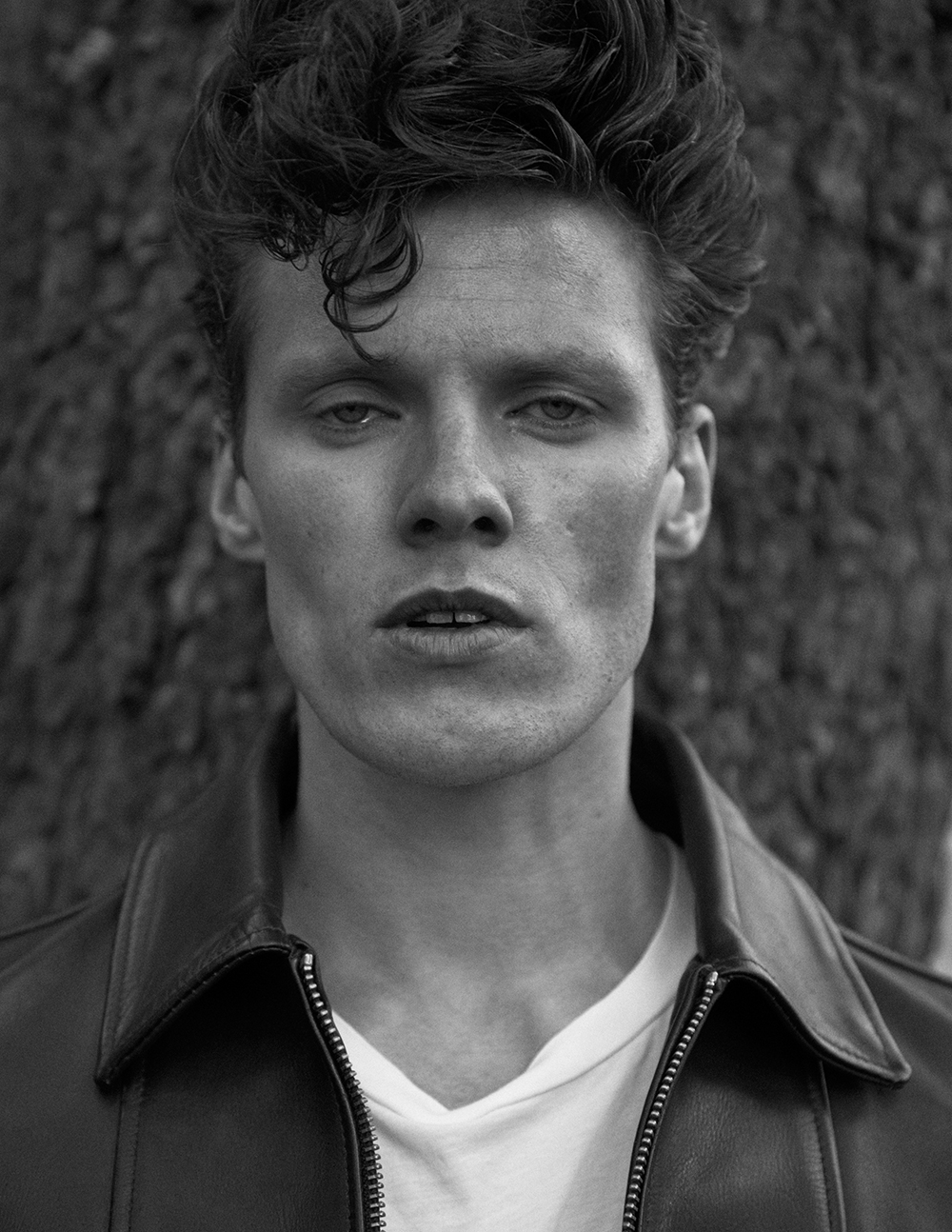 Long hair ponytail
This style is for men who want to stand out and who have the time to maintain long hair. The idea is quite basic because all you need to do is grow your hair long and then tie it up at the back, but it takes a great deal of your time and hair products to keep the hair healthy, long, and strong.
A long hair ponytail is classic but due to its unbeatable versatility, you can make it as contemporary and unique as you wish. You can choose to go either high, low, or centered with your ponytail. You can also keep the length as long or as short as you wish.
The French crop
If your head tends to go thinner on top or you have some receding patches, this is your most ideal classic haircut. The style is defined by voluminous hair at the top that is pushed a little bit forward. The hair, therefore, covers any receding patches on your scalp. With moderate trimming once every month, the style also allows your hair to fall naturally into place. As for maintenance, a man needs a little hairspray and he's good to go.
The shoulder-length cut
This style has topped fashion charts for centuries, and it's easy to see why. For starters, the style is quite versatile. Your hairstylist can adapt the style to multiple beauty statements (perfect for the beach as well as official boardroom meetings) by simply adding in or removing some layers. What's more, any layered haircuts with subtle waves will pass you for a smart and put-together gentleman. But in order for you to achieve the style you really want, you have to work with top-quality hairdressers and barbers for best results. If you're based in Texas, you should check out these Houston hair salons for a spectacular classic haircut with a dash of creativity and innovation.
Hi-Top Fade
Hi-top is defined by an afro that points out and that can be brushed into shape whenever the original shape is distorted. This classic haircut is not really versatile, but it looks great nonetheless. You can't change it up because it is designed to be rigid- and beautiful in its rigidity. Therefore, you should only choose the hi-top fade if you're fully committed to it and ready to rock it for weeks, if not months.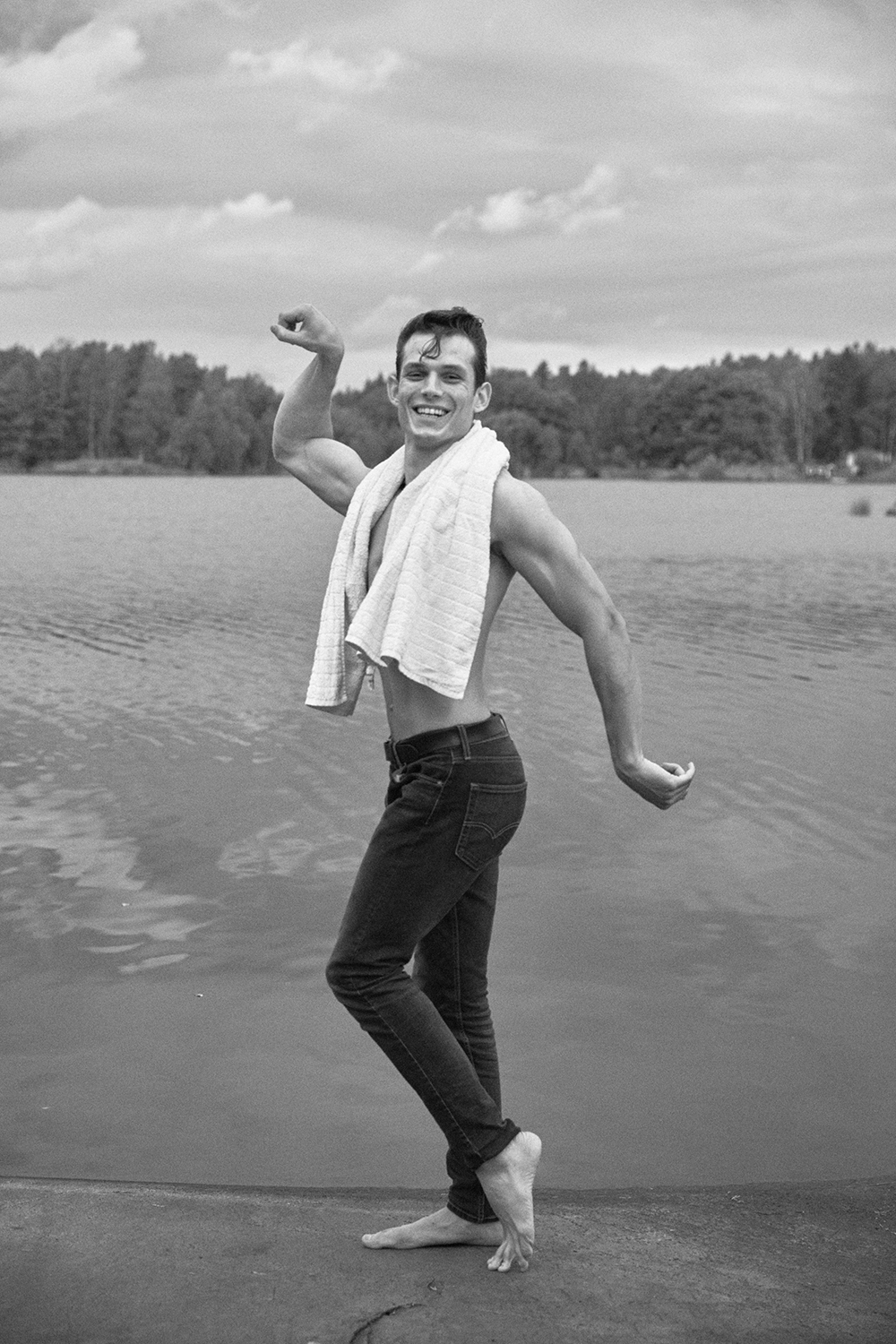 Textured cut
This one is a medium-length cut that's mostly done using scissors for added texture. The style is tidy and quite relaxed. To get the perfect outcome, stylists love to apply sea salt spray or matt clay into your damp hair and then rough it up by blow-drying it. The matt clay provides the extra hold needed to keep the hair in place.
Final word
You don't have to stick with the same unadventurous trim for years, nor should you drain yourself mentally trying to keep up with the latest hair trends. It is a lot easier (and advisable) to settle on a basic classic style and then revamp it with the help of a professional hairdresser. That works every time!
Images from Blue Jeans White Shirt by Dan Sjölund for DSCENE Magazine – See the full story here