Where The Boys Are by Daniel Rodrigues
|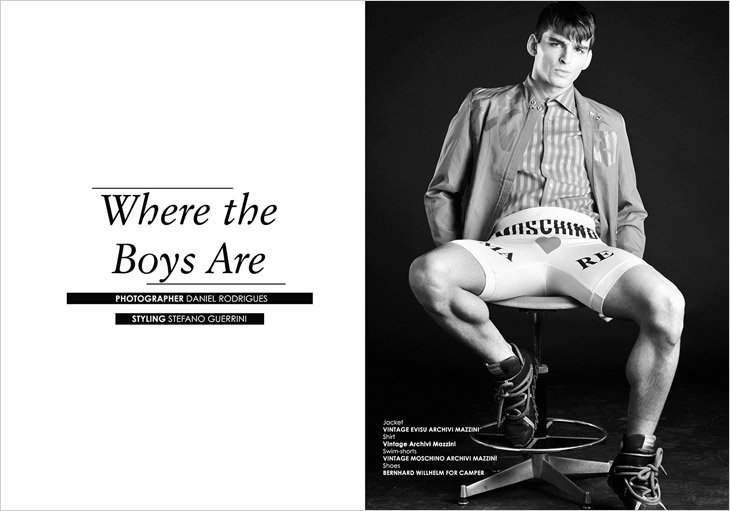 Where The Boys Are story shot by Milan based photographer Daniel Rodrigues with styling from Stefano Guerrini appear in the latest Jon Mag. Models featured in the shoot are Marco Castelli, Misa Patinszki (both at I Love Management), Alfred Kovac, Anton Worman and Lukas (all at Fashion Models), Aleksy K, Andreas Brunnhage, Chris Fatland, David Sanz, Nikolai Danielsen, Stefan Knezevic (all at Independent Men), Marcio and Marcos Patriota, Samuele Visentin, Sergio Cazzaniga, Tomek Szczukiecki (all at L'uomo Elite).
Makeup by makeup artist Gily Valent at MyCreativeRoom, beauty editor Rory Rice at HM Battaglia, styling assistants Giacomo Tagliati, and Martina Frascari. Video by Marzio Tomasini.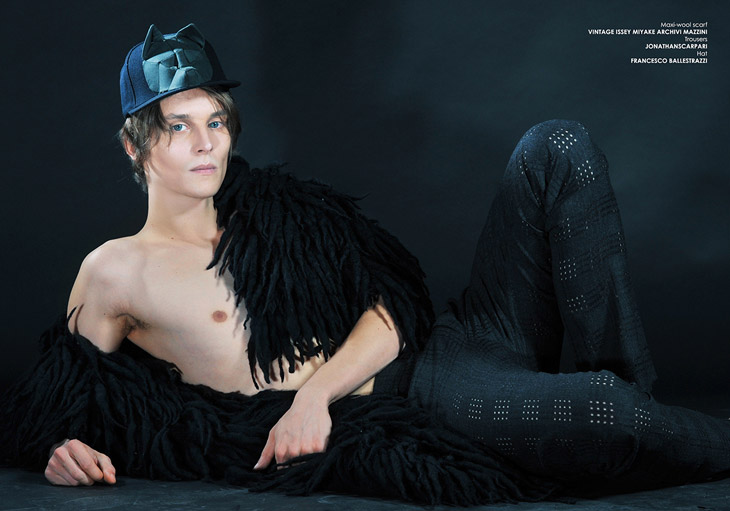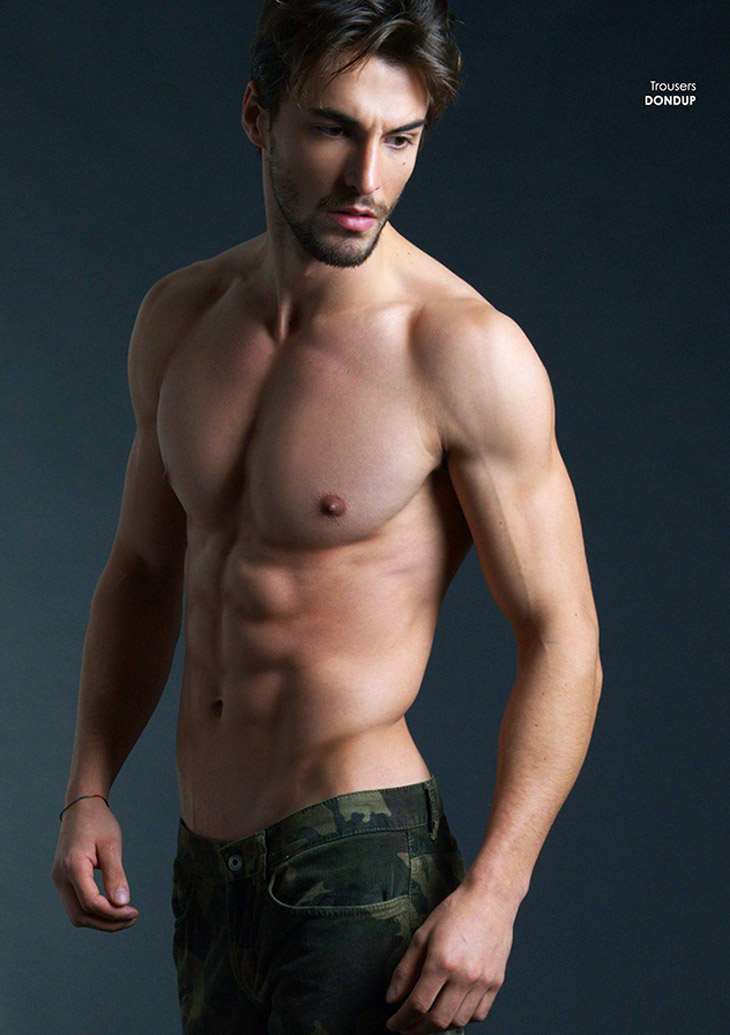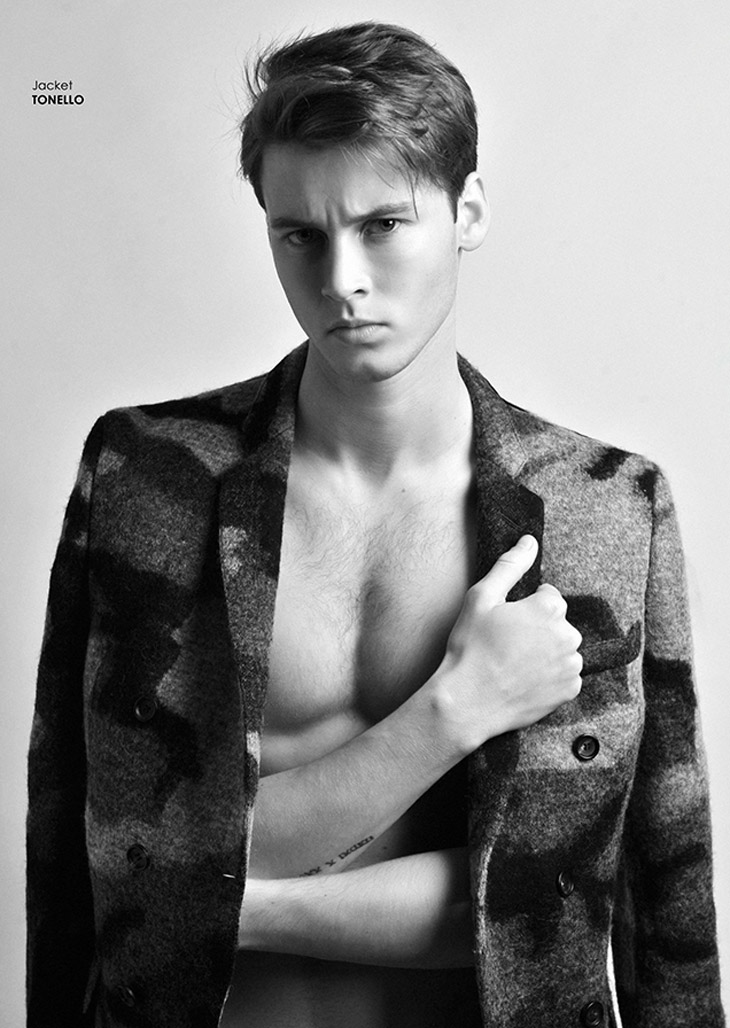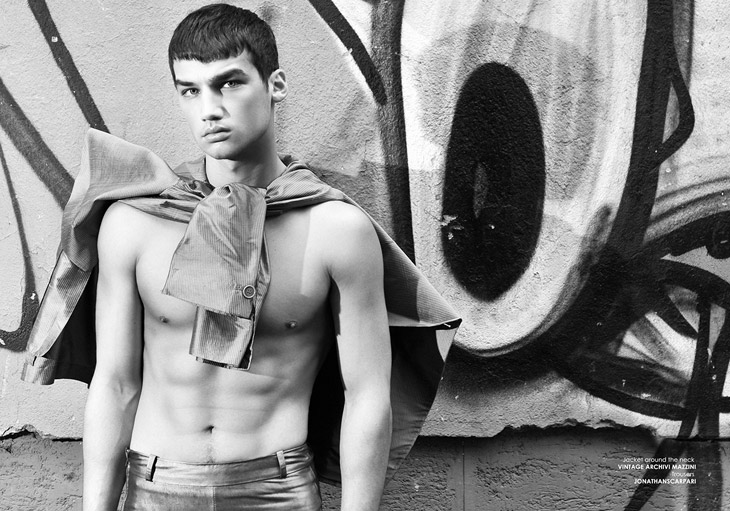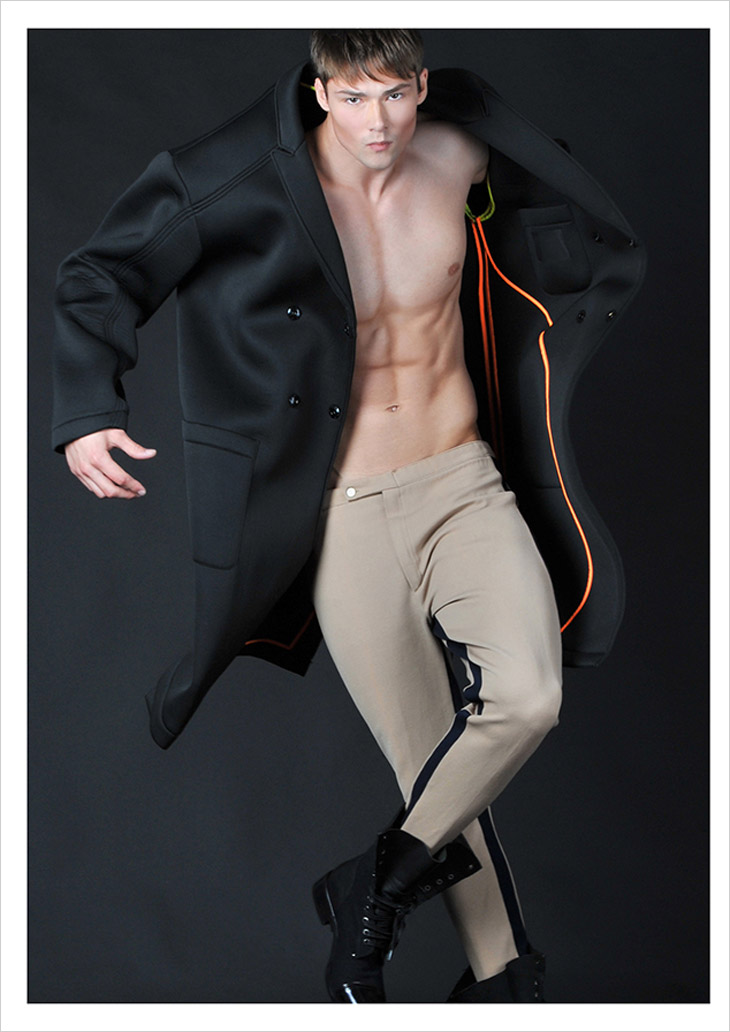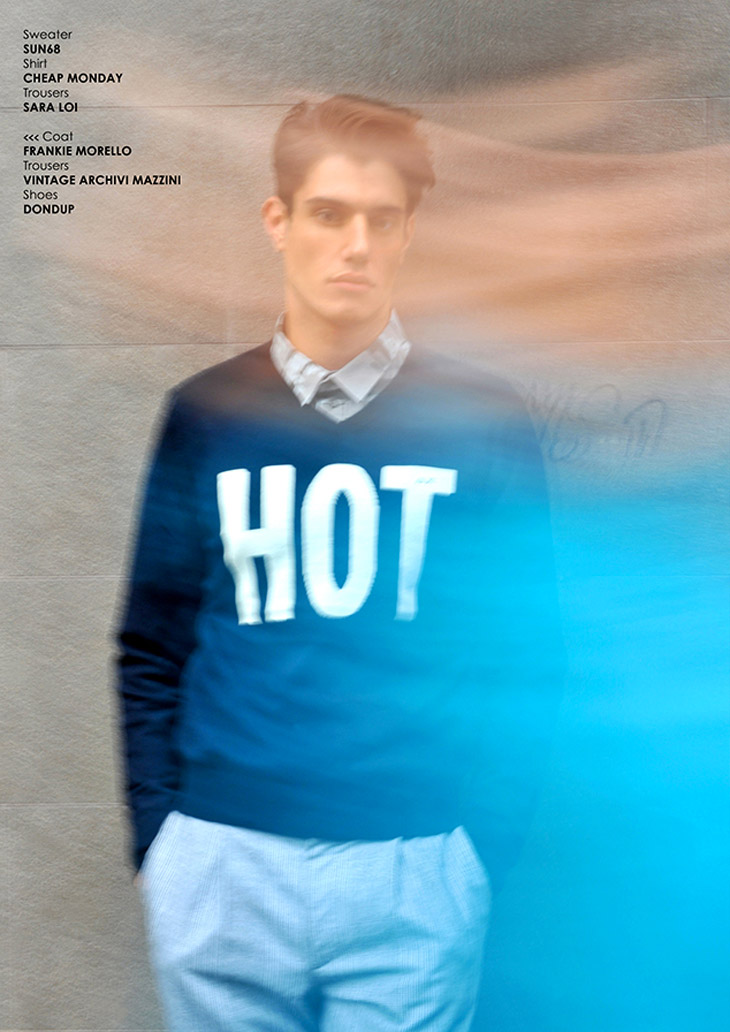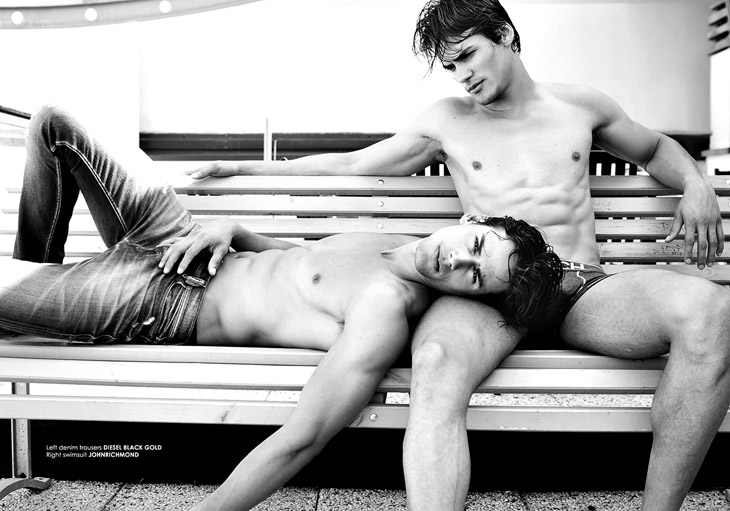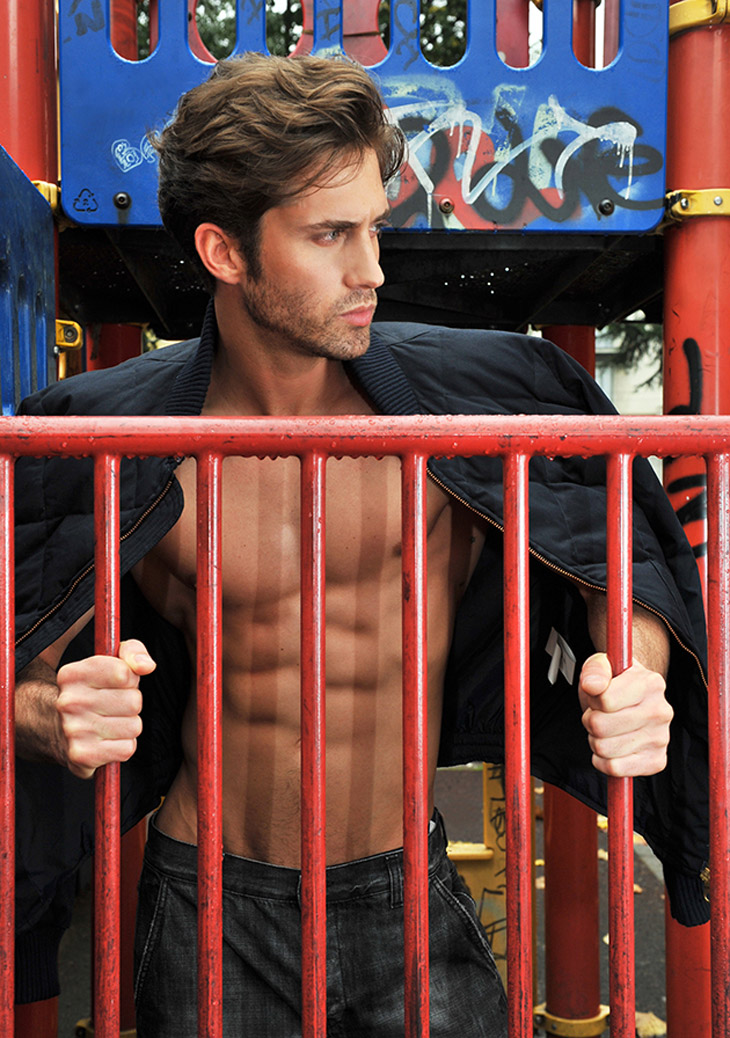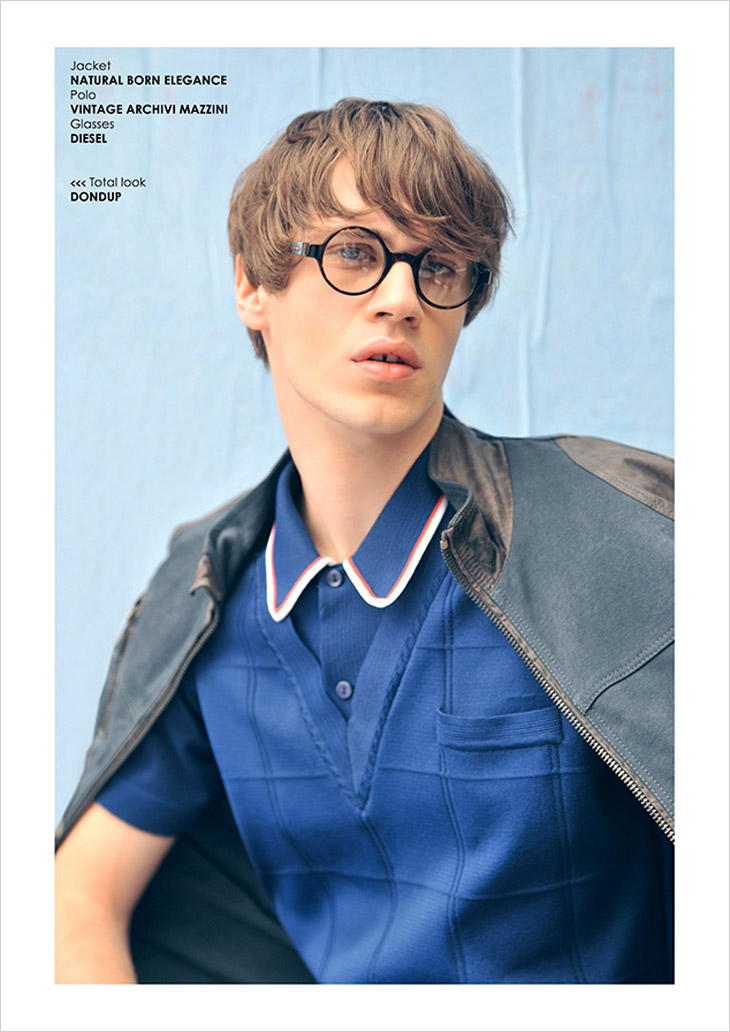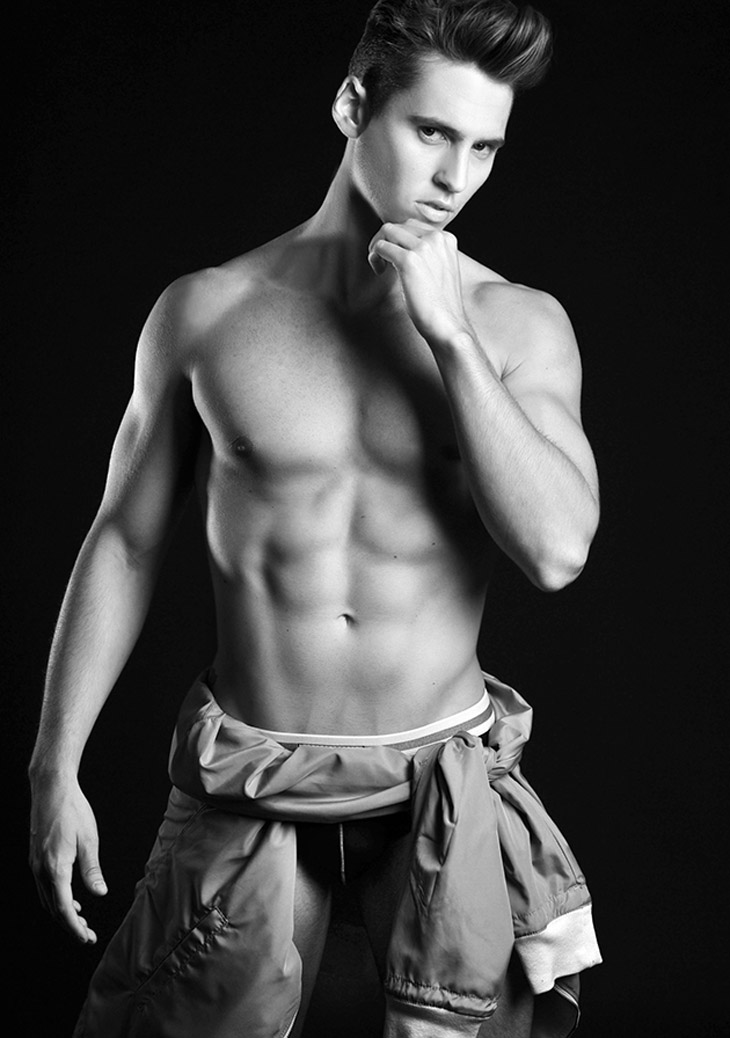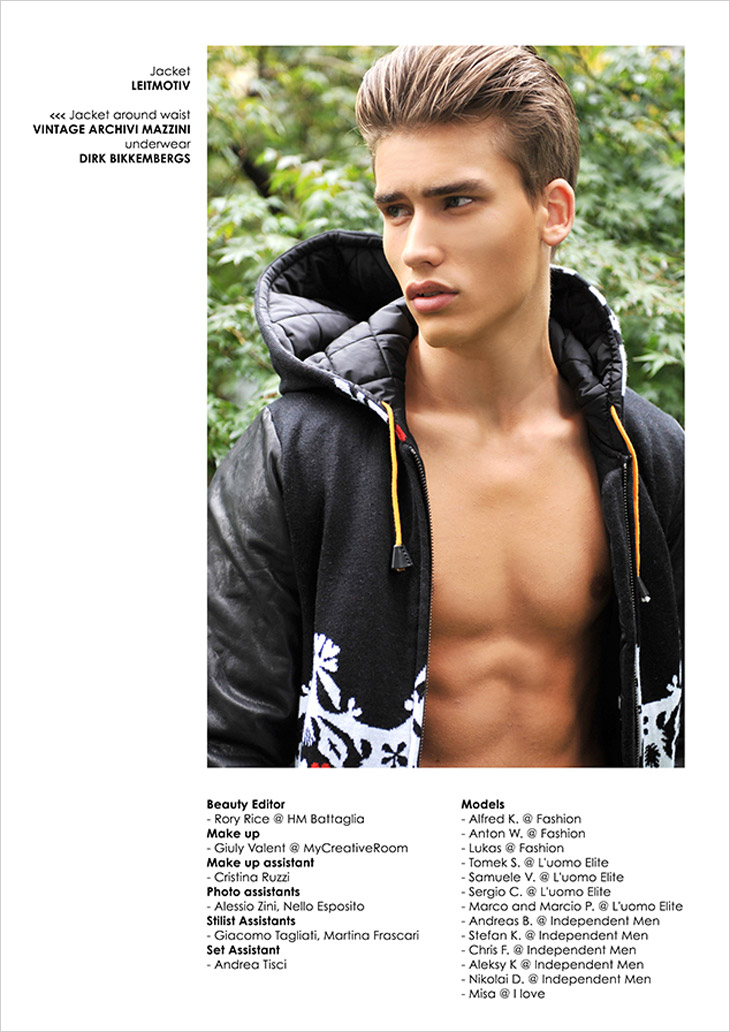 Make up assistant: Cristina Ruzzi
Photo assistants: Alessio Zini, Nello Esposito
Set Assistant: Andrea Tisci
Special thanks: Studio C16
For more of Daniel's work log on to danielrodriguesphotographer.4ormat.com.