MMSCENE PORTRAITS: Clement Garvang by Anne Marie Jo
|
Fashion photographer Anne Marie Jo captured the handsome Clement Garvang at HAZE Management for the latest MMSCENE PORTRAITS exclusive series. In charge of styling was Rikke May, with makeup from beauty artist Cecilie Do. Assistance by Sophie Nilsson.
Discover more of the session bellow: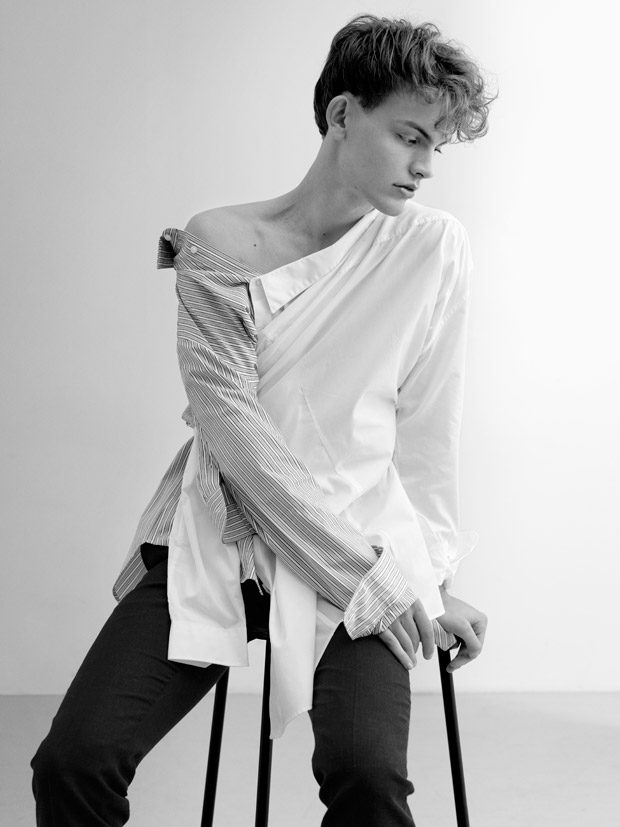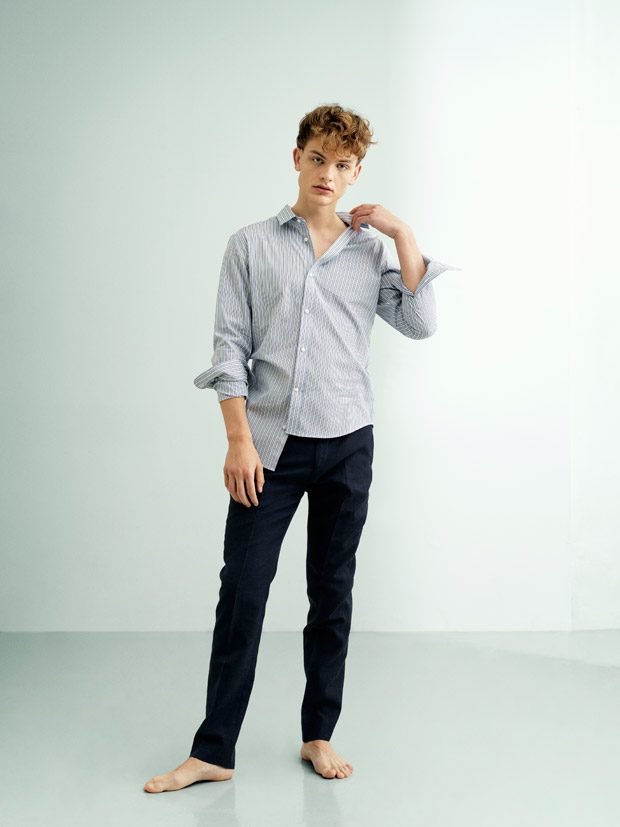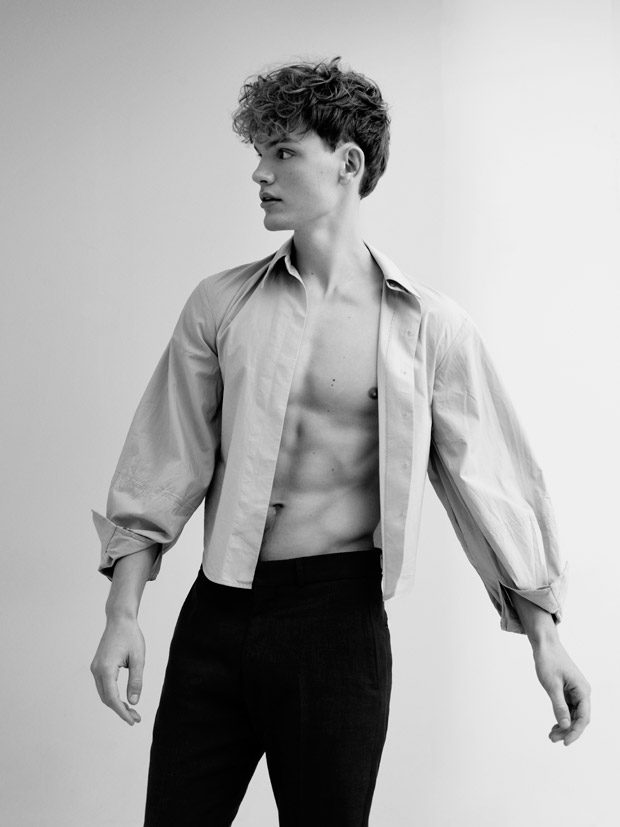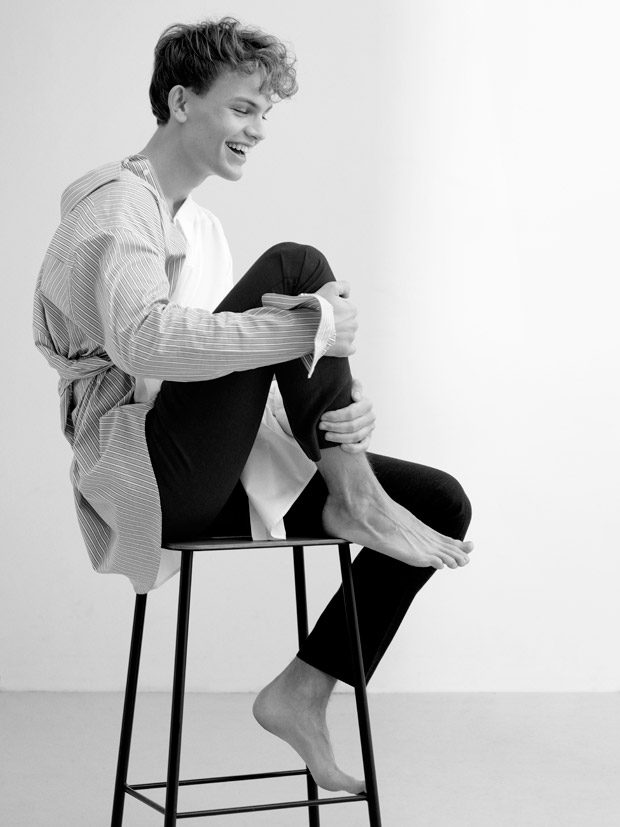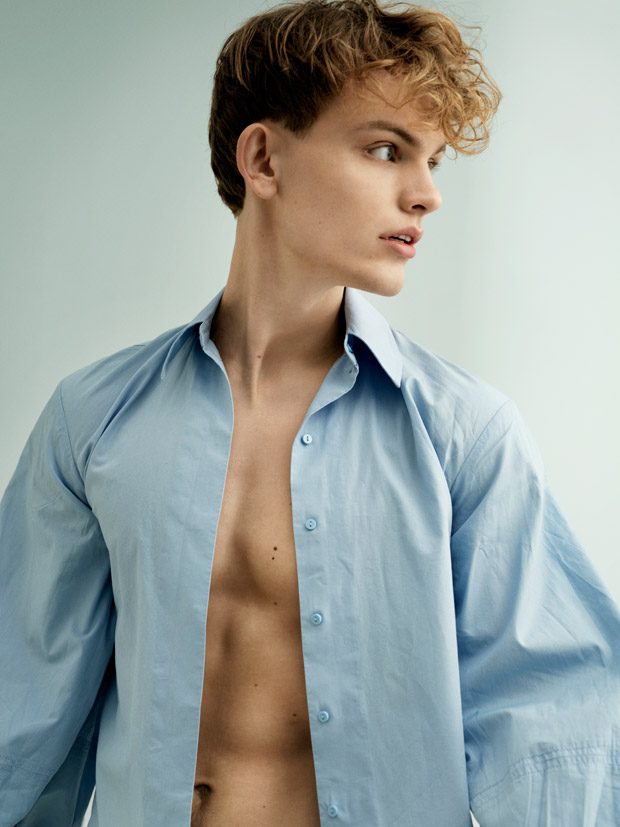 Model: Clement Garvang at HAZE Management
Makeup Artist: Cecilie Do
Stylist: Rikke May
Photographer: Anne Marie Jo – www.annemariejo.com
Assistant: Sophie Nilsson
We love hearing from you, connect with us on Facebook, follow us on Twitter and Instagram.