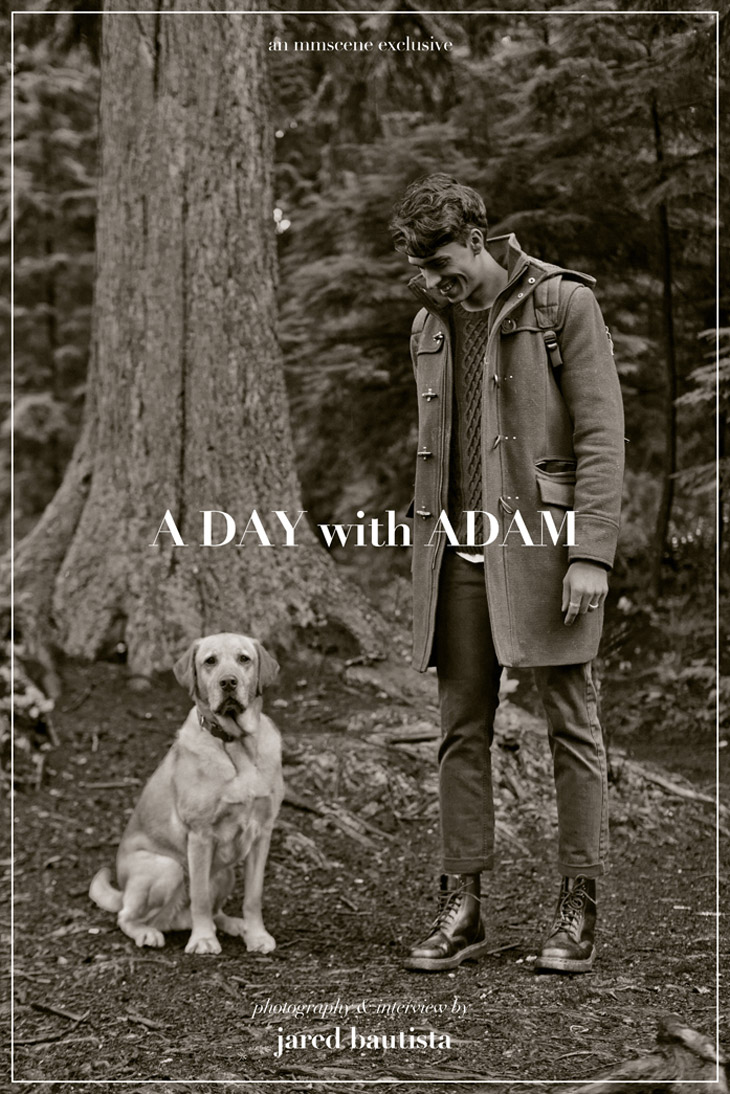 The promising Adam Dawda posing for a fresh portrait session beautifully captured in Vancouver by Jared Bautista. Discover below more of the series as well as our exclusive Q&A with Adam: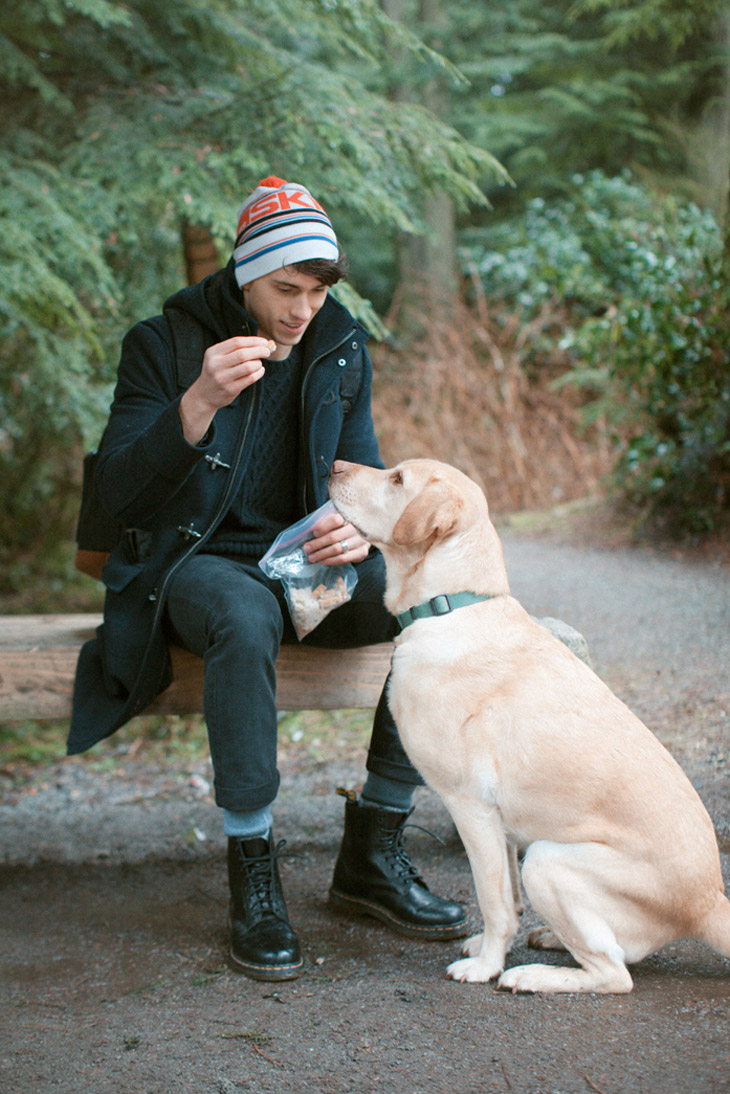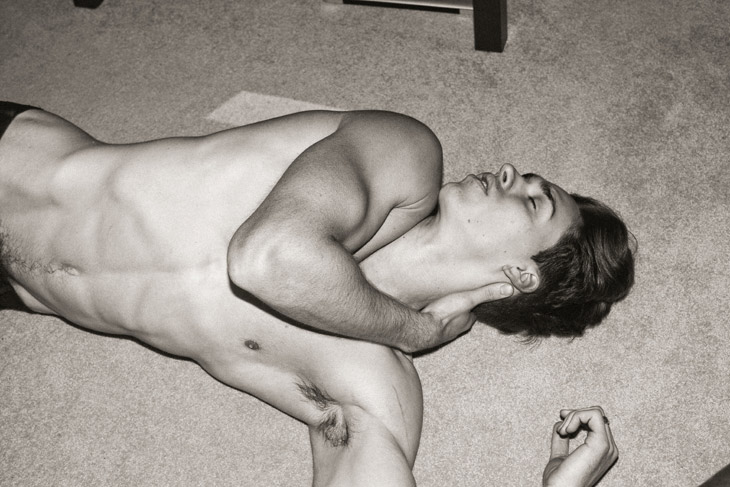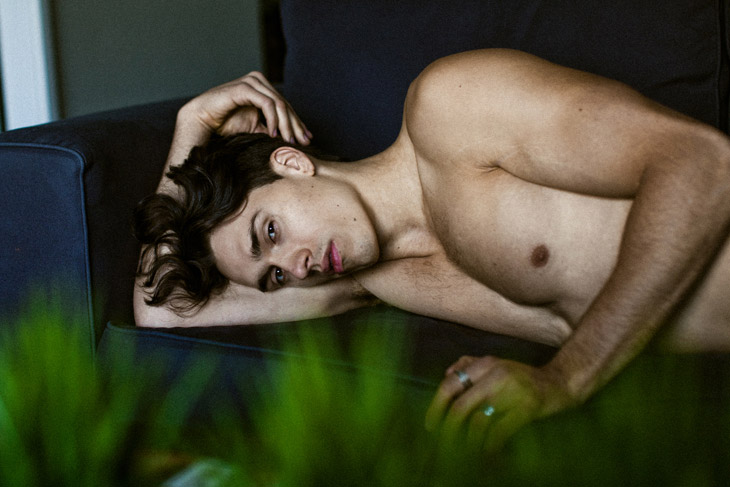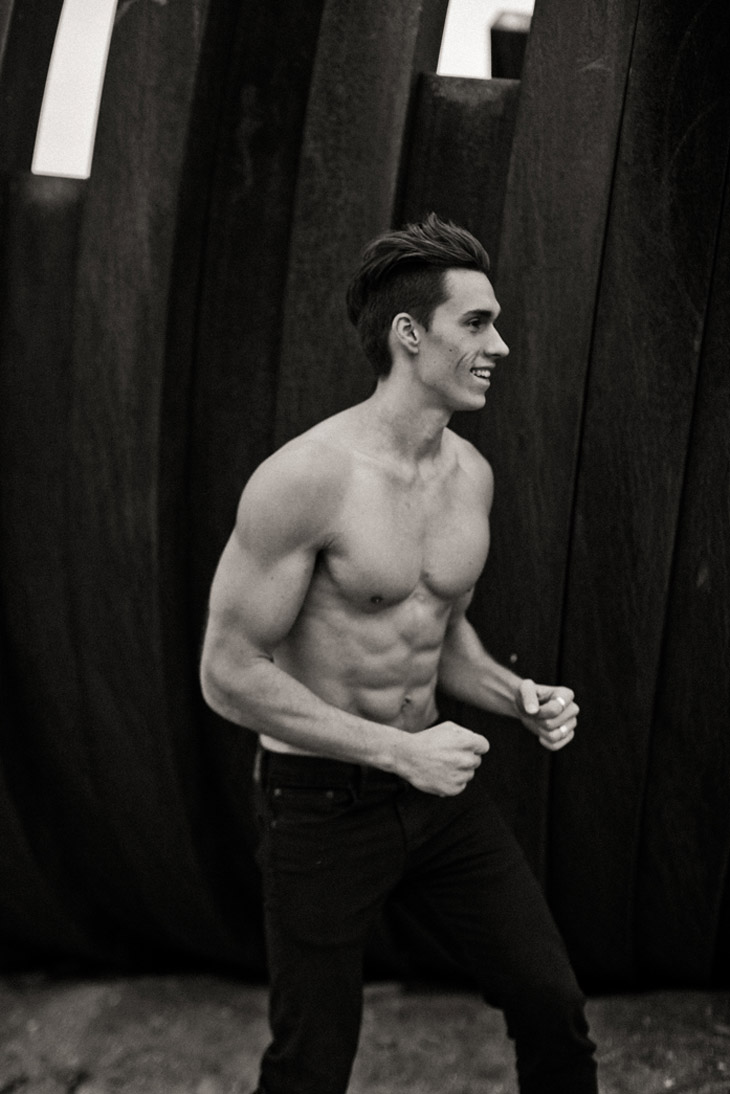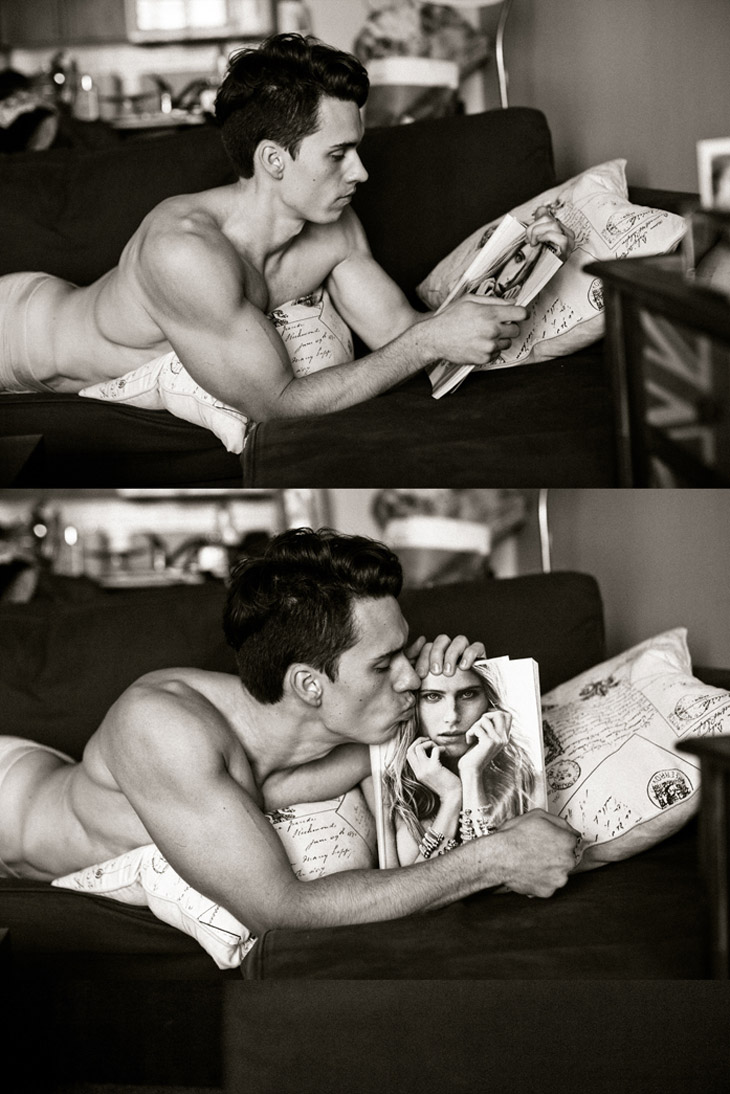 How do you spend your money?
Food and clothes!
Any bad habits? Guilty pleasures? Guilty pleasure and bad habits?
They would all involve food… Pizza, ice-cream, chips… you name it hahaha
What's your personal style?
I would say I have a fairly classic style but with a bit of a hipster twist. Not overly trendy. If that makes sense.
Since you're in a competitive industry, how do you cope with rejection?
You have to thick skin in this industry. There will always be rejection. Gotta roll with the punches!
What's the strangest thing you've done on set?
Hmmmm I don't know if I've done too many strange things on set. I shot dangling on a set of ropes with a parachute being blown in the background, swinging around like a wild soldier being dropped from the sky. Does that count as strange? I had a hard time putting that experience into words…
What do you have to sacrifice to become a model?
Friends, family and a life… KIDDING! I think it's possible to live a healthy and fun life while modeling. However, travel can put a strain on relationships. You have to do your best to stay connected and in touch with those who are important to you.
Do you get a lot of support from friends and family?
Yes I do! I am very lucky to be surrounded by such amazing people.
How were you discovered?
I was scouted over a year ago by an agency here in Vancouver.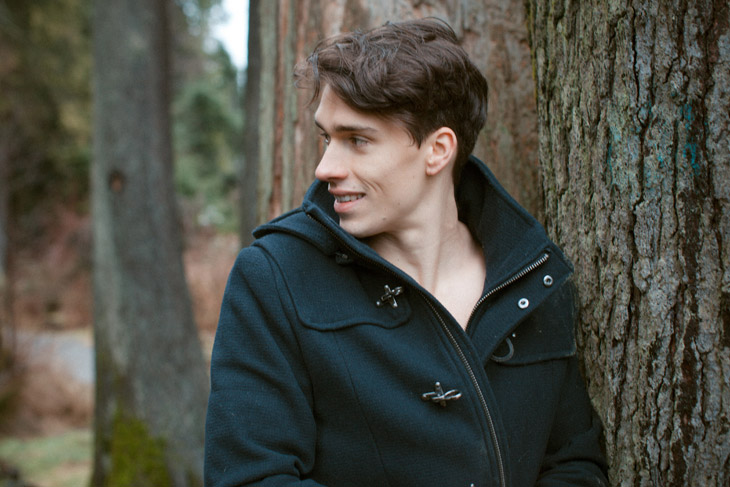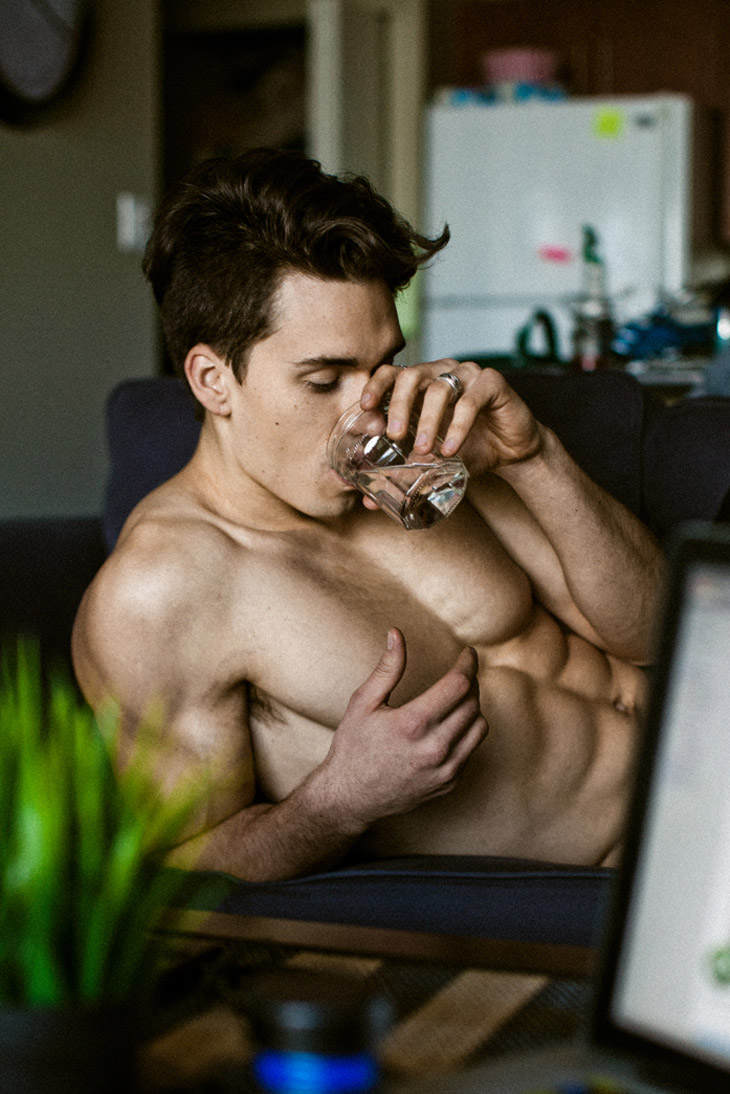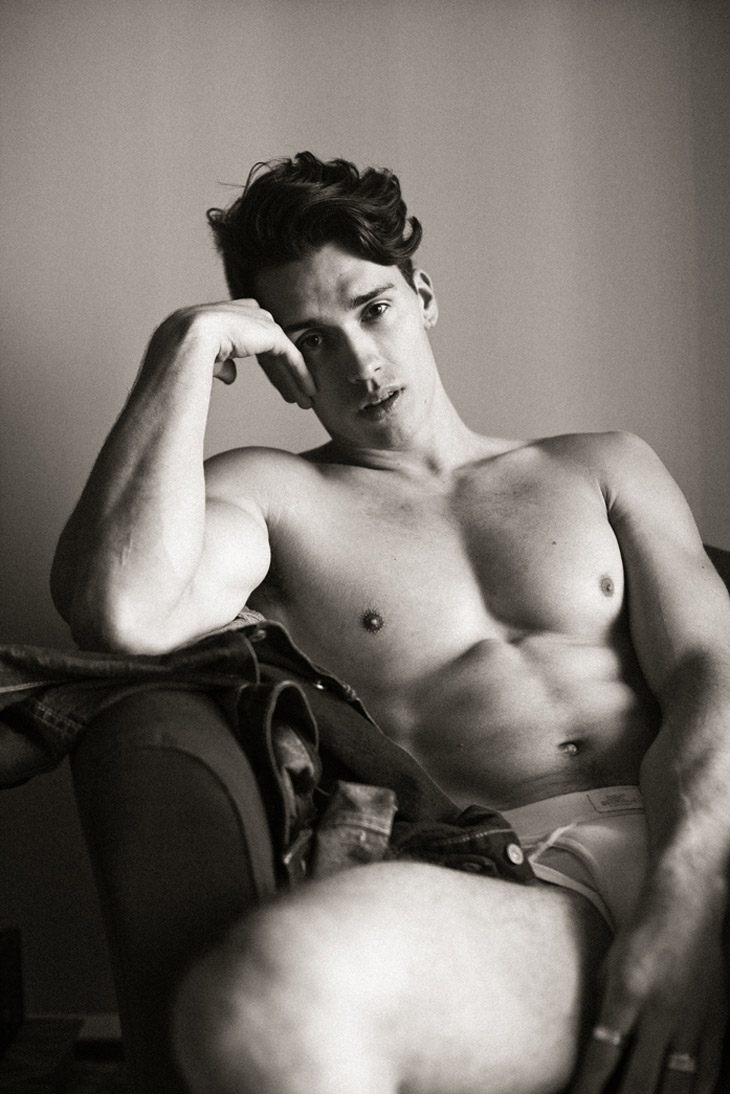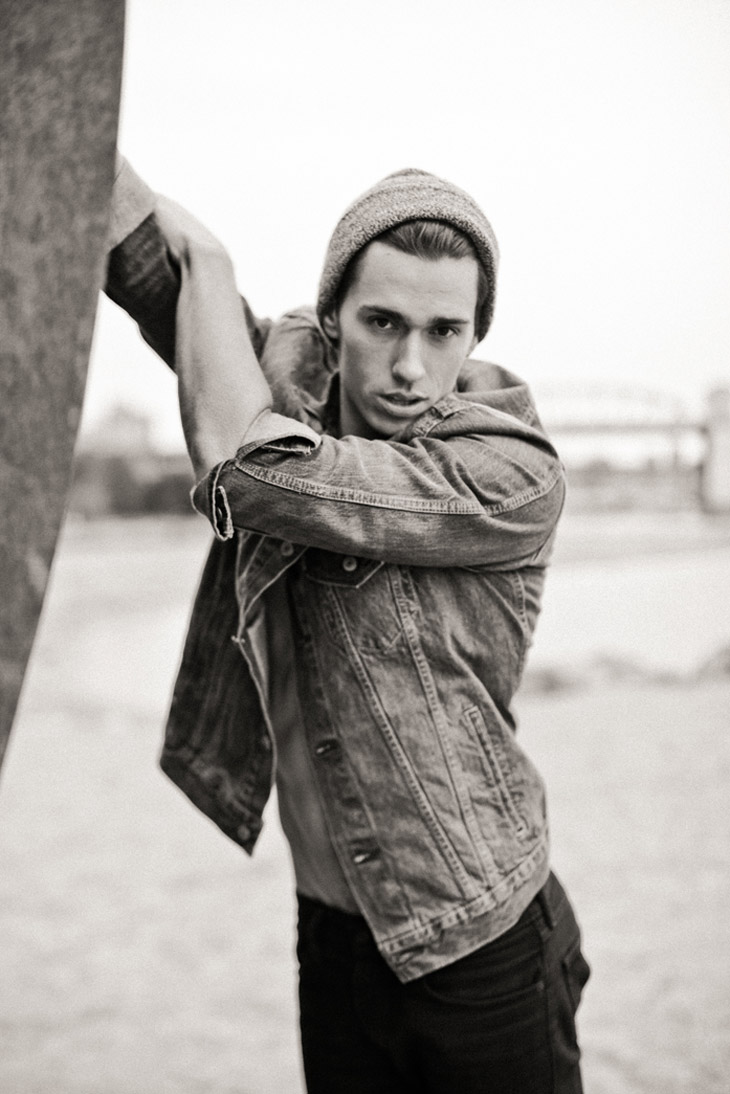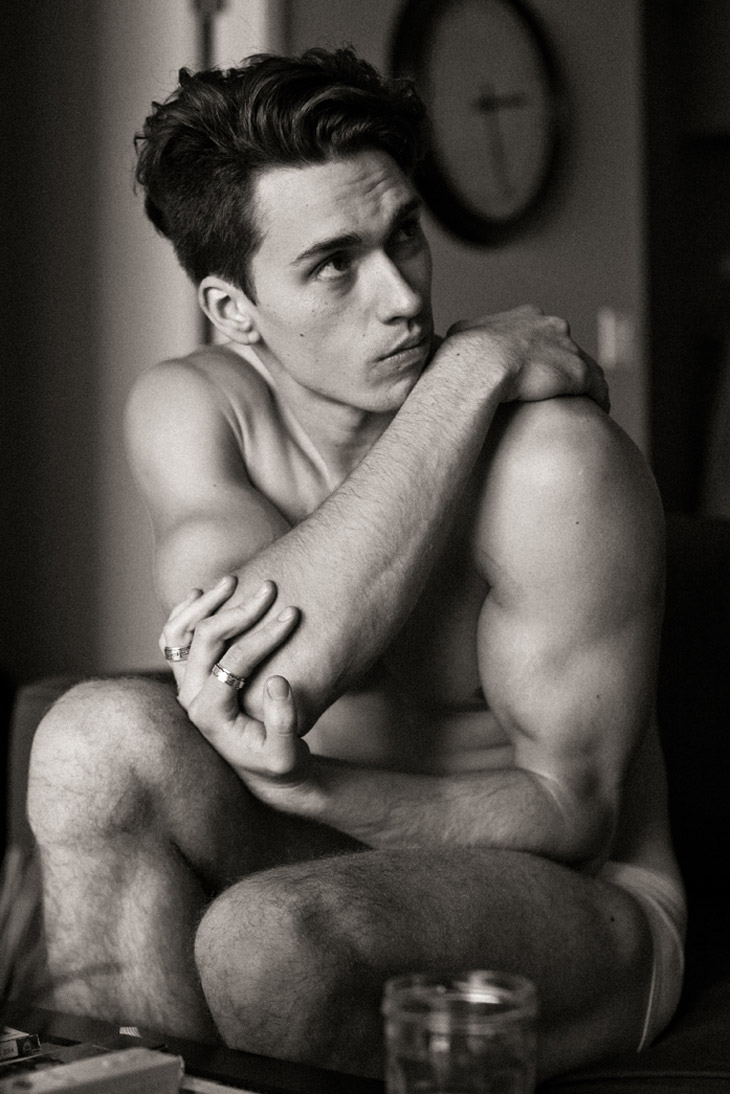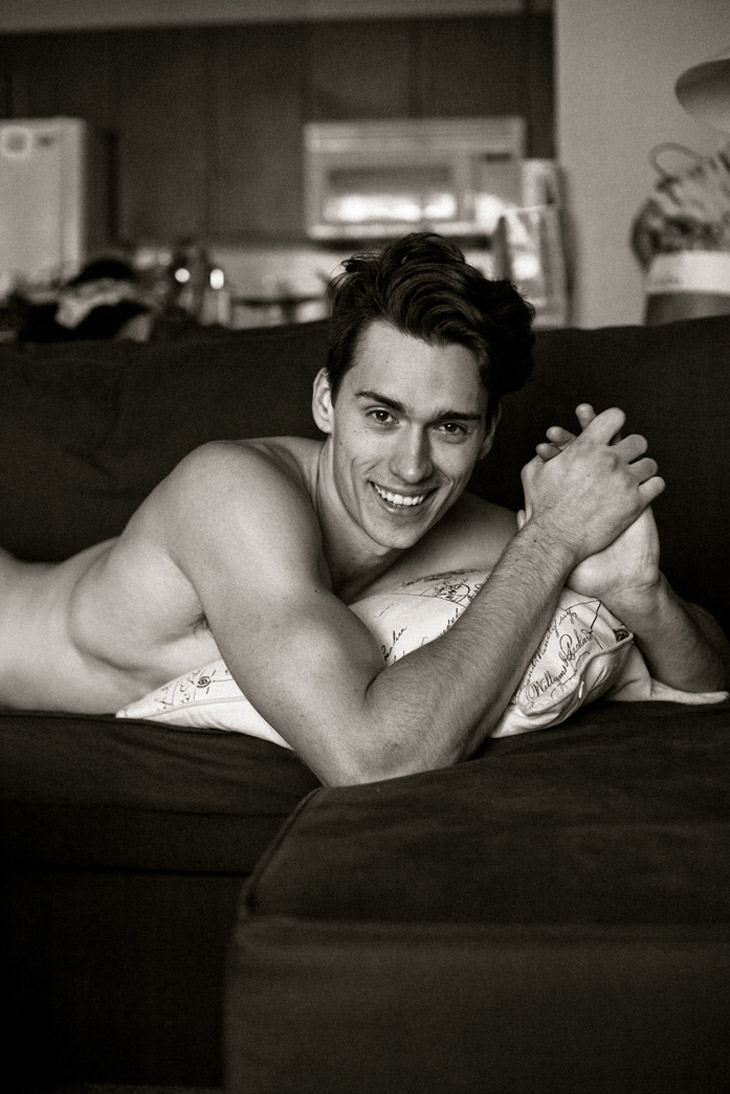 What do you like to do in your spare time?
Hike, cook and play video games… I'm a geek.
If you weren't modeling now, what do you think you'd be doing?
Going to school or further developing my personal training business.
What do you like most about modeling?
I like that I can use it as a creative outlet that's on a social platform.
Do you sleep with the closet doors open or closed?
Open. I figure if they are always open there will be no place for monsters to hide.
Would you rather be attacked by a big bear or a swarm of bees?
What a question… hahaha maybe the bear? I feel you have a better chance surviving that or escaping.
What do you dip your chicken nuggets in?
I like have all three sauces! Honey mustard, sweet and sour and barbecue.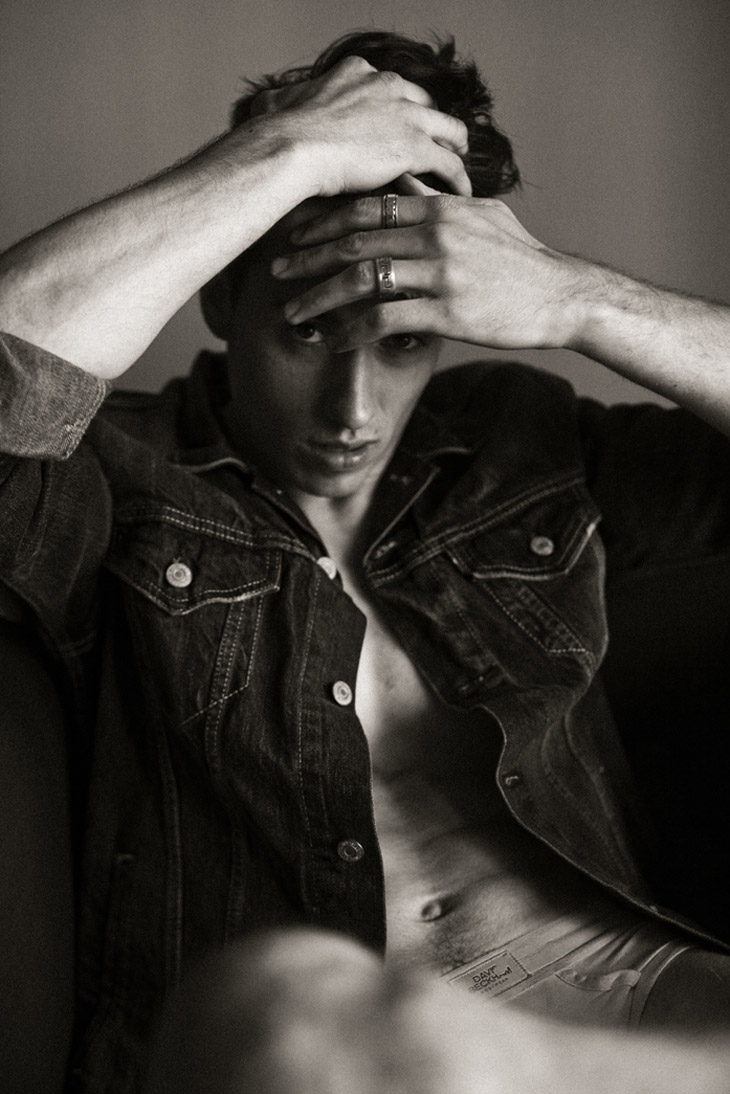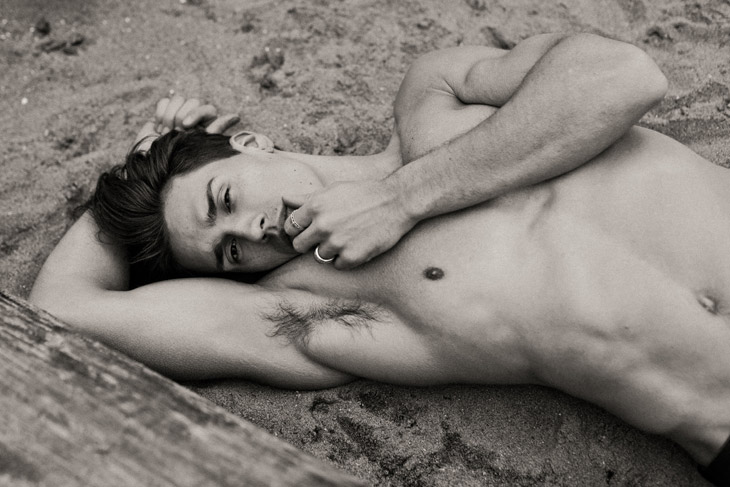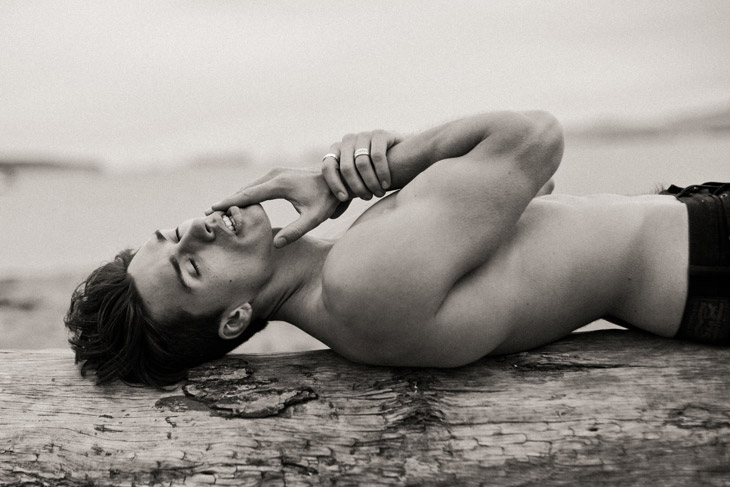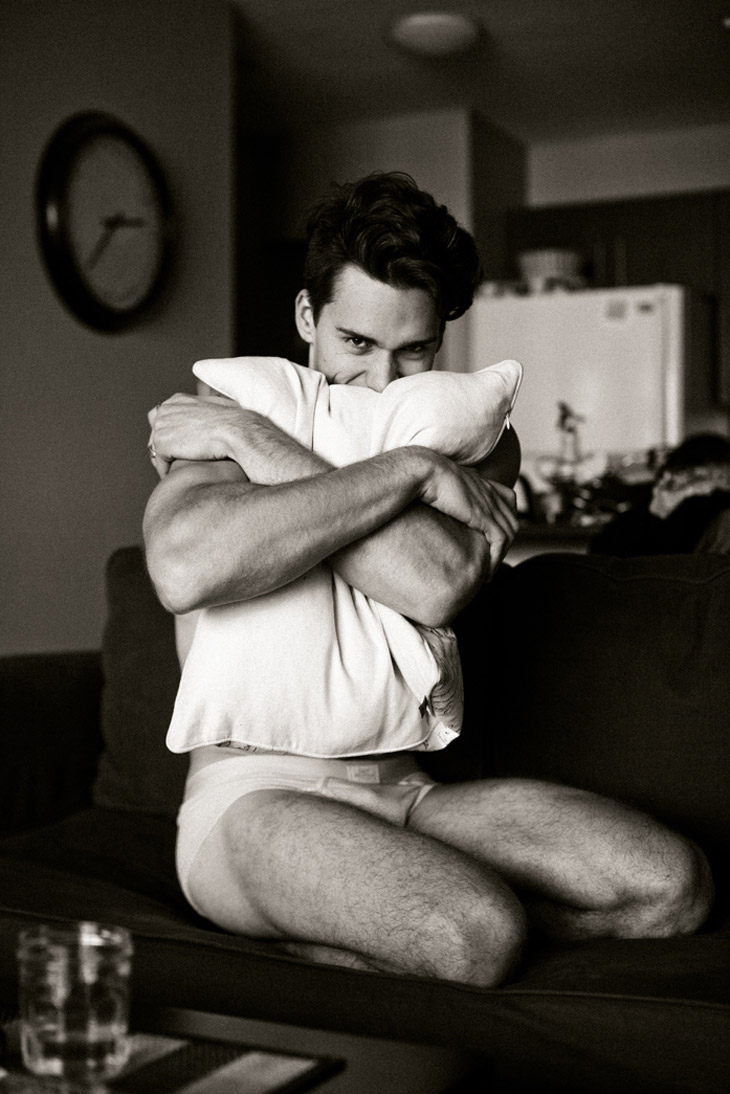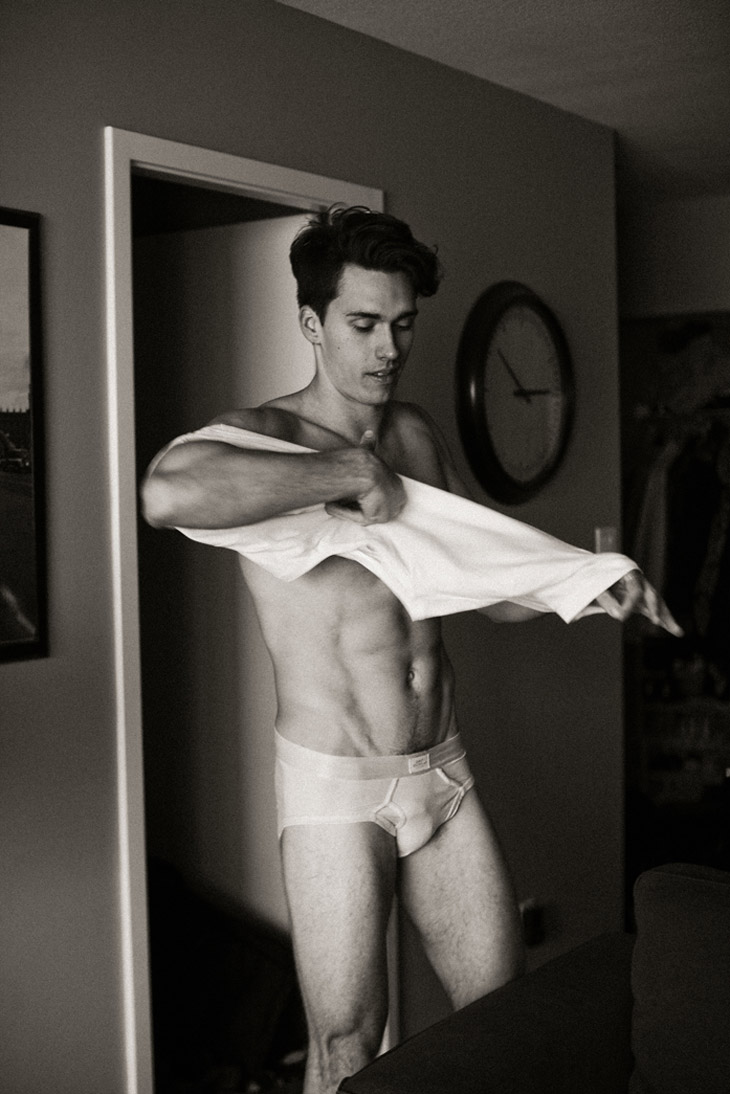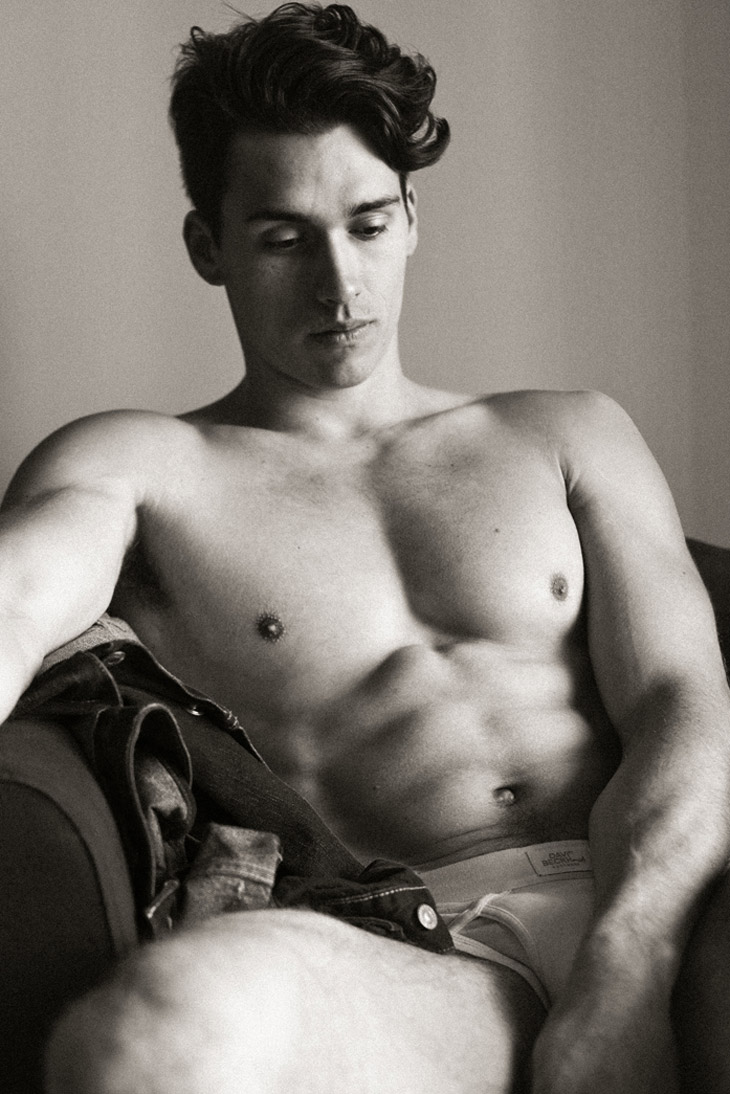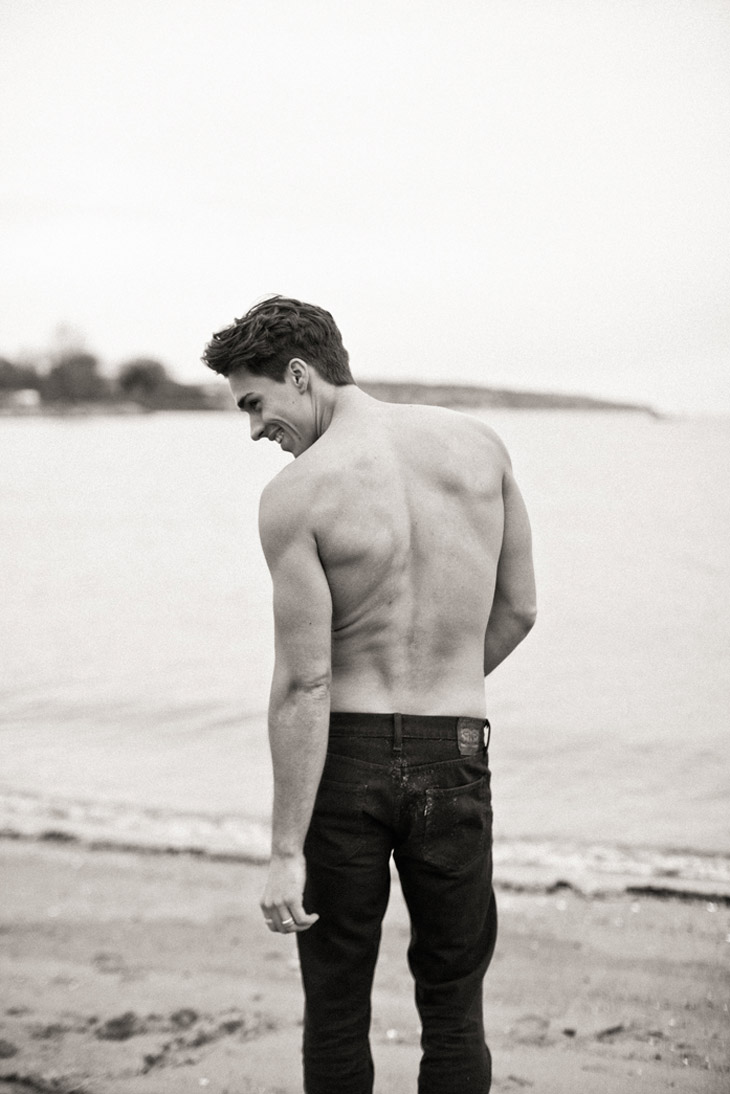 For more of Jared's work log on to www.jaredbautista.com + Facebook