Jack Manhood by Ian Cole for Carbon Copy
|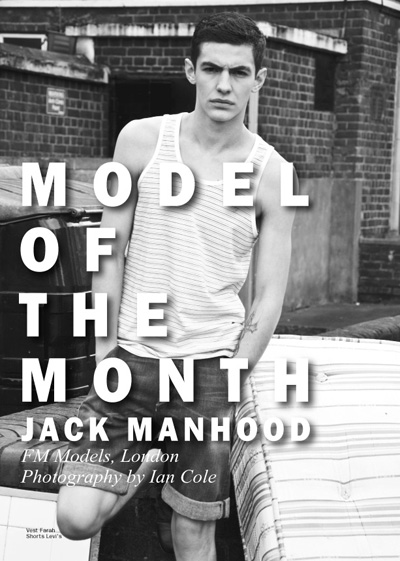 Magazine:
Carbon Copy by Client
Issue:
#4
Model:
Jack Manhood
|
FM Agancy
|
Grooming:
Sandra Bermingham
Stylist:
Craig David Hills
Photographer:
Ian Cole
Website:
www.clientmagazine.eu
FM Agency's Jack Manhood is
Model Of The Month
for Carbon Copy's 4th issue, this promising young model was lensed by fashion photographer Ian Cole.
Carbon Copy's 4th edition is out now, order a print copy for £8or download a digital one for £3.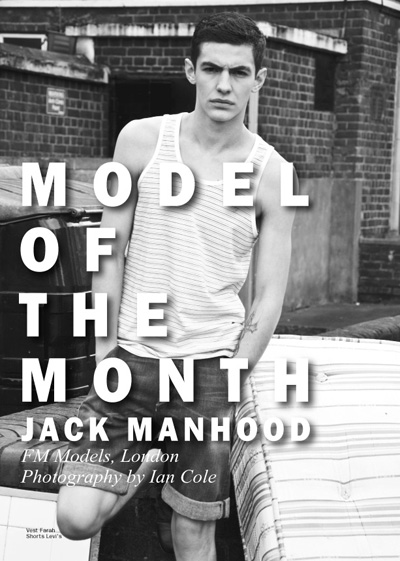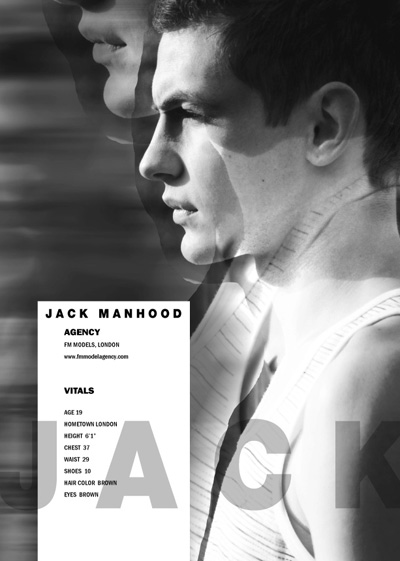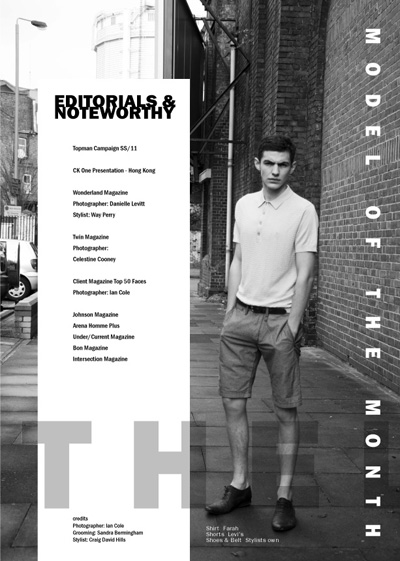 This is an exclusive preview for MALEMODELSCENE.NET, please do not re-post this story in its entirety. You are not permitted to use more than two images from this post. Images must be accompanied by a working link to this post and photographer credit.
All images copyright of Carbon Copy