MMSCENE STYLE STORIES: Katsuya Hayashi by Sora Kusaka
|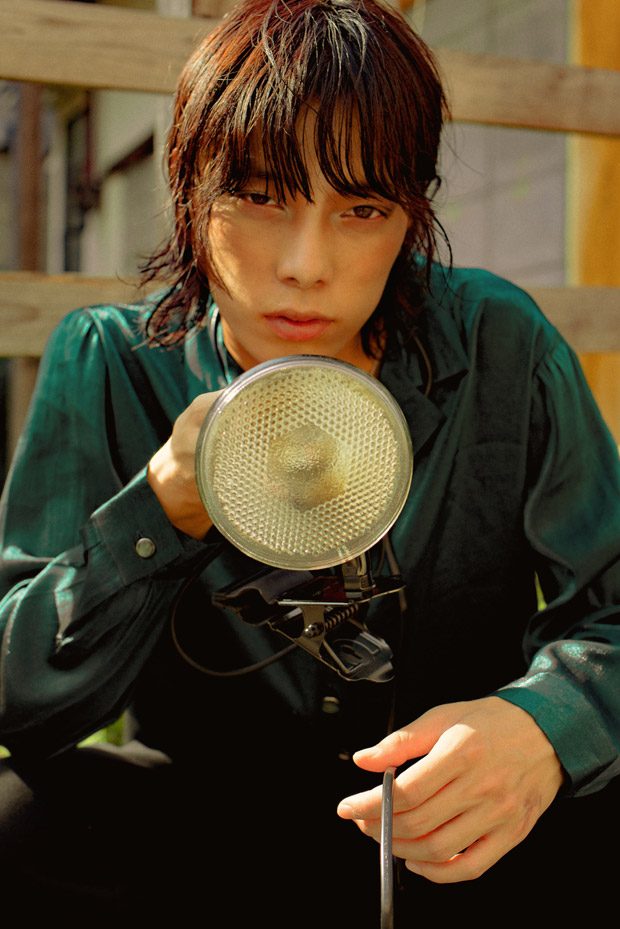 The handsome Katsuya Hayashi at Oscar Promotion stars in Feel A Sense Of Fun story captured exclusively for MMSCENE STYLE STORIES by fashion photographer Sora Kusaka. In charge of styling was Takaya Sonoda, who for the session selected pieces from Comme Des Garçons Homme, Nike ACG, Balenciaga, Champion, Sasquatchfabrix, Old Navy, Adidas, Wright, Helm's, and Nike. Makeup is also work of Sora Kusaka.
Discover more of the story bellow: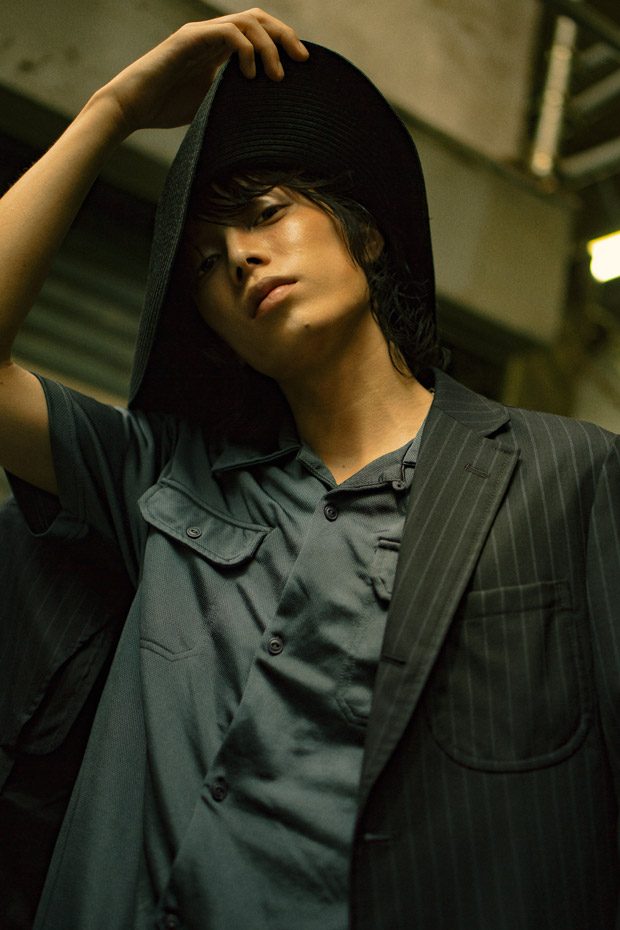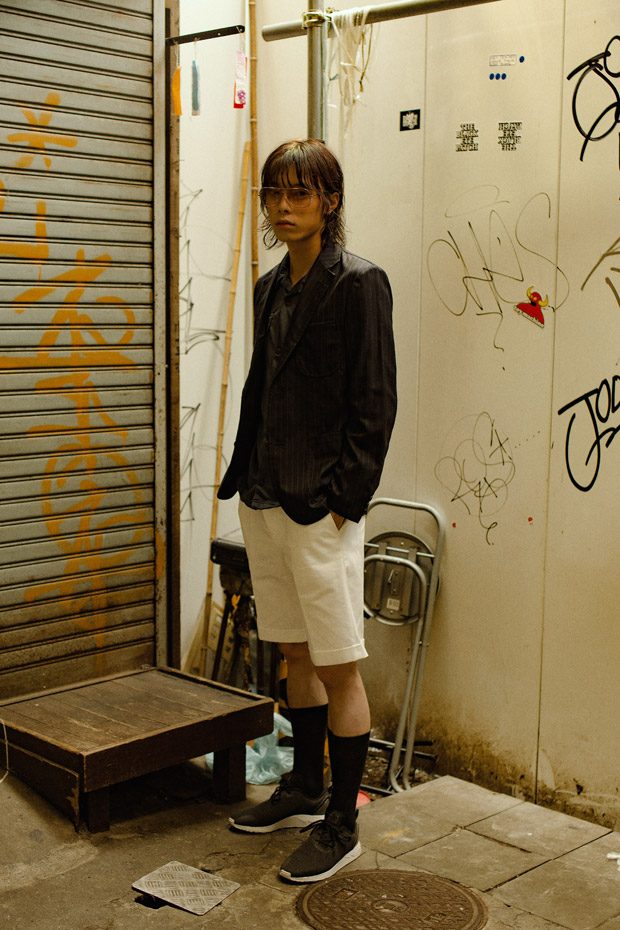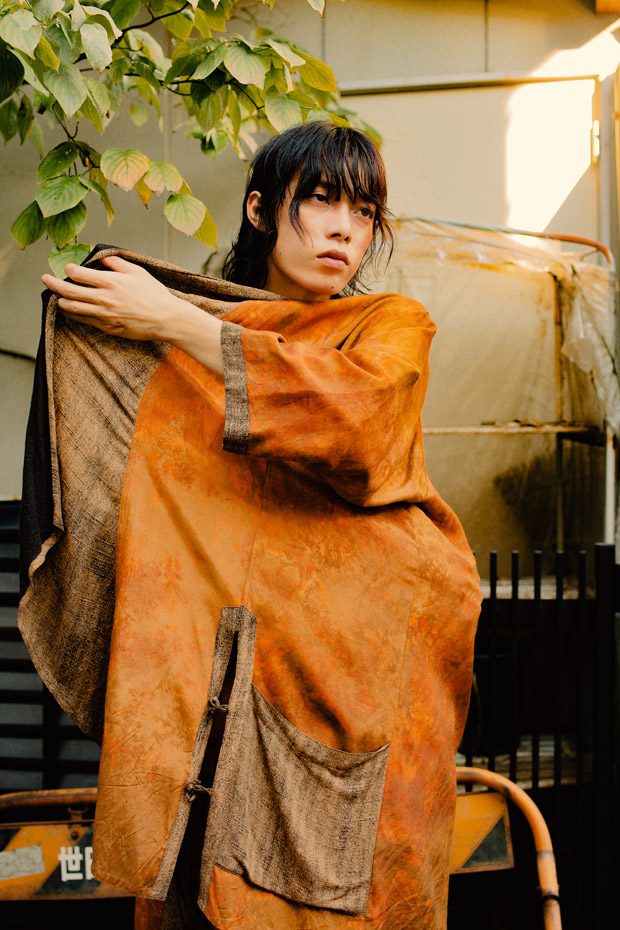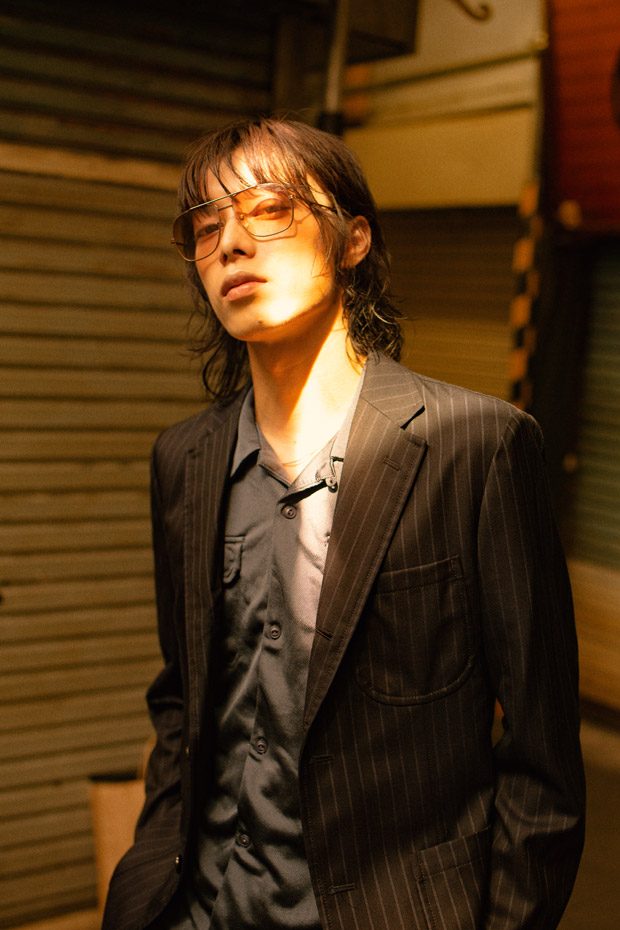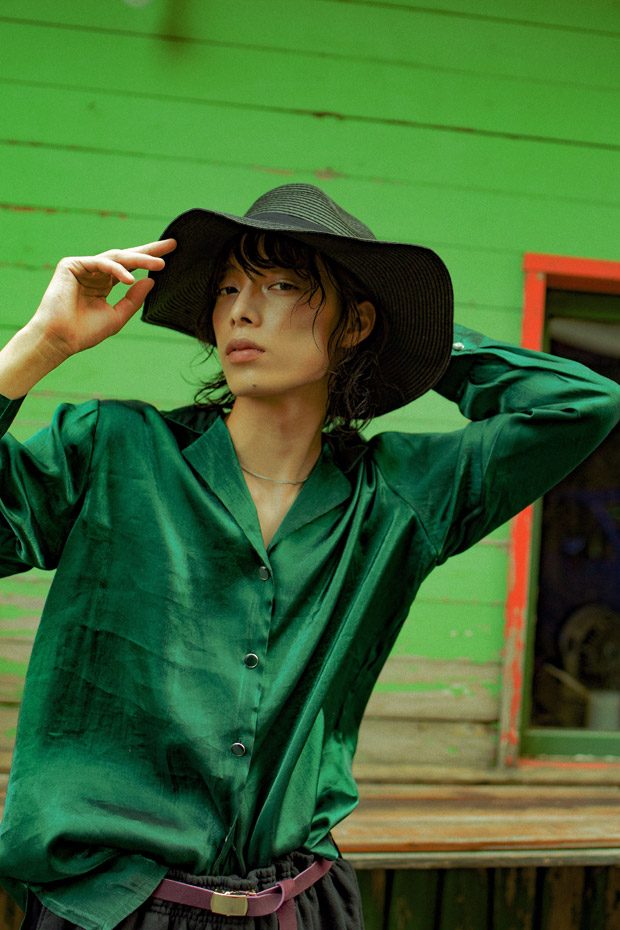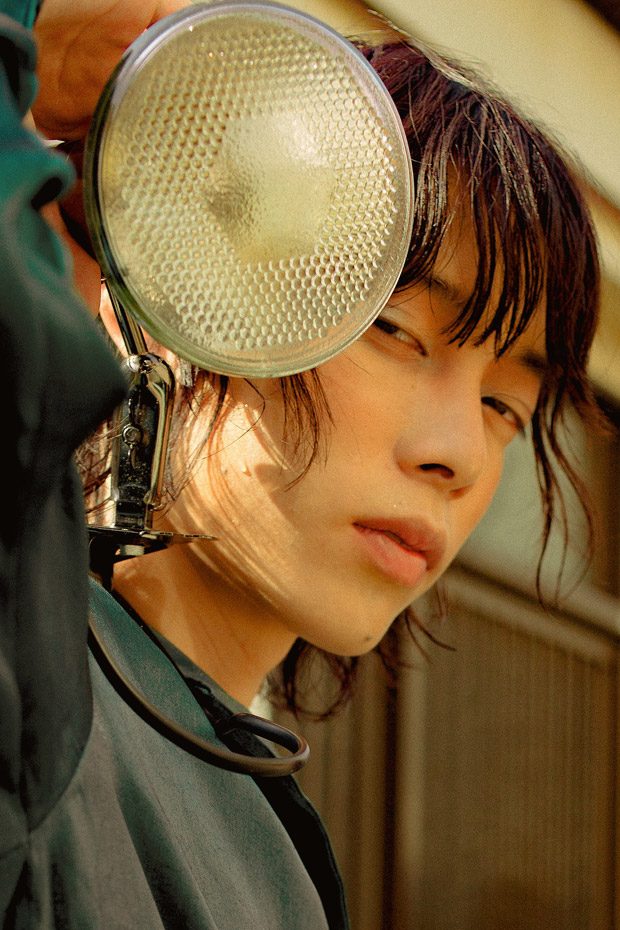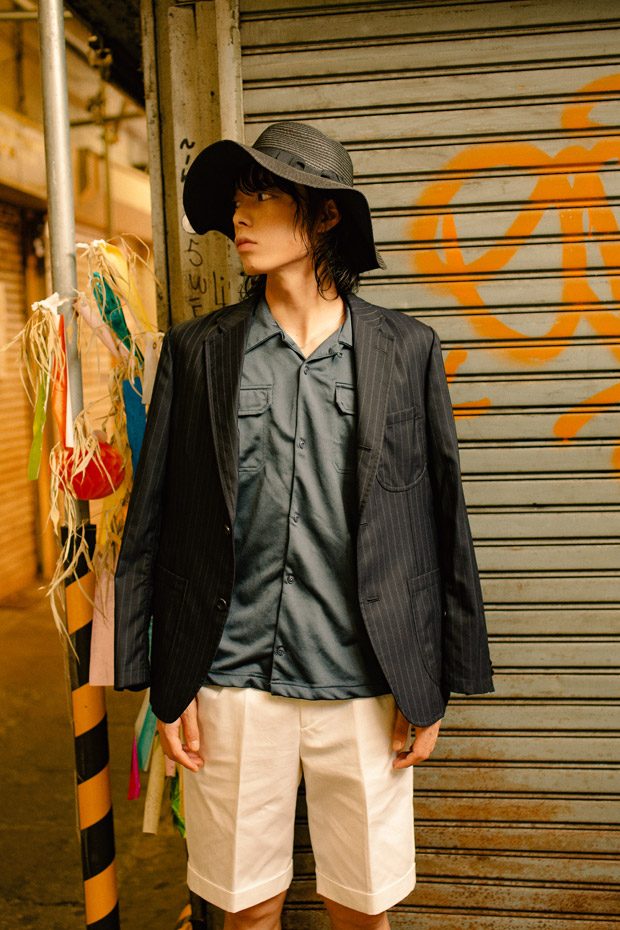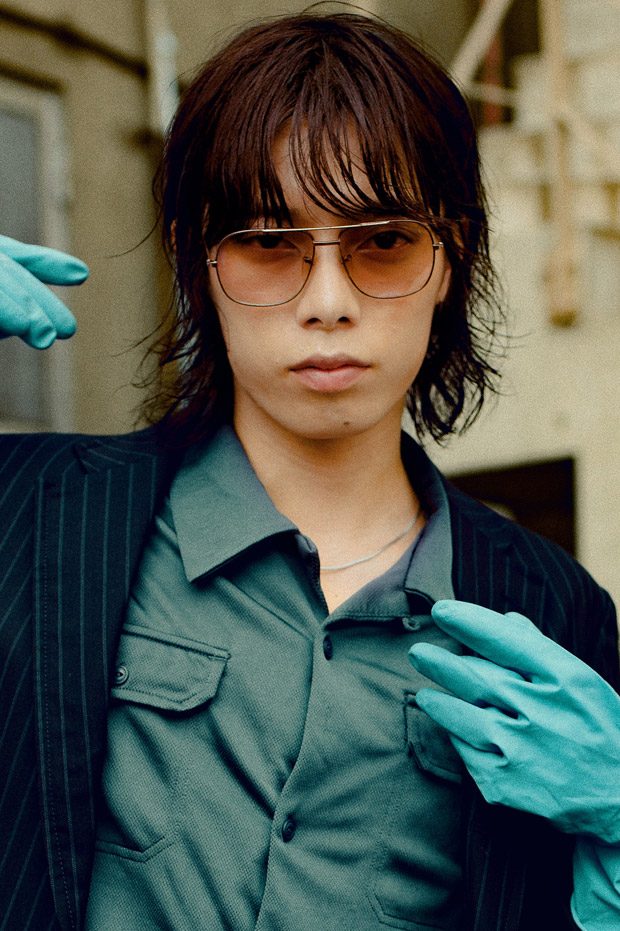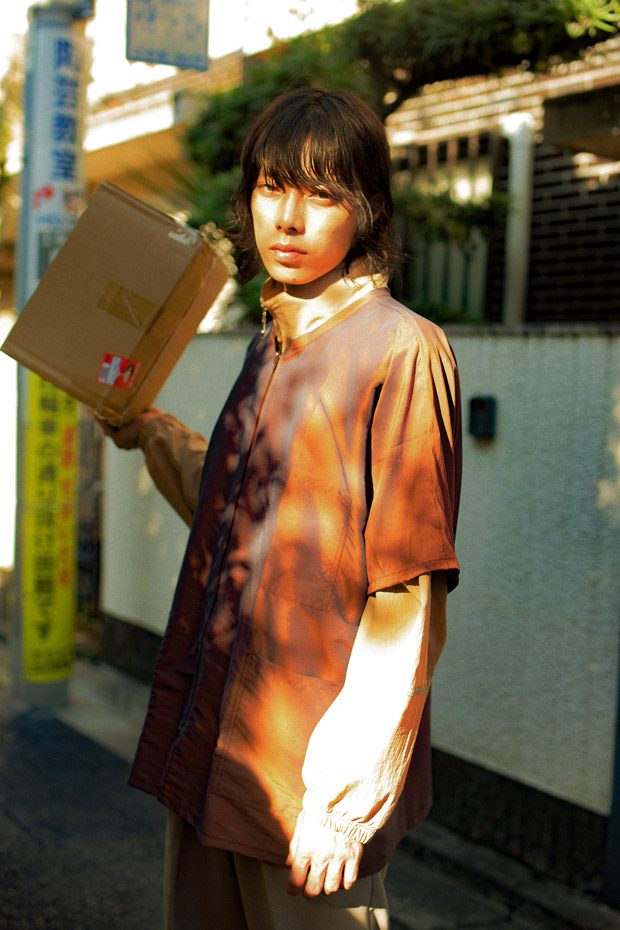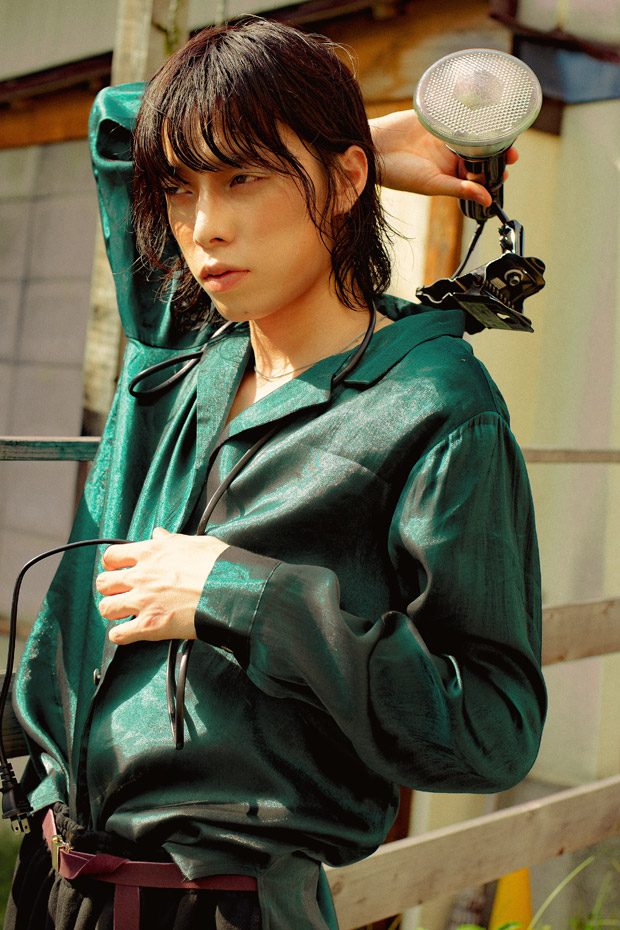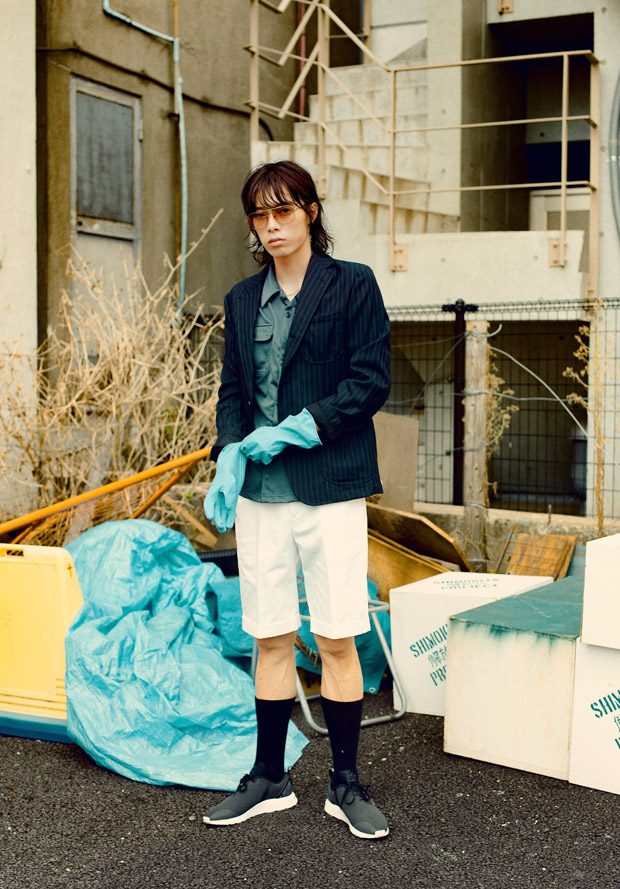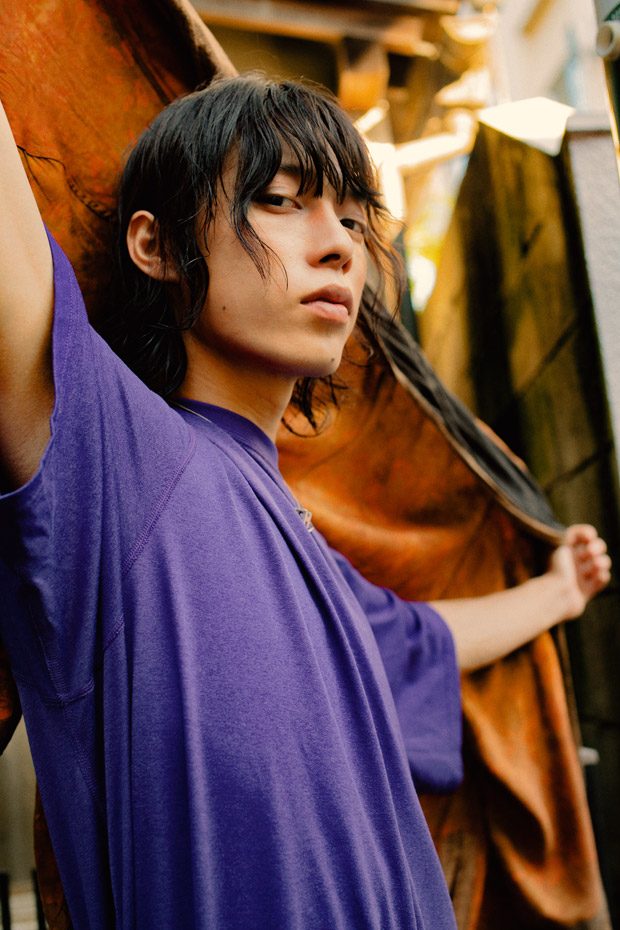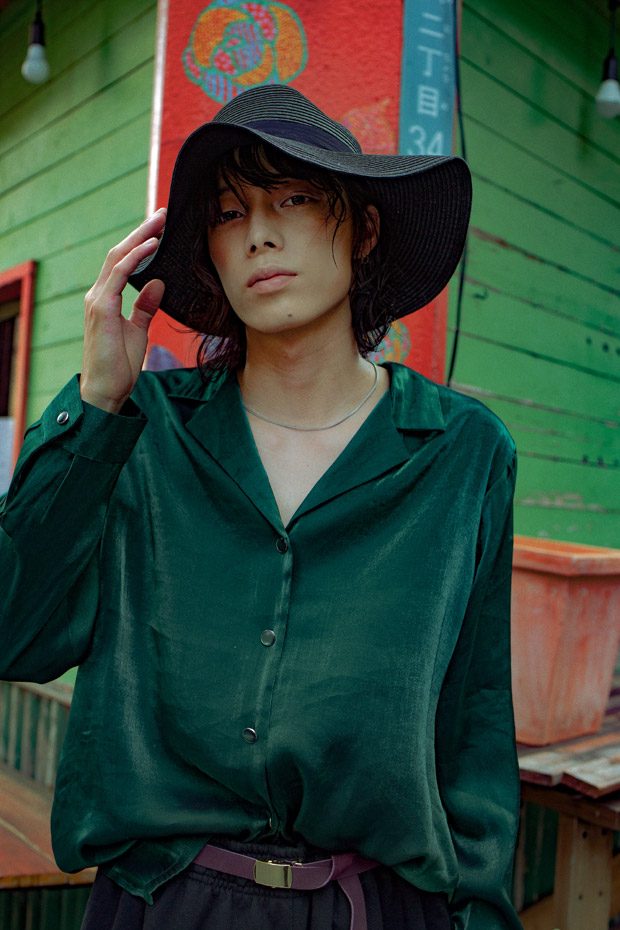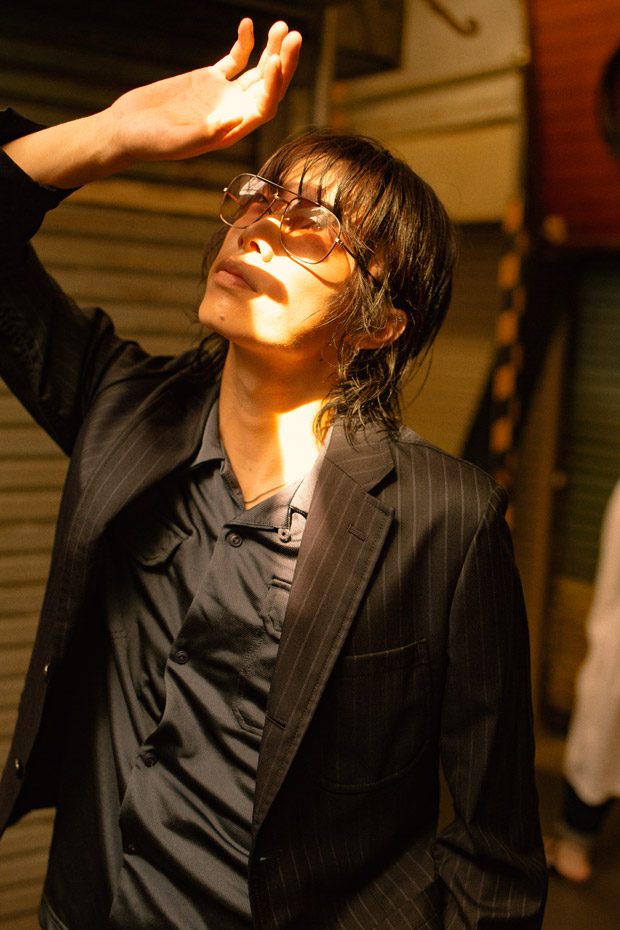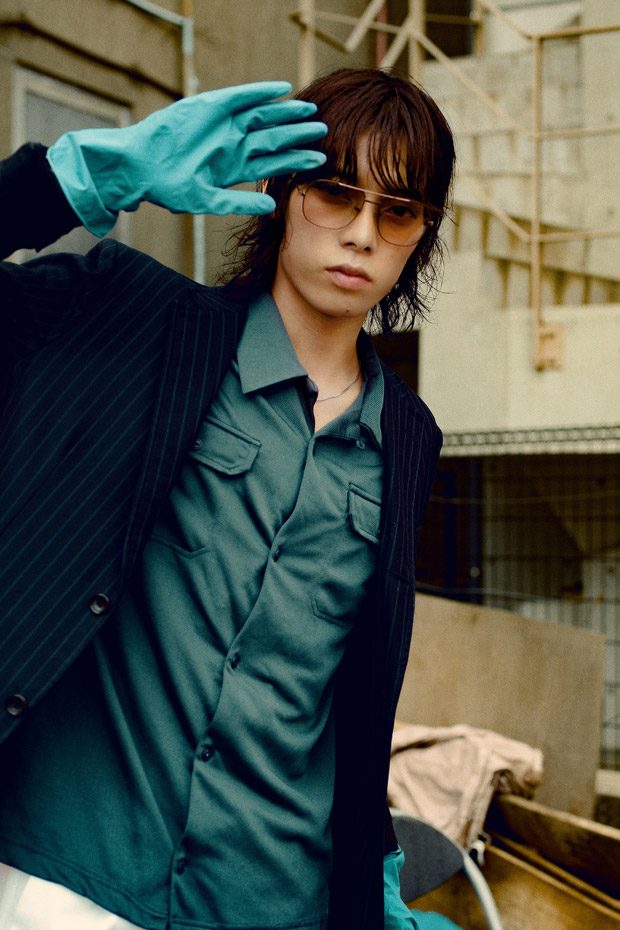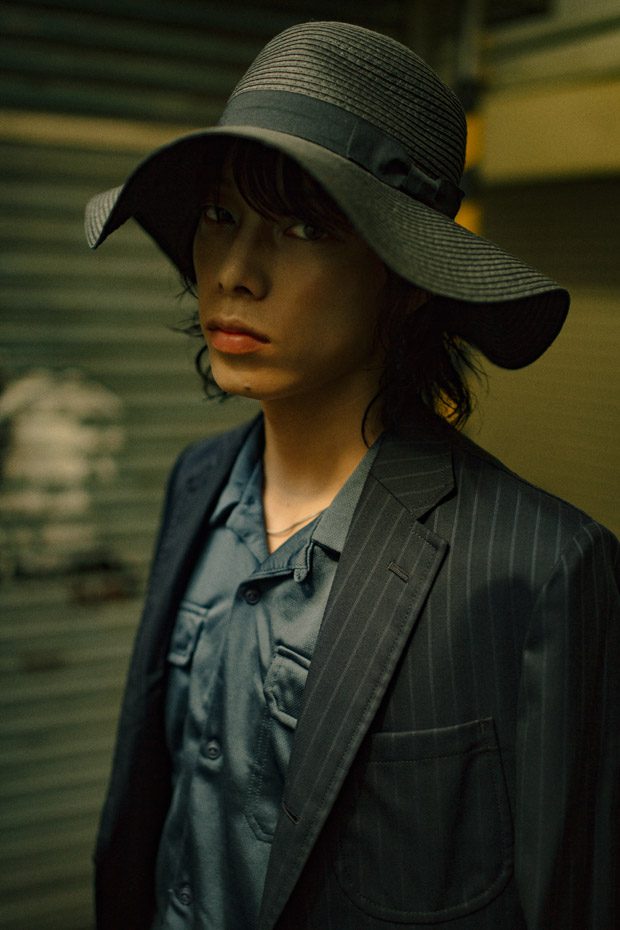 Model: Katsuya Hayashi at Oscar Promotion – @_frecarl
Fashion Stylist: Takaya Sonoda – @takkkkkkkkaya
Photographer and Makeup Artist: Sora Kusaka – @sorrrr_k
We love hearing from you, connect with us on Facebook, follow us on Twitter and Instagram.