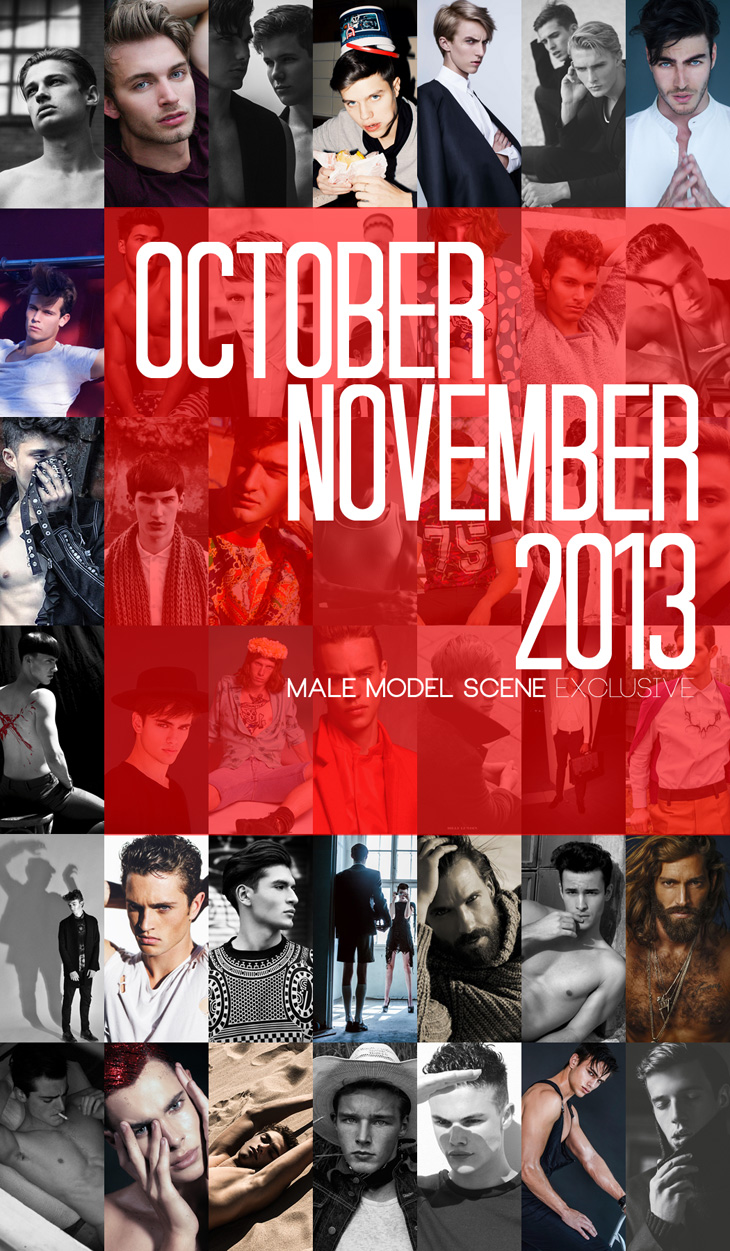 In the two months behind us we had the honor to feature 40 incredible stories by our contributors captured exclusively for Male Model Scene. Making us incredibly proud is the range of faces featured, numbering quite a few potential as well as future top models. October and November 2013 exclusive editorials and portraits gave us a chance to travel around the globe. At least through the images, taking us to destinations such as Singapore, Rome, Stockholm, Los Angeles, New York, Barcelona, Paris, and Milano to name a few.
Have a better look below of our (mile long) round up of exclusive Male Model Scene editorials featured on our pages in the past two months. But firstly, we have a huge thank you for all the photographer and stylist contributors, as well as agencies, models, makeup artist and hair stylist among other who made these stories possible. And last but not least our readers, who commented on, viewed and shared tirelessly the stories throughout the web. Thank you all!
We have an exciting month of December in front of us! Enjoy.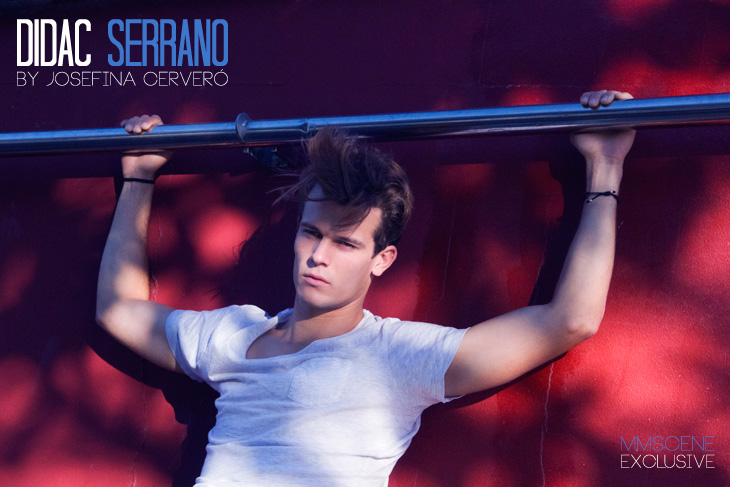 We started our October 2013 exclusive stories with a shoot starring the promising Didac Serrano at Elite Models Barcelona, photographed by the talented Josefina Cerveró.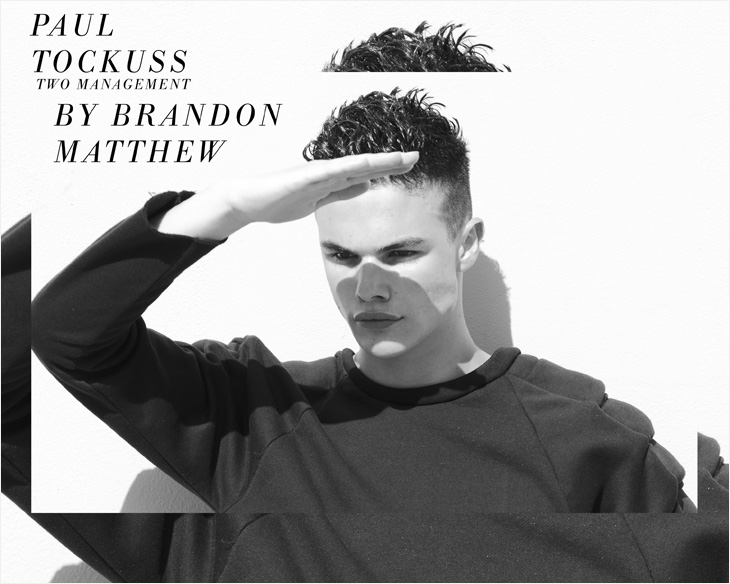 Paul Tockuss was introduced to our pages with a beautifully shoot outdoors series by photographer Brandon Matthew.
MJ Suayan captures a striking new story with Philippe Escalambre.

View the story.
Vincent by Joseph Adivari was photographed on a sunny day in Los Angeles with styling from Malcolm Joris.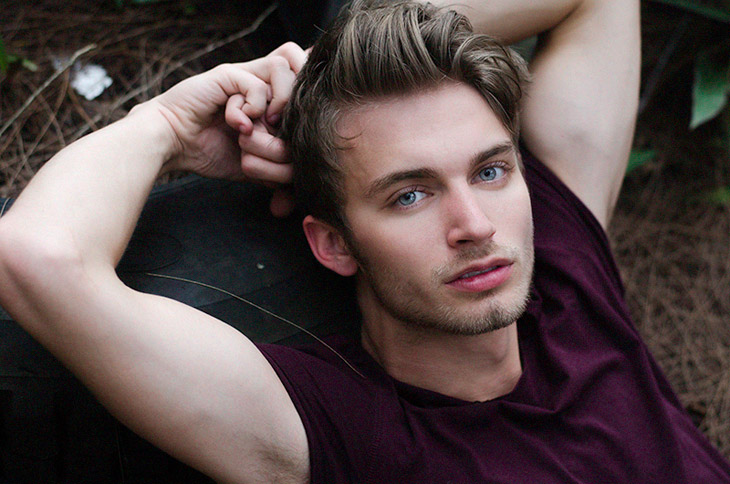 The promising Cole M hit the woods for a shoot by Emmanuel Sanchez-Monsalve for Male Model Scene
The handsome Conor was introduced by a session coming from Lawrence Cortez,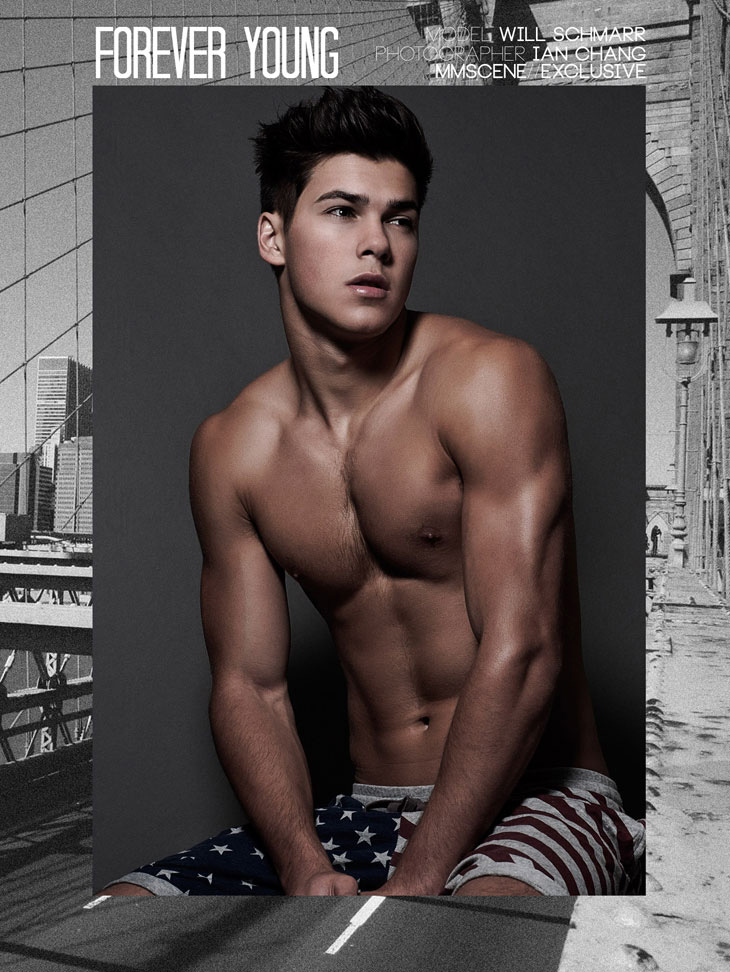 A wave from Australian shores hit our pages with the strikingly handsome Will Schmarr photographed by Ian Chang.
View the story.
Will Terres posing for a splendid portrait session by talented photographer Taylor Hall O'Brien.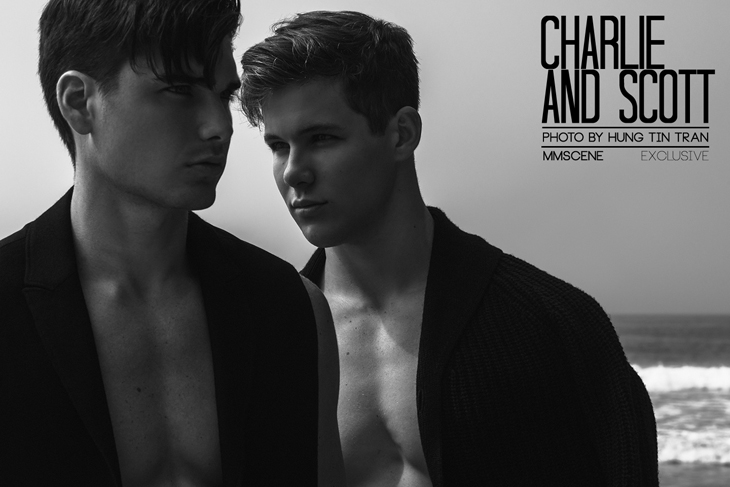 Charlie & Scott brought a touch of Los Angeles with a beach session by photographer Hung Tin Tran.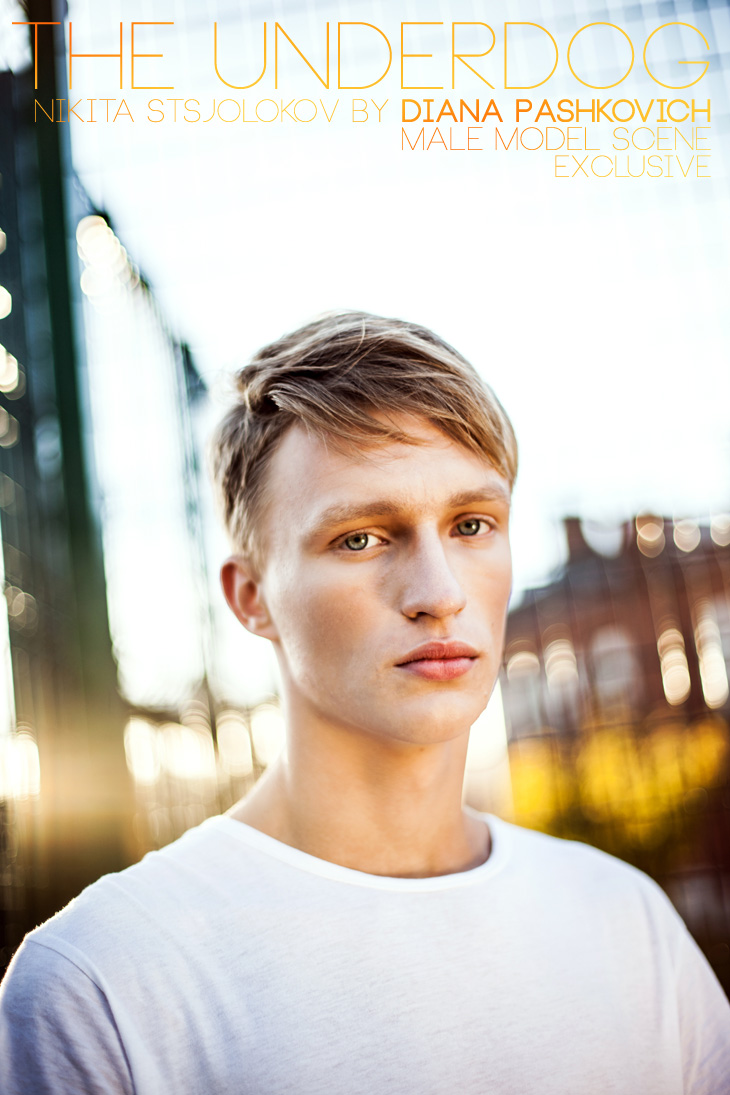 The Underdog story starring Nikita Stsjolokov came to our pages from Estonia with a shoot by Diana Pashkovich. Something tells us Nikita wont be such an Underdog for long, already has a promising Fall Winter 2014 winter season in Milan awaiting for him at the upcoming fashion week.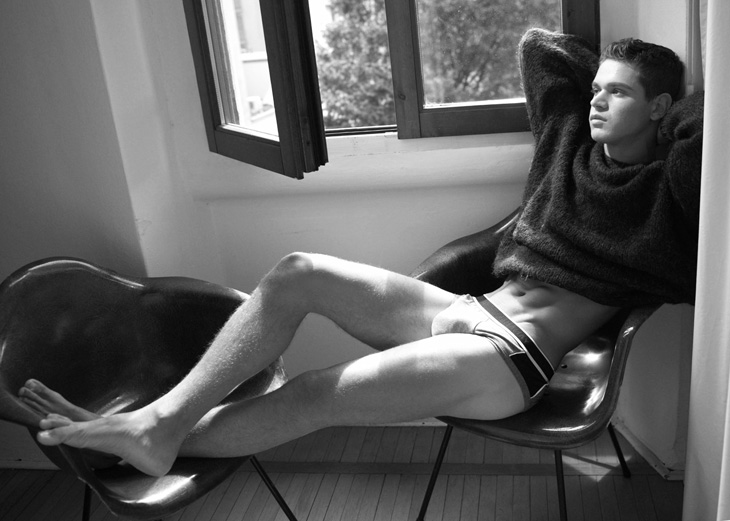 Andrea M from Boom Models in Milano is poing for a sensual yet elegant session by fashion photographer Daniel Rodrigues.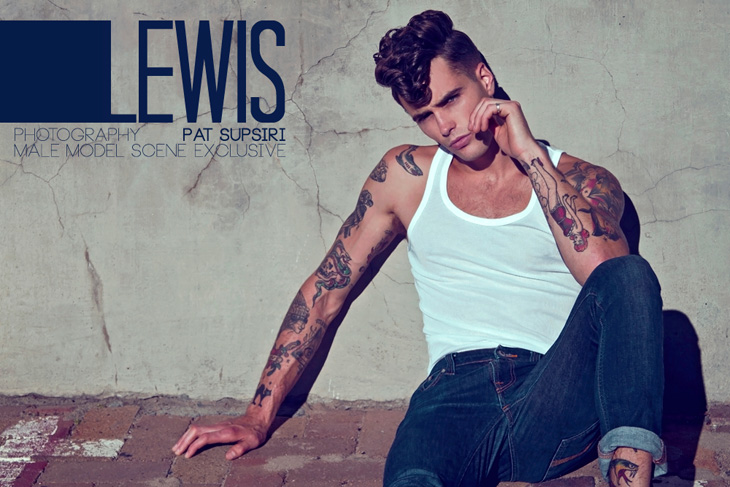 Lewis Grant takes over Male Model Scene with a session by fashion photographer Pat Supsiri.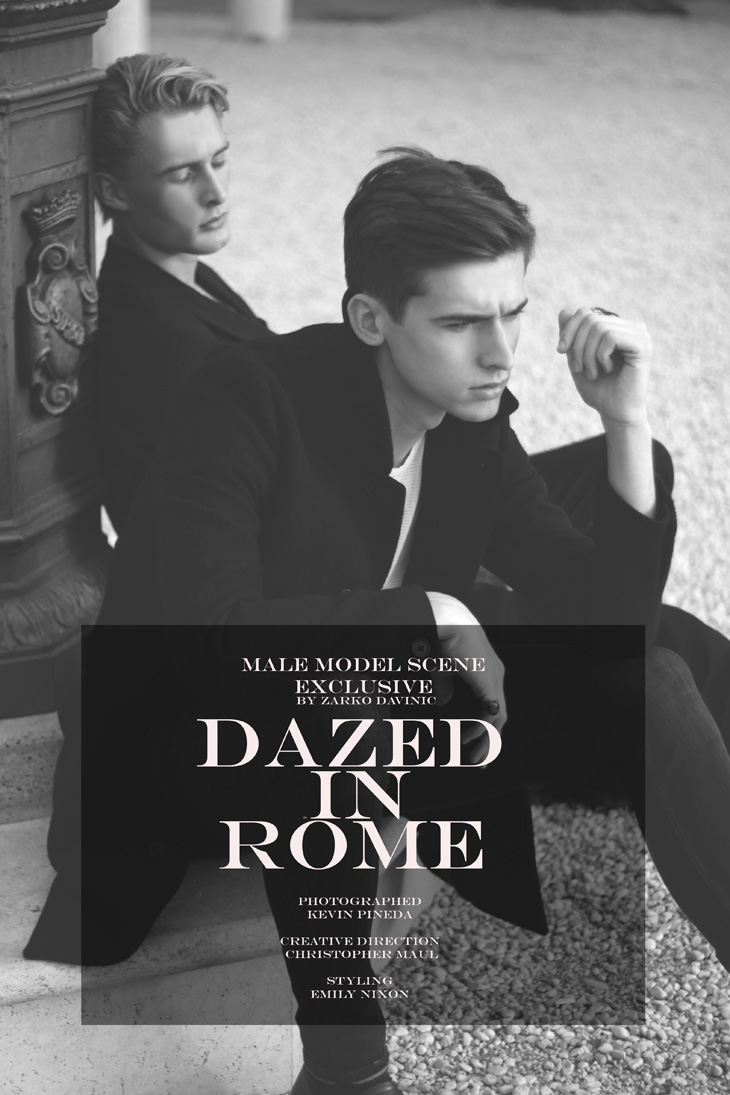 Toby Corton & Rody brought Rome to Male Model Scene with their exclusive editorial captured by Kevin Pineda.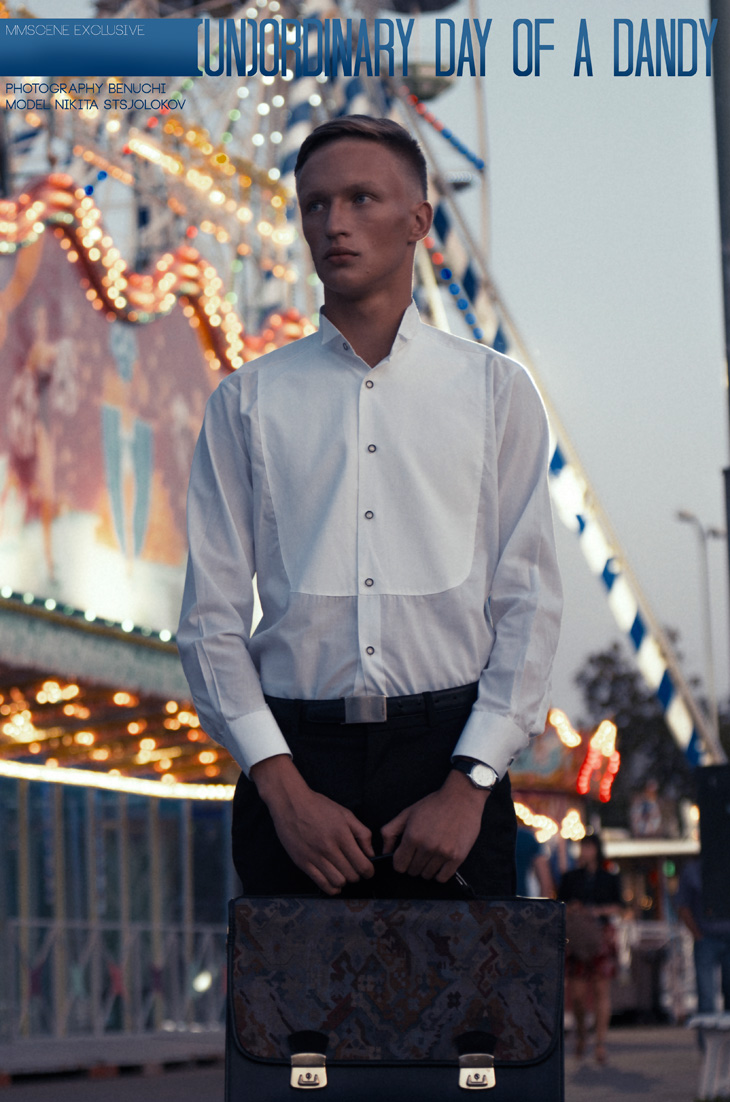 Nikita Stsjolokov was back on our pages with a business outfit inspired fashion story by Benuchi.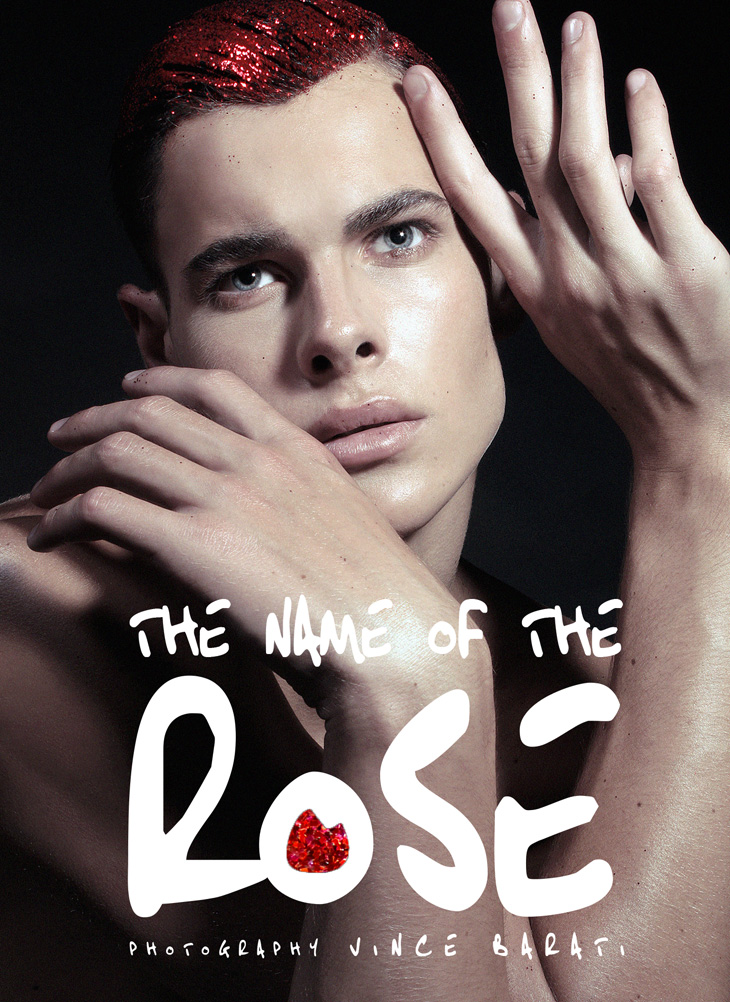 Peter showed off his beauty side in a stellar beauty session by photographer Vince Barati. Photographed in Budaptes, Peter is also ready for a runway season in Milano.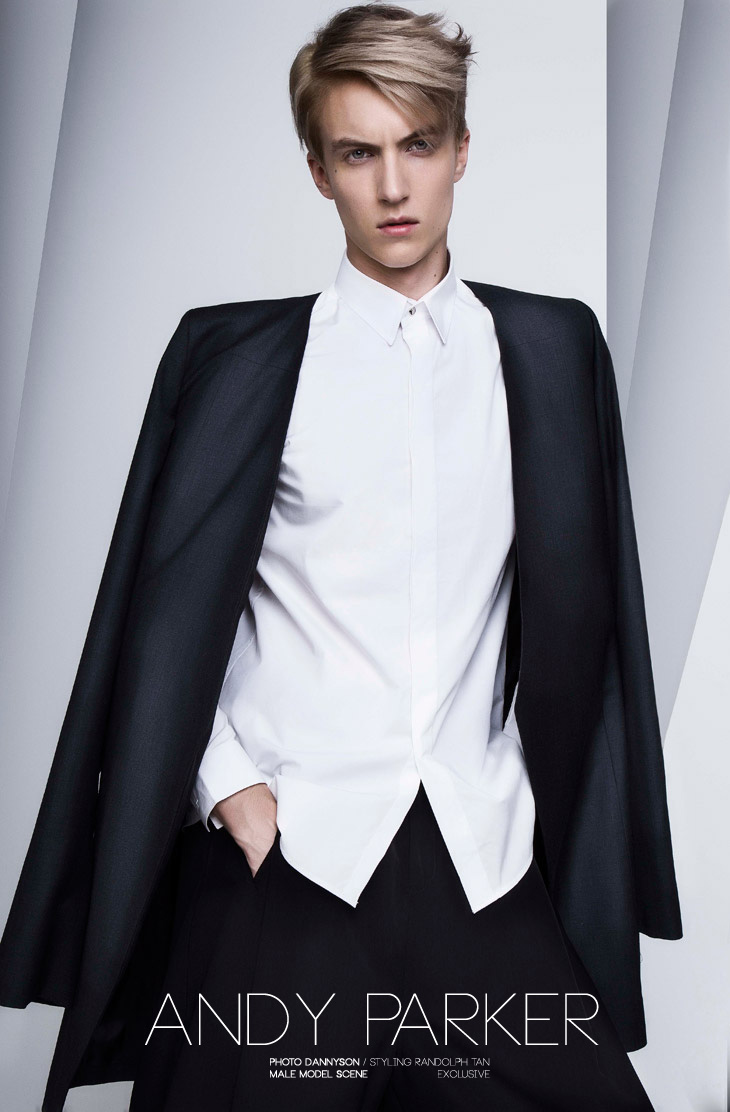 Andy Parker's story came all the way from Singapore with a stylish session by Dannyson featuring Randolph Tan's impeccable styling.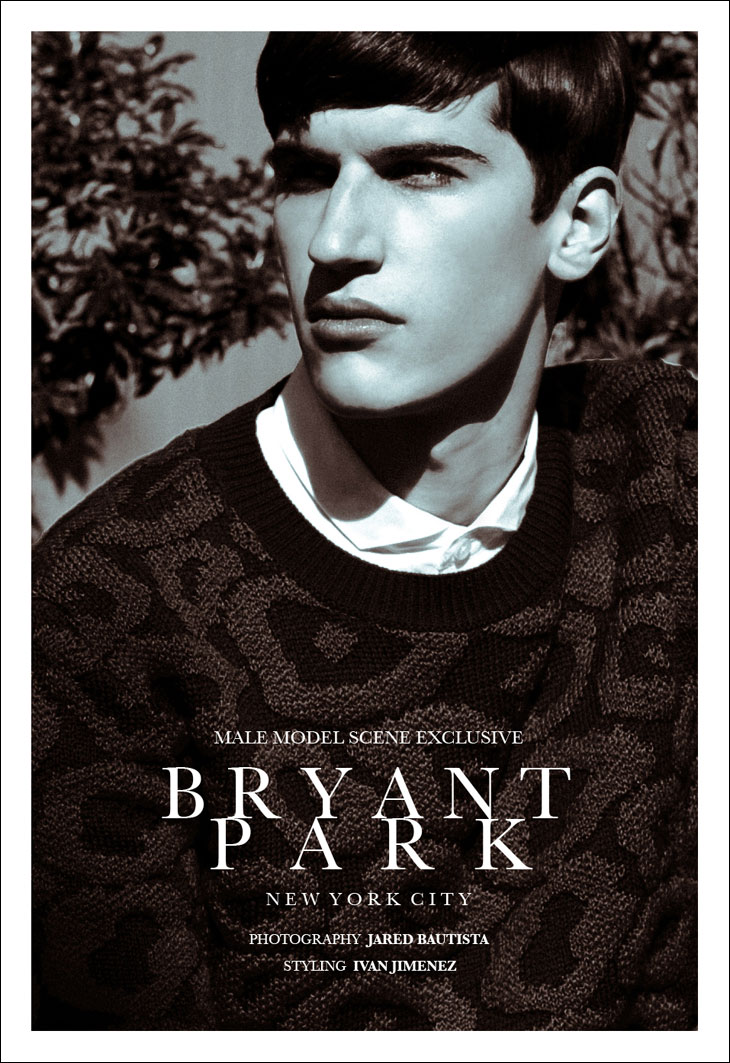 Aaron Bradford photographed in New York took the pages posing for up and coming photographer Jared Bautista.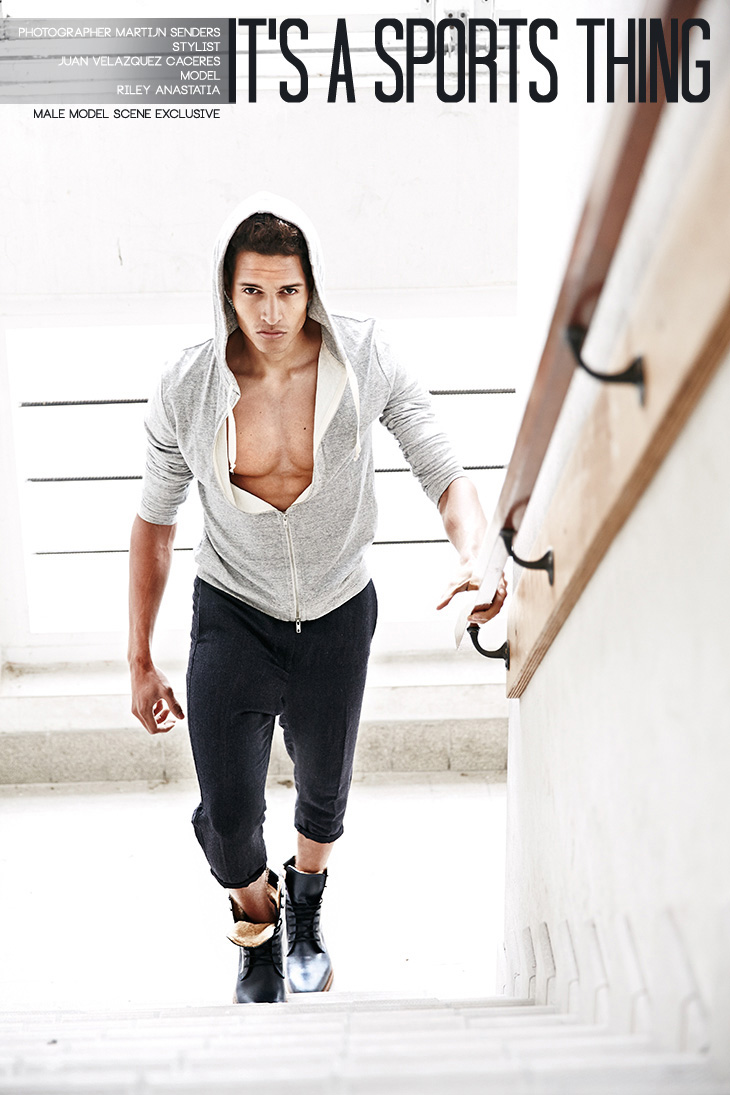 It's a Sports Thing came as an elegant presentation of sportswear prepared by fashion photographer Martijn Senders with styling from Juan Velazquez Caceres. Star of the session was the promising Riley Anastatia.
All the way from Belgrade the striking up and comer Lazar Balaban from FOX Models in Belgrade was photographed by Dragan Mandic in a gender-bending-grunge story.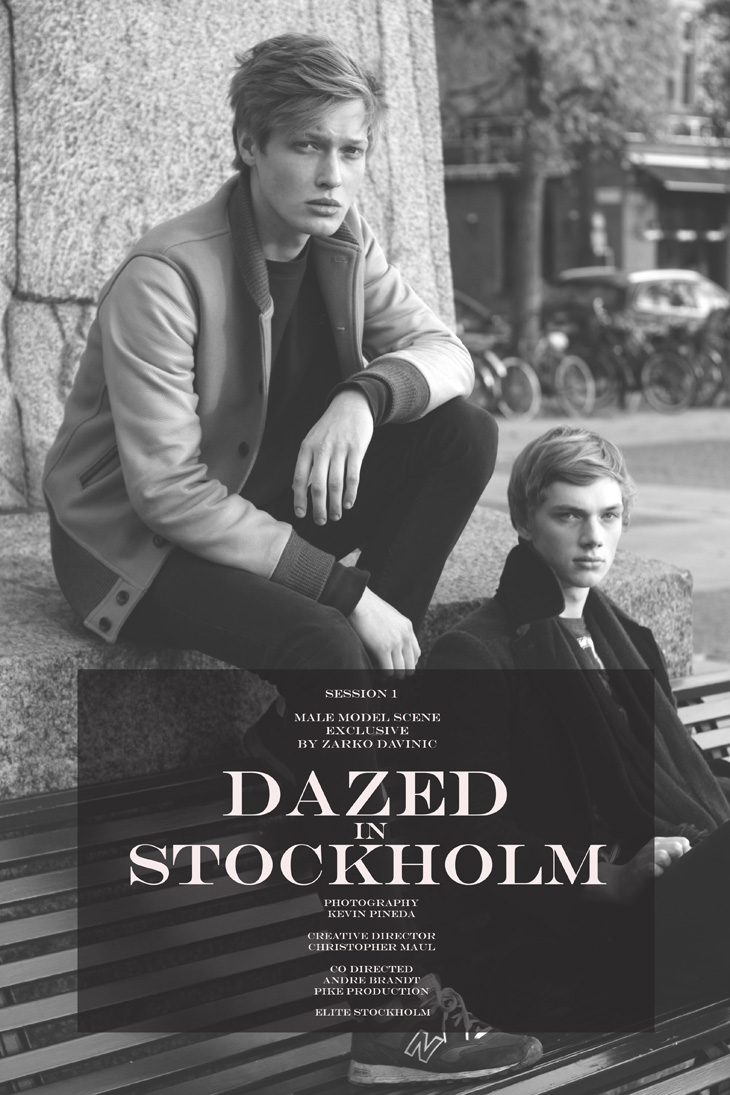 Kevin Pineda took his lens to the streets of stockholm delivering the first part of the fantastic Dazed In Stockholm ft. Elite Models Stockholm.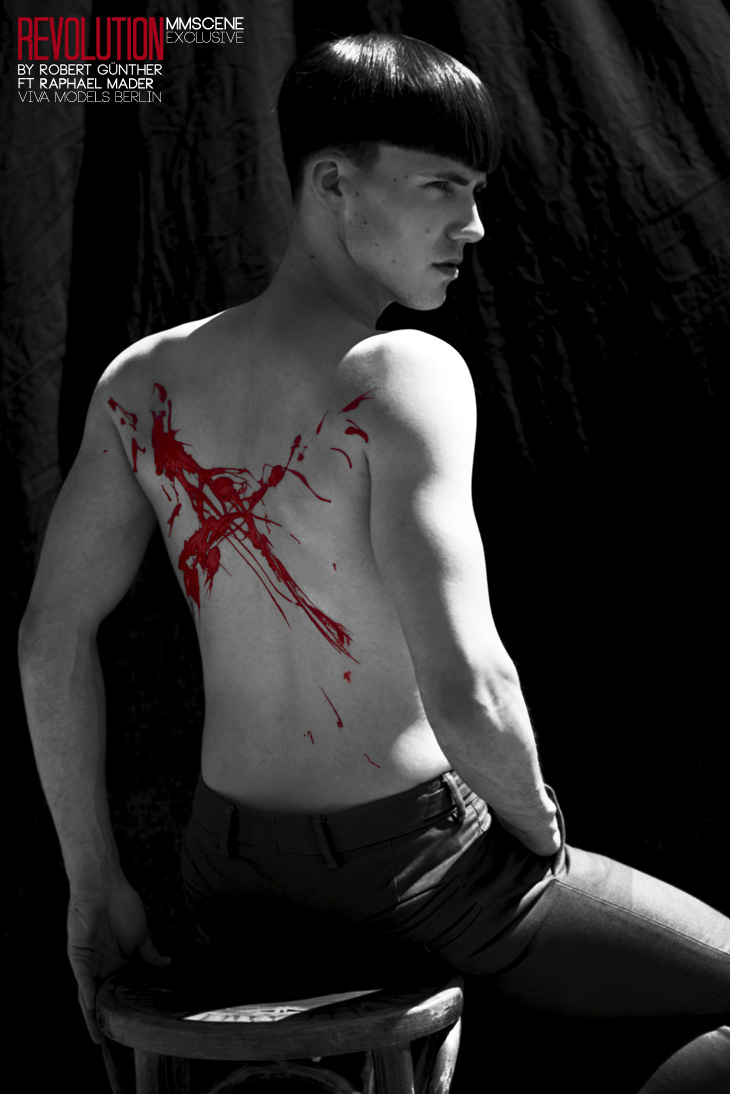 Raphael Mader in an eye-catching portrait session by Robert Günther for Male Model Scene.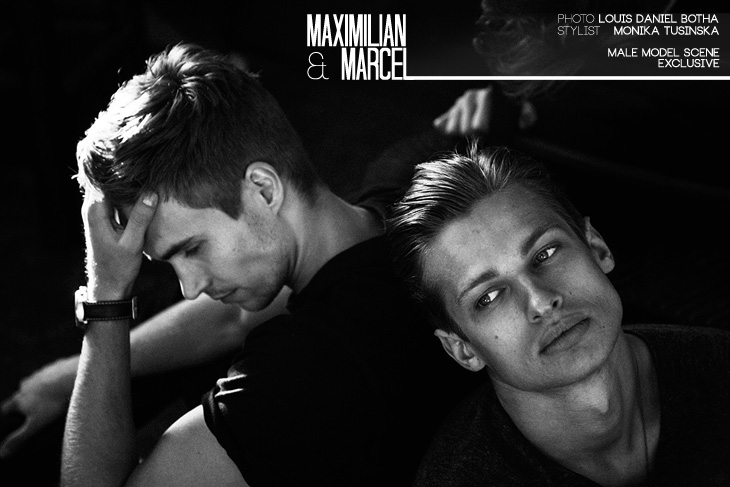 Maximilian & Marcel team up for a beautifully shot session by fashion photographer Louis Daniel Botha.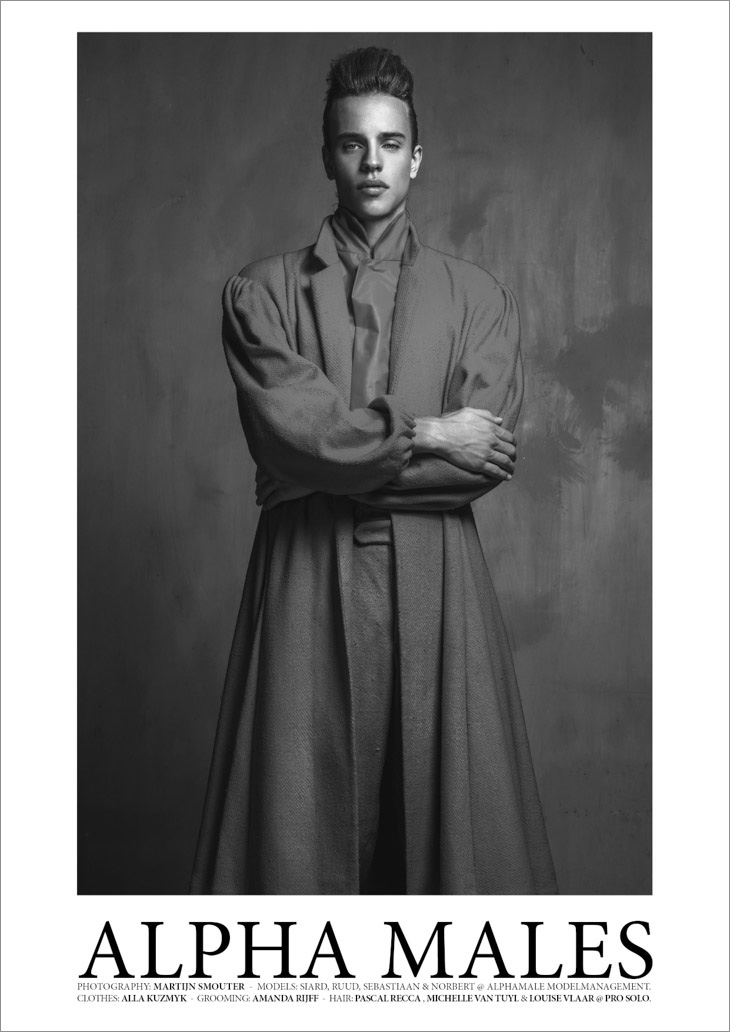 Alpha Males story by fashion photographer Martijn Smouter presented the handsome faces at Alpha Male Model Management.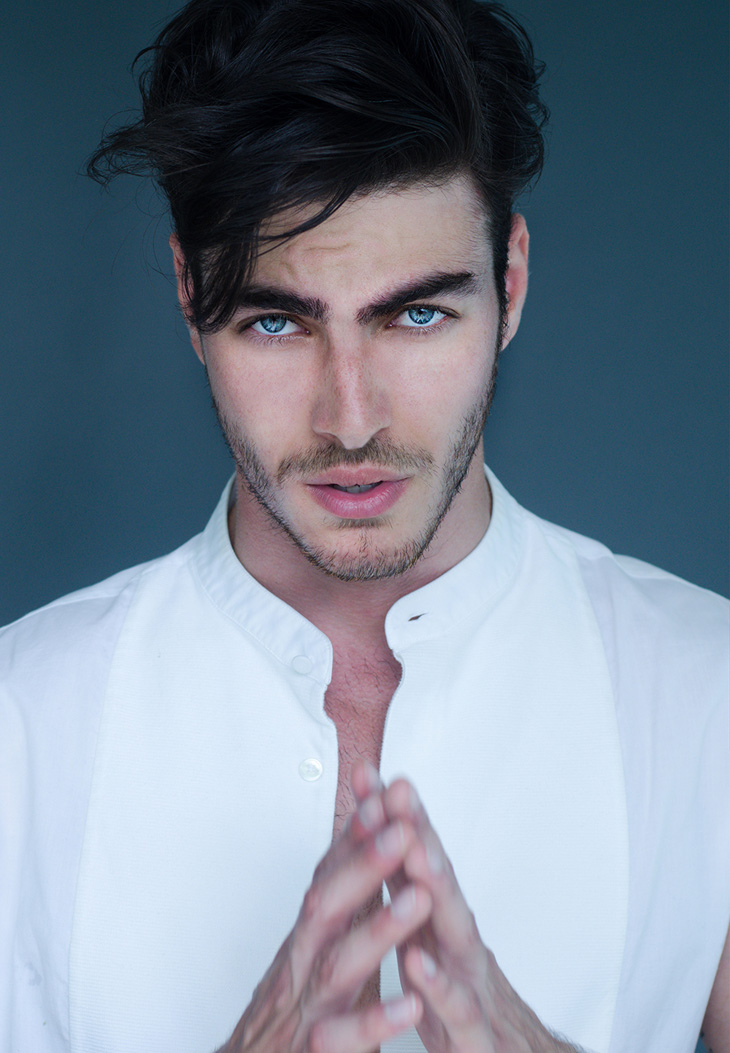 Supermodel in the making Gui Fedrizzi was our exclusive posing for a session by Emmanuel Sanchez-Monsalve. (You absolutely loved this one, since it was one of the most read in the previous 2 months!)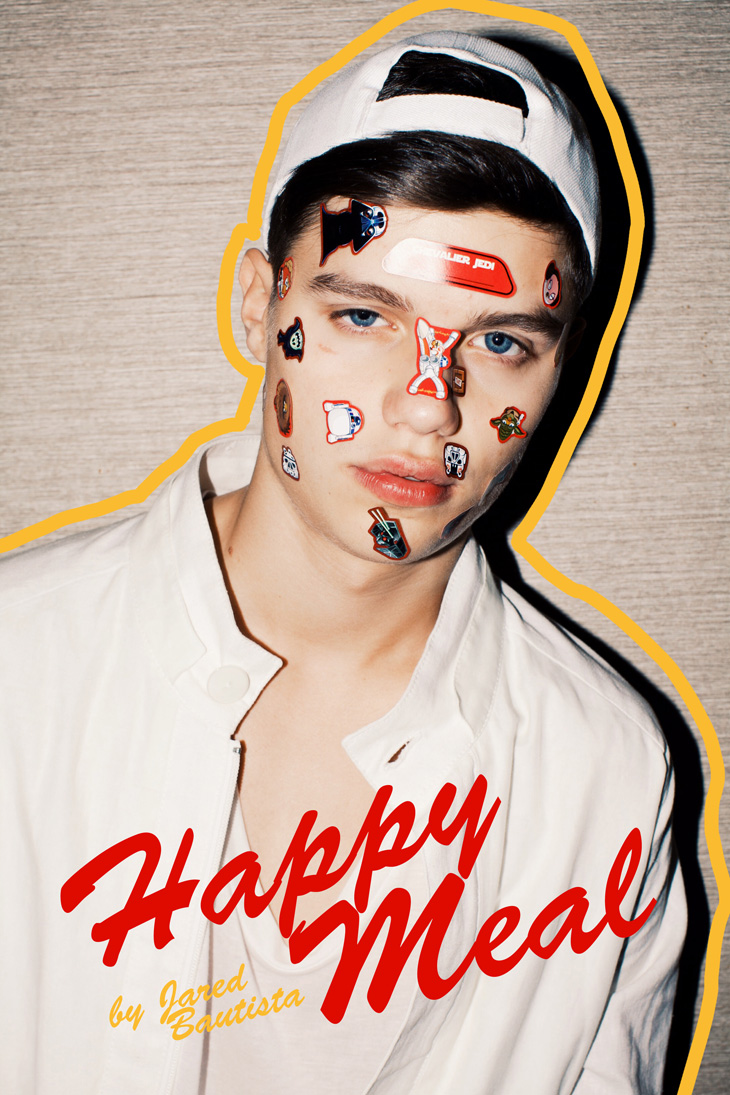 Nikita Berezin in beyond adorable sugar-high story captured at a McDonalds by the talented Jared Bautista. Showing exactly why he's grabbed from Montreal based DULCEDO Models by all the top agencies around the globe.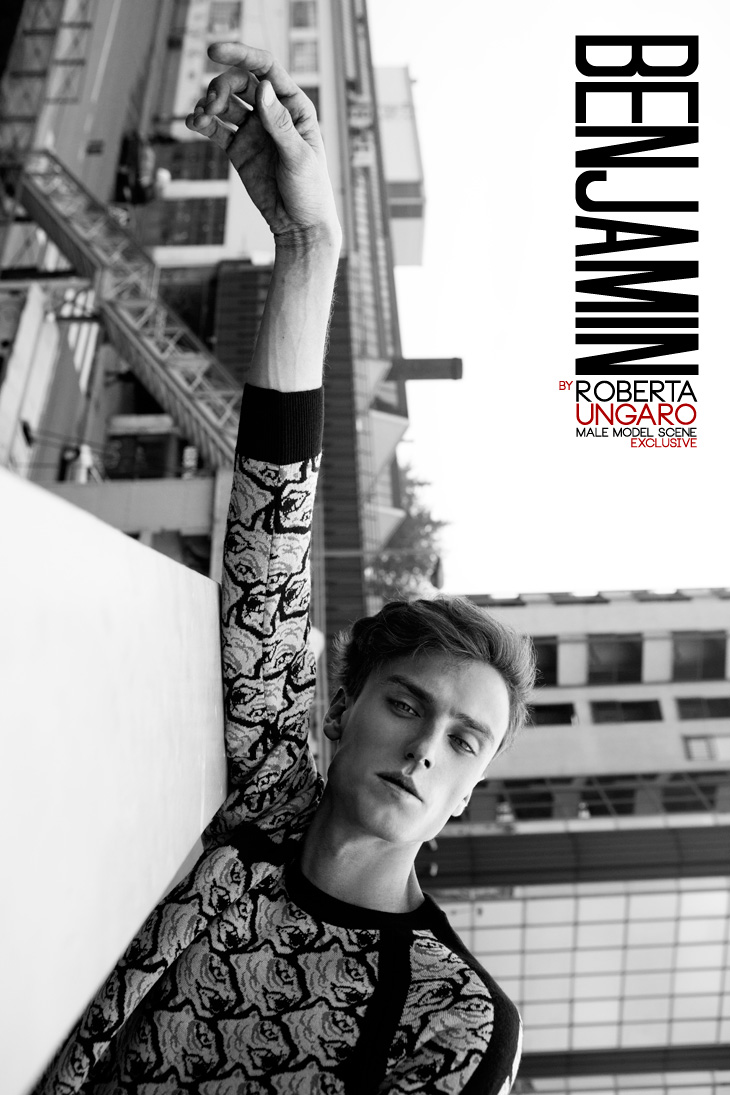 Benjamin Emmett shows how edgy yet stylish Milano can be with a shoot by Roberta Ungaro. Represented by JOY Models in Milan, he certainly brings the edgy side of Paris to Italian fashion capital.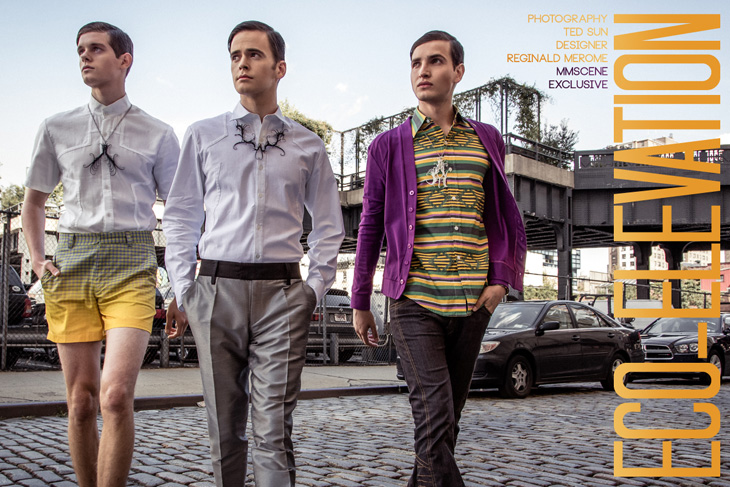 Eco-Elevation by Ted Sun shows one of our favorite places in New York, photographed on the urban eco-miracle High Lane in NYC.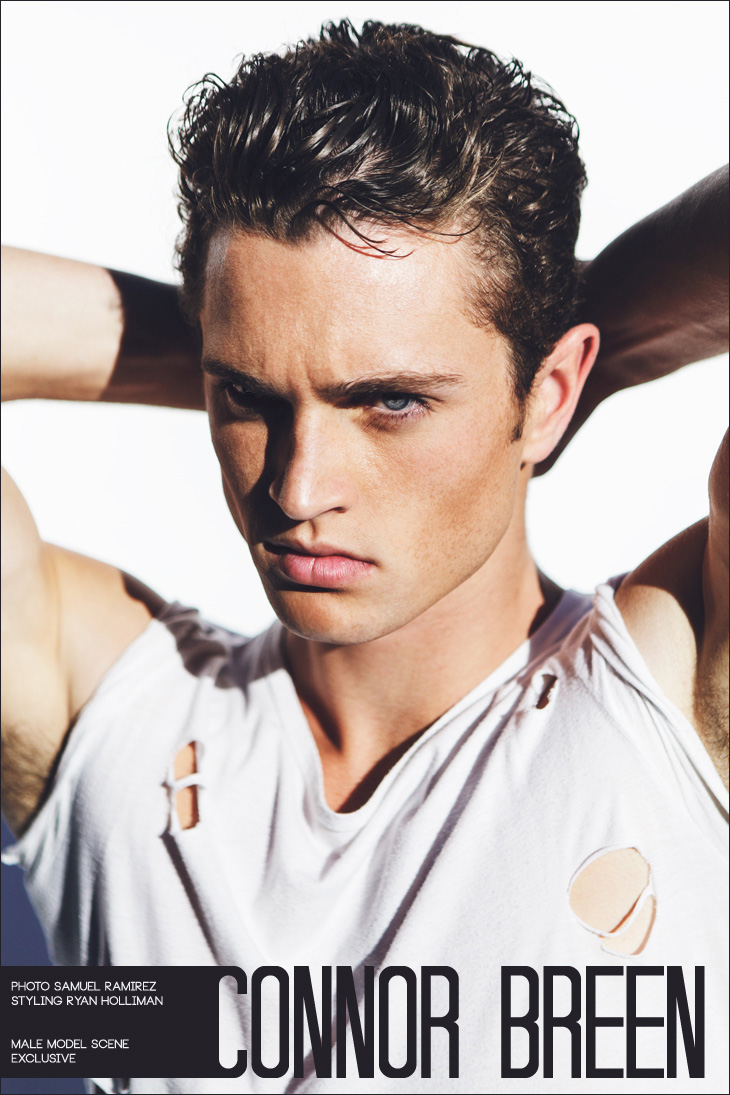 Connor Breen in a striking beauty portraits session masterfully captured by Samuel Ramirez. Promising indeed.
crackkmyunncle1"/ by Daniel Korzewa no doubt one of our most elaborate exclusive stories in past two months, features the promising Olaf Piwowar. A groundbreaking find by the ever promising AS Management model agency in Poland.
Lasse Larsen by Grayson Wilder for Male Model Scene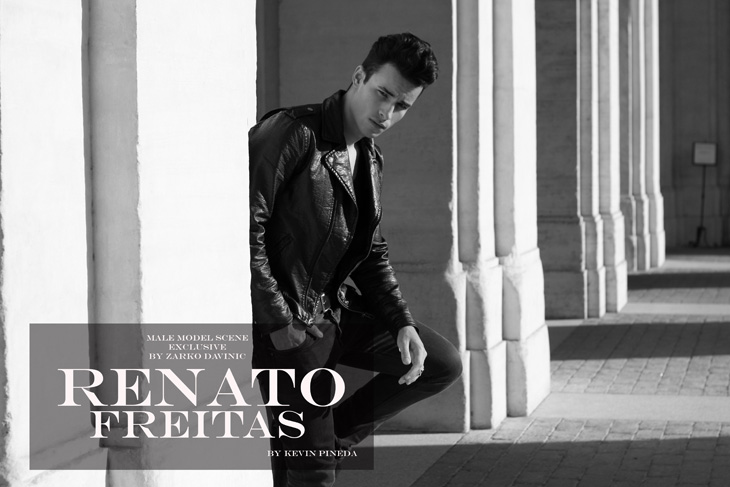 Renato Freitas brought a touch of Brazil from Milan to the streets of Rome, in an outdoor set shot Kevin Pineda for Male Model Scene.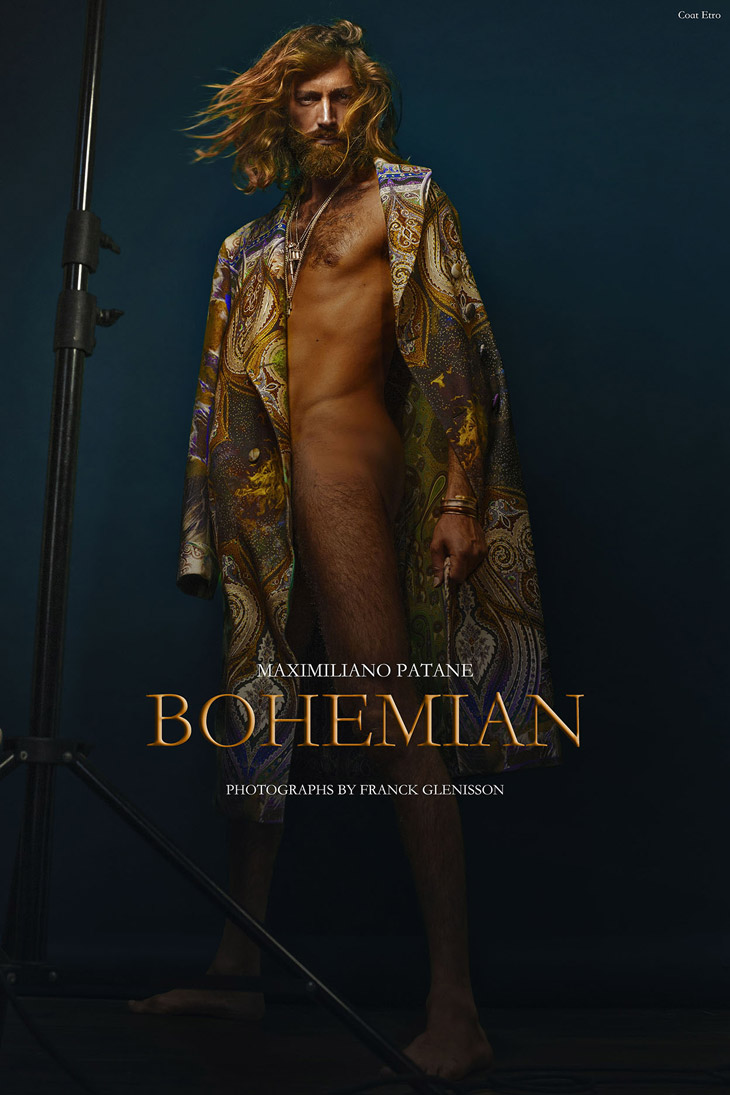 Top model Maximiliano Patane brings his edgy side to ETRO fall winter 2013 collection with a shoot captured in Paris exclusively for Male Model Scene by Franck Glenisson.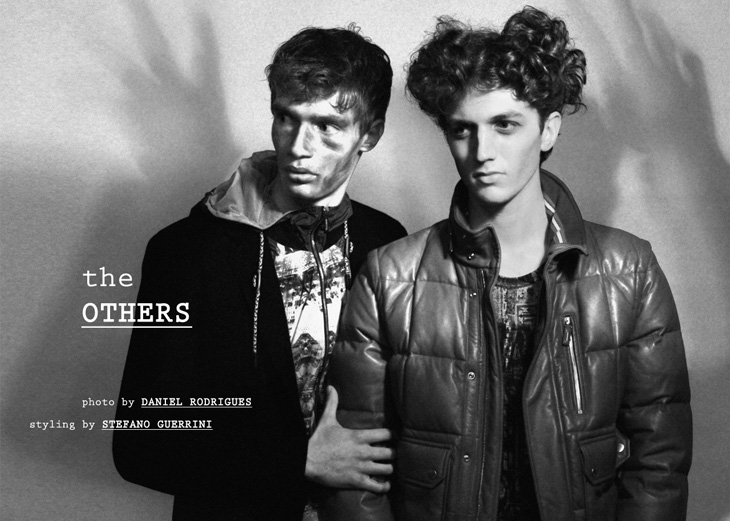 The Others by Daniel Rodrigues featuring the winter ready styling by Stefano Guerrini, tells a striking story of film noir in a modern sporty manner.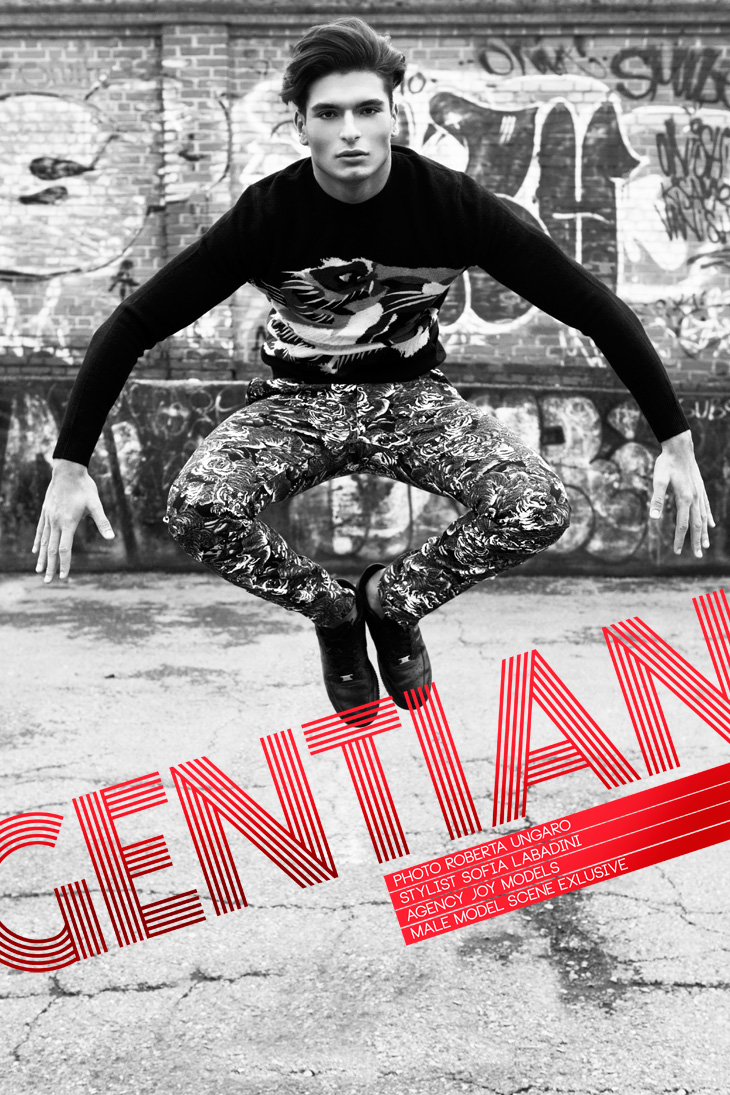 Gentian Lyam is on the move in Milano for a shoot by fashion photographer Roberta Ungaro, featuring coveted winter pieces from the likes of much talked bout KENZO and KTZ.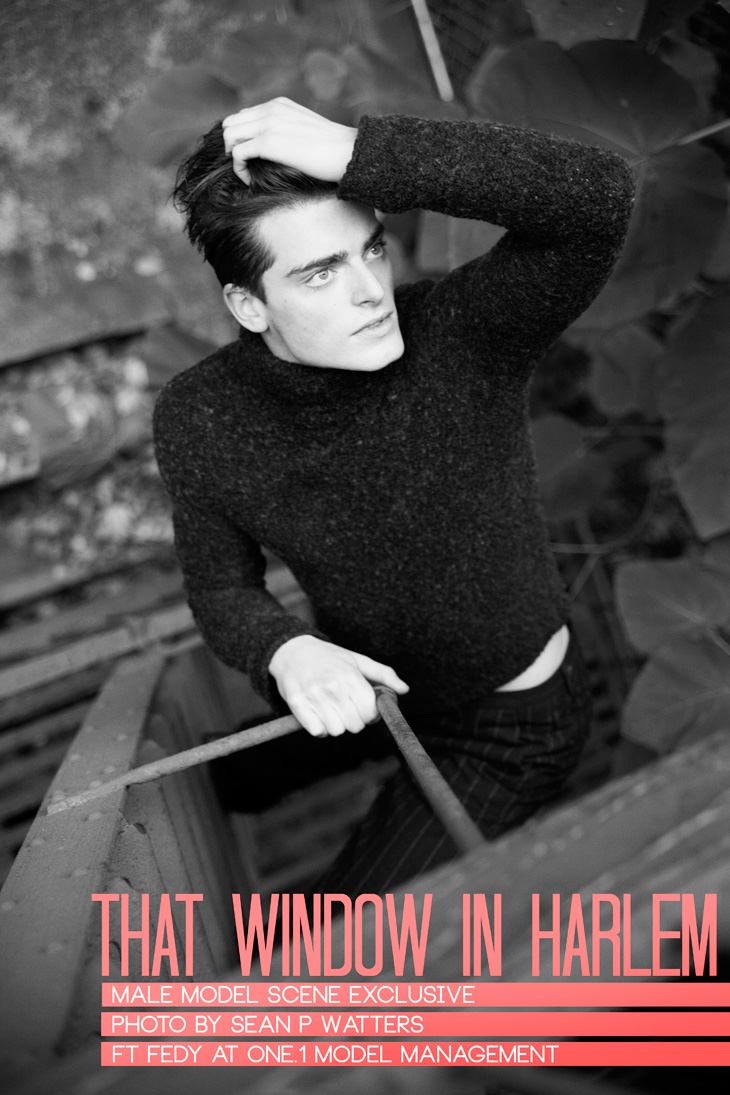 That Window in Harlem staring the promising Fedy Gamaleya by Sean P Watters bring black and white photography to a whole new level!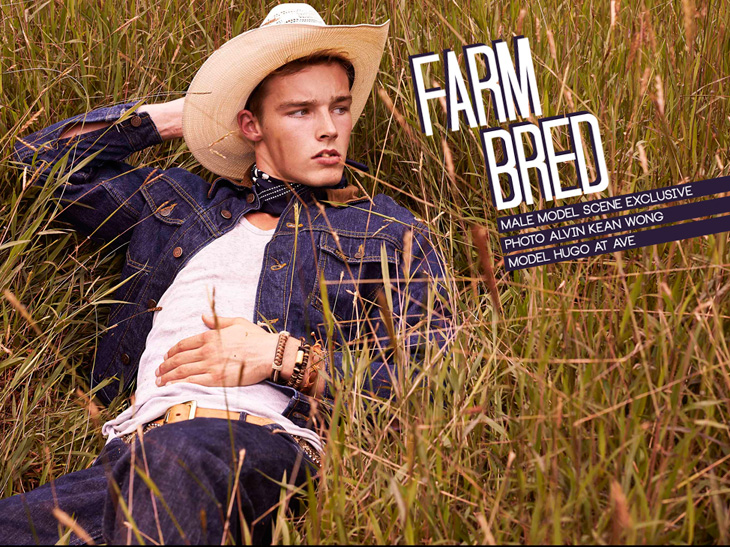 Farm Bred masterfully takes the never out of fashion denim with the fresh faced Hugo from the prestige AVE Management in Singapore photographed by prolific fashion photographer Alvin Kean Wong.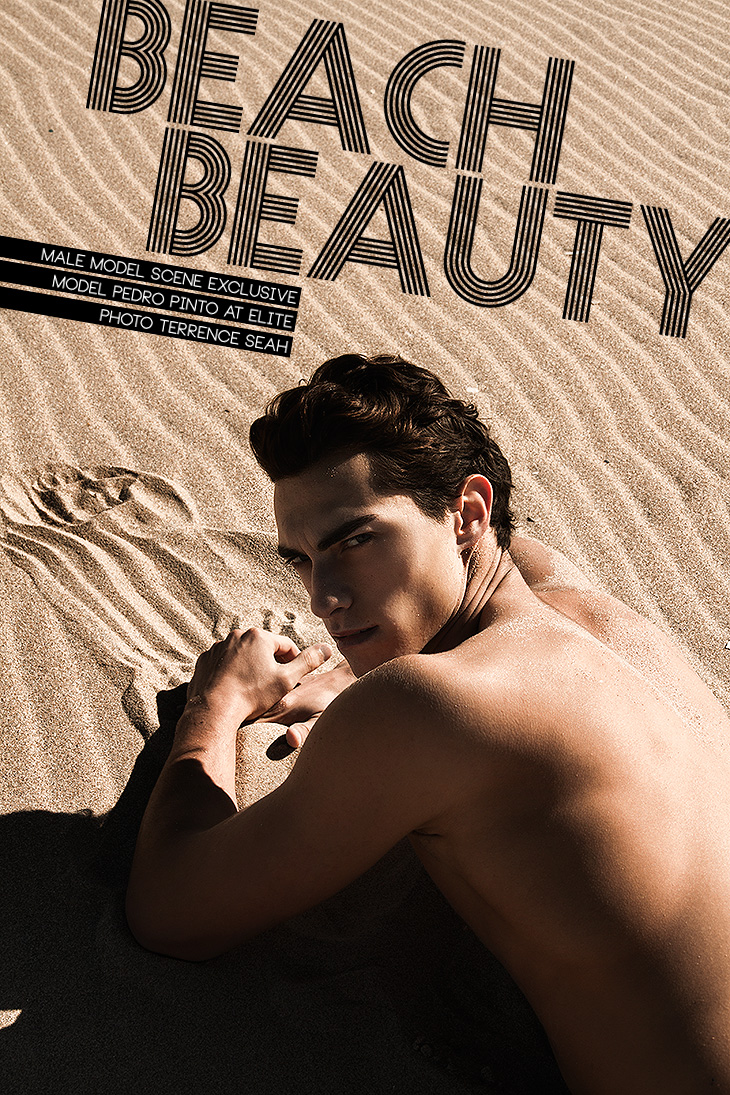 Beach Beauty stars the incredibly handsome Pedro Pinto winner of Elite Model Look competition in Portugal photographed by the master of beauty photographer Terrence Seah. From what we know Pedro is currently in Milano.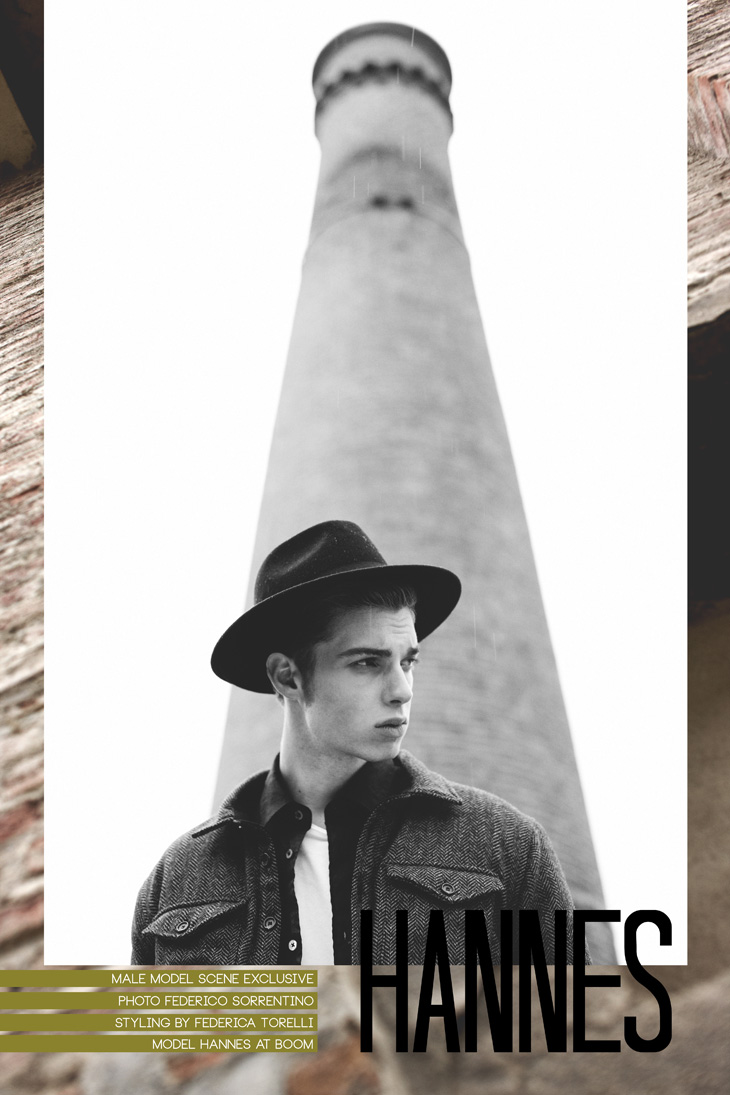 Hannes from Boom Models Management in Milano is photographed by Federico Sorrentino in one of the most elegant streetwear sessions we got to feature in the past two months. Styling was courtesy of Federic Torelli, who together with the team captured the session in Milan.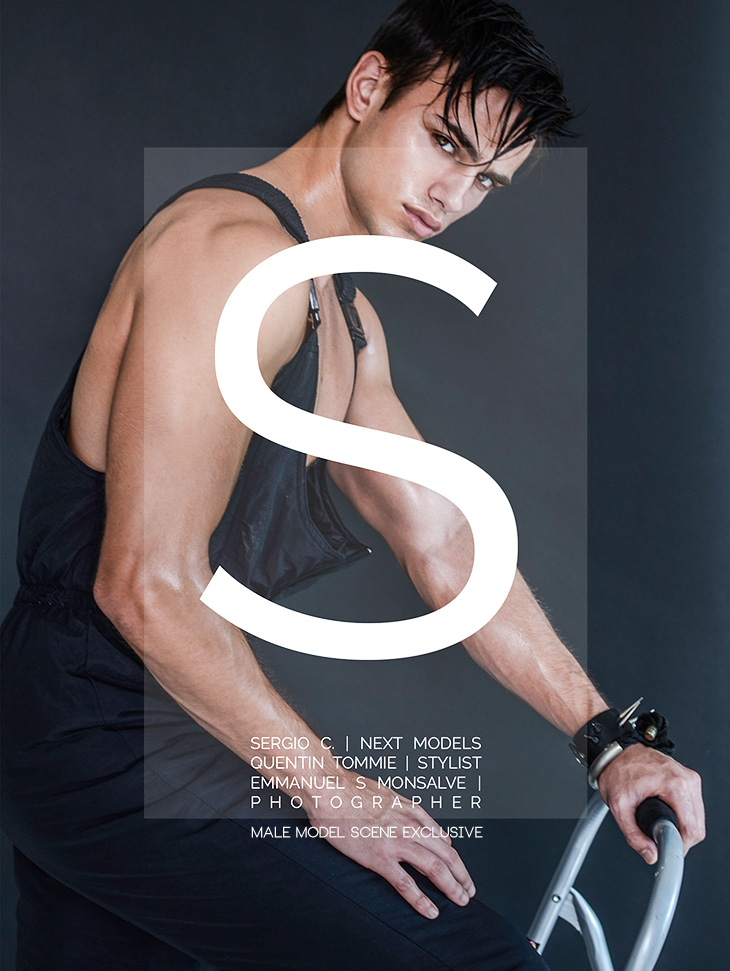 The most promising face to come in the last year from Spain, up and comer Sergio Carvajal teamed up for a striking edit with photographer Emmanuel Sanchez-Monsalve.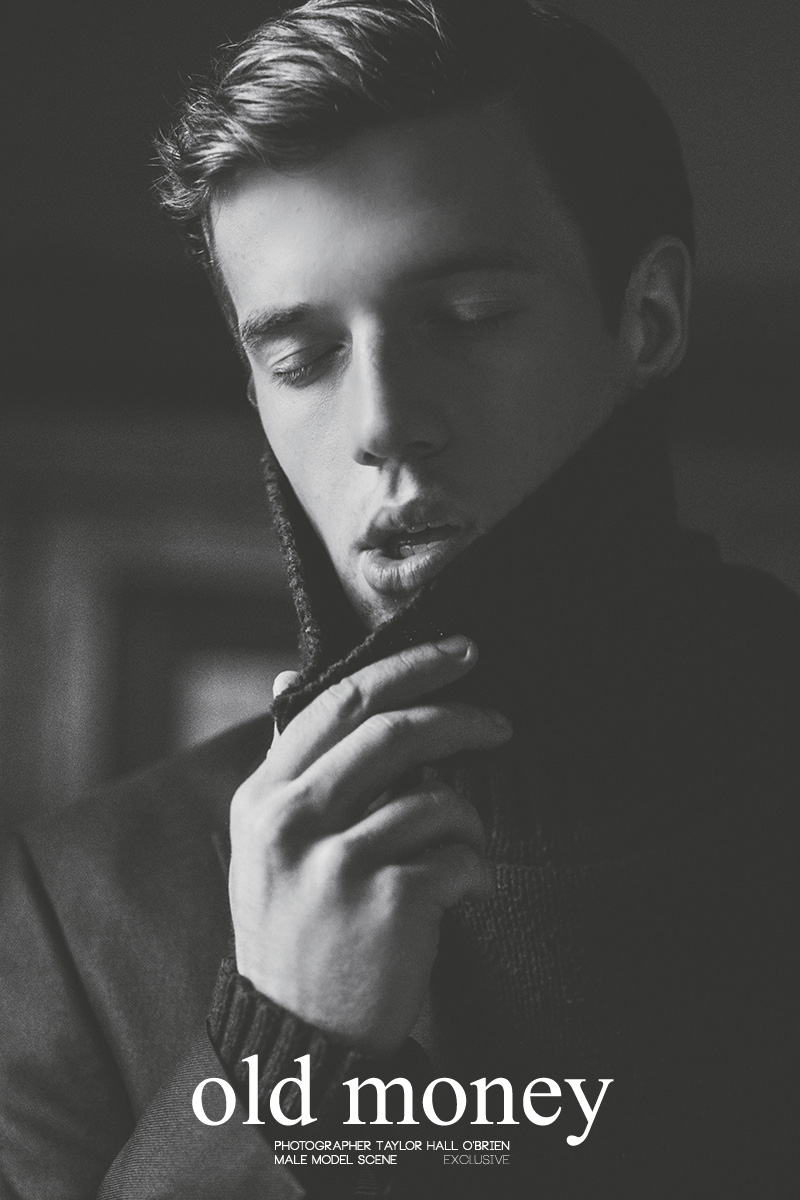 And wrapping up our November exclusive was the spectacular Old Money story captured in a showstopping old townhouse with model Luke Hunter photographed by Taylor Hall O'Brien.