MMSCENE PORTRAITS: Martin poses for Lucas Ricci
|
The handsome Martin at Montevideo Models stars in the latest MMSCENE PORTRAITS exclusive session captured by fashion photographer Lucas Ricci. In charge of styling was Gaston Olmos.
For more of the story captured in Punta del Este, Uruguay continue below: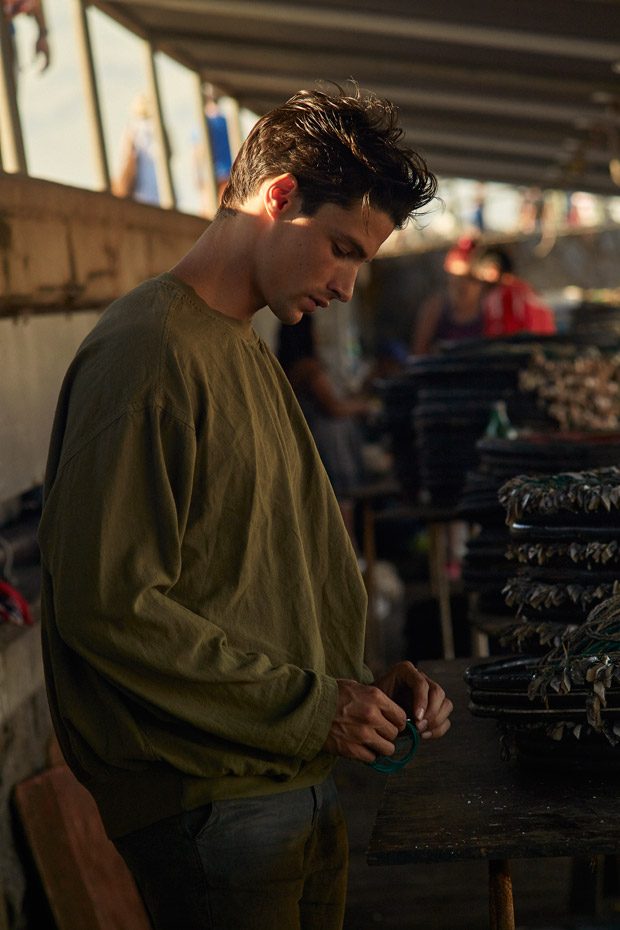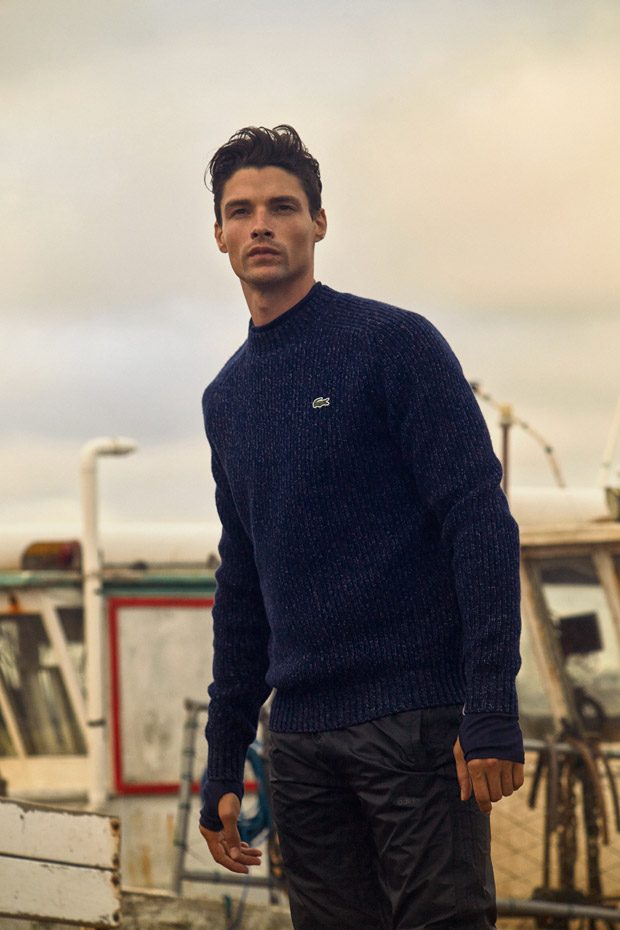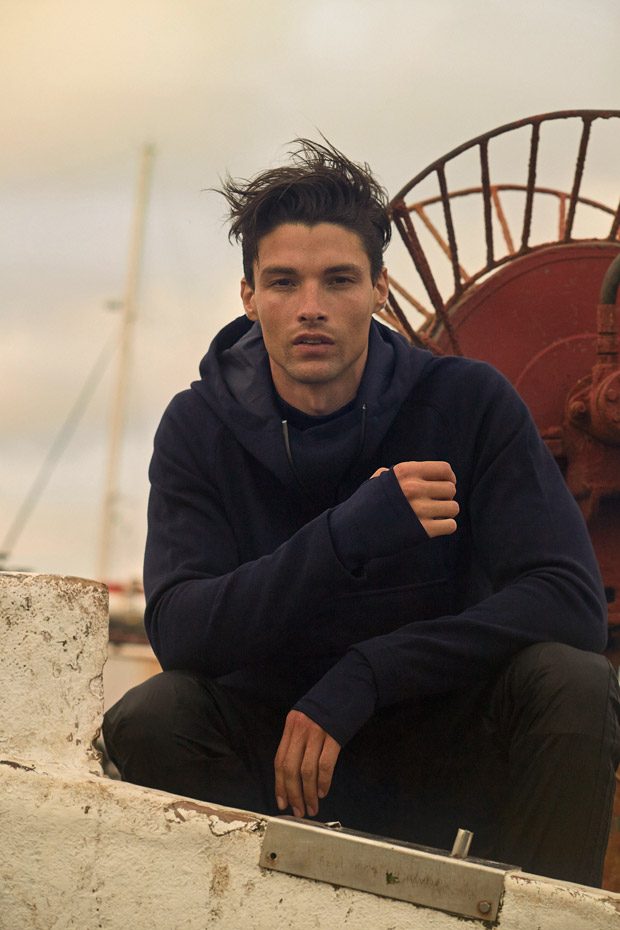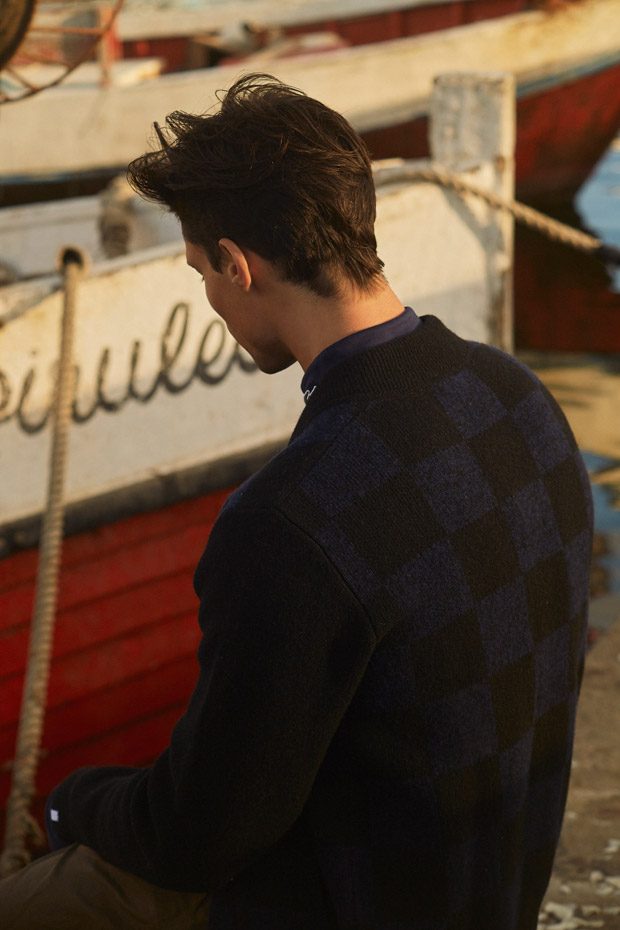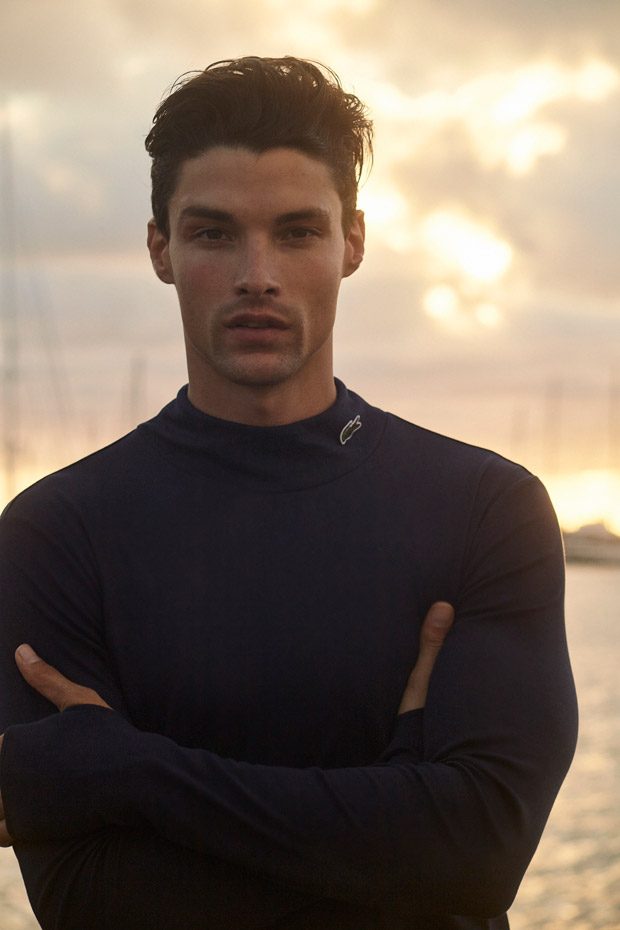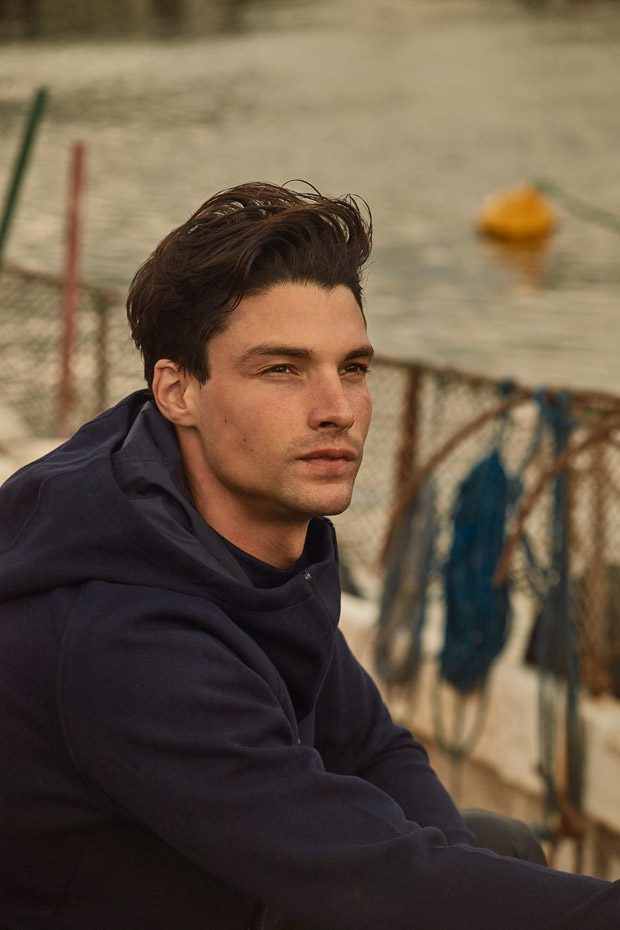 Model: Martin at Montevideo Models
Stylist: Gaston Olmos
Photographer: Lucas Ricci – @lucasricciph
We love hearing from you, connect with us on Facebook, follow us on Twitter and Instagram.