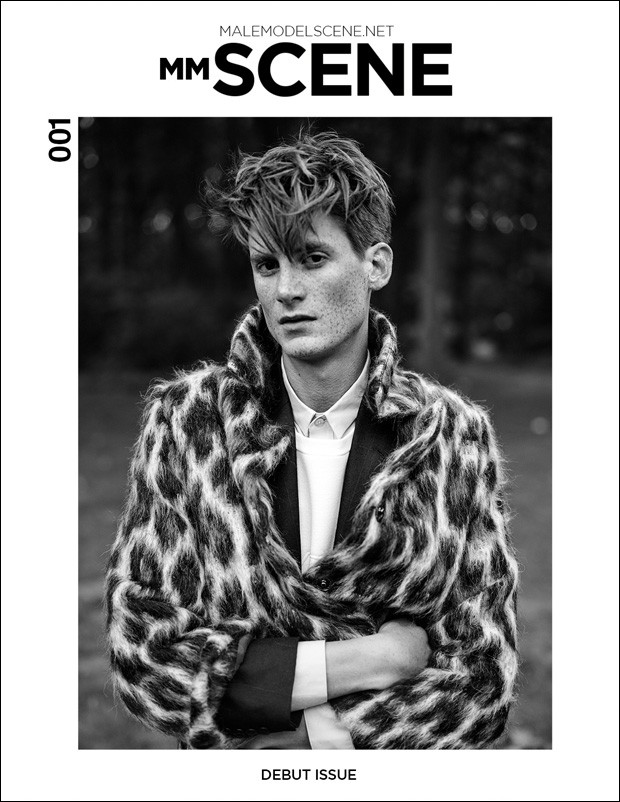 Welcome to the Debut issue of MMSCENE monthly magazine, we are excited to finely reveal the project only our contributors knew about for the last few months. While our exclusive Male Model SCENE stories were always inspiring to work on, it is time to take the platform on a new path.
MMSCENE magazine coming out monthly will continue the sentiment portrayed in our online exclusive stories, however we'll deliver the stories in a magazine format – both in digital and print.
While our recently released D'SCENE will still remain one of our prime projects, MMSCENE will stand shoulder to shoulder as inspiring space made to present young models taking over the scene, captured in images both by seasoned creatives as well as new talent.
Our first cover boy is Jakob at Max Models photographed for the main story by David Cohen de Lara with striking styling from Fashion Stylist Alex Van Der Steen. He's wearing a jacket from Liu-Jo, suit from Dior Home and sweat from Won Hundred with shirt from Tommy Hilfiger. Our new issue also features interview with top model and Teen Wolf star Cody Saintgnue, Alexandre Valotto, Simon Cacciatore, Dawid Kolasinski, Lucas Queiroz, Stefan Radojkovic, Andrew Podolio, Fran M, Ugo Carminati, Tobi Klanner and Timur Simakov.
Discover more of our debut issue after the jump: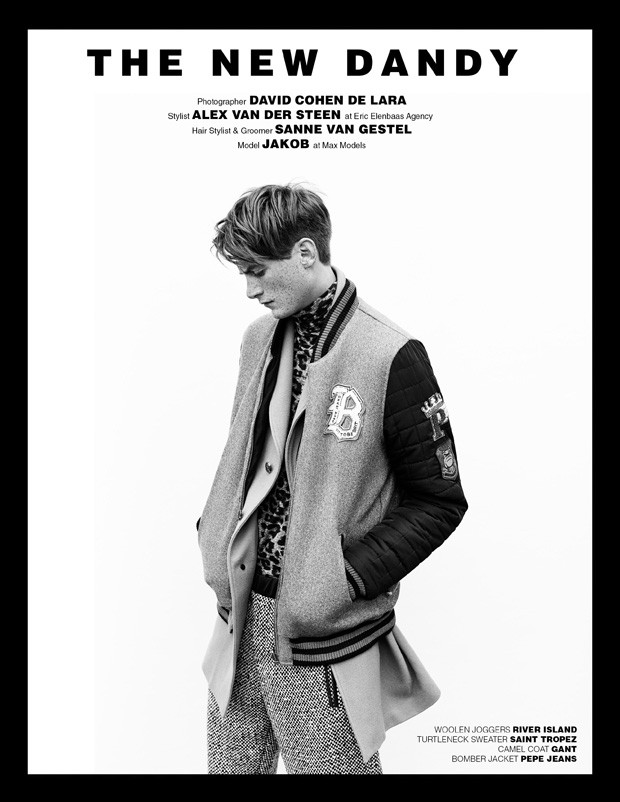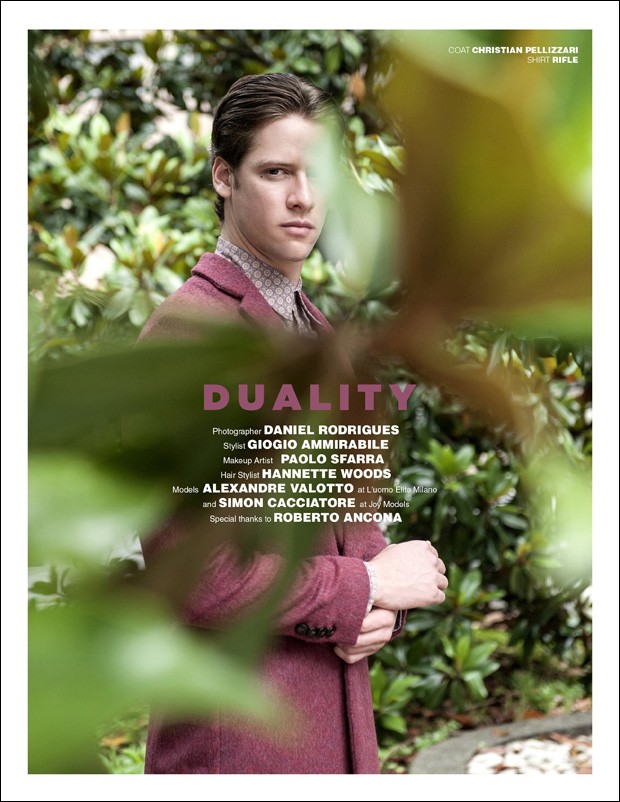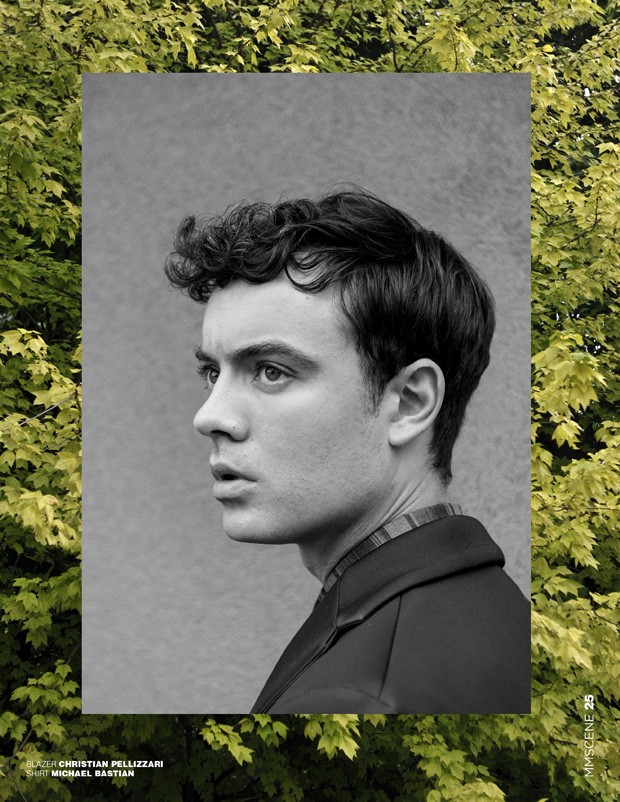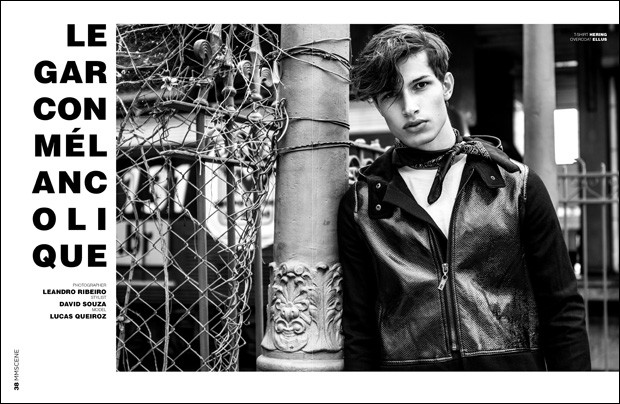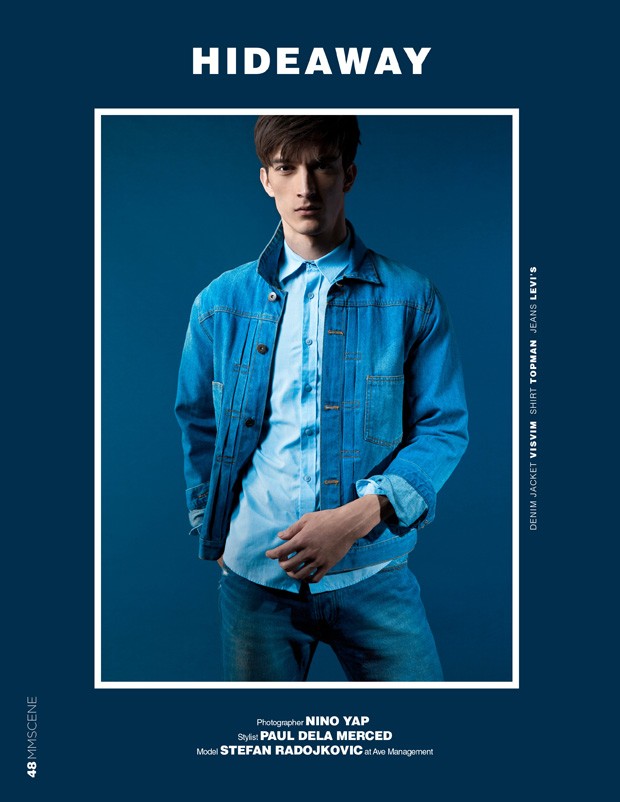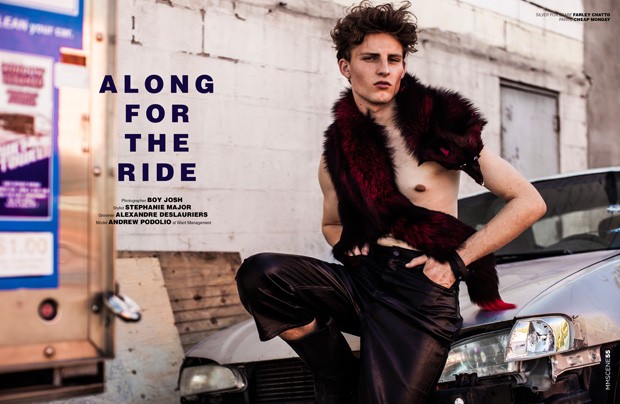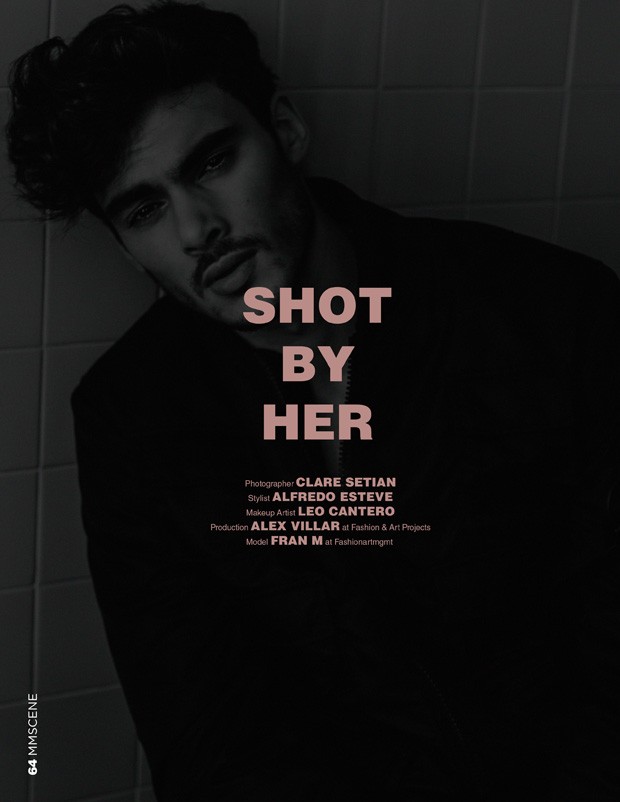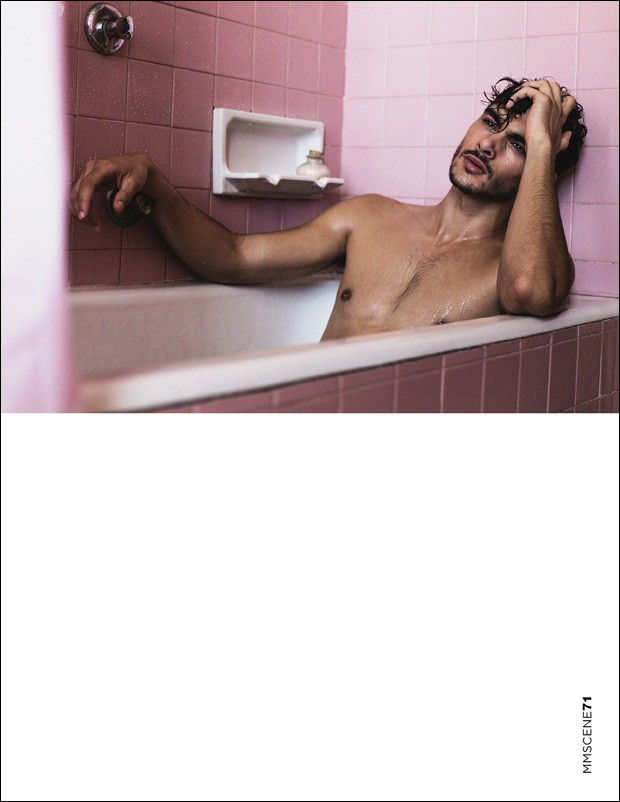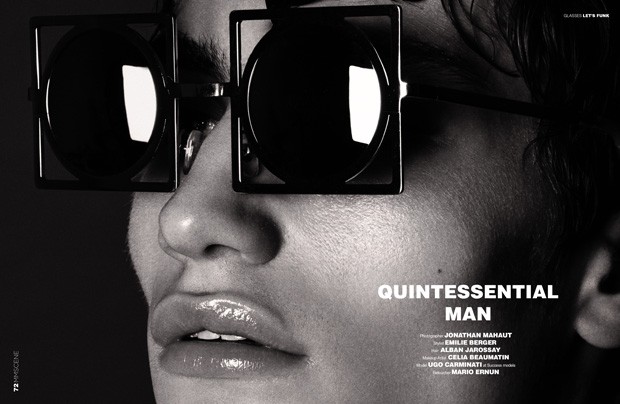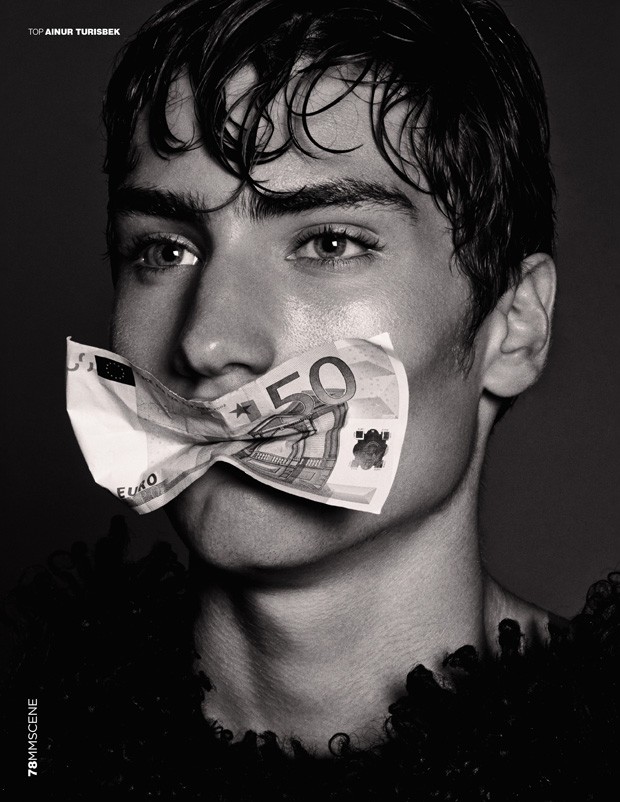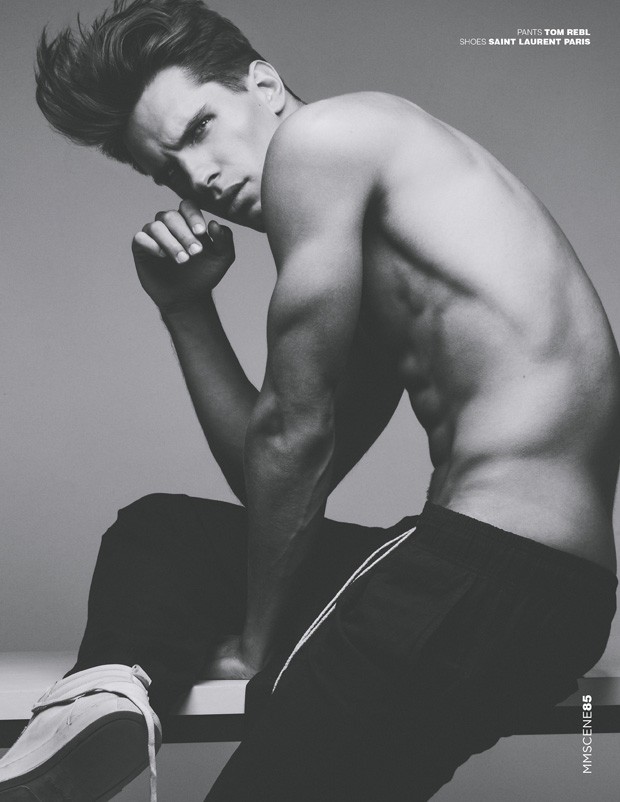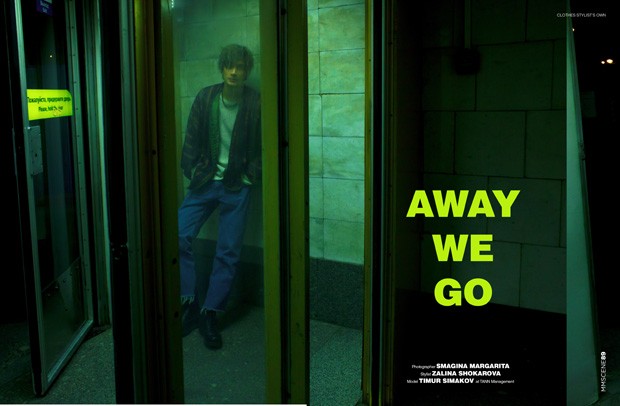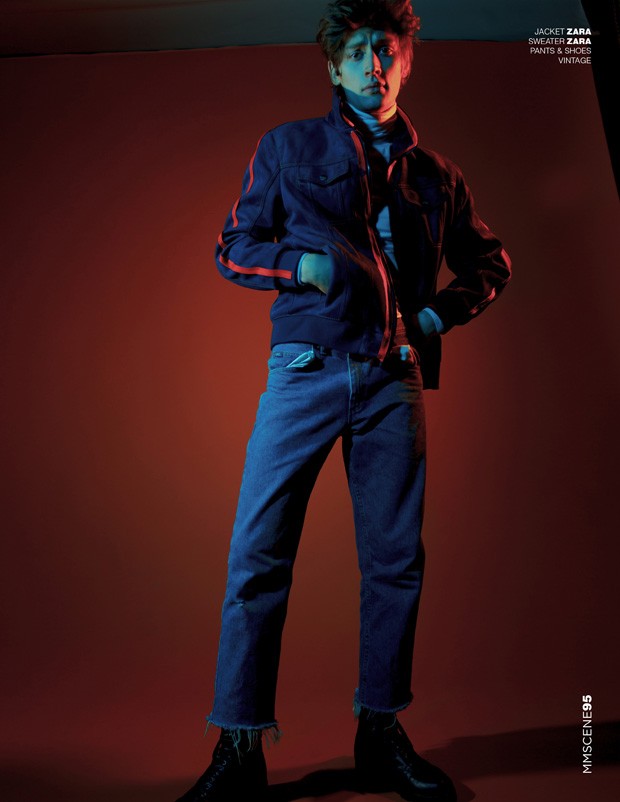 Photographers: Boy Josh, Clare Setian, Daniel Rodrigues, David Cohen de Lara, Jonathan Mahaut, Louis Daniel Botha, Leandro Ribeiro, Mateusz Tyszkiewicz, Nino Yap, Sergio-M, Smagina Margarita,
Stylists: Alex Van Der Steen, Alfredo Esteve, David Souza, Emilie Berger, Giorgio Ammirabile, Marta Sliwinska, Lisa Cameron, Paul Dela Merced, Stephanie Major, Toka Inka, Zalina Shokarova