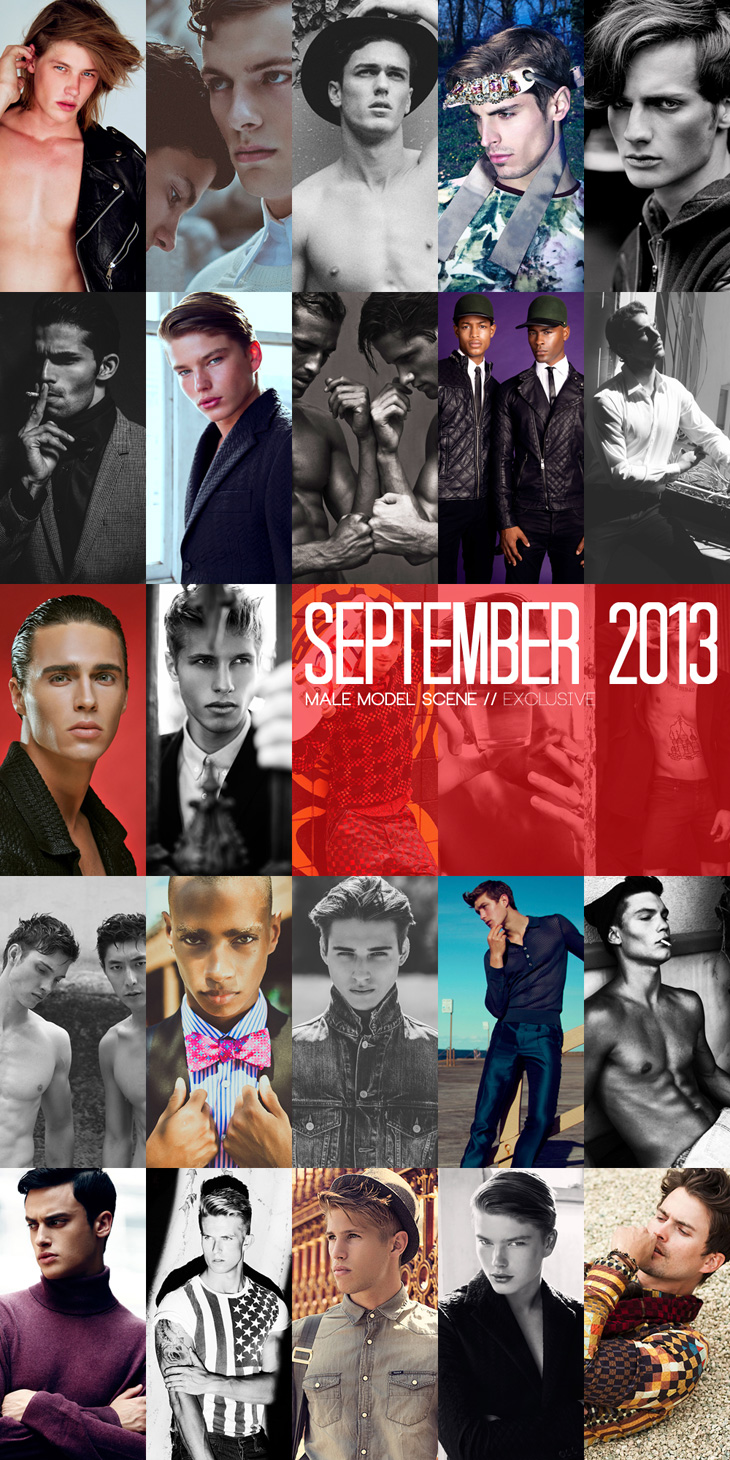 For the month of September we were blessed with more than twenty staggering exclusive stories, tirelessly created by our talented contributors. These often colourful as well as artful stories, are fronted by some of the most promising faces on the scene today. We can easily spot quite a few future top models in this collection of images.
Rediscover all of our September 2013 exclusives below.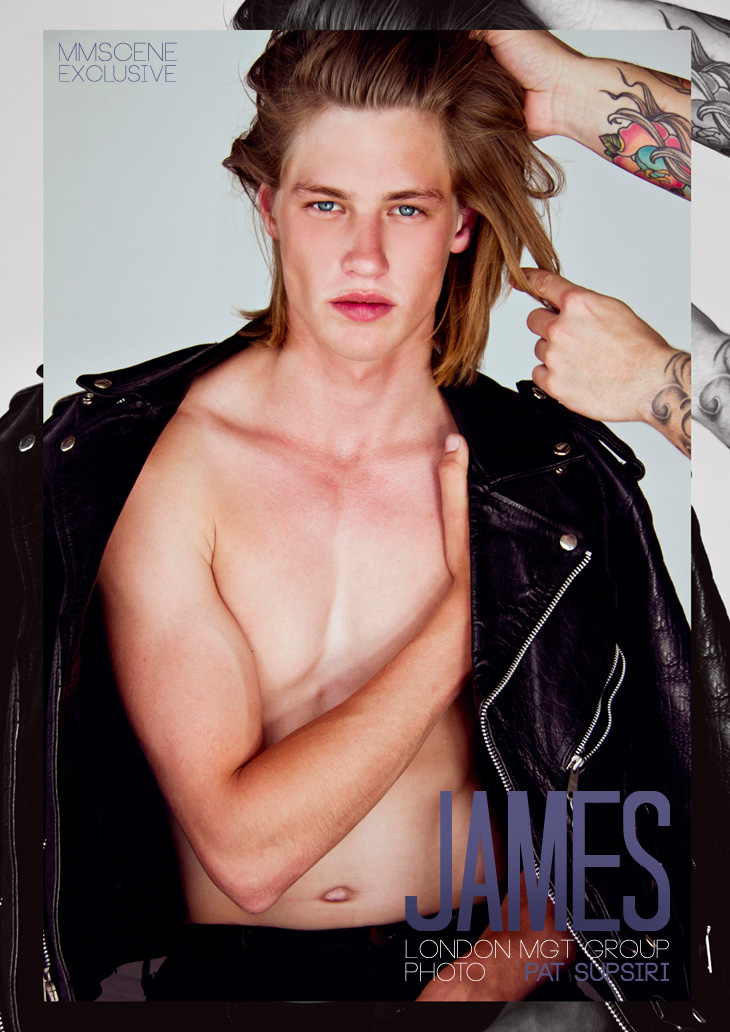 James Phillips by Pat Supsiri posing for our last September 2013 exclusive, this is believe it or not James's first major photo shoot.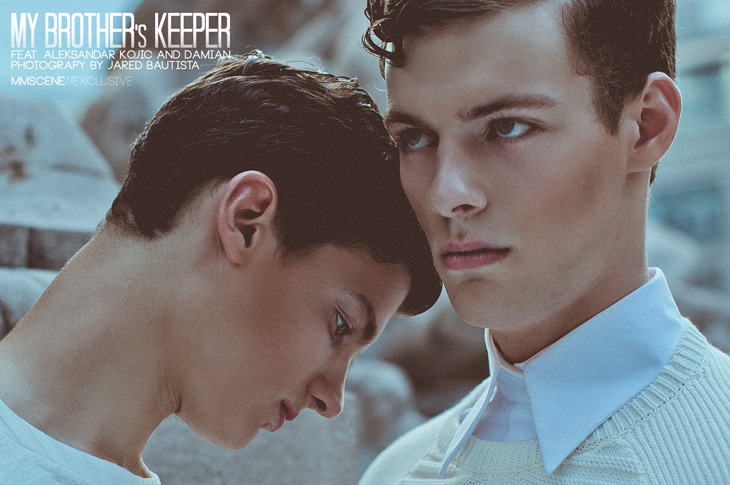 Jared Bautista's stroll along Central Park in New York with Aleksandar and Damian from AIM Model Management. Produces this stunning exclusive.
Dan Harris returns to our pages with a shoot from Chaemus Macmillan, this handsome Australian is at the start of his international career. Already represented by Storm Model Management in London.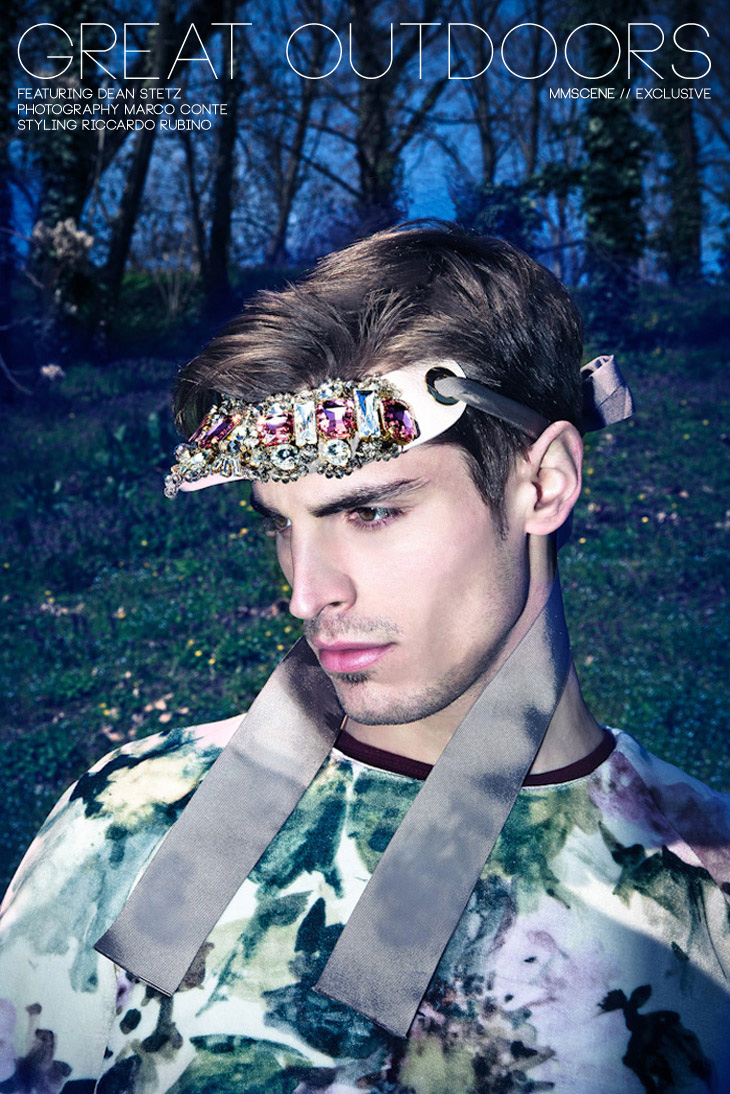 Marco Conte brings a splash of colour directly from Milano with a shoot starring NoLogo Management's Dean Stetz
Max Steth is taking control in a splendid shoot by the talented Edgar Berg, who reminds us winter is closer than ever.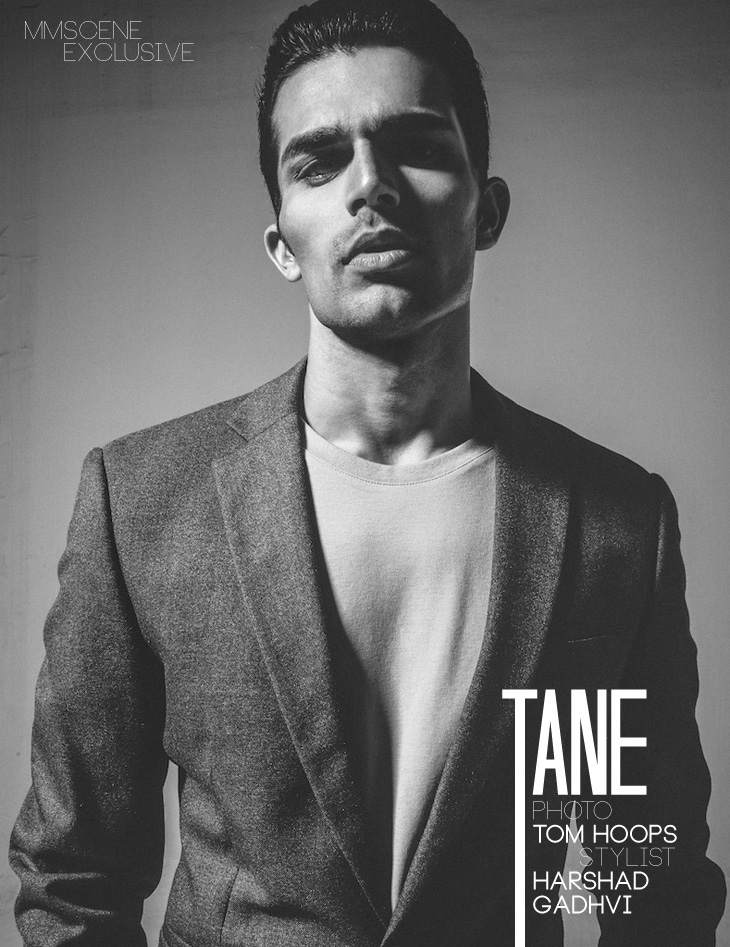 Tane De charms us with a striking shoot by fashion photographer Tom Hooops.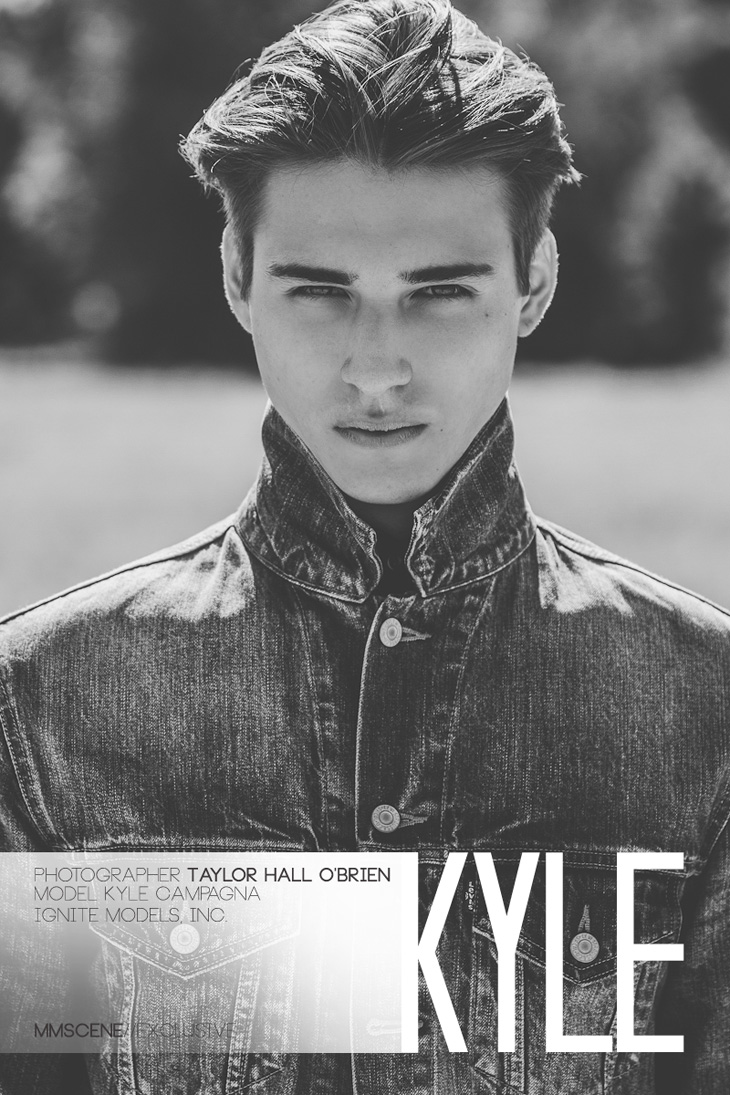 The striking face of Kyle Campagna takes over thanks to the shoot from Taylor Hall Obrien.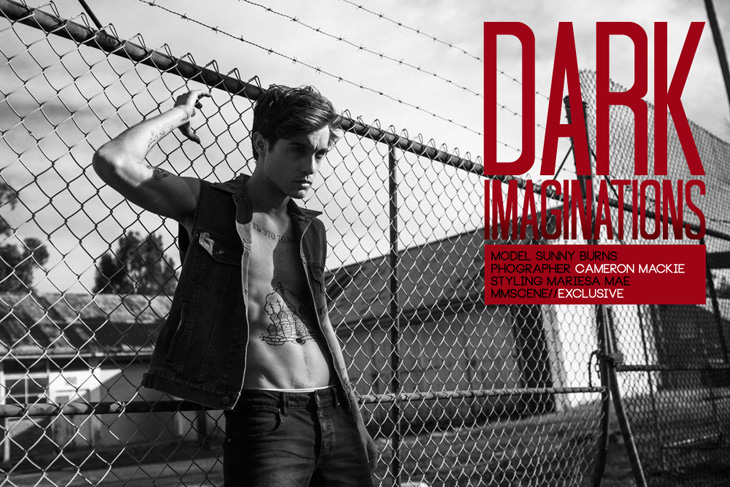 Sunny Burns by Cameron Mackie rocks some showstopping specially created tattoos for this exclusive story. Mareiesa Mae prepared the styling.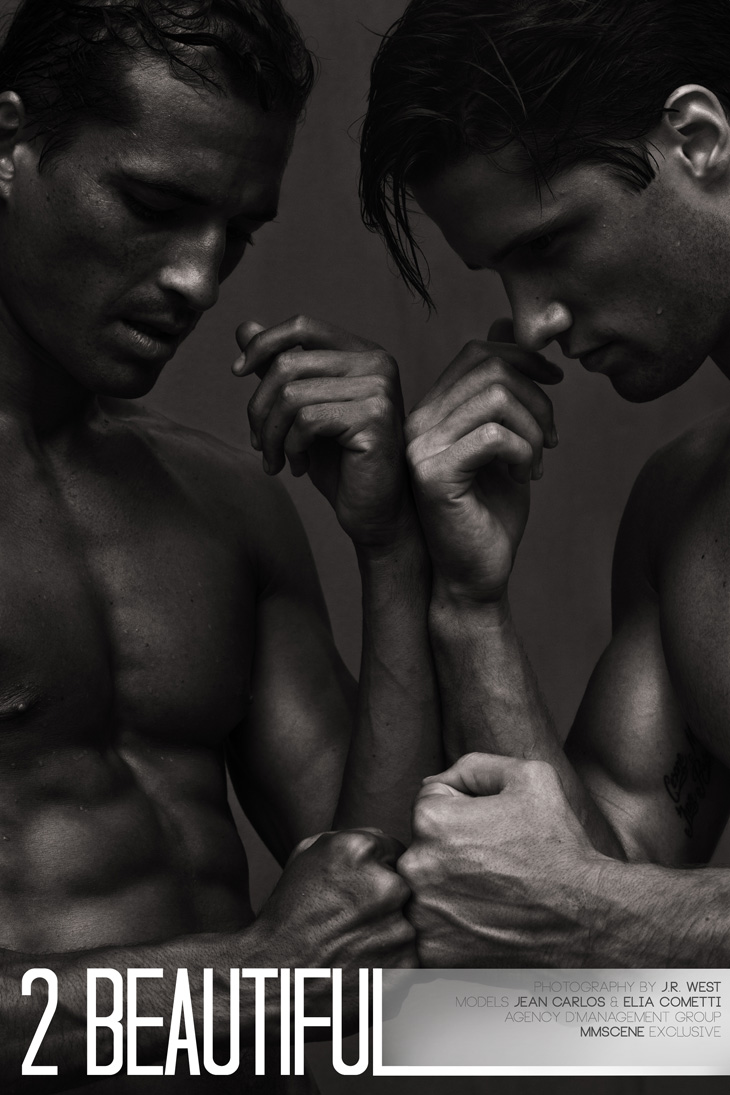 Top models Elia Cometti and Jean Carlos work it out for a shoot by J.R. West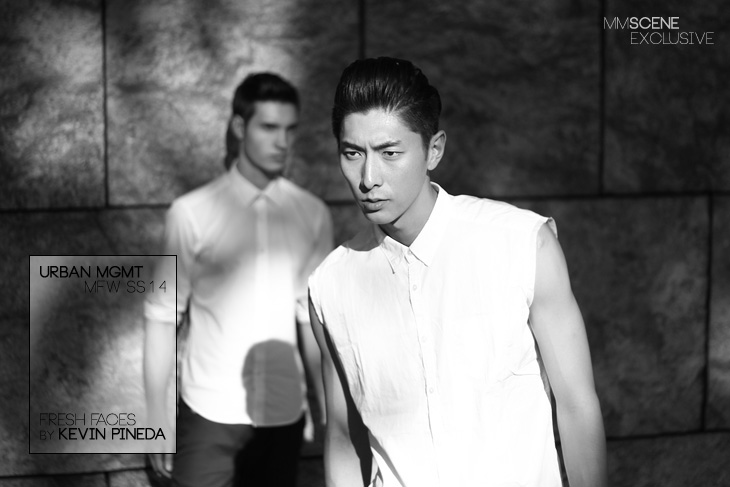 Kevin Pineda takes the streets of Milano with a shoot featuring the most promising guys of Urban Model Management agency.
Saxon Dunworth shoes his future top model talents with a shoot from photographer Pat Supsiri.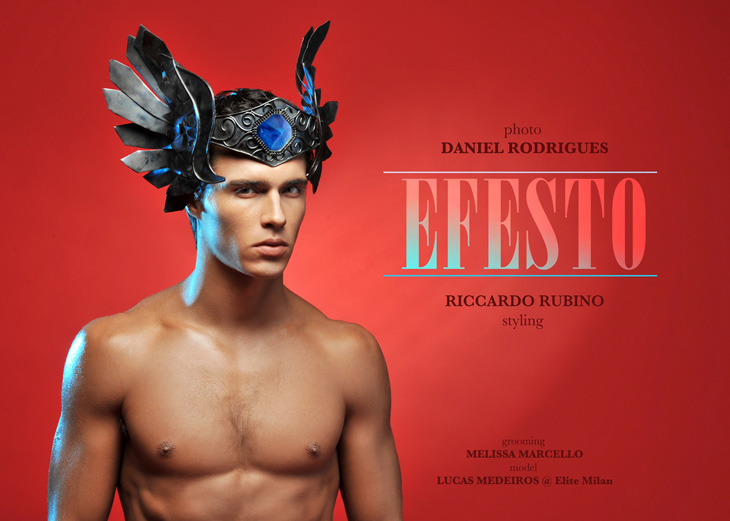 Daniel Rodrigues teams up with model Lucas Medeiros for the out of this world EFESTO story.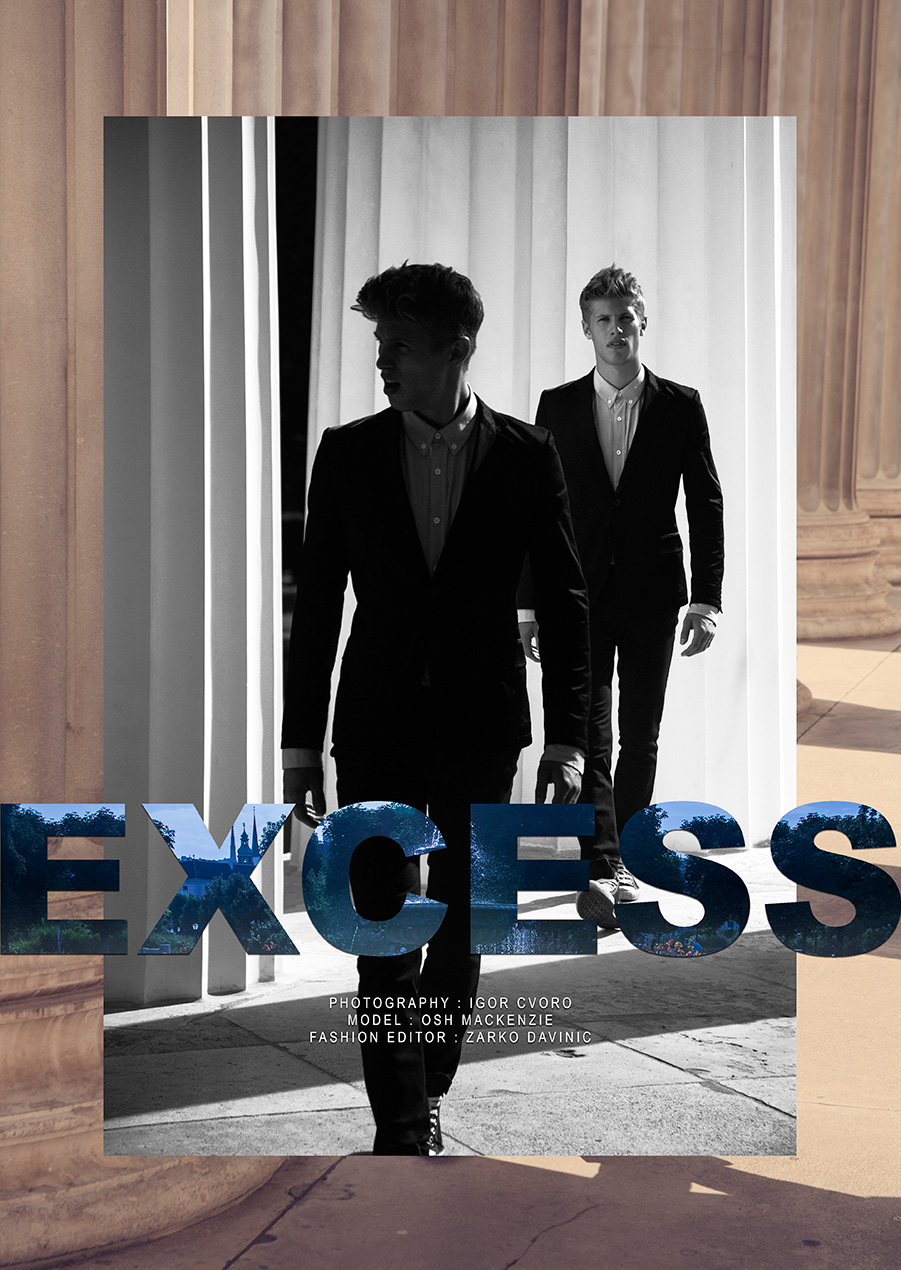 Osh Mackenzie rising star of Bookings in London and Boom Milan feels at home in Vienna in a shoot by Igor Cvoro.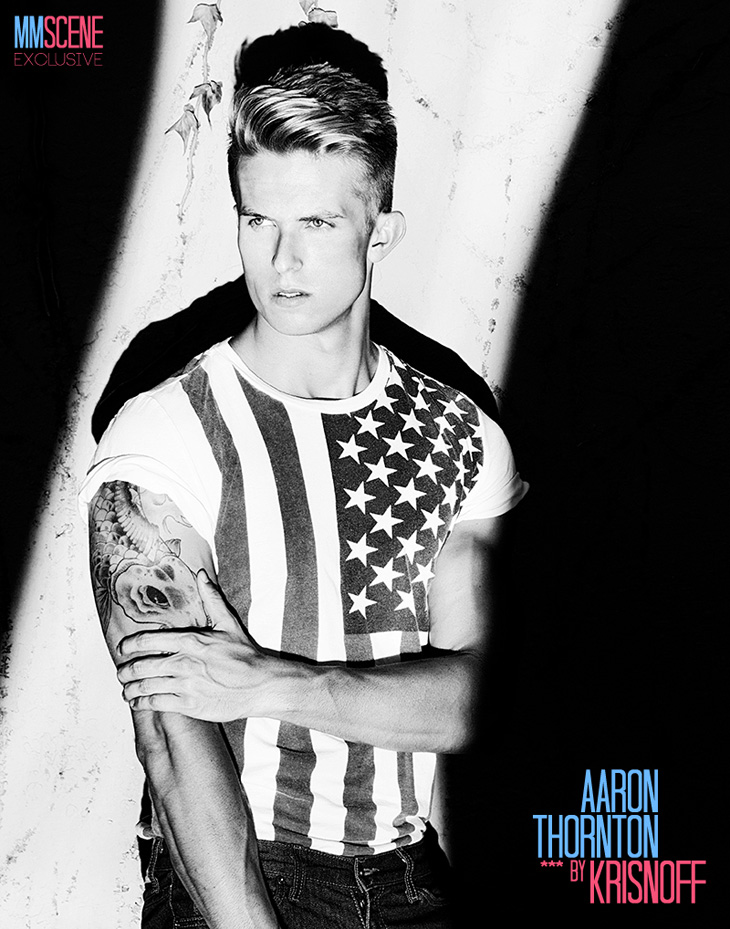 The handsome Aaron Thornton in a shoot by Krisnoff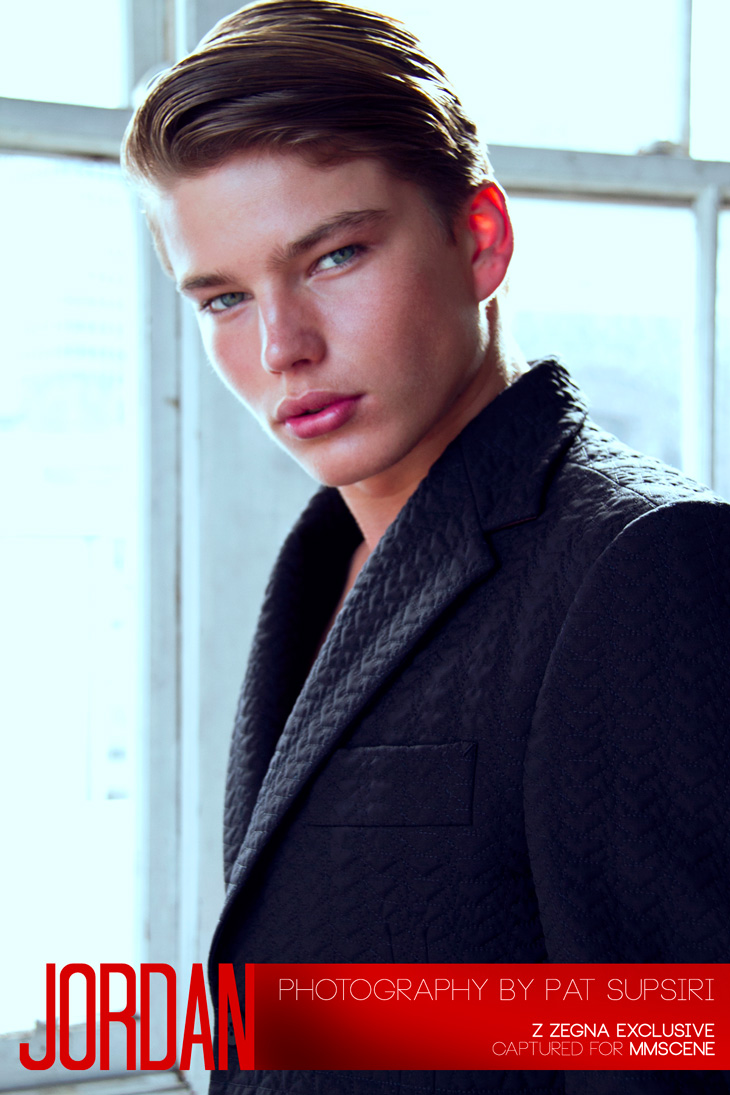 The fantastic Jordan Barrett looking sleek in Z Zegna exclusive series by photographer Pat Supsiri.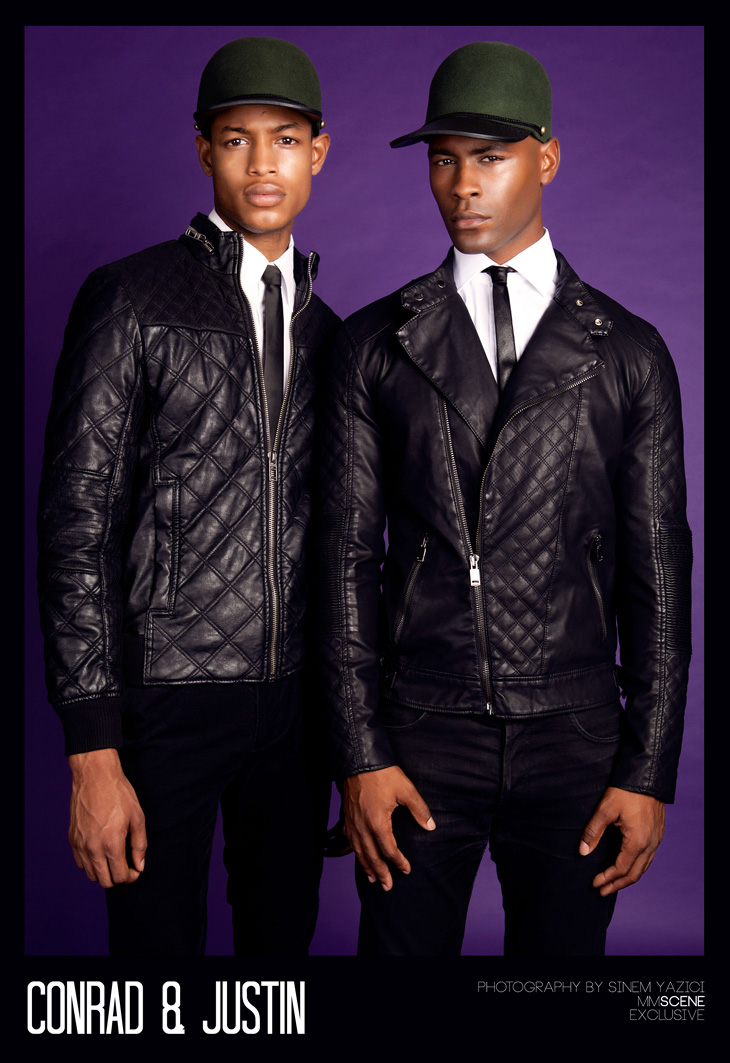 The very handsome Justin McManus and Conrad Bromfield pose for a splendid exclusive by the very dear Sienm Yazici.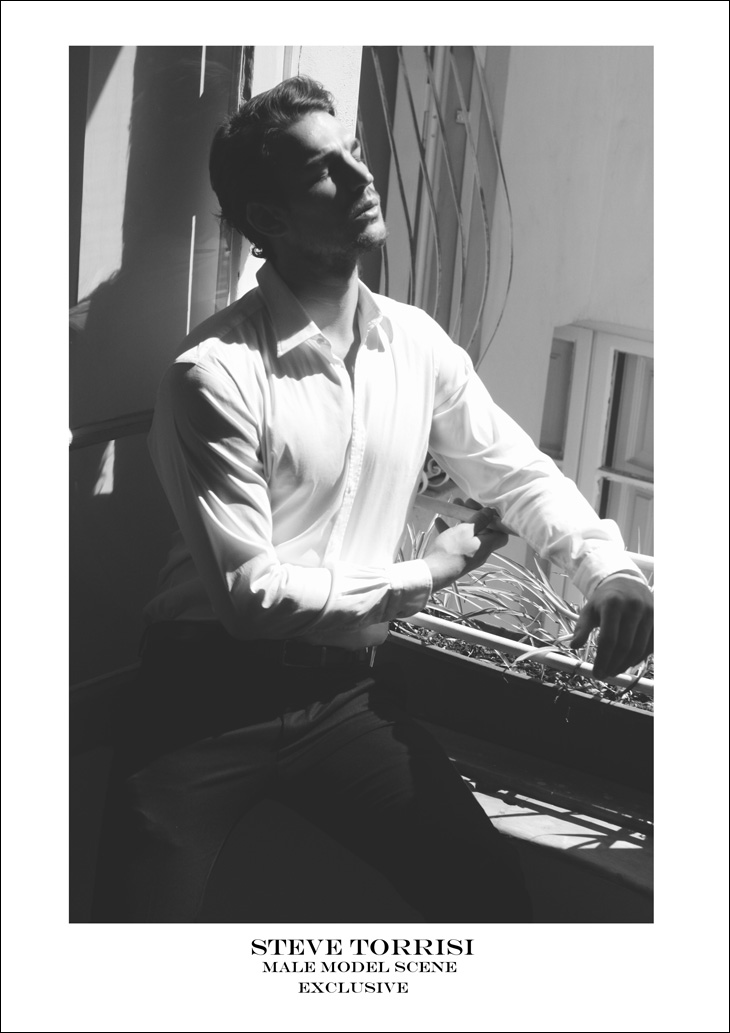 Kevin Pineda brings out the movie star power in model Steve Torrisi with this mesmerizing portrait series captured in Roma.
Angelo Kritikos captures a fantastic session with top model Geoff Burns handsomely taking on season's bold prints.
Philip Muscato shows his charming side in a portrait series by Daniel Rodrigues.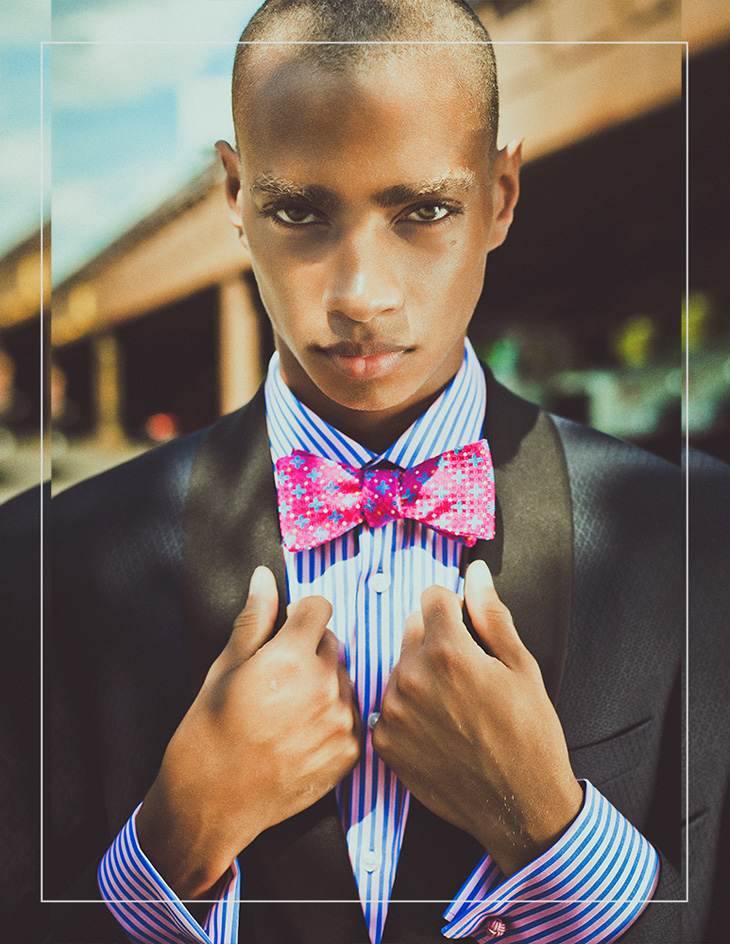 The amazing Daje Barbour is back in our exclusive territory with a shoot from Casey Vange captured in New York City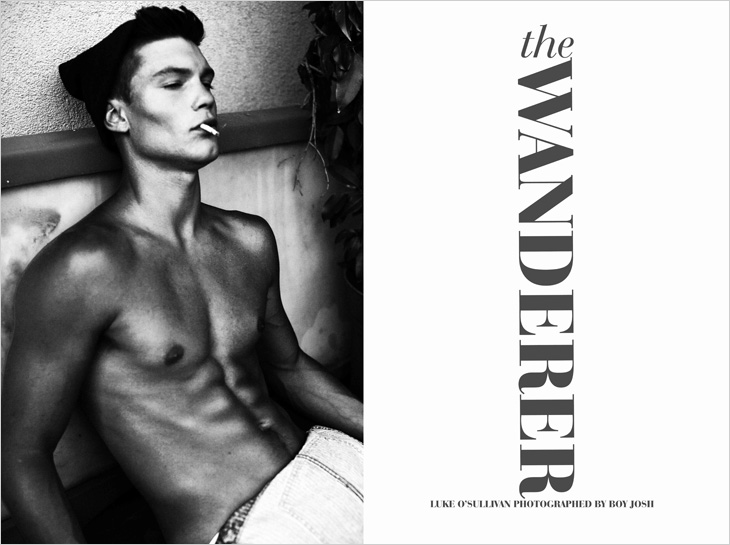 Luke O'Sillivan looking handsome in a steamy new shoot by Boy Josh
And last but not least Tom Leigh posing with his very own charm for a shoot by Donald Michael Chambers (Published in the last hours of August, it sure was September in Australia!).
Huge thanks to all of our contributors, as well as the continuously supportive readers!