Seth Miller by Kristiina Wilson for Carbon Copy
|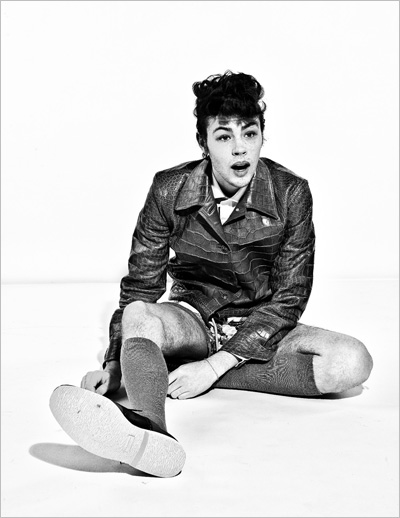 Magazine: Carbon Copy
Issue: #7
Editorial: Oh Boy!
Model: Seth Miller |Ford|
Hair: Saya Hughes
Makeup: Katie Mellinger
Stylist: Lauri Eisenberg
Photographer: Kristiina Wilson
Website: www.kristiinawilson.com
The up and coming model face Seth Miller at Ford stars in this excellent new shoot by Kristiina Wilson photographed for the pages of Carbon Copy's latest issue.
To order Carbon Copy by Client in digital or print log on to magazine's official web page clientmagazine.eu.